Maggie & James are in l.o.v.e. and so fantastically excited about being parents.  We met up earlier this month in Prescott Park to capture some of their lovingness and anticipation for this new little life that was due 5 days from then.
James is a super talented musician and brought his guitar along to serenade us.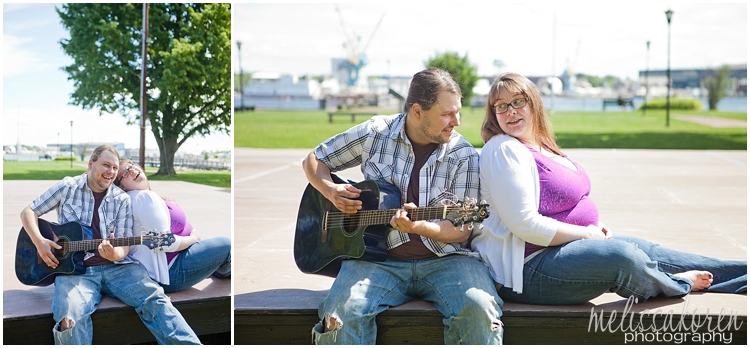 These two are all about the body language.  I loved watching them interact.  James cannot get close to Maggie with out just breathing her in.  It's so romantic.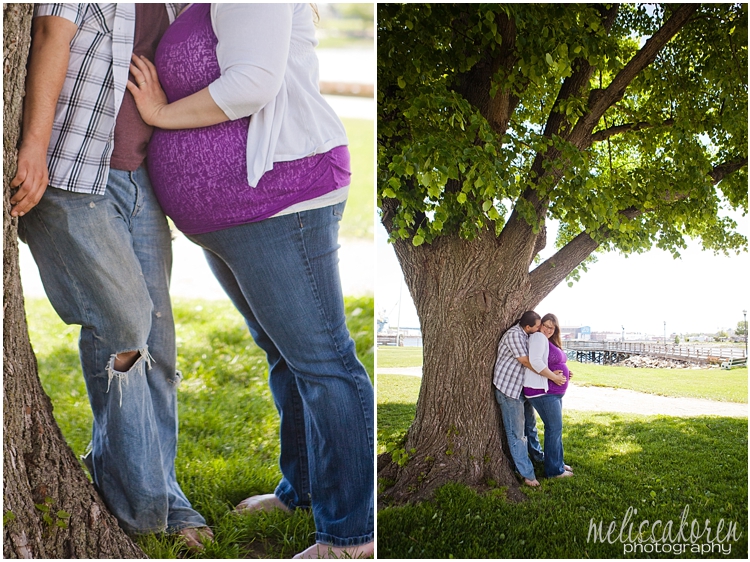 street a.k.a. museum is in installation of murals around the city – some beloved, some controversial (I love them all!) And this one was on the side of a trailer in the park.  Blest, Grateful, Blessings … no better way to describe these two anticipatory parents!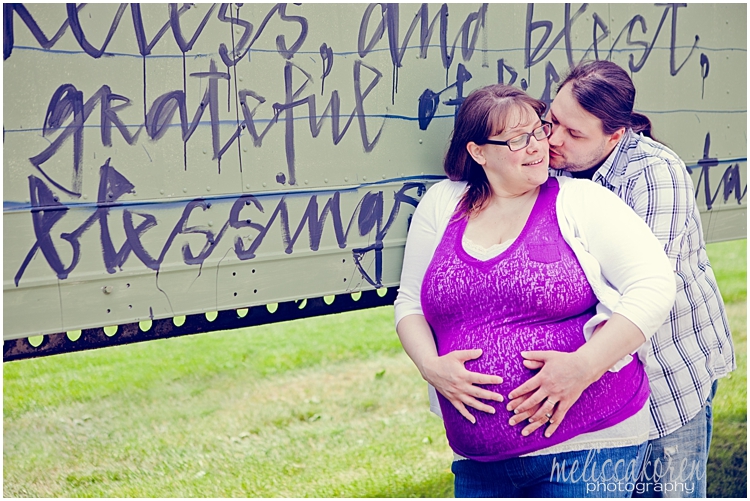 fantastic idea alert!: James & Maggie's mums both created squares for this blanket and then put it together and stitched Jacob's name in the center.  They'll add in the stats of his birth too.  I got all sorts of chills and teary eyed when I heard about that – I love hearing stories of love and family! (Probably a good part of why I do what I do!)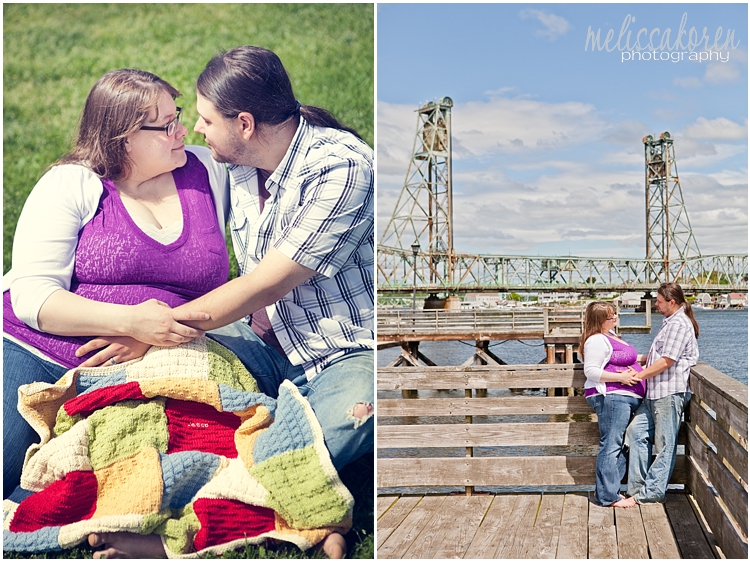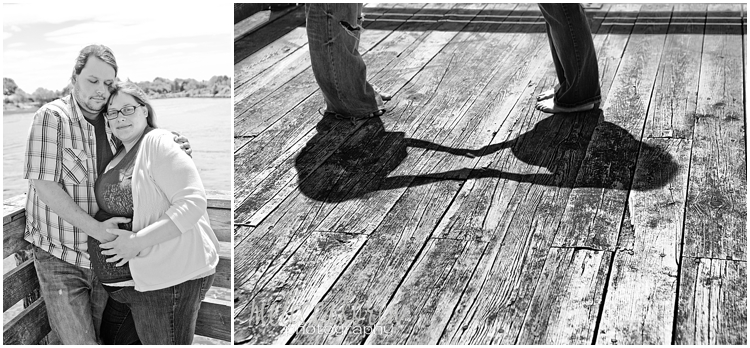 Um – way to take an innocent pose and turn it… Ok guys – stand back to back.. great, now, pivot on an axis and switch it.  Which was apparently hilarious. Then Maggie says 'you want I should pick him up?'  And I said – oh yeah, right.  Well – shame on me.  I made her promise not to go into labor on my watch.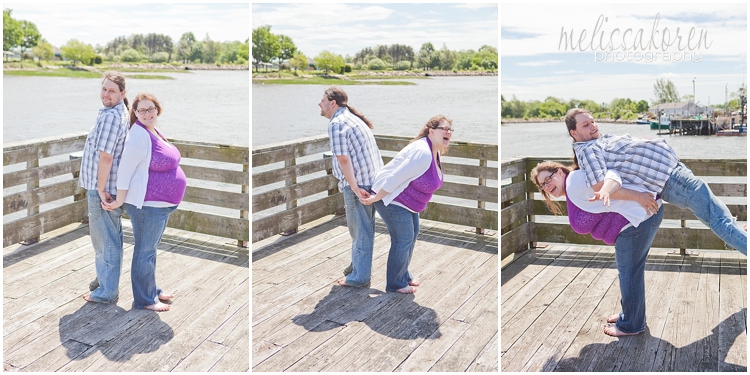 favorites!!!!!!!!!!!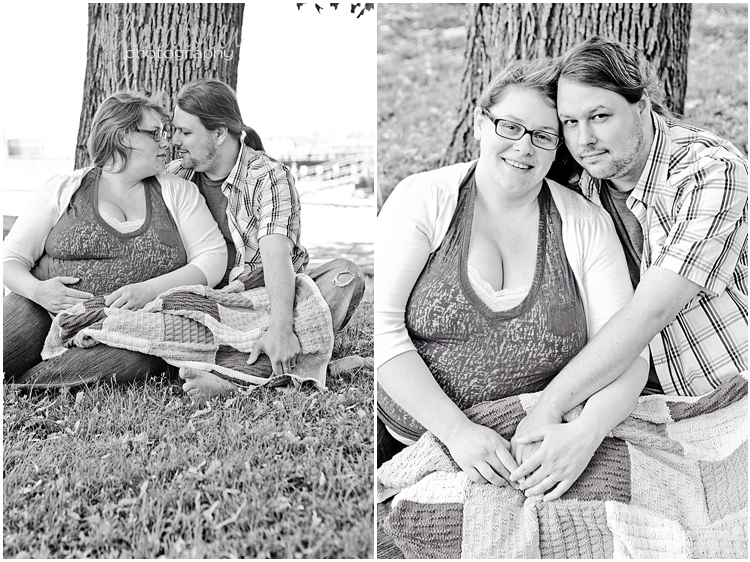 Maggie you're radiant!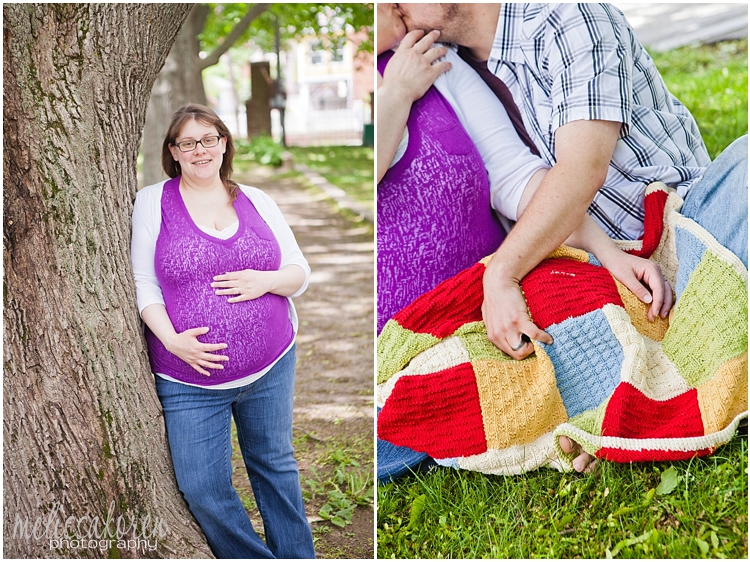 Jacob arrived on Thursday! He needed a little inciting, but he finally made his arrival 6/16/2011, 11:51pm, 22 inches, 8 pounds, 2 ounces.  I can't wait meet the little man! Congratulations mama & papa!