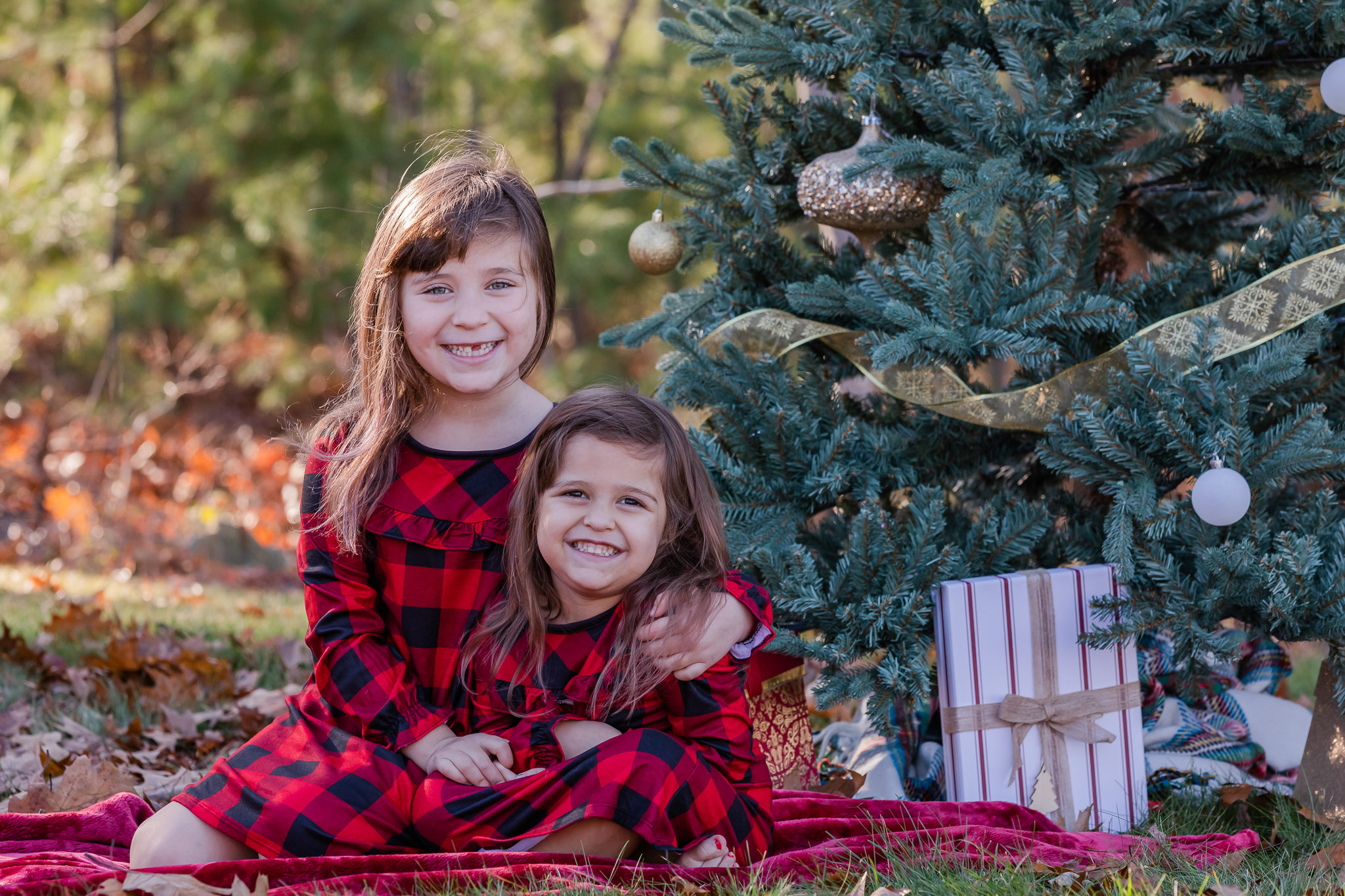 Last year's holiday season was obscure to say the least, but the shift in things afforded me more 'free' time. Which meant more opportunities to try new things and find new ways to give back! So when Mainely Mutts reached out to see if I'd be able to help with some Maine Pet + Family photos, I was happy to be able to oblige!
It was a chilly start to the day, but the frost looked like glitter on the grass (the kind you don't have to clean up).
By the end of the morning's sessions, it was, dare I say, warm enough.
The sessions were held in the parking lot of Lovebird Donuts. I wasn't sure what I would be working with, but when I showed up, there was a beautifully lit treeline and a cute tree that the donut shop had put out for anyone wanting to be Christmassy! This partnership between Mainely Mutts + Love Bird Donuts is a fantastic, delicious, and philanthropic collaboration!
Maine Pet + Family photos. Wedding, Family and Newborn + Brand Photographer Melissa Koren Photography photographs good people. (How's that for overuse of a word!) This NH based photographer provides a relaxed approach where the value is put on fun and efficiency.
MKP clients are wonderful, loving, quirky, sassy, laughing, fantastic, and often cheeky people. Good people like you! Microweddings, LGBTQ photography, NH Mini Sessions, Massachusetts At Home Newborn Photos, Maine Engagement Photos, Seacoast NH Family photographer. Grateful to have worked at Maudslay State Park, Emerson Inn, Winthrop Carter House, Portsmouth Country Club and many many more!
Based in Exeter, NH, Melissa Koren Photography works in New Hampshire, Maine, Massachusetts, and anywhere you'll have me! You can see more of my work online at melissakoren.com and also on Facebook and Instagram! If you'd rather contact me directly, please email me at melissa@melissakoren.com.
There are adventures to have and memories to keep so let's get to it!