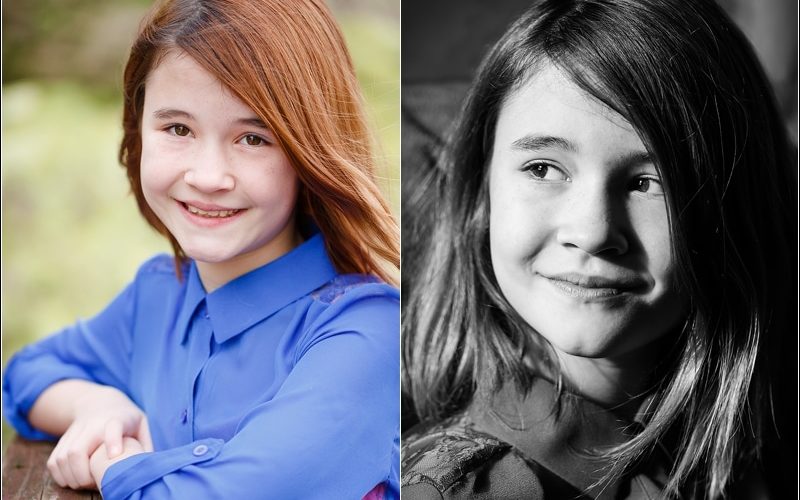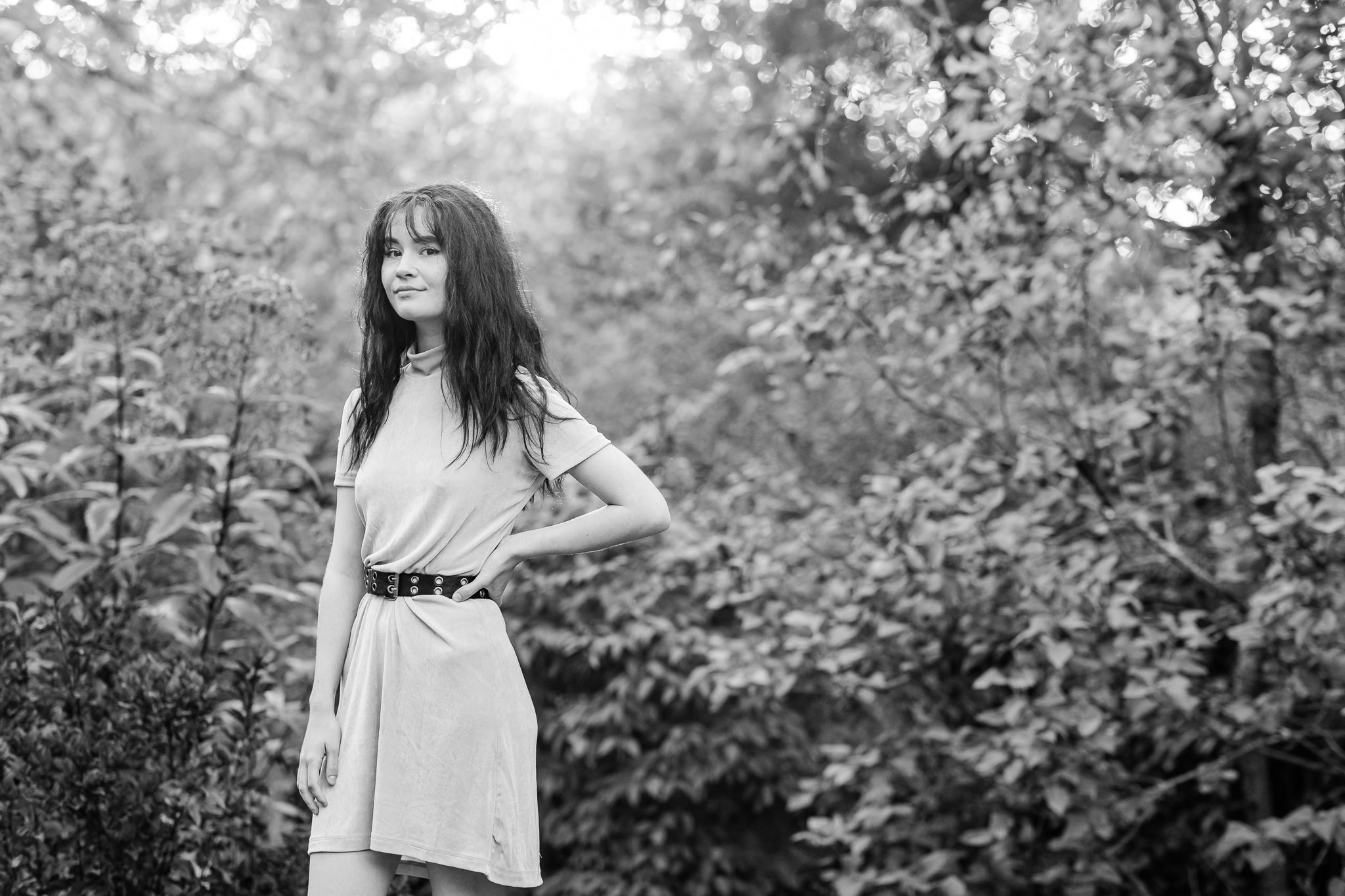 The first time I met this crazy talented girl, it was at her mother's fitness studio- Jubilation. Shortly thereafter, we did some acting headshots. She, and her brother, are crazy talented and you've probably seen them taking over the world in various theaters and stages around the seacoast. I was SO honored when her mom reached out to say that B wanted me to take her Stratham NH Senior Pictures!
I'm straight up obsessed with these photos. Her fashion forward, laissez faire attitude set the mood and the light and shadows obliged.
It's amazing how much of her younger self is still there, but the depth and maturity she's acquired shines through.
Stratham NH Senior Pictures. Wedding, Family and Newborn + Brand Photographer Melissa Koren Photography photographs good people. (How's that for overuse of a word!) This NH based photographer provides a relaxed approach where the value is put on fun and efficiency.
MKP clients are wonderful, loving, quirky, sassy, laughing, fantastic, and often cheeky people. Good people like you! Microweddings, LGBTQ photography, NH Mini Sessions, Massachusetts At Home Newborn Photos, Maine Engagement Photos, Seacoast NH Family photographer. Grateful to have worked at Maudslay State Park, Emerson Inn, Winthrop Carter House, Portsmouth Country Club and many many more!
Based in Exeter, NH, Melissa Koren Photography works in New Hampshire, Maine, Massachusetts, and anywhere you'll have me! You can see more of my work online at melissakoren.com and also on Facebook and Instagram! If you'd rather contact me directly, please email me at melissa@melissakoren.com.
There are adventures to have and memories to keep so let's get to it!