Cassandra & Sean had the most magical evening for their Maudslay Engagement Session! We had met up to talk about wedding plans at what I had hoped to be Heav'nly Donuts (hello sugar addict!) but when I arrived at said donuts – it was in a gas station! Luckily I had a few minutes and remembered passing another bakery looking place just down the road. So I texted Cassandra and turned around and headed into – – a wonderous land of coffee, treats, and delicious eats! The Andyman is the perfect spot for a meeting, a meal, or just to grab a quick, tasty tidbit on the go! I had a delectable bagel and some great coffee concoction, a great start to an even more fabulous meeting! Their wedding will be at Zorvino next month – one of my FAVORITE wedding venues!
But back to their enchanting engagement session – we met just a bit before sunset to wander off into the park to see what we could see.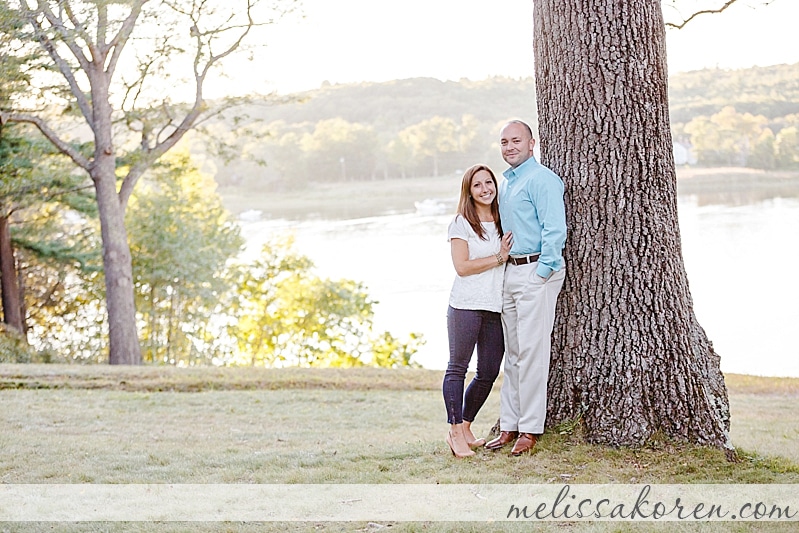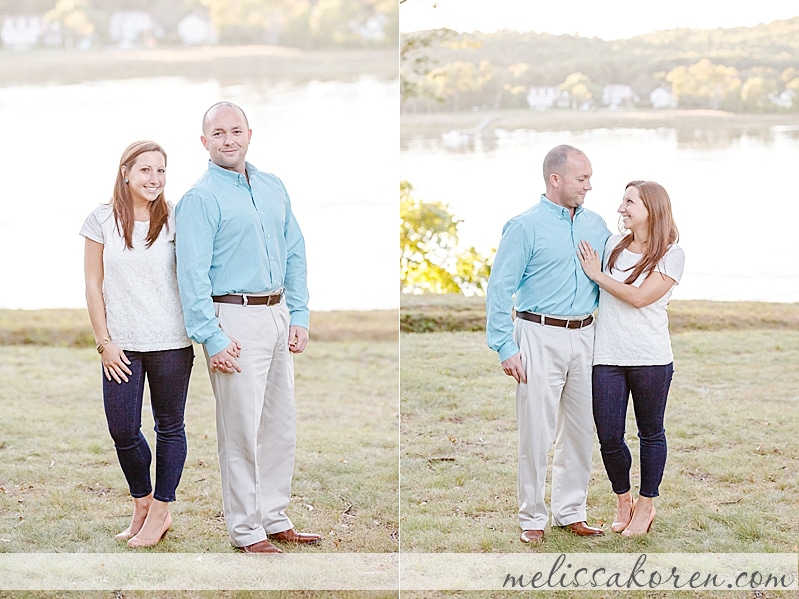 Cassandra brought this super cute chalkboard for their save the date announcements.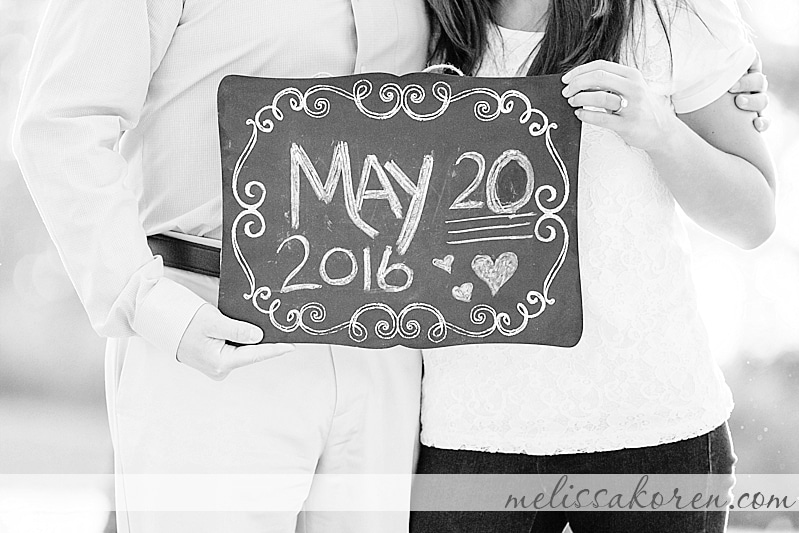 Then the light turned to that magic 'golden hour' and the world looked like it was glitter and gold for them.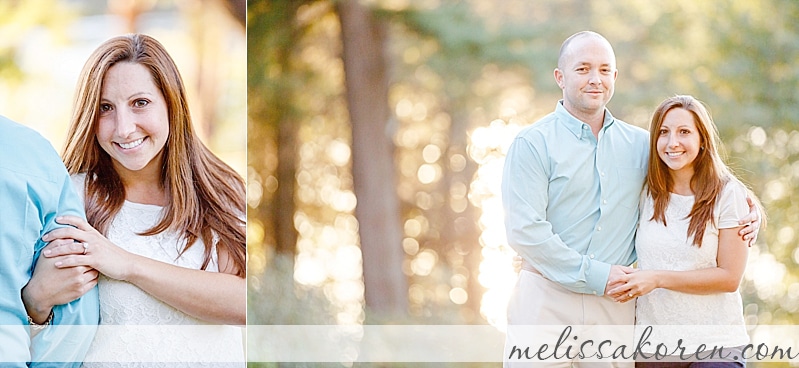 I love this one – it's so tender!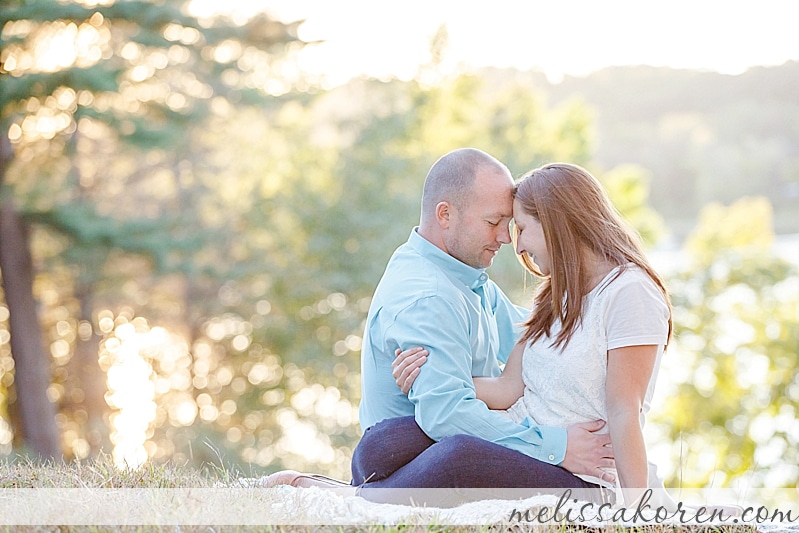 Also – those heels! I was so jealous of them, but at the same time worried she was going to roll an ankle on the gravel path! (she never did – it was incredible) (I'm not that good at being girly!)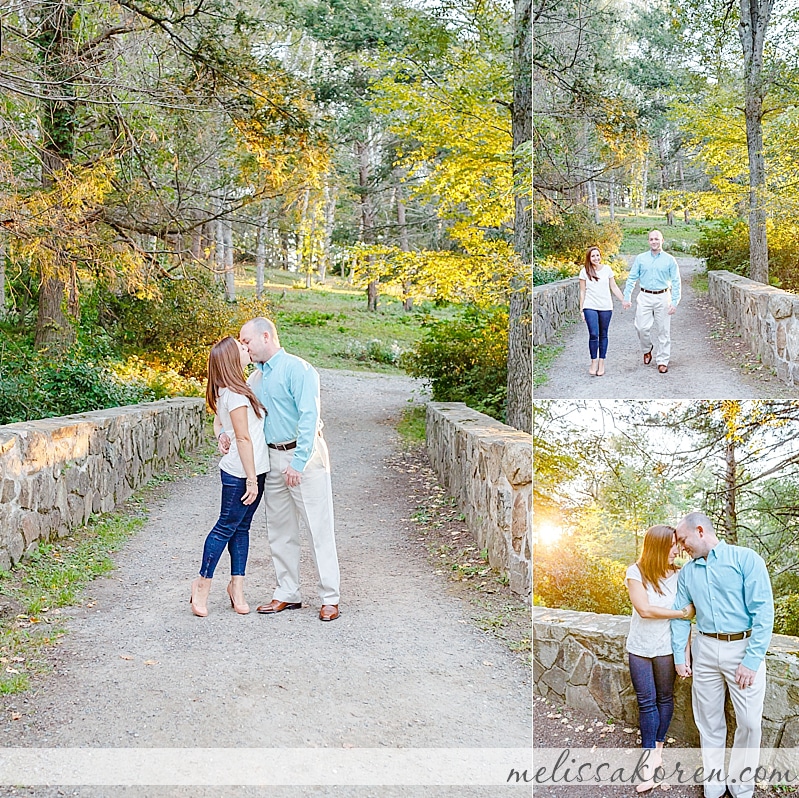 Gah! It's so dreamy and whimsical!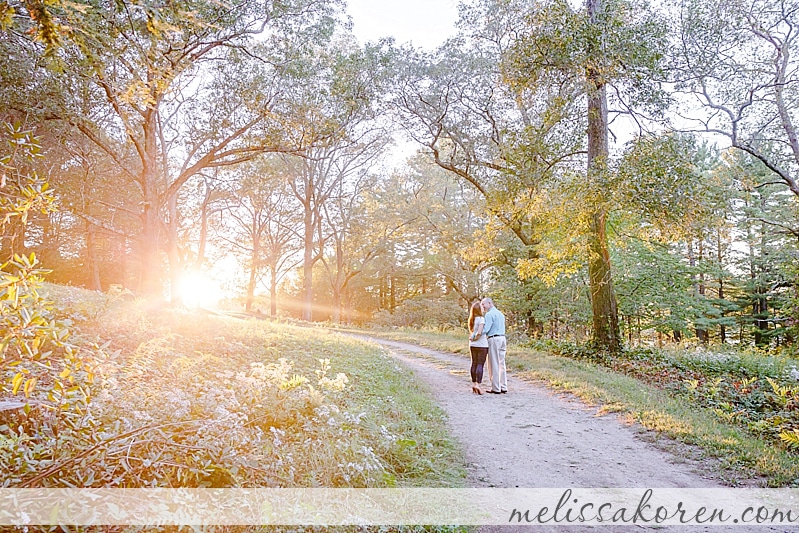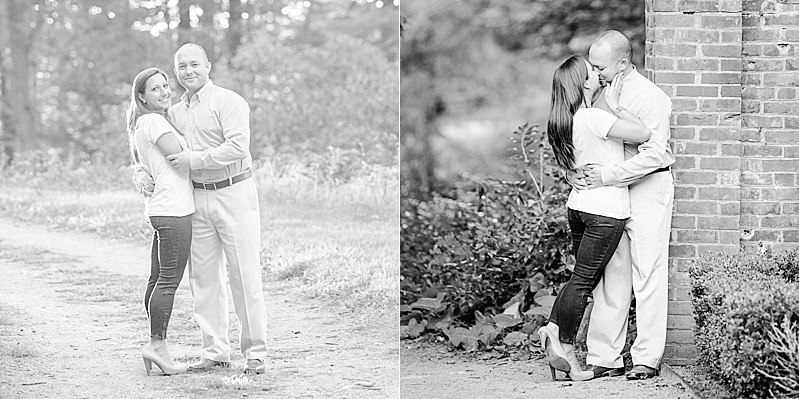 This is one of my favorite spots in the park. There's so much depth, and texture, and opportunity to back your loved one up against the wall and put the moves on them 😉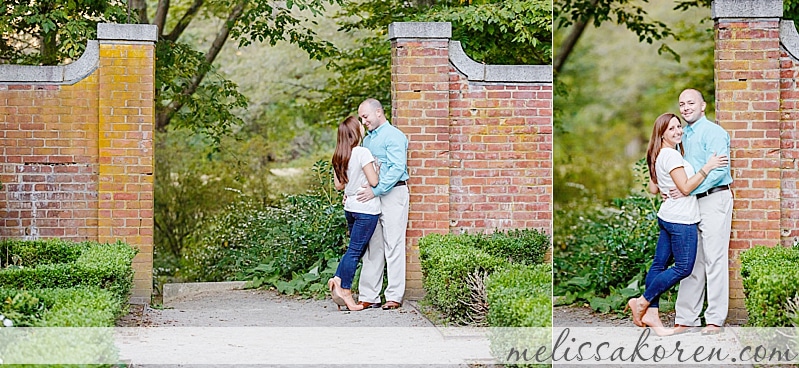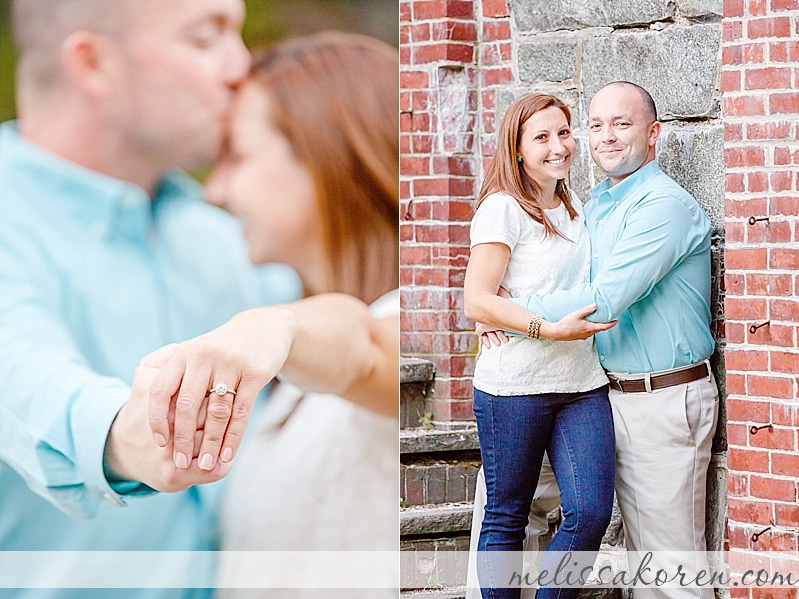 We headed back to the car as the sun descended the horizon and took a few more minutes to brave the mosquitos and benefit from the purpling sky! (It's entirely possible that mosquitos WERE harmed in the making of these images *take that*)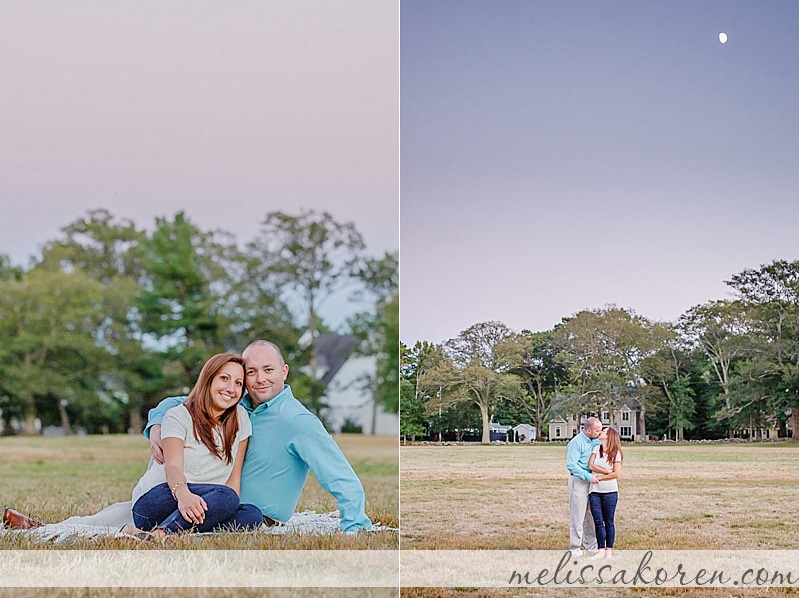 Thank you, friends, for an excellent evening adventure celebrating your love! I am so looking forward to seeing all your plans come to life on your wedding day!
xoxo~ melissa