Tera and I had the most wonderful time for her Exeter NH yearbook photos.  Casual, relaxed, and FULL of giggles, Tera wanted a senior photo that truly represented who she was her senior year of high school – and I think we absolutely accomplished that!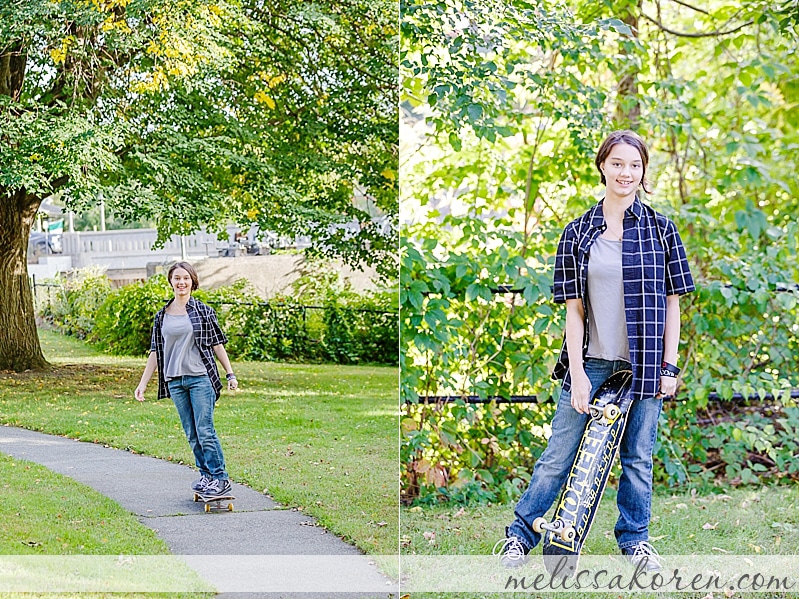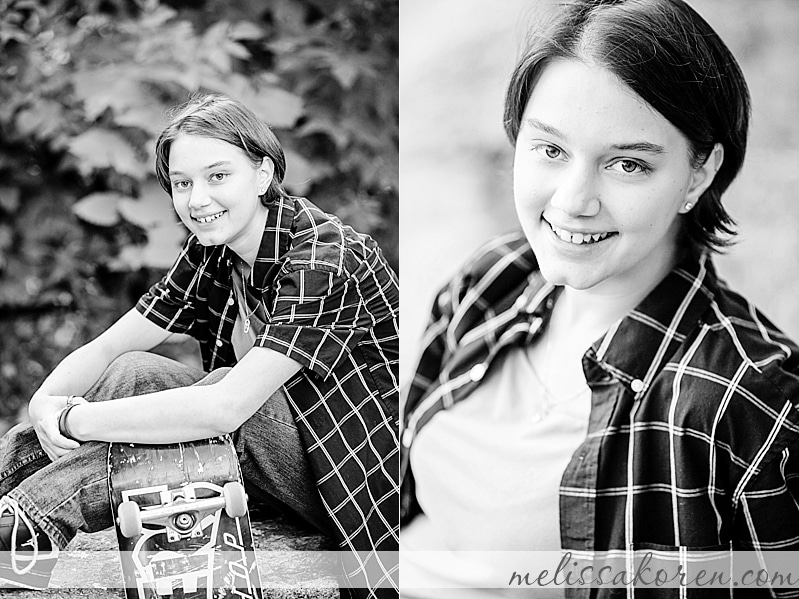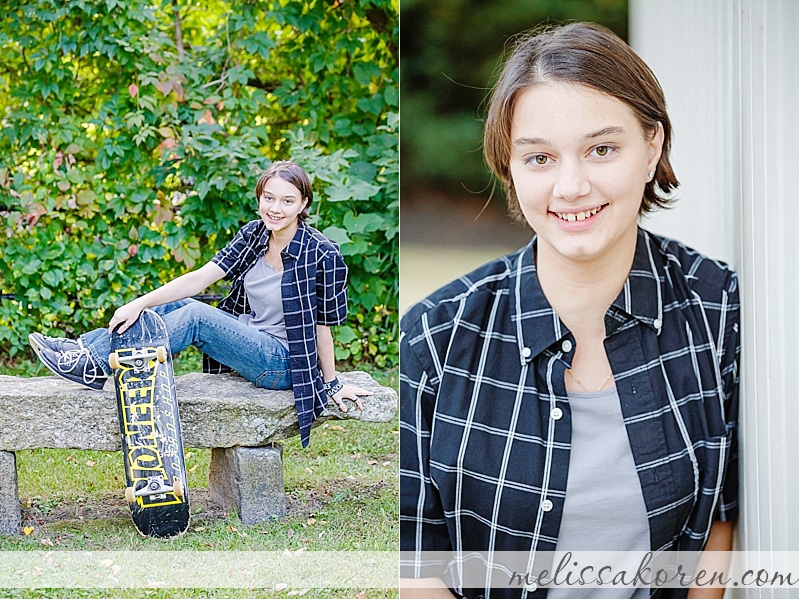 She wanted a picture with the heron 😉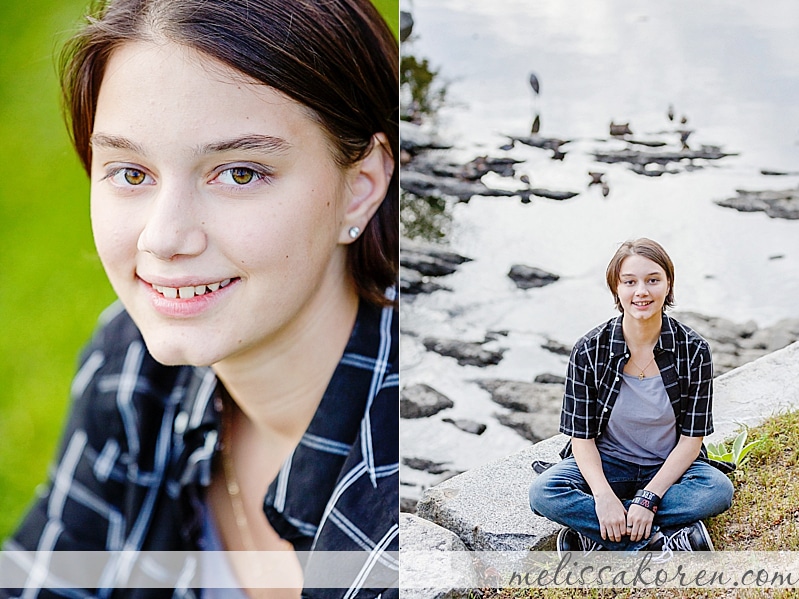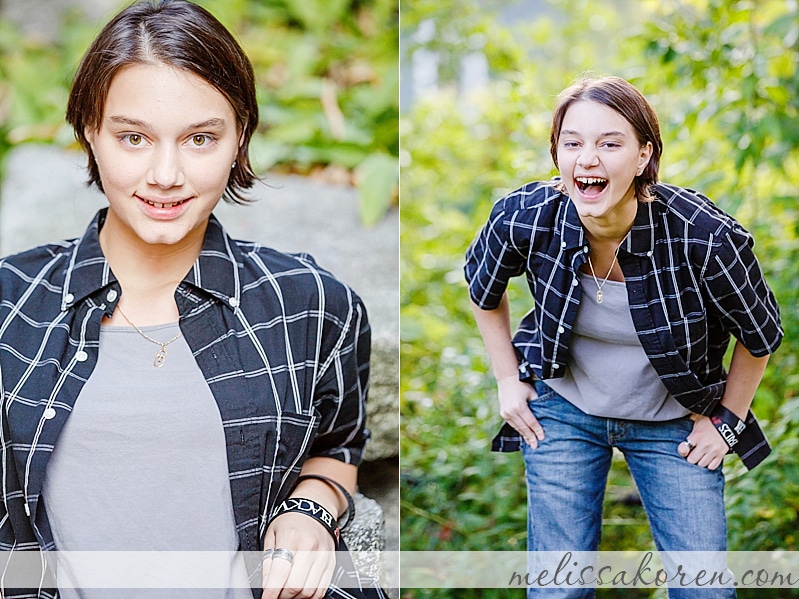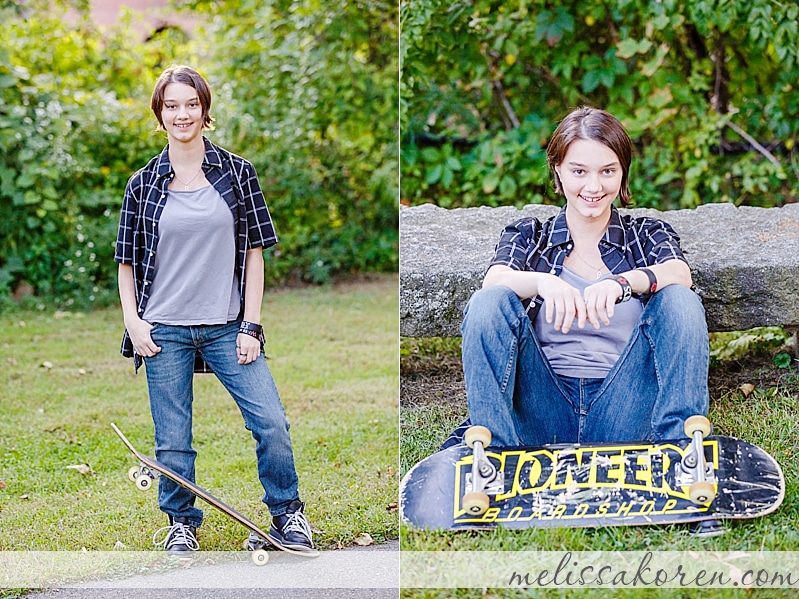 I frequently get asked 'what does it take to run a photography business?' – the answers to that question are endless, but some of the basics are good business sense, a strong community, and patience.  Obviously, there's more to it, and you should have a camera that creates quality images as well as the intuition to know how to connect with the client.  But the strong community part has been the most surprising requirement. And honestly, not even one I knew I had – or at least that ran so deeply.  I've said over and over that I love living in this little town. That I graduated high school here.  That I'm a townie and I run into folks I 'know' here there and everywhere.  But the impact that has made on my business is astounding.  Yes, I keep up my end of the deal by posting on social media and keeping my presence known, but then it works – and I'm ridiculously grateful and happy for these moments that make life come full circle.
Tera's mom and I graduated from Exeter together.  We were more acquaintances than buddies, but we had a best friend in common.  We've been facebook friends for 6 years and never really so much as said hey.  But when she needed Exeter NH Yearbook Photos for her daughter, she reached out to me because there was a connection.  Because we shared a community.  And because I'm damned good at what I do 😉