Melissa & Jack had their wedding at Castle in the Clouds – a place I visited as a child and fantasized of having my wedding there – so I was more than thrilled when they asked me to be their photographer.
A bridal suite in a castle!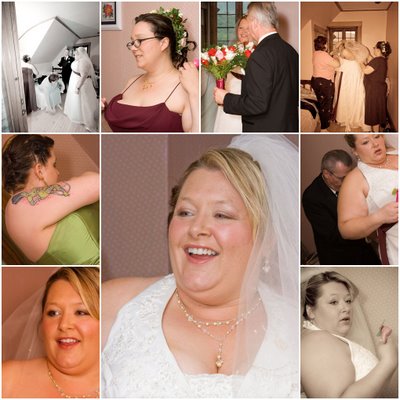 Melissa – you looked STUNNING!
After a week of tumultuous weather, including a tornado right here in NH, Saturday looked like it might come through unscathed, unfortunately as we neared 'show time' the rain came down and Melissa decided to move the ceremony inside for safety's sake. The misty overcastness very much added to the "in the clouds" part of the moniker!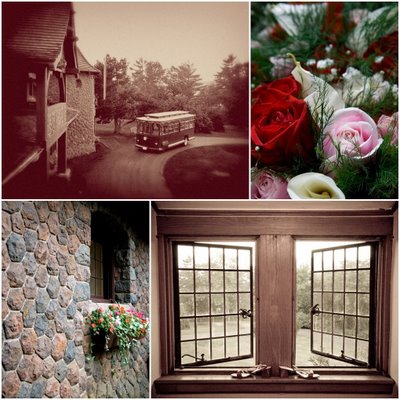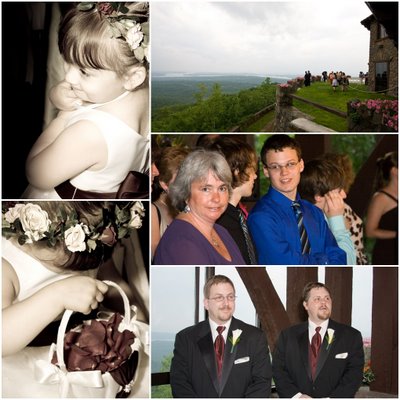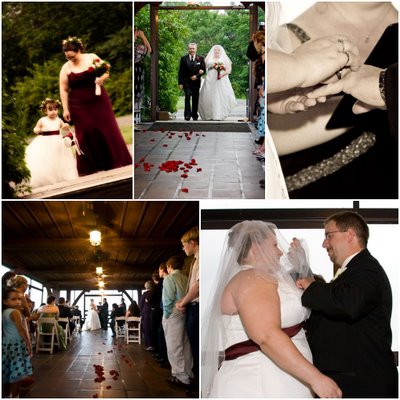 The rain had let up during the ceremony, but after they all lined up, it too was ready to be received. I helped out by holding an umbrella over Melissa & Jack so they could still hug their guests, I even got a few hugs too!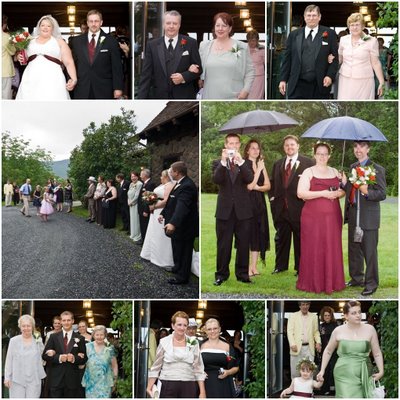 They are such fun loving people – with the formals moved into the library we had to make the best of it but they never once let it get them down, in fact, I think it made them laugh even harder!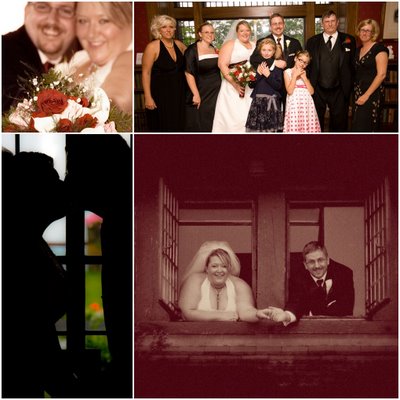 Fickle Fickle as we sent the last of the family back down on the trolley the skies parted and back outside we went!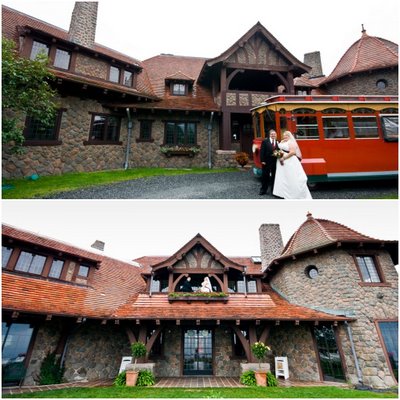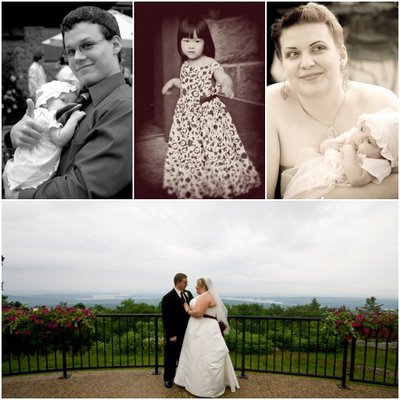 I love details. They're like a glimpse inside the couples mind.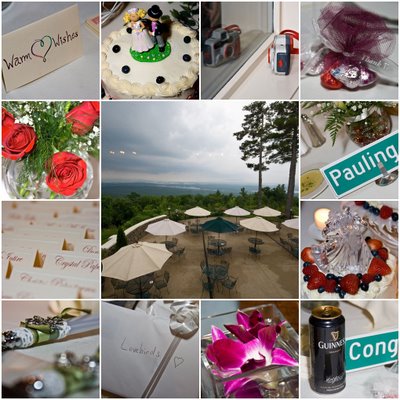 The special dances were ripe with love and emotion – Jack picked up his mom and swung her around the dance floor it was so unexpected and joyous!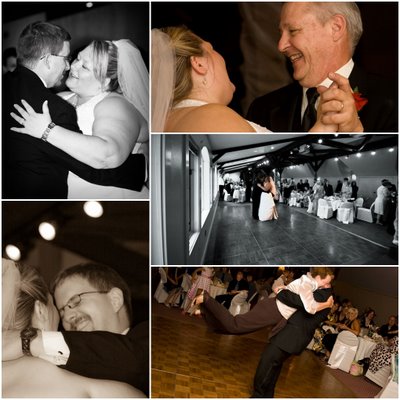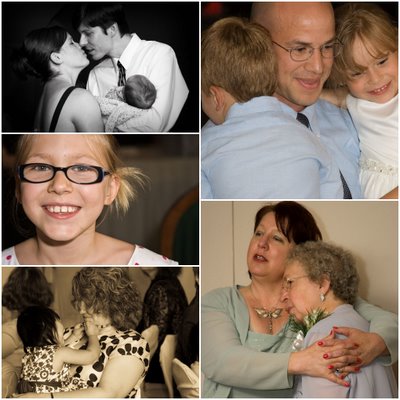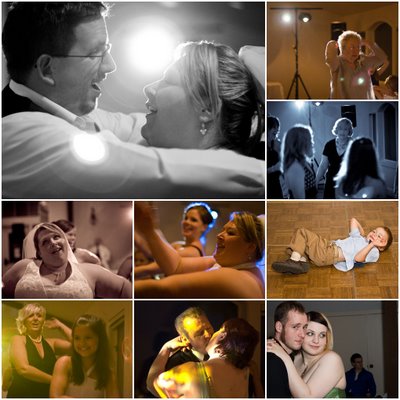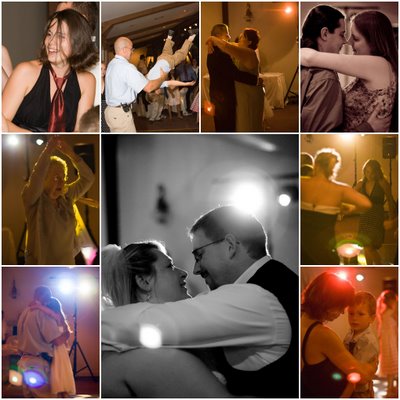 SUCH a wonderful day – nothing could get these two down and their friends and family worked that dance floor ALL night long.
Congratulations you two – thanks for having me along to experience a castle wedding!