There's no denying that Michelle & Kevin's wedding at Whitney's Inn was a little damp.  Beautiful and perfect, but well – wet.  So they decided to schedule an extra session, just the two of them, with abundant sunshine, fall color, and awesome.  The end result is one of my favorite sessions to date!  We headed over to Raynes Farm for some country "trash the dress" fun and then worked through town to find some great foliage. [no dresses were harmed in the making of this shoot] 🙂
Every single one of these photos makes me scream OMG AYKM!  So I'll just leave you to enjoy them and not muck it up with stupid acronyms all over the page.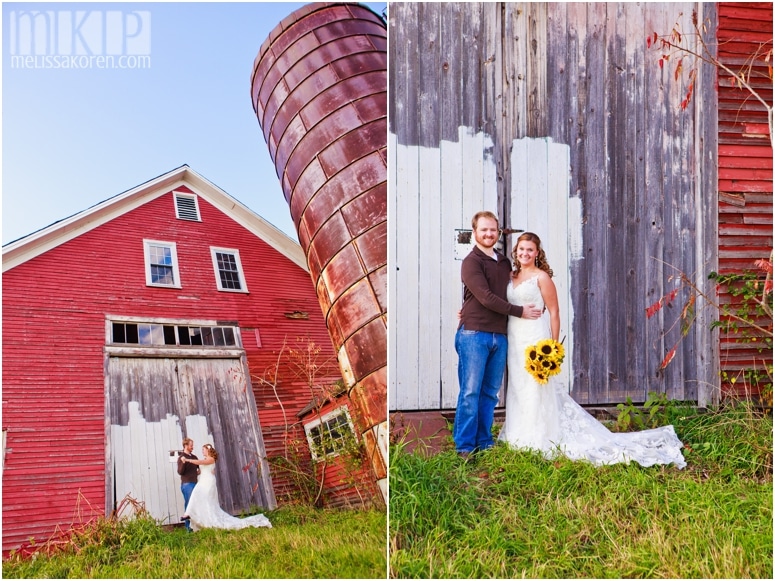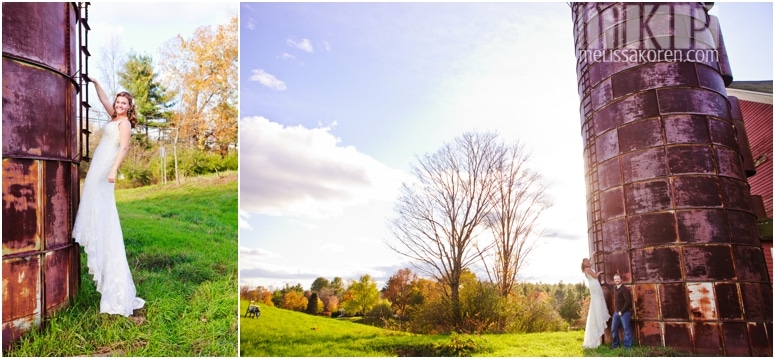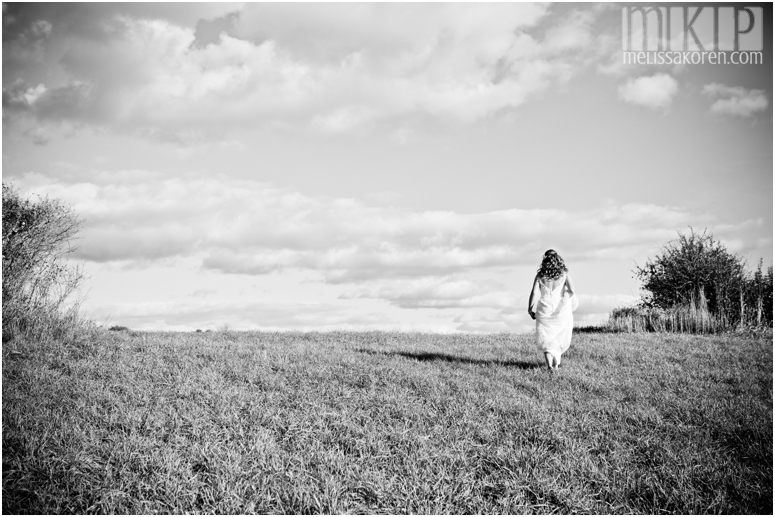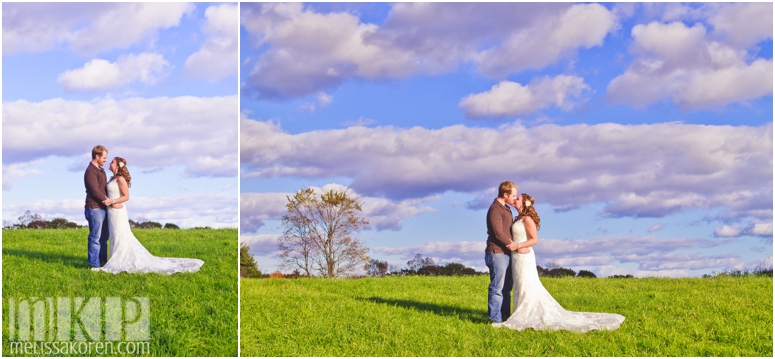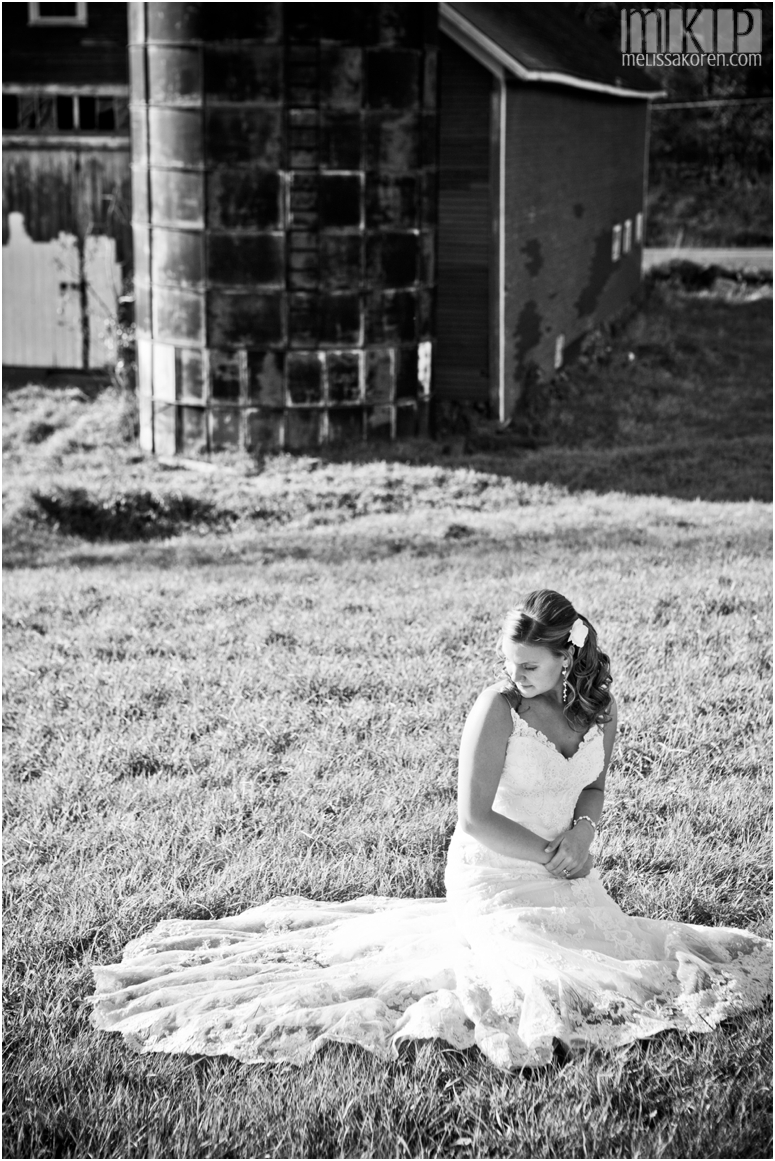 michelle was STUNNING.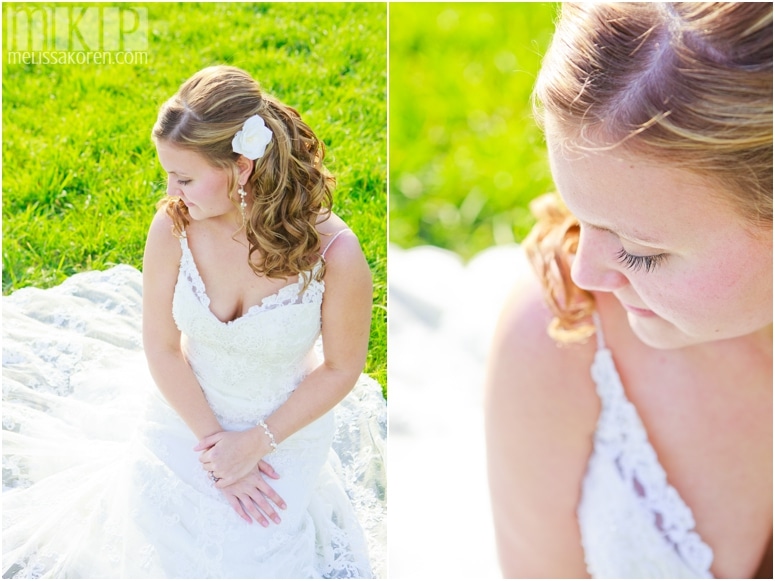 and this, is my FAVORITE.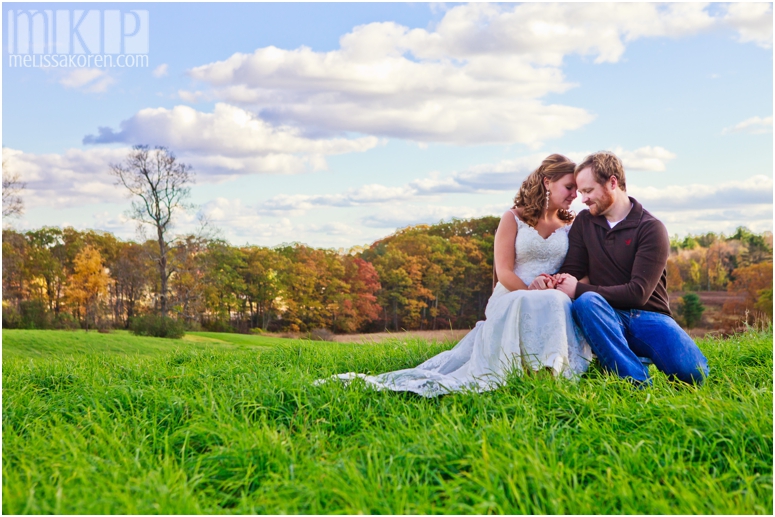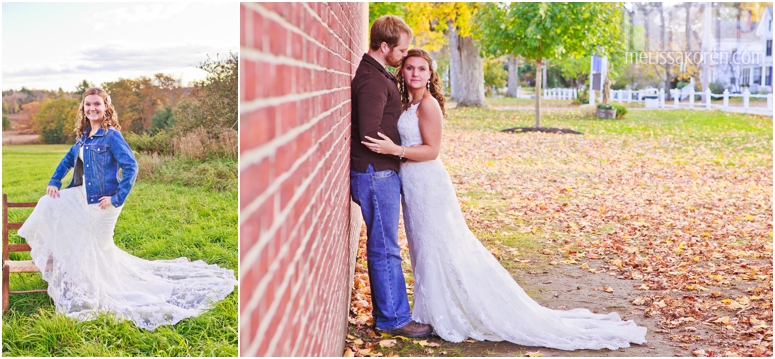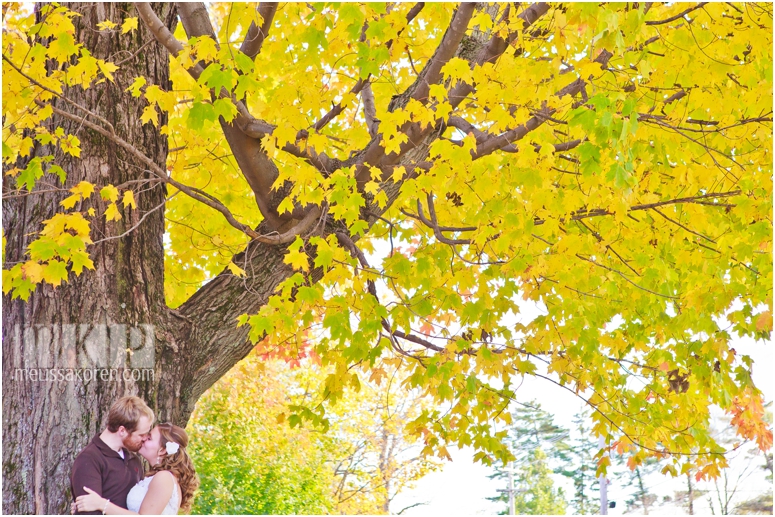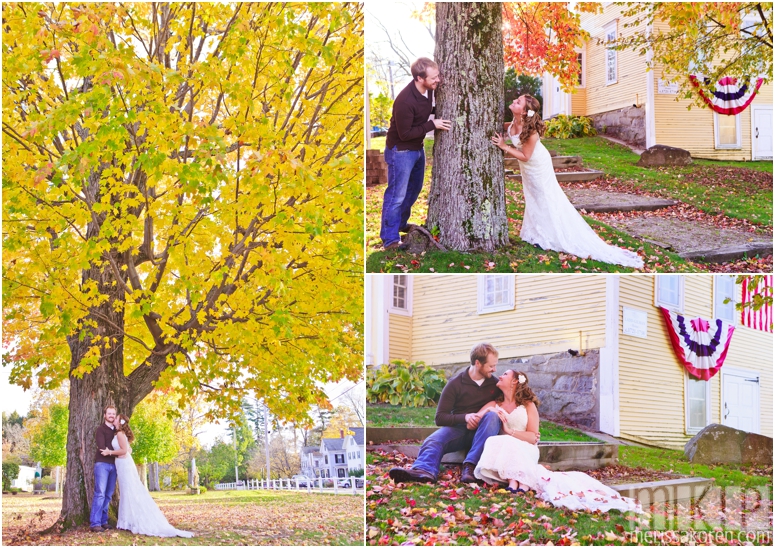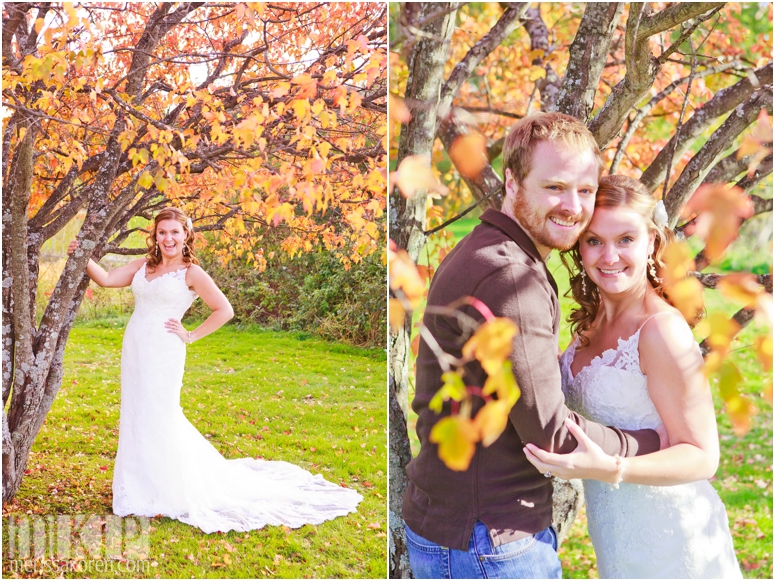 I'm so glad you got your bright sunshiney day and that I got to share it with you!