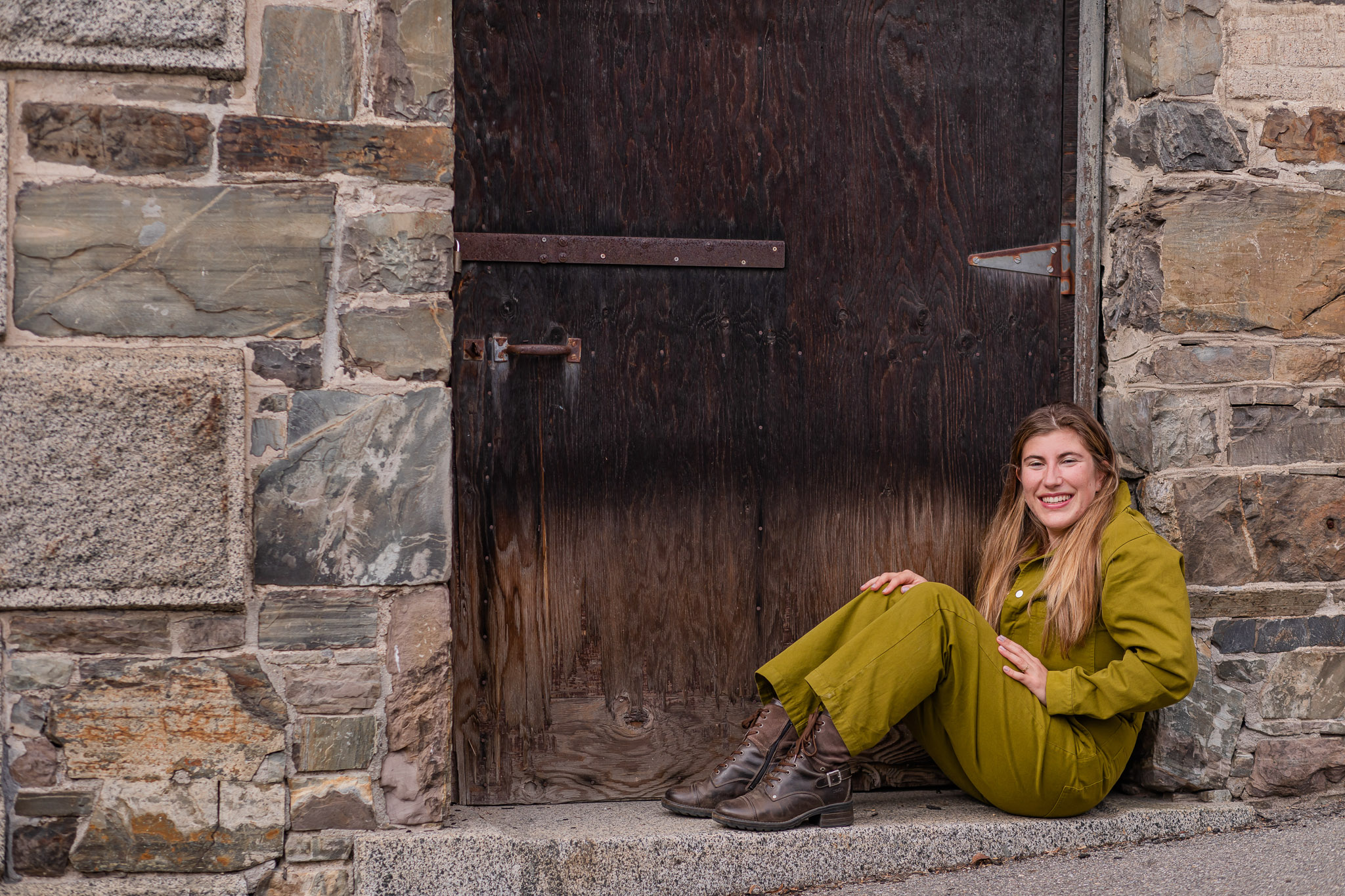 This NH Personal Brand Photography for Creatives session was extra fun for me.
Bethany reached out to You're A Big Deal to talk about working on getting her brand's ducks in a row! As we were chatting, I thought her name sounded very familiar… So a quick email search and I found it!
Laconia Senior Pictures .. from almost 10 years ago!
We've been working with Bethany for about a year now and it's been so fantastic watching her grow as a writer! It was so exciting when she was finally ready for her own brand session!
If you're a small business or nonprofit in need of some writing assistance, looking for an online creative writing class, or in need of a writing coach, Bethany is your gal!
Bethanyclarke.com – Check her out, sign up for her newsletter, take her class!
NH Personal Brand Photography for Creatives. Wedding, Family and Newborn + Brand Photographer Melissa Koren Photography photographs good people. (How's that for overuse of a word!) This NH based photographer provides a relaxed approach where the value is put on fun and efficiency.
MKP clients are wonderful, loving, quirky, sassy, laughing, fantastic, and often cheeky people. Good people like you! Microweddings, LGBTQ photography, NH Mini Sessions, Massachusetts At Home Newborn Photos, Maine Engagement Photos, Seacoast NH Family photographer. Grateful to have worked at Maudslay State Park, Emerson Inn, Winthrop Carter House, Portsmouth Country Club and many many more!
Based in Exeter, NH, Melissa Koren Photography works in New Hampshire, Maine, Massachusetts, and anywhere you'll have me! You can see more of my work online at melissakoren.com and also on Facebook and Instagram! If you'd rather contact me directly, please email me at melissa@melissakoren.com.
There are adventures to have and memories to keep so let's get to it!