Nicole & Jay contacted me in September for their November wedding.  That left October for engagement photos.  When I suggested this location they were just as excited as I was and we met up for some f.u.n.!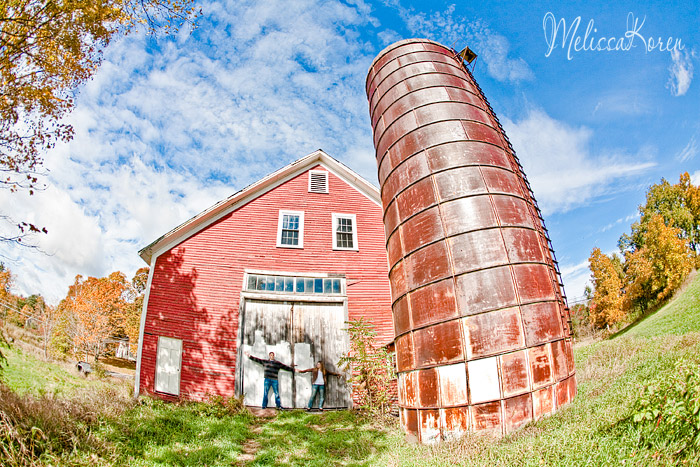 Jay is full of love – the moment I arrived he jumped out of the car and hugged me!  I do think he loves Nicole more though 😉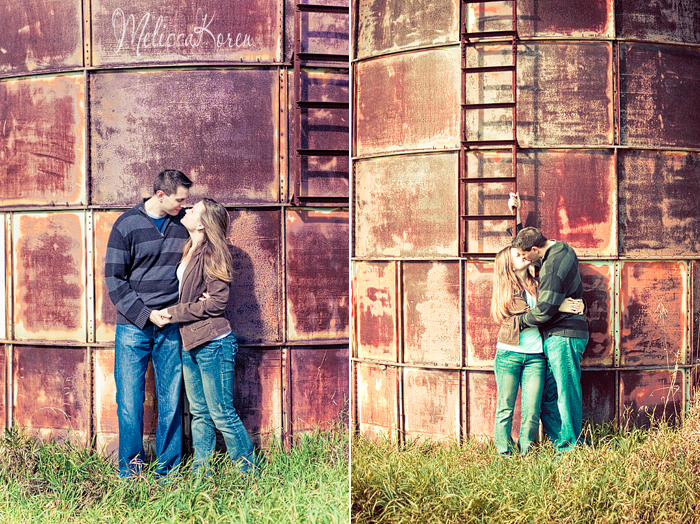 I'm in love with this place.  It's so quintessential…. The perfect weather didn't hurt either.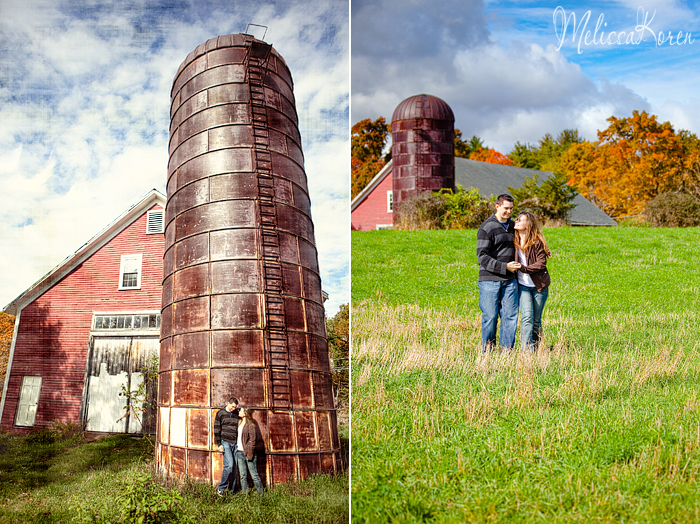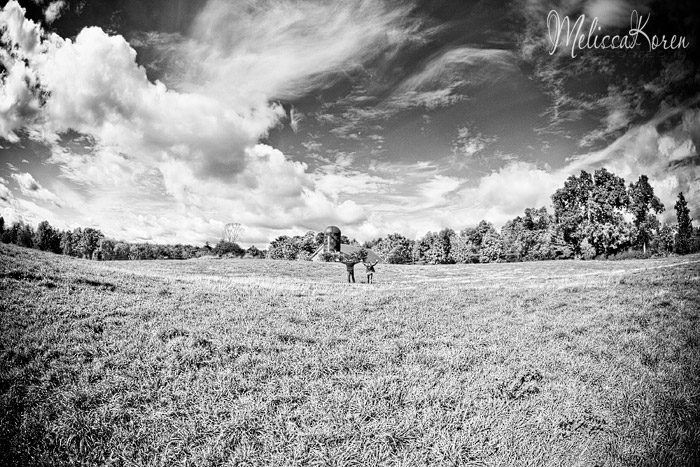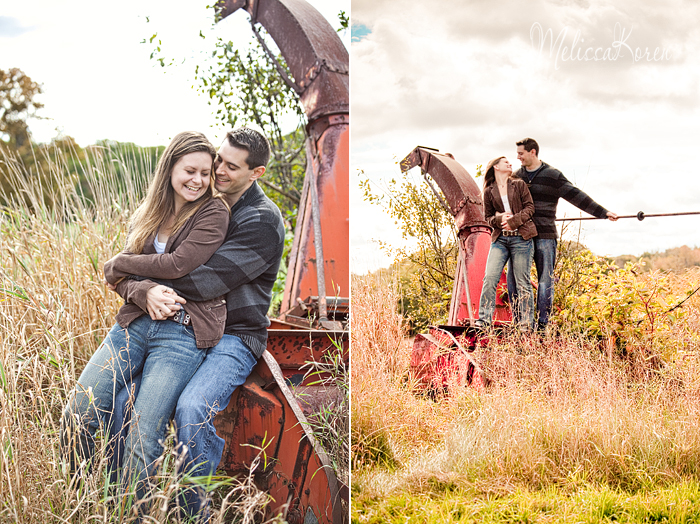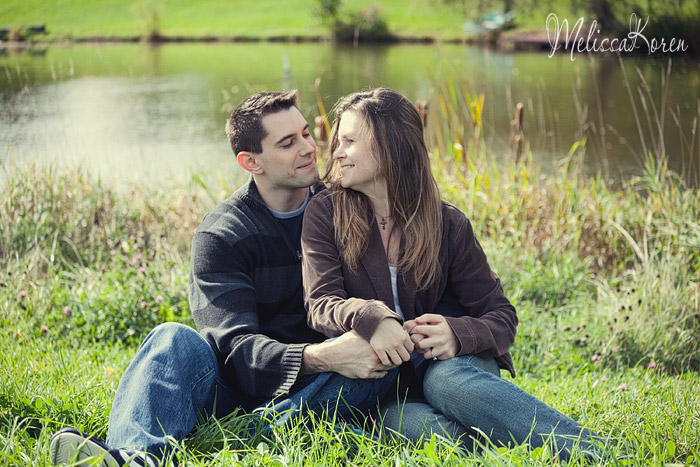 After we left the farm land we stopped at my most favorite tree ever.  These photos make me so excited for fall!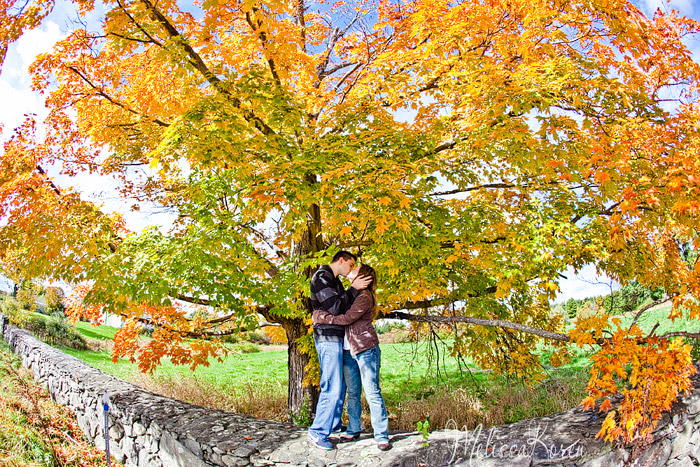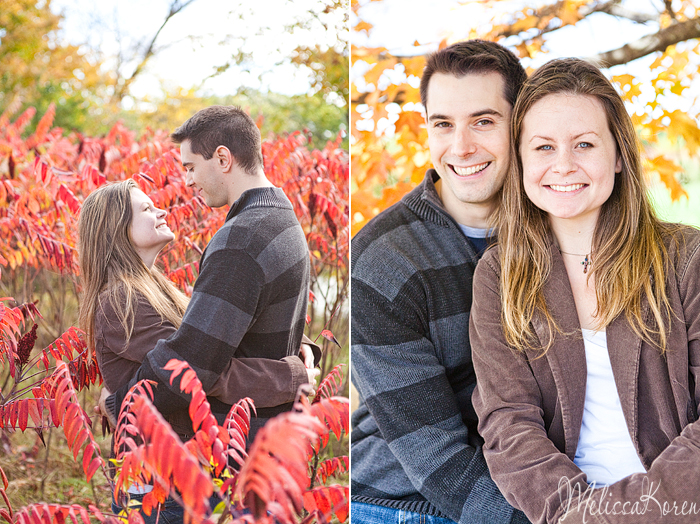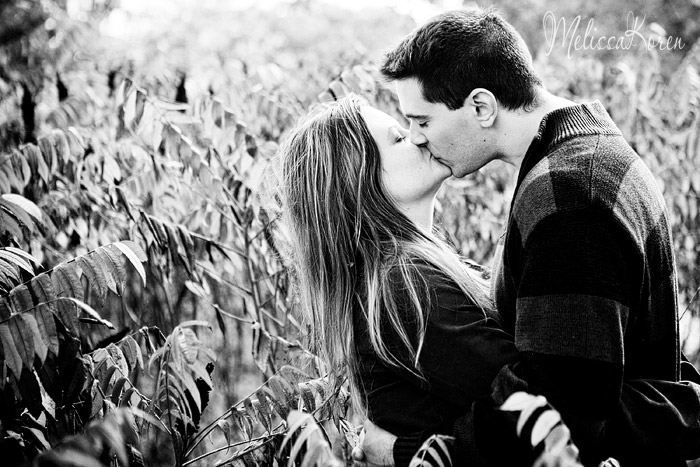 I had such a great time with them that morning! 
~MelissaKoren