I love a last minute wedding, I really do.  And so when Matt & Nivea called me on Monday to see if I was available on Saturday I was super excited to be available for them!  Held at the gorgeous Exeter Inn I knew that it would be glorious!
I arrived at the inn and met Nivea and her family in the bridal room.  You can tell how much her niece adores her, and those flowers are stunning!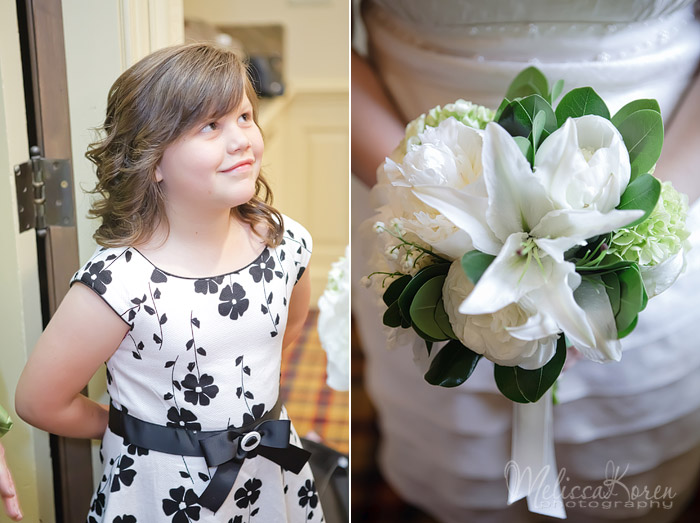 The room we were in looks out over the gazebo area where the small and intimate wedding was being set up and the rest of the family was arriving.  Nivea was so content as she snuck a peak of what was going on outside.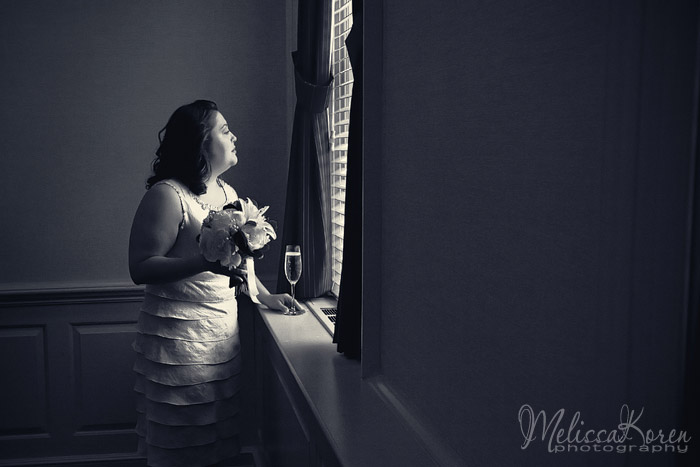 Her soon to be husband, Matt, greeting his nieces and grandmother; the main reason that they'd moved up their civil ceremony.   Sadly, she was not going to be able to travel to (and my memory fails me but I want to say Guatemala) for their planned nuptials that happened in November.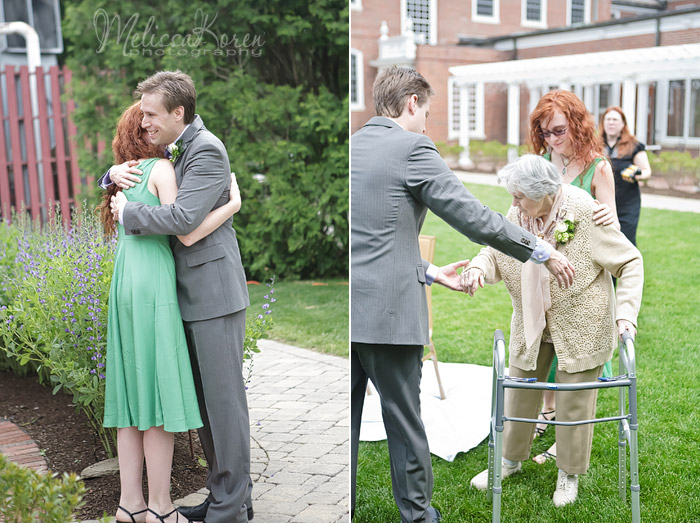 Then it was time.  Matt's smile is about to bust right off of his face <3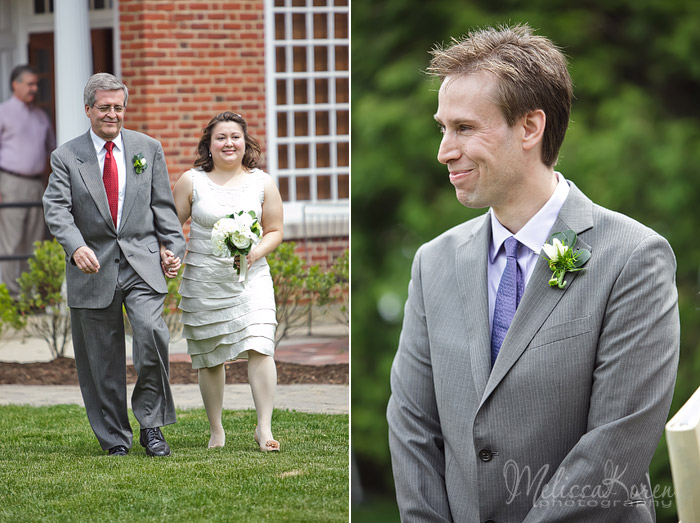 Their niece serenaded them with a gorgeous piece of music.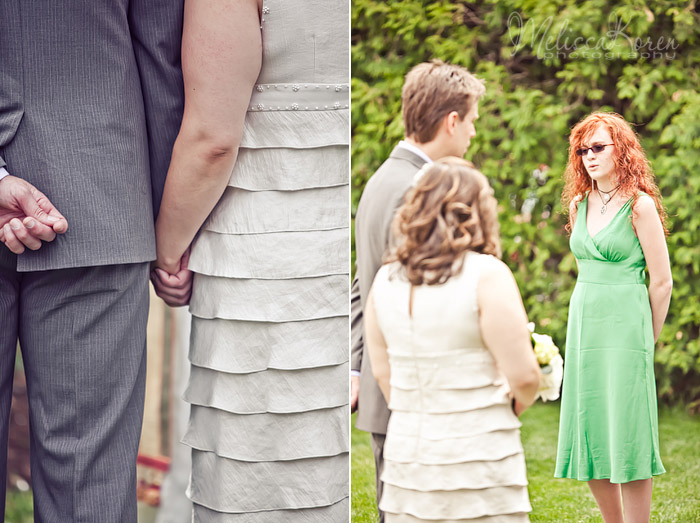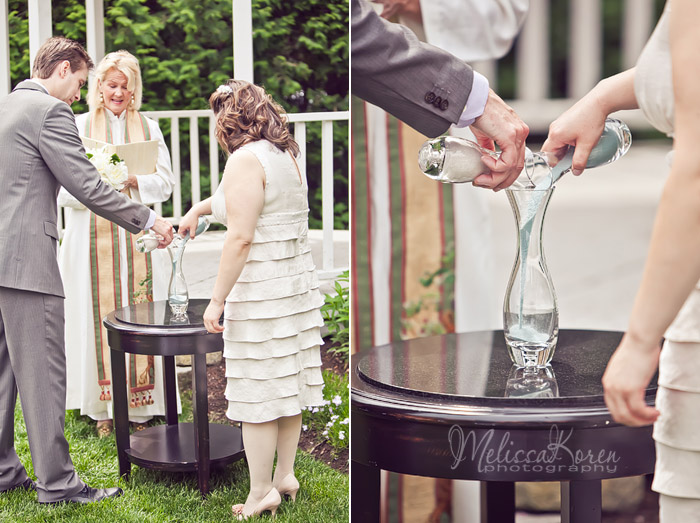 Often times the smaller the gathering, the more heightened the emotion – this was very true of this event.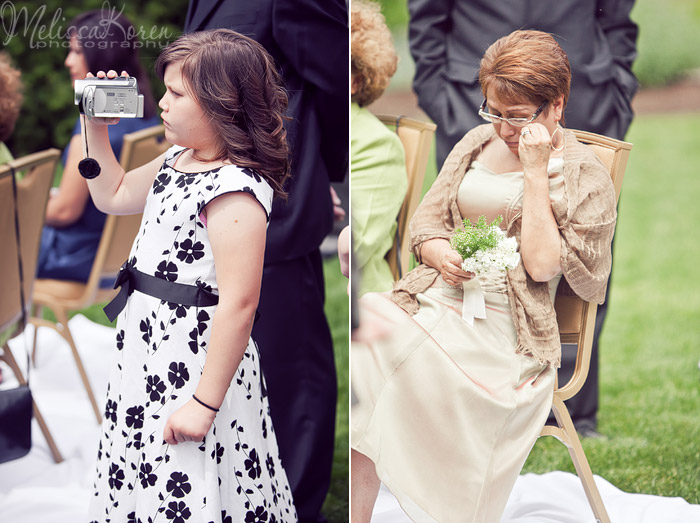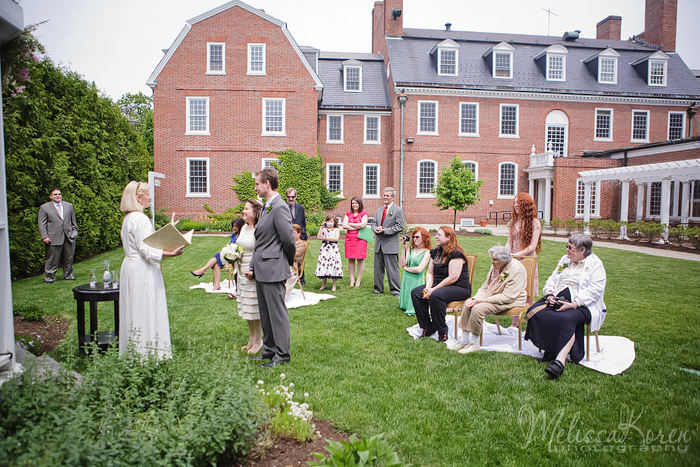 Married!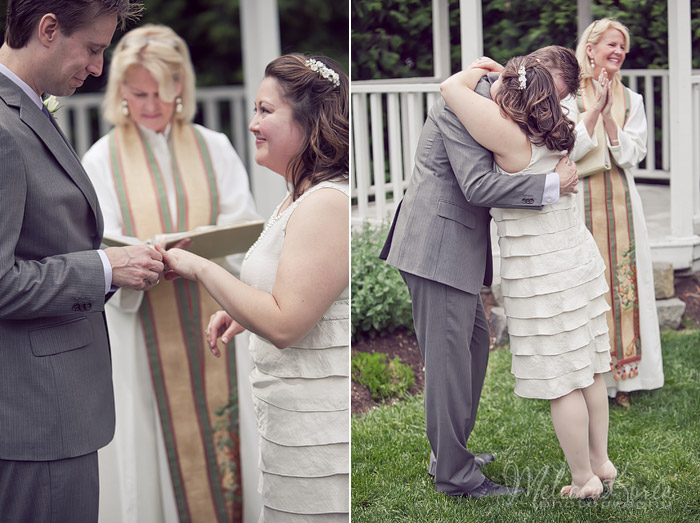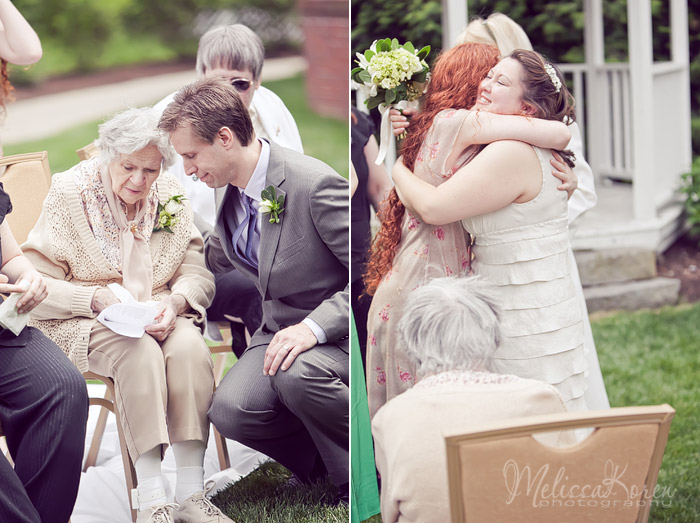 This girl was a spit fire I tell you.  She had me laughing the whole time.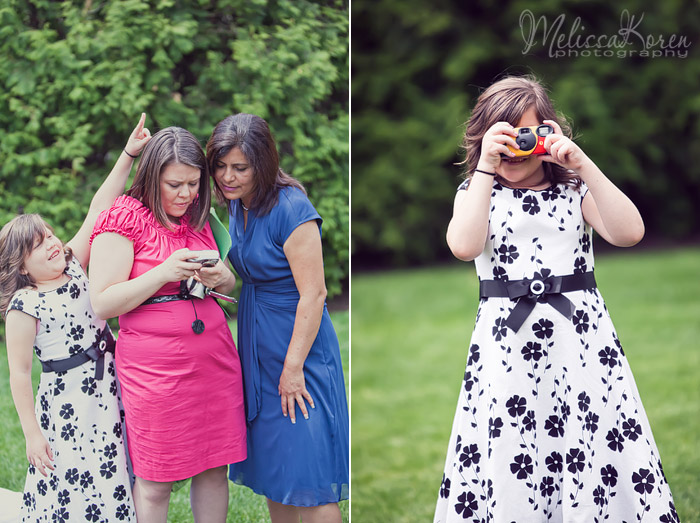 Matt & Nivea snuck inside for some quiet time and when I when to find them I saw them sharing a few last moments with the officiant.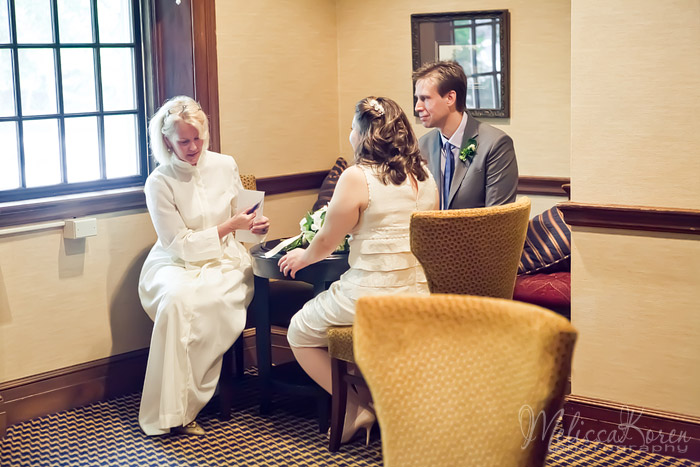 Then it was back outside for some more love and photos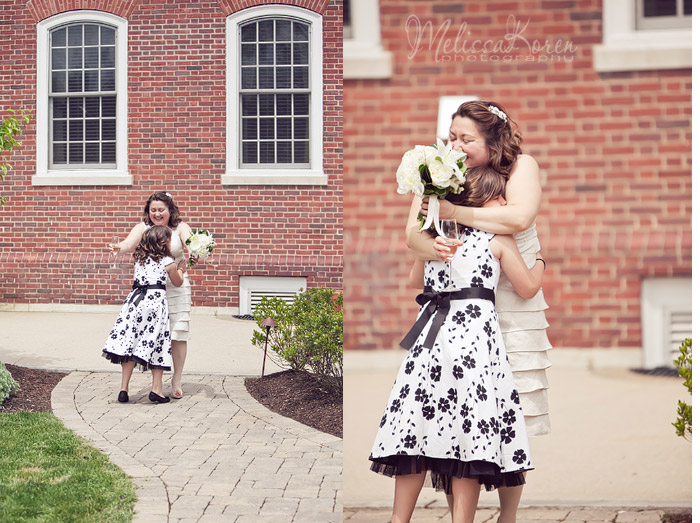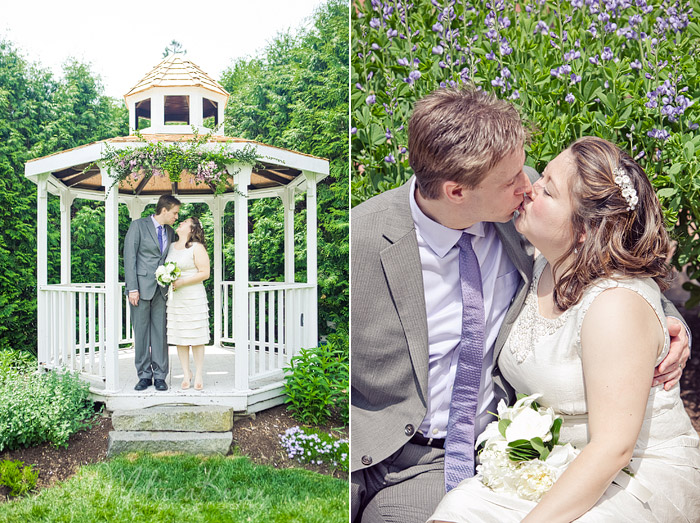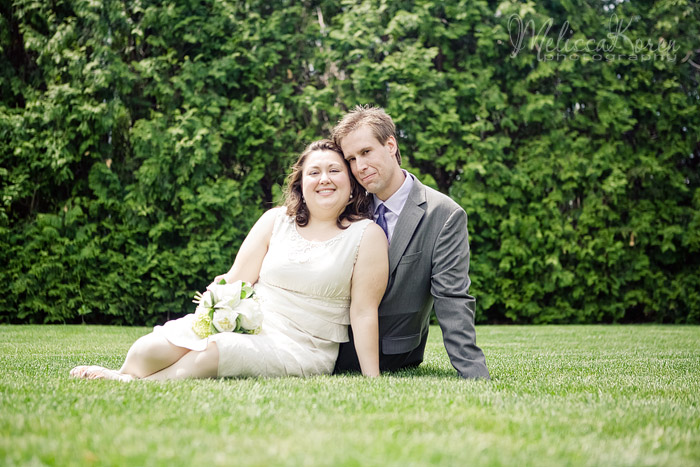 And while I do love the grounds at the Inn, I'm even more in love with the glowing staircase to the bar.  I remember the first time I went to eat there after it reopened thinking how awesome it would be to take a photo on those steps! check + mark!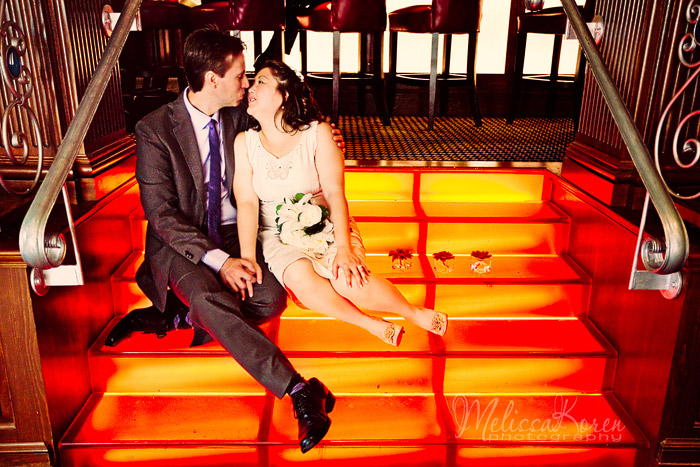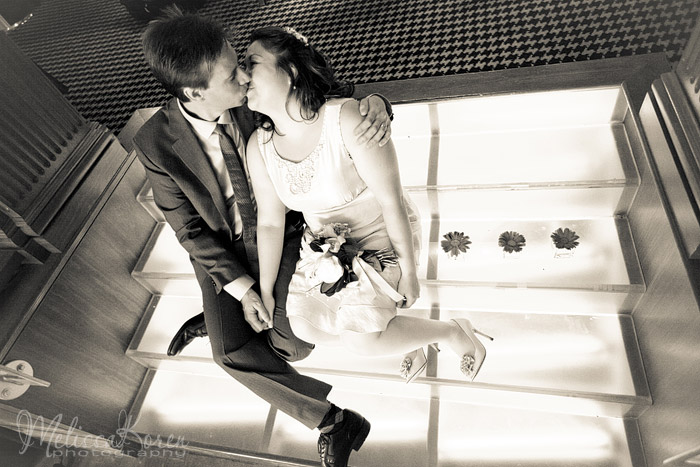 The Inn has a small function room perfect for these intimate affairs.  And the simple yet romantic decorations were the perfect touch.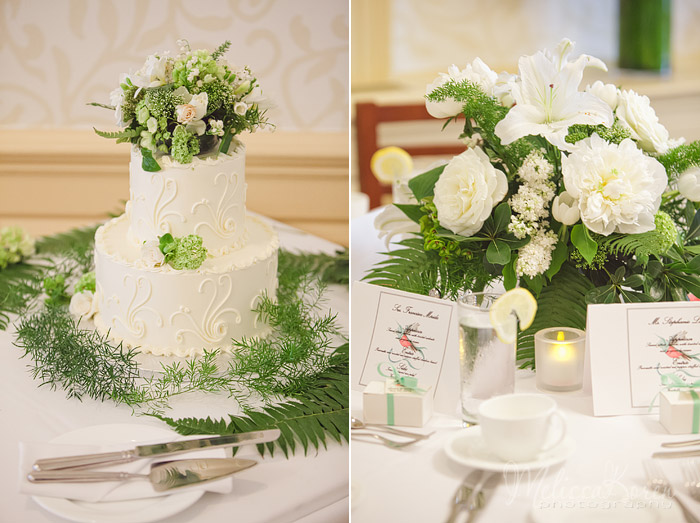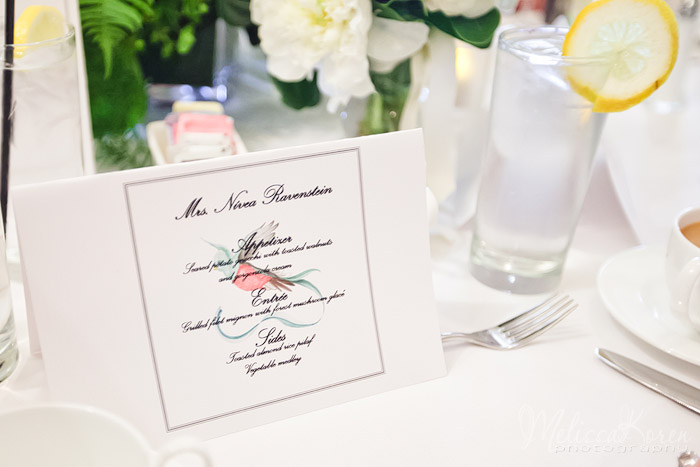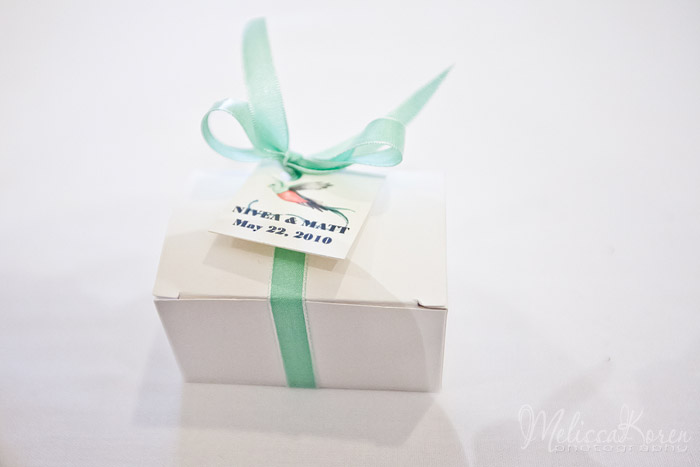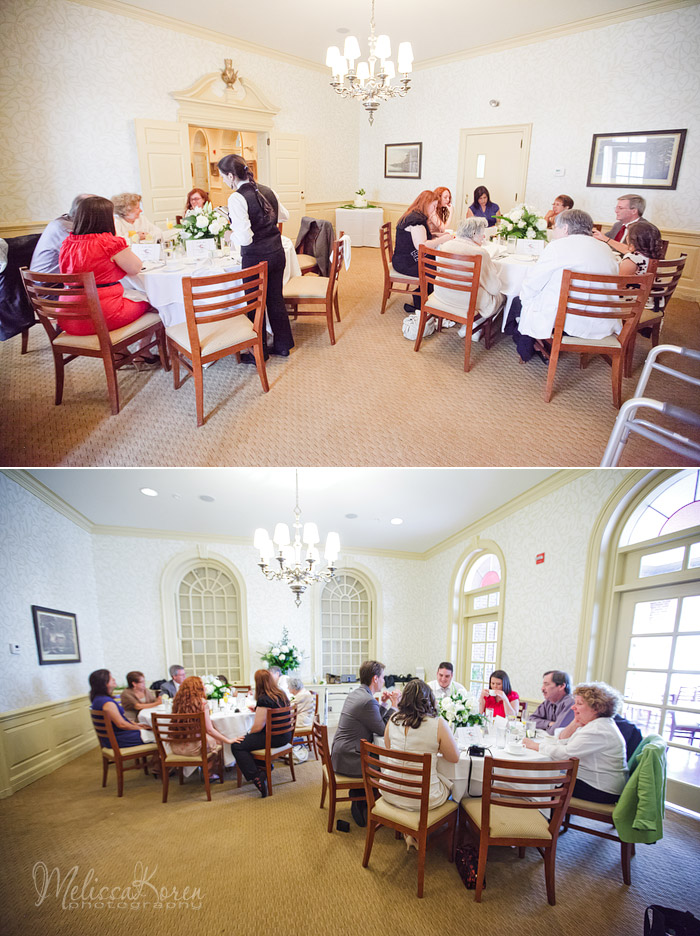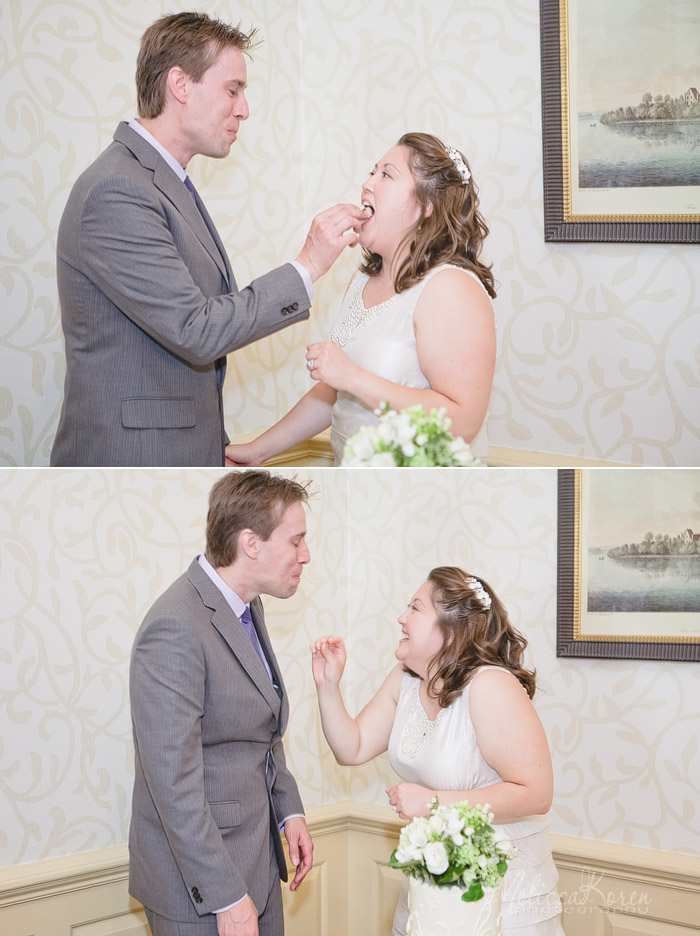 Hooray!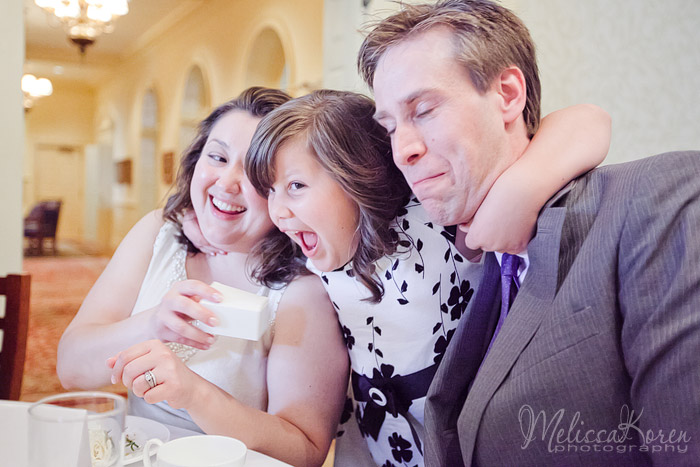 Matt & Nivea, thank you SO much for finding me on the interwebs and letting me share in a few brief moments of your history.  I truly enjoyed being a part of your day and hope your November celebrations were equally as amazing!
~MelissaKoren
Hi Melissa,  The pictures are amazing! I haven't finished going through them yet, but I love them so far! Thank you so much for being part of our special day! You captured the feeling I wanted for the ceremony – small, intimate, romantic without being fussy – perfectly!