I met up with Lisa & Doug in Newburyport, MA for their engagement session.  We had a great time roaming around the city and incorporating its' details in our shots.   I'm sucker for good door ways and Newburyport has no shortage of them!
They were up for anything – and they look so at ease posing with the (not actually) Gorton's fisherman!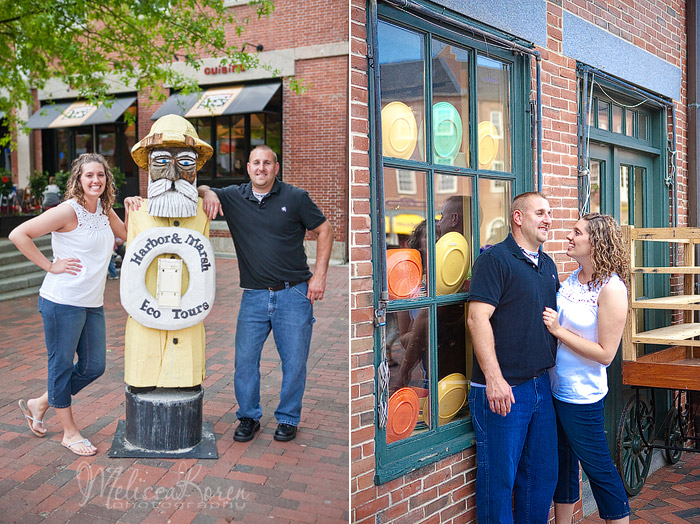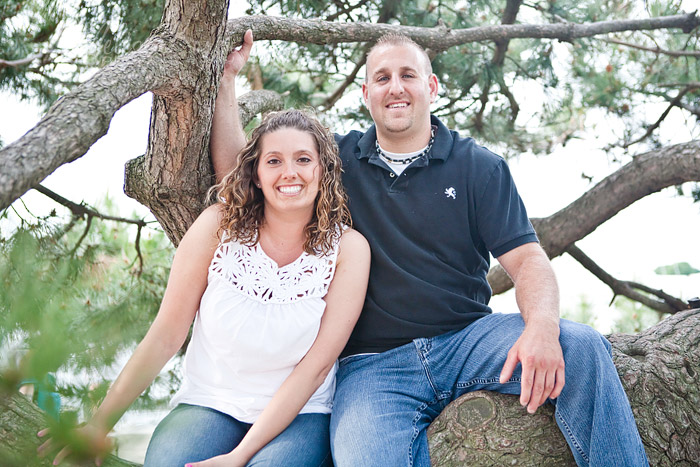 I loved this art installation!  Its one of my favorite engagement photos so far 🙂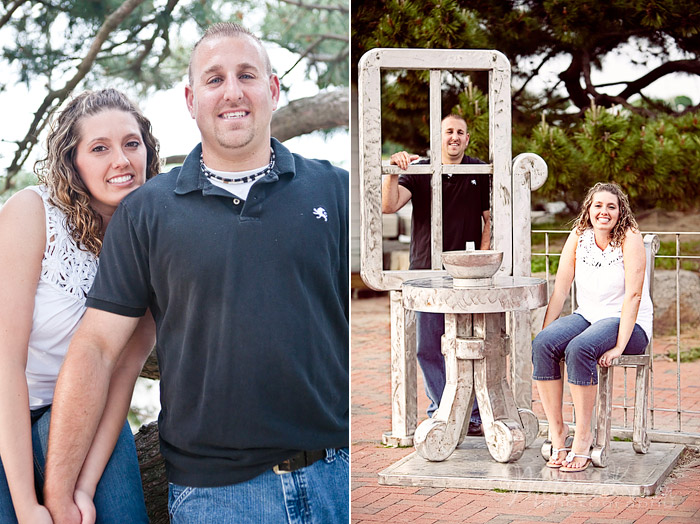 I can't wait to share their wedding with you!  We partied til we could party no harder!
~MelissaKoren