Rachel may well be the best thing that ever happened to Jason. And I say that because Jason and I went to HS together and although I barely knew him then, I'm quite positive he's more himself now than ever!
After being rained out over and over we made last minute plans to meet at the beach just before sunset one afternoon because the sun was shining THAT MINUTE and we were hopeful it would hold out an hour or two more.
Well it most certainly did and we had a great time traipsing along the beach & the strip!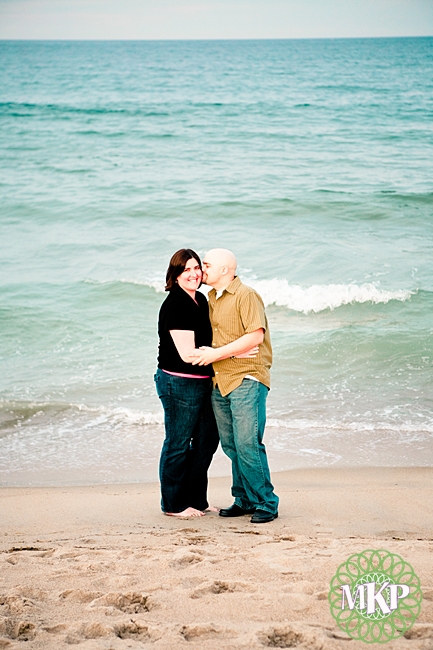 I love the retro fun feel to this one!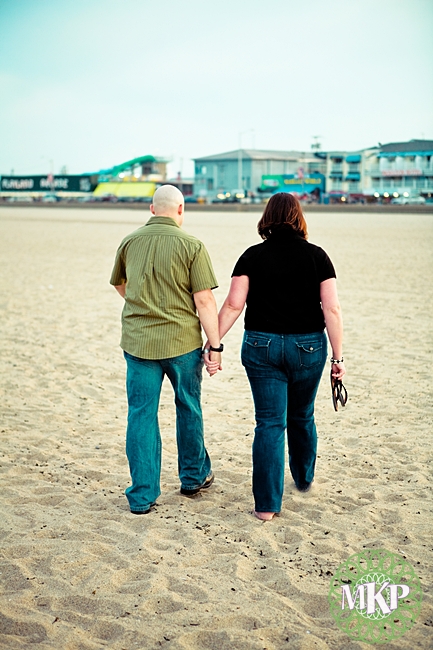 We passed this great wall of tapestries! I couldn't resist.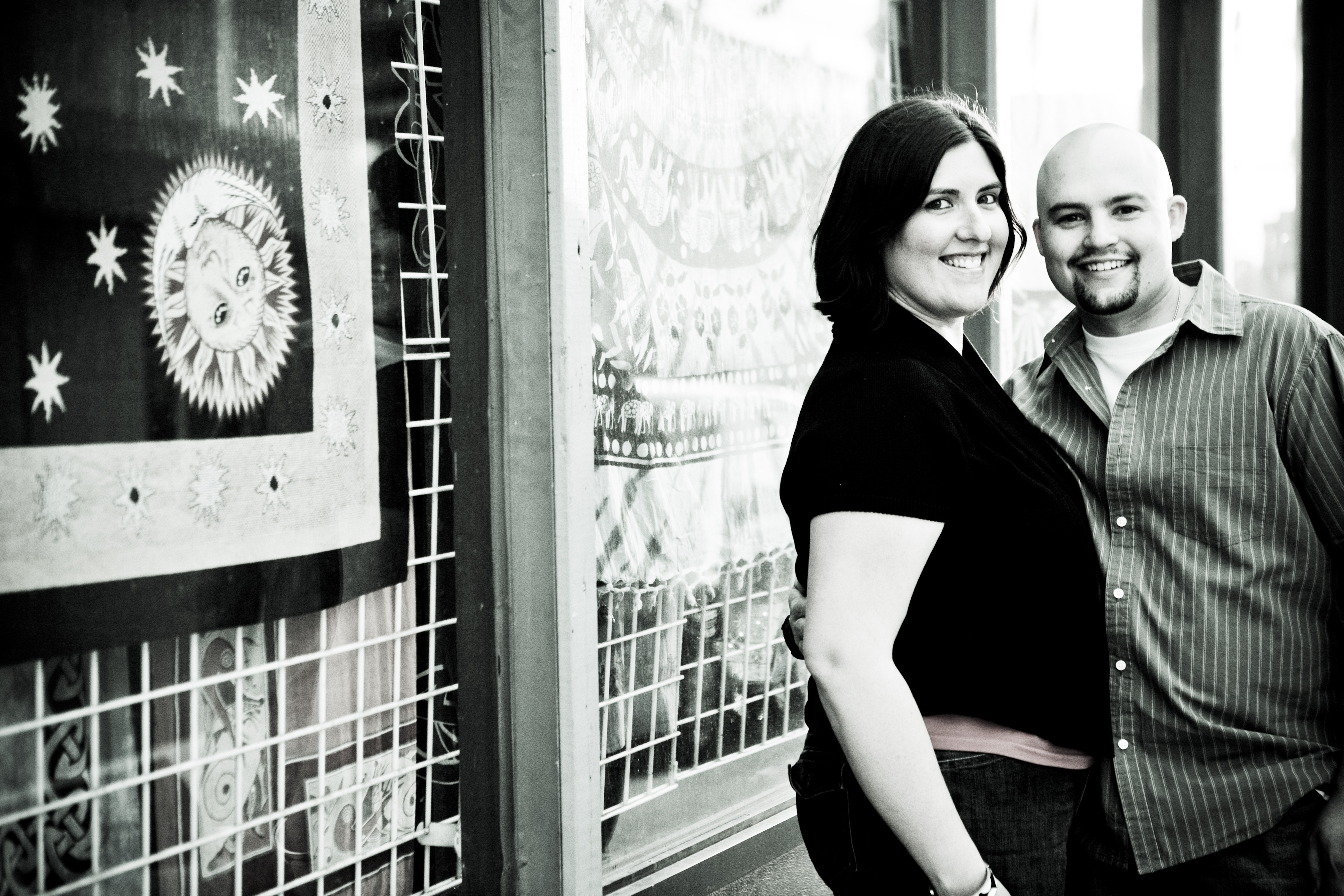 This is Rachel's favorite. I told it was because it was quintessential New England.. a Dunkin Donuts on every corner!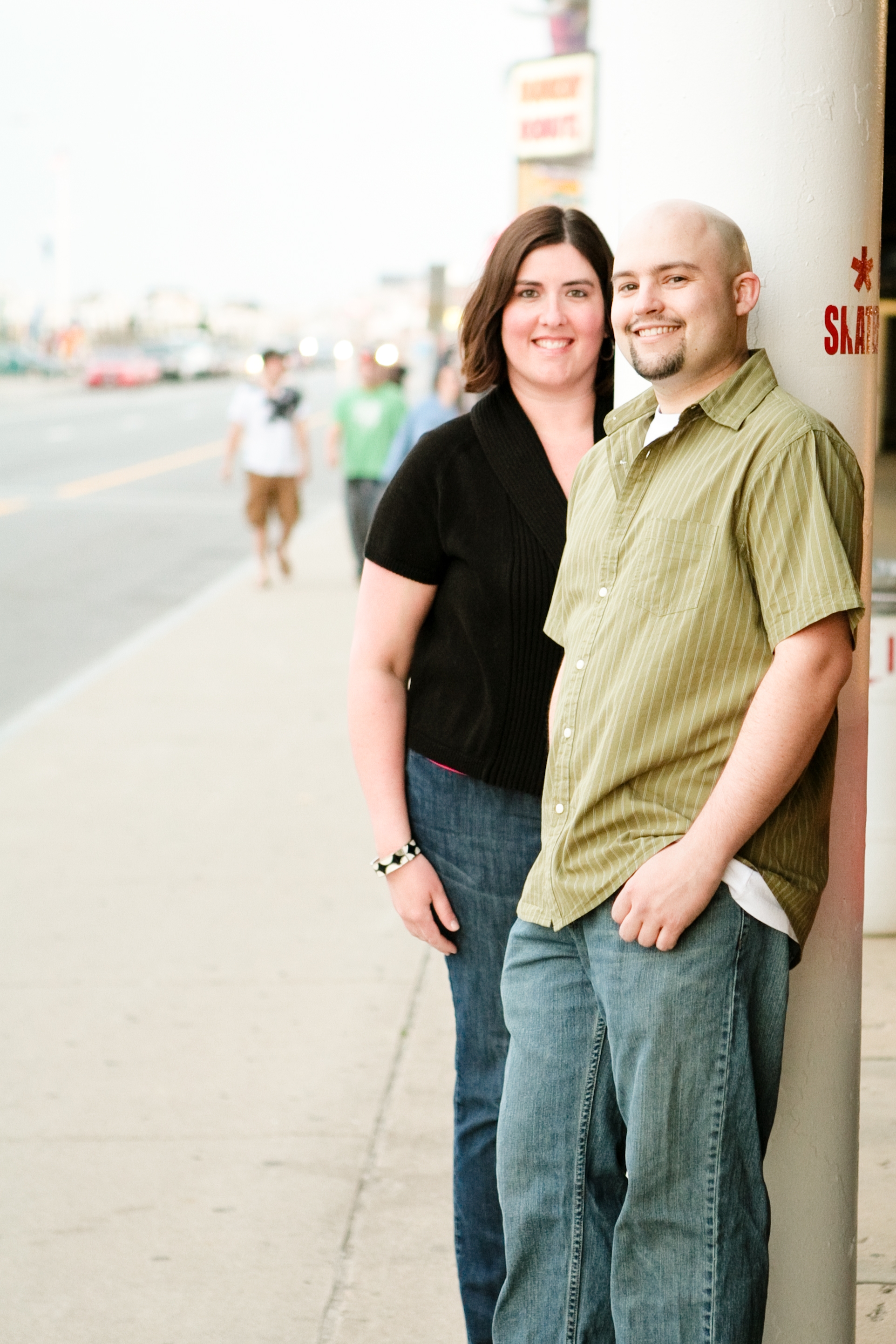 This one just speaks for itself I think.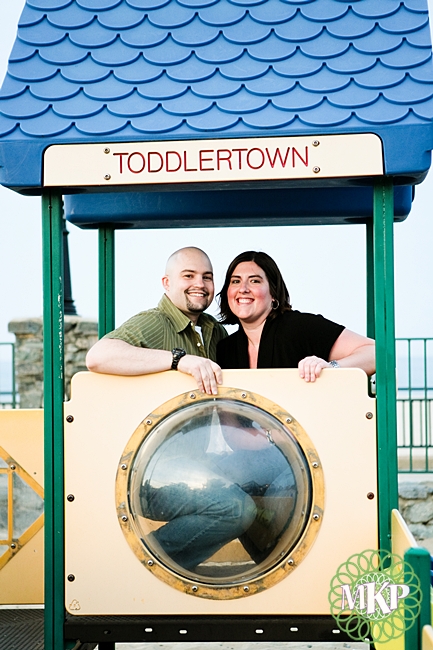 check & mate!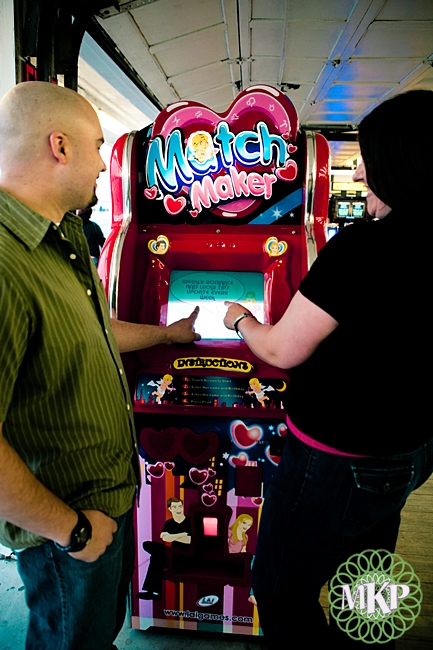 And here's where I found their true trust and commitment.. to me. We pulled over on the side of the road and traipsed inside this field of daisy's that was just a triangle divider in the road. It looks like we're off somewhere fabulous and romantic though!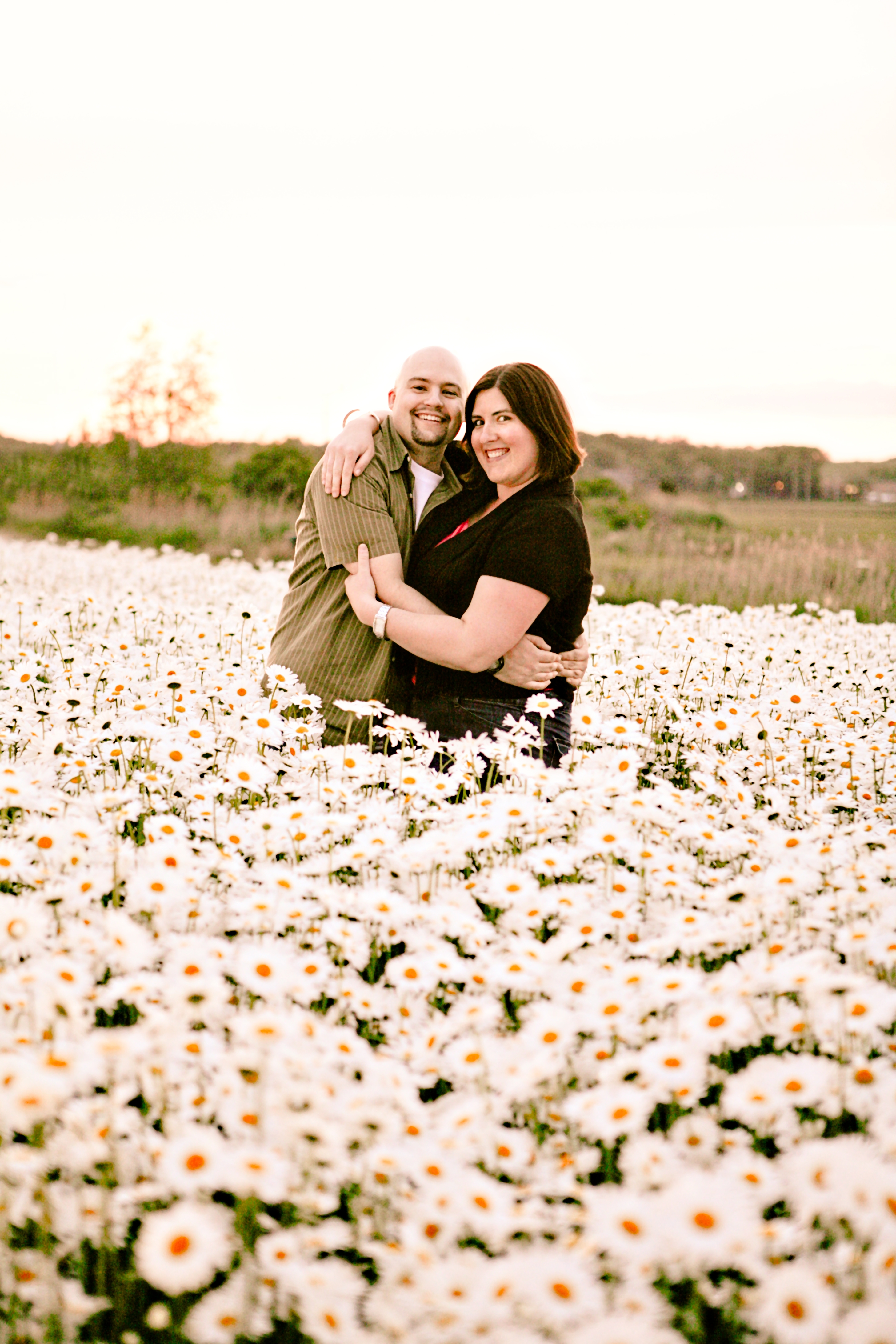 My absolute favorite of the session. I would make this a big canvas!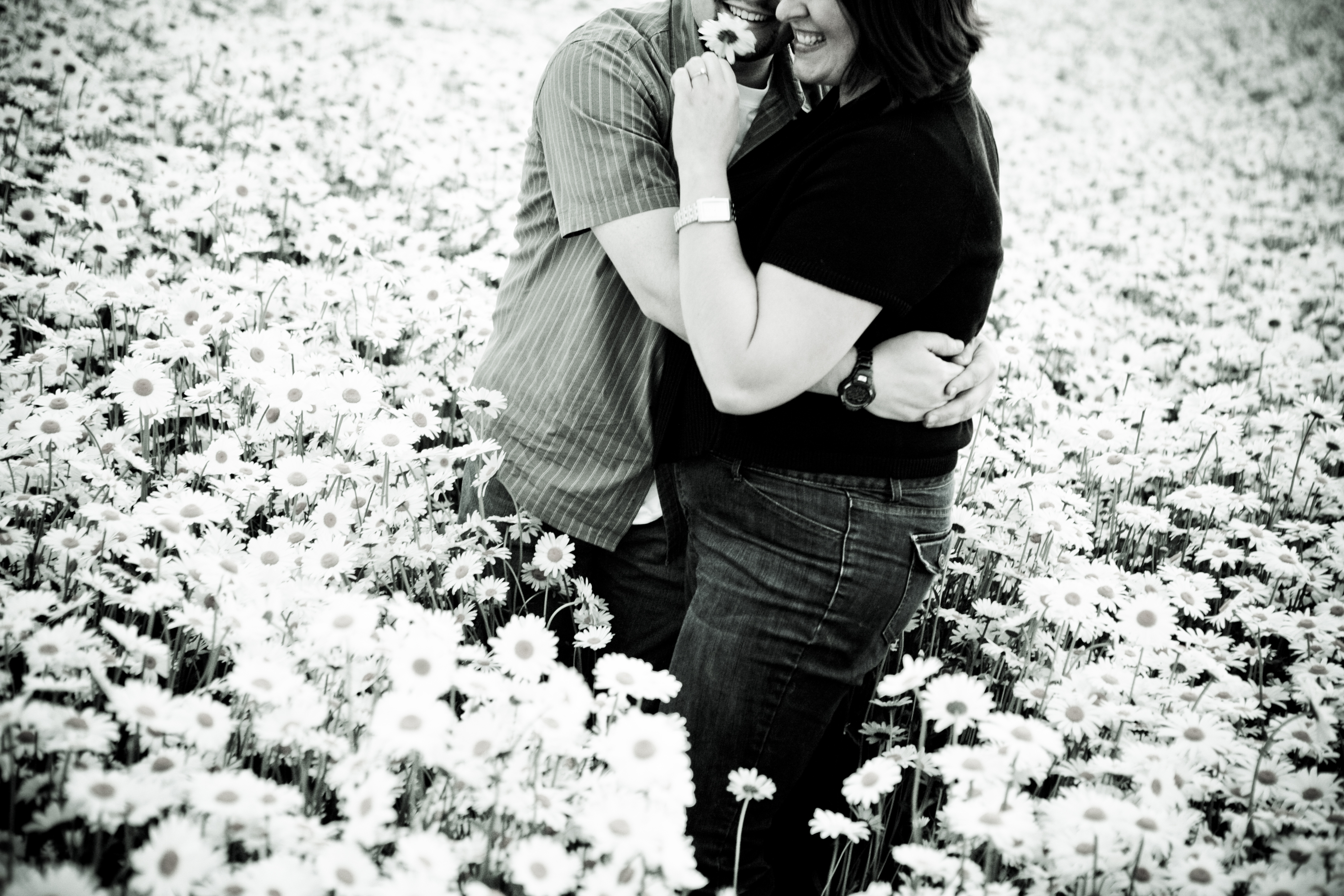 My other favorite – Rach just looks so peaceful and happy!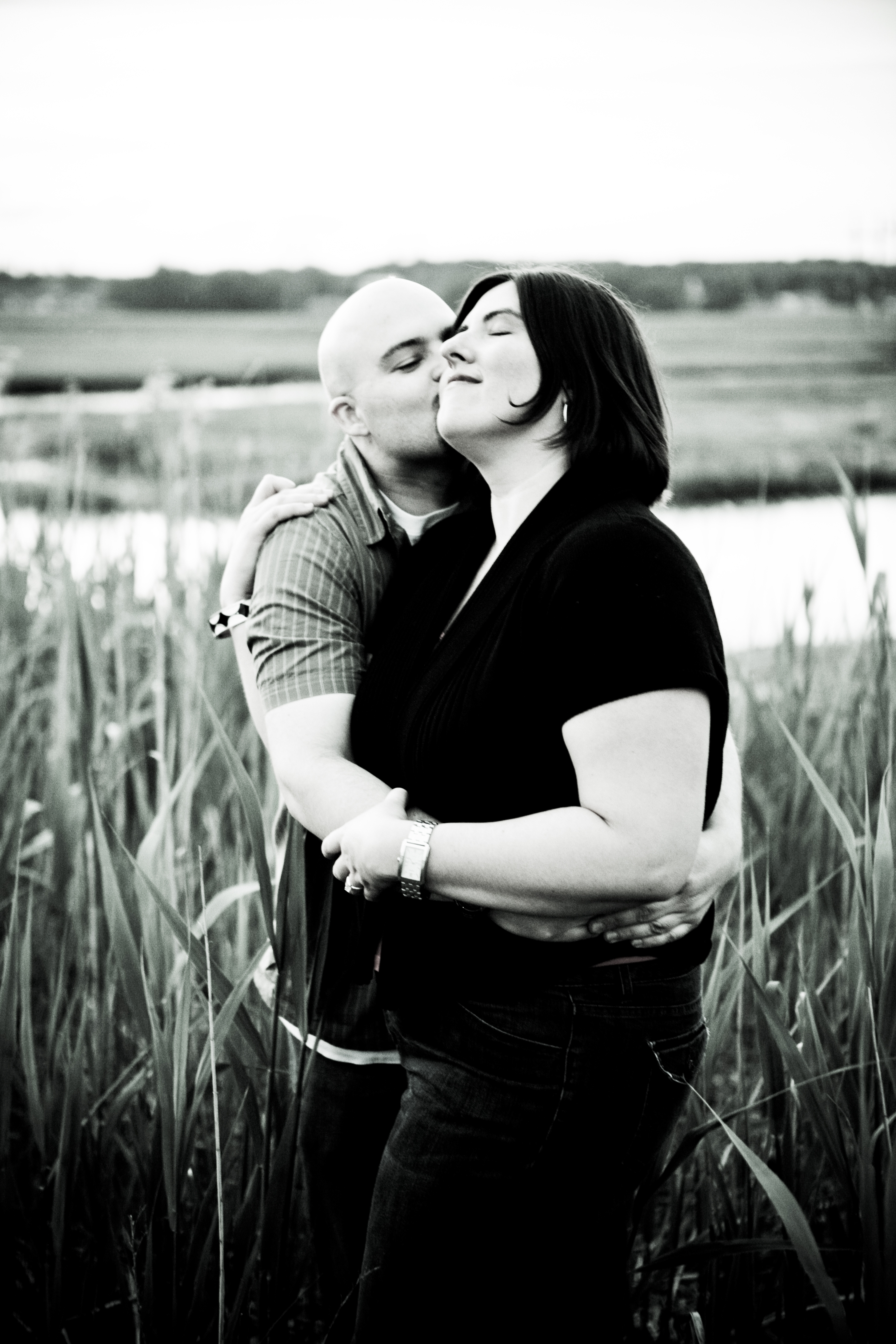 Not only did we get sun, we got sunSET! Happy Day! Take that rain!!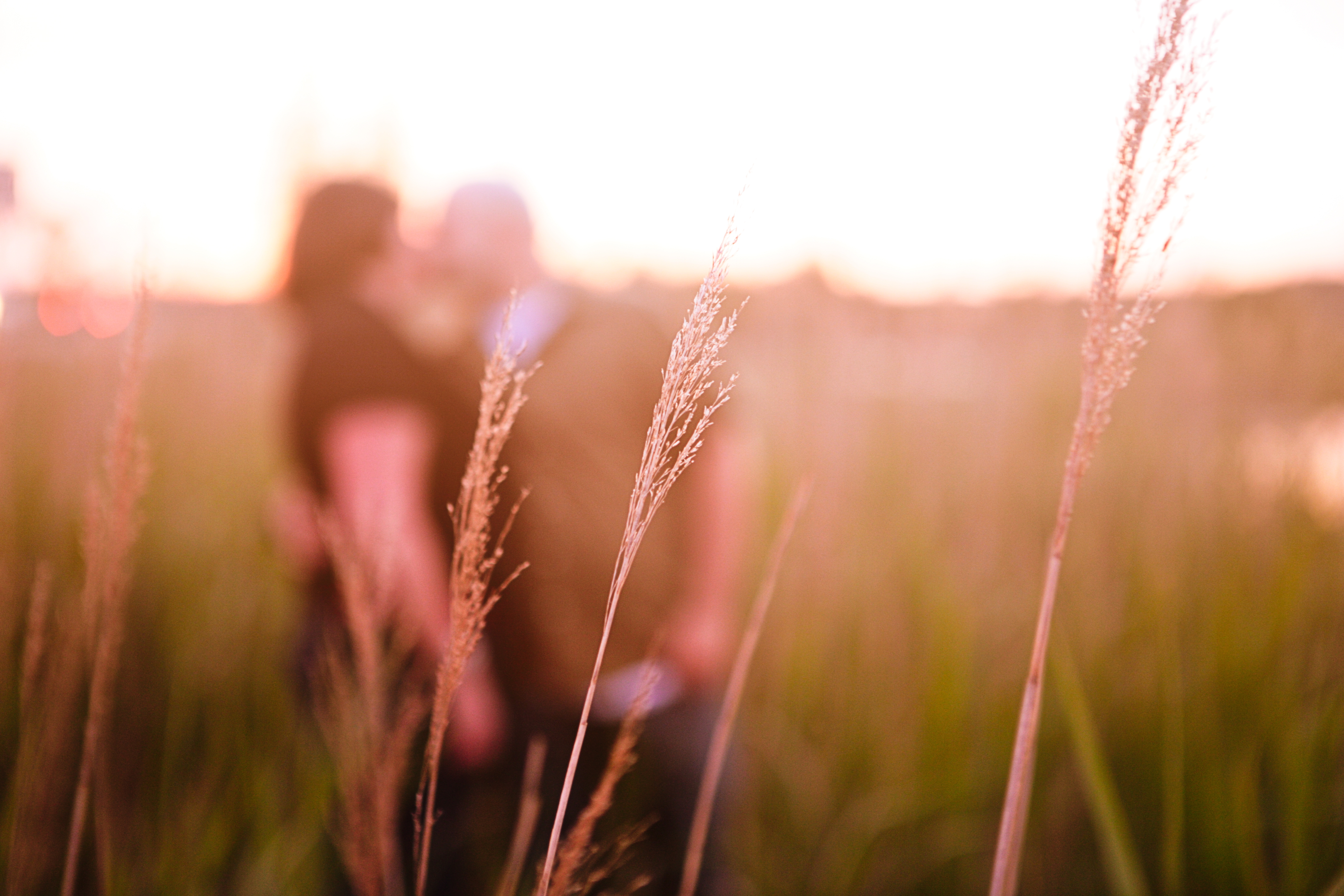 I adore Rachel & Jason – the second they got engaged Rachel came down to our local tavern and walked in and said YOU'RE GOING TO BE OUR WEDDING PHOTOGRAPHER. How could I say no to that!!??
I'm definitely looking forward to their October wedding!
Hi Melissa!.. The pictures came out really good!!! There are a couple that we really love!! Thanks so much for the great time! Can't wait for the big day! ~Rachel