With all the family photography and baby pictures I was privileged to take over the winter, the weeks between my final wedding of 2011 (The gorgeous Tracie & Rob's Intimate York, ME Winter Wedding) and my first wedding of 2012 went by in a flash.  Sometimes I hear some people refer to the term "off season" and I chuckle – there's never a dull moment here at m|k|p!
I was completely ready to kick off 2012's season though – there's just something about the love and the hustle and bustle of a wedding day that's keeps me coming back for more and I was ready to get to it!
Rose's mum contacted me after a glowing referral from my sweet friend, and previous bride, Nicole (Her Driftwood Inn Wedding was amazing!) And when she told me of the sweet backyard wedding plans I was hooked.
Rose & Chris are amazing – they suit each other to a T.  Their wedding was a complete collection of family, dear friends, genuine emotion, and amazing senses of humor.  I wanted to be adopted by her and her family and never have to leave that warm, enveloping feeling!
Homemade quilts, a tree of well wishes, a best man toast in Klingon, a groom's toast with a hand-signed bottle of mead, and the classiest Hunnymoon Sweet around were just a few of the moments that made this wedding a perfect reflection of Rose & Chris.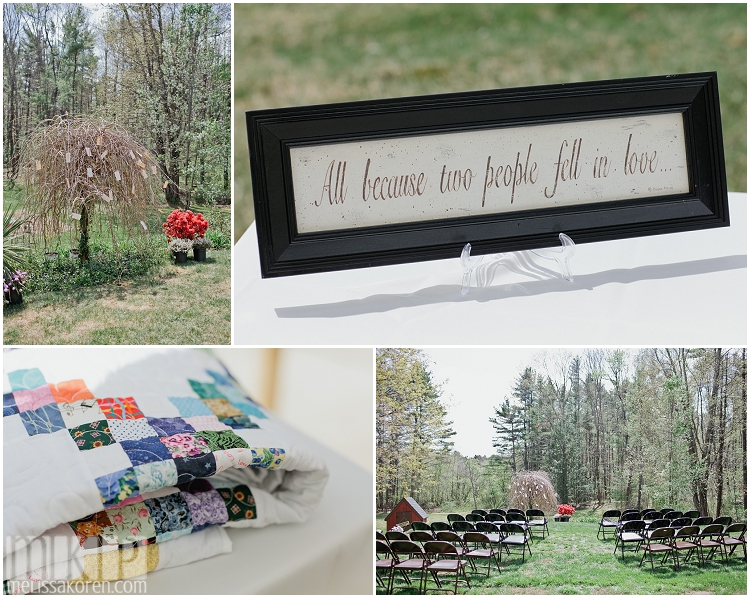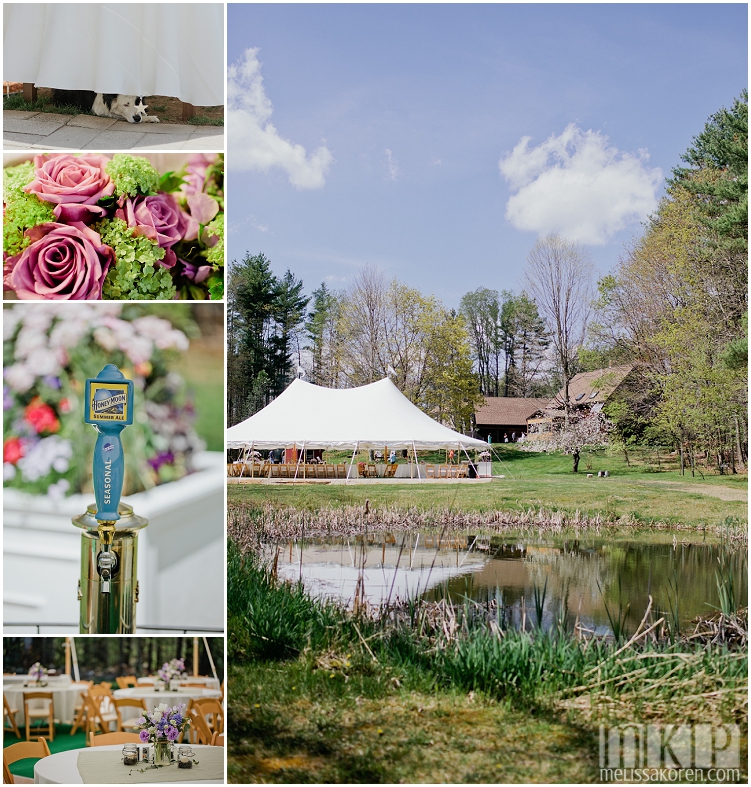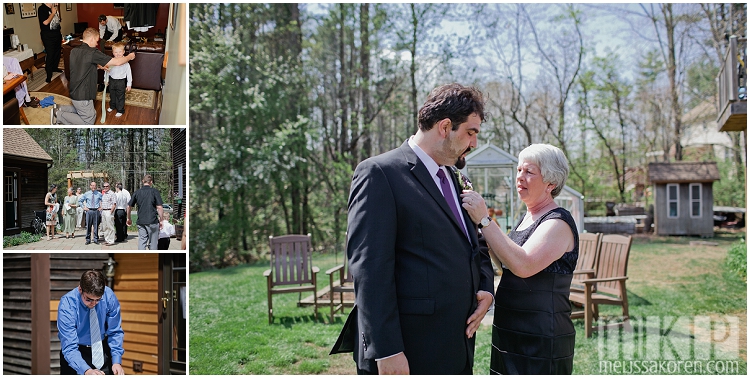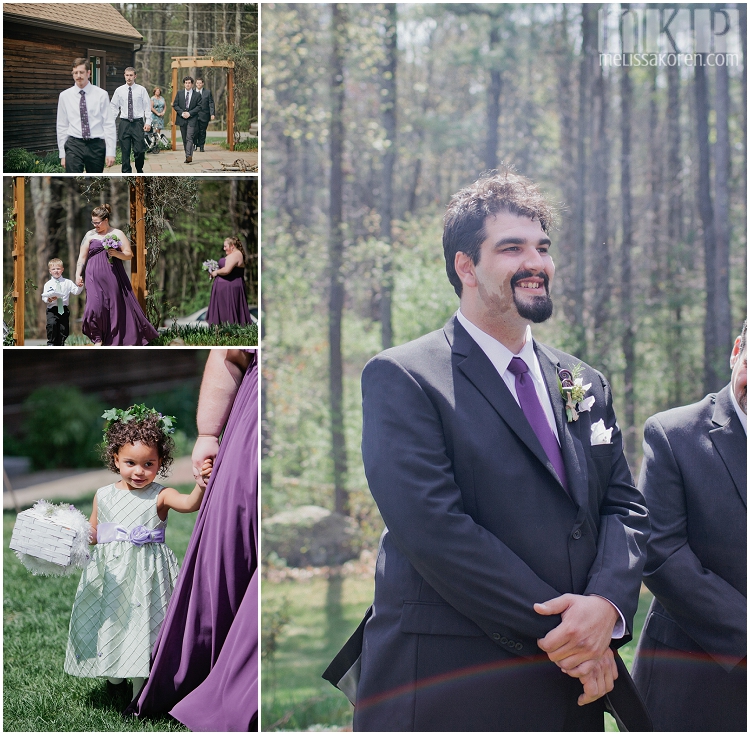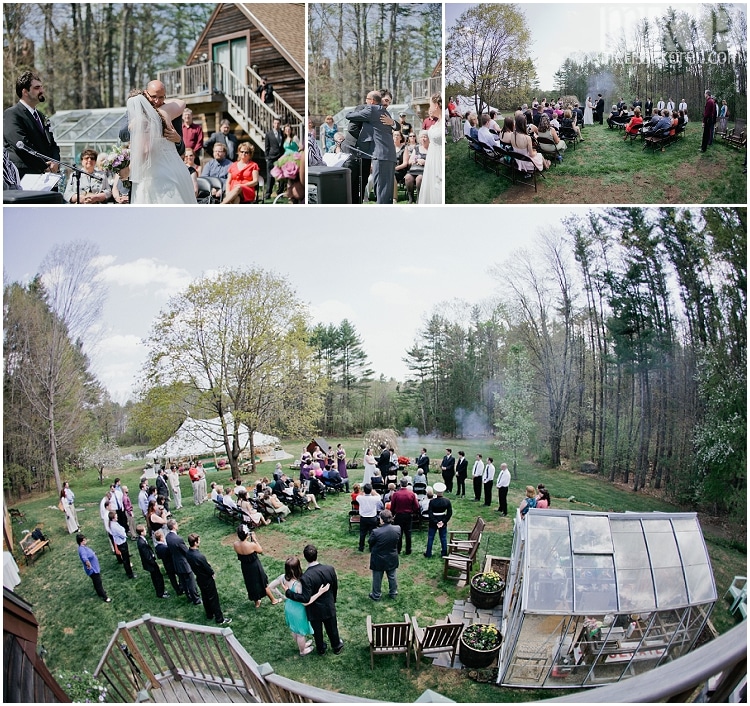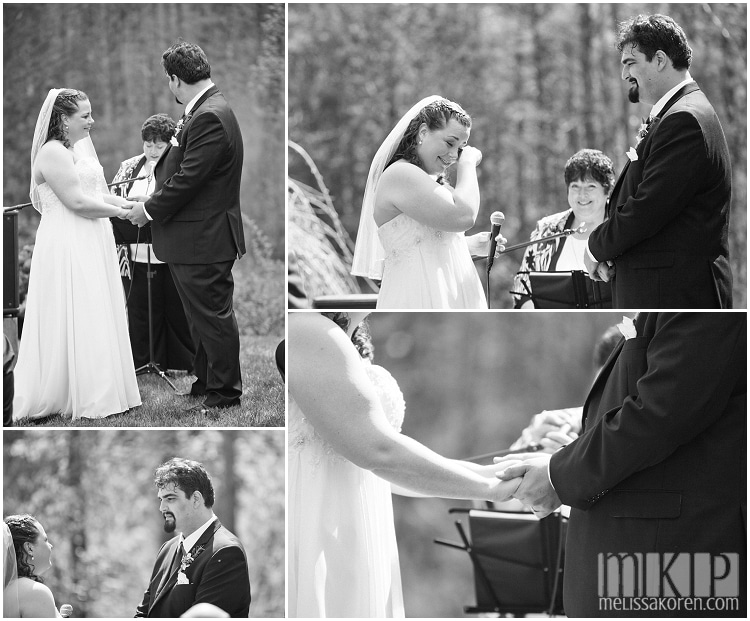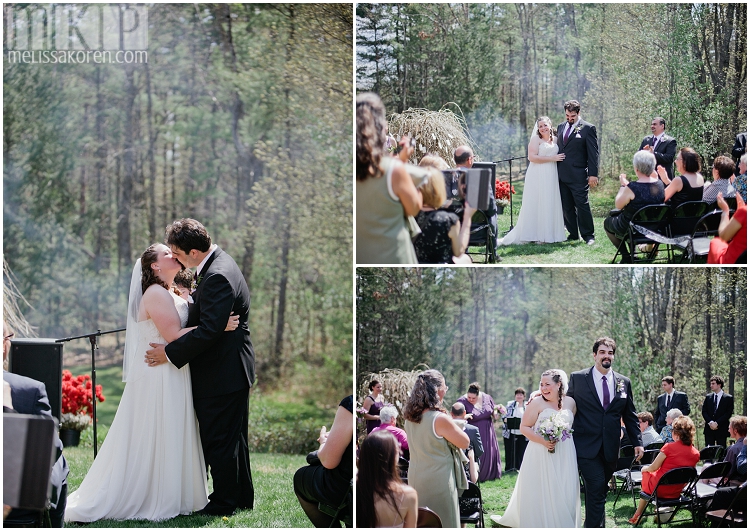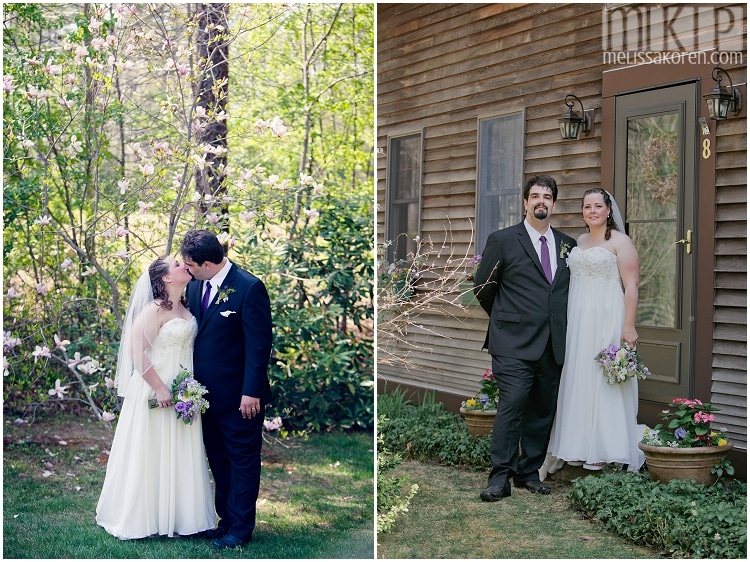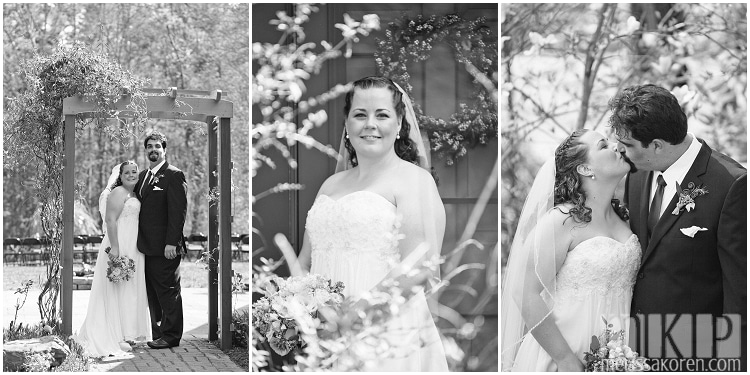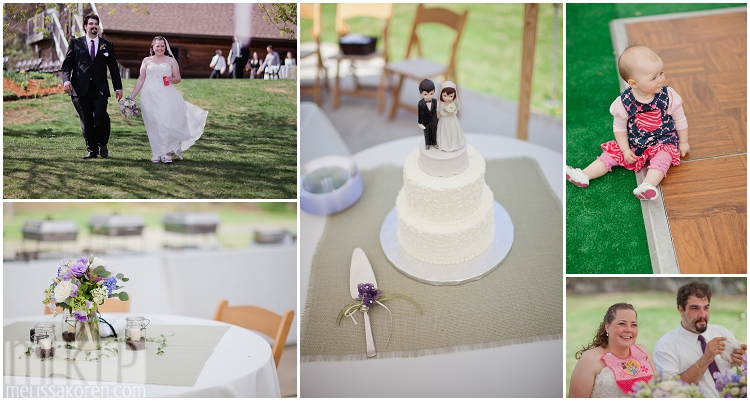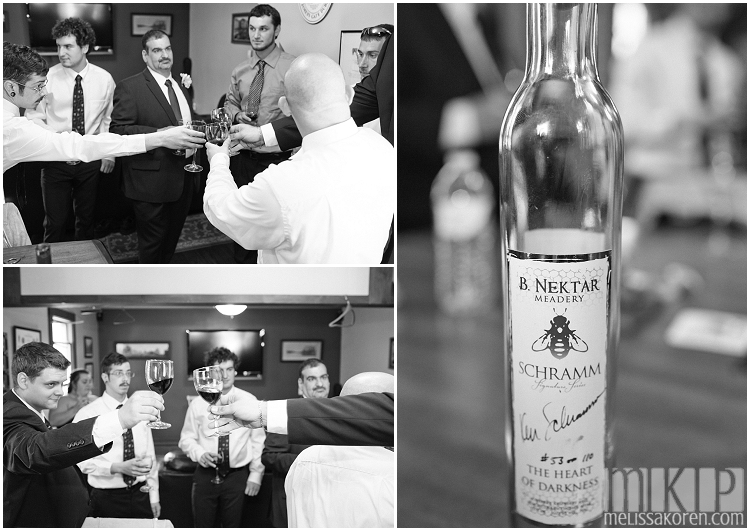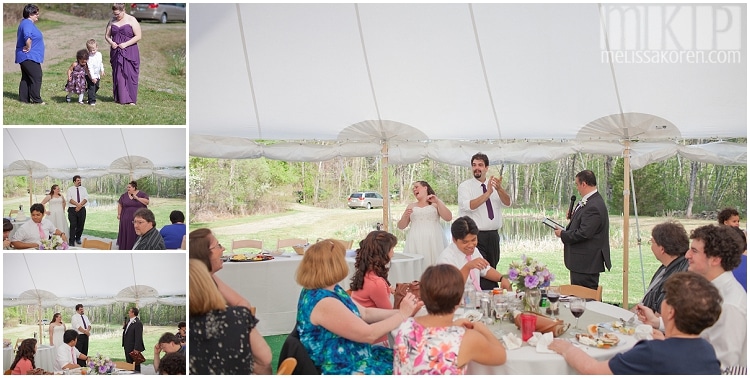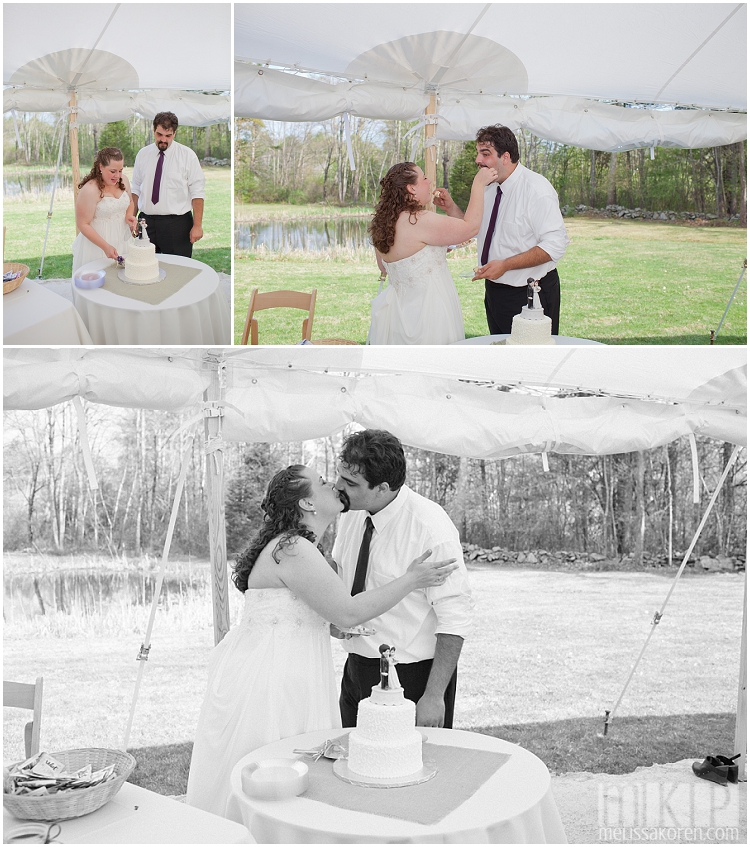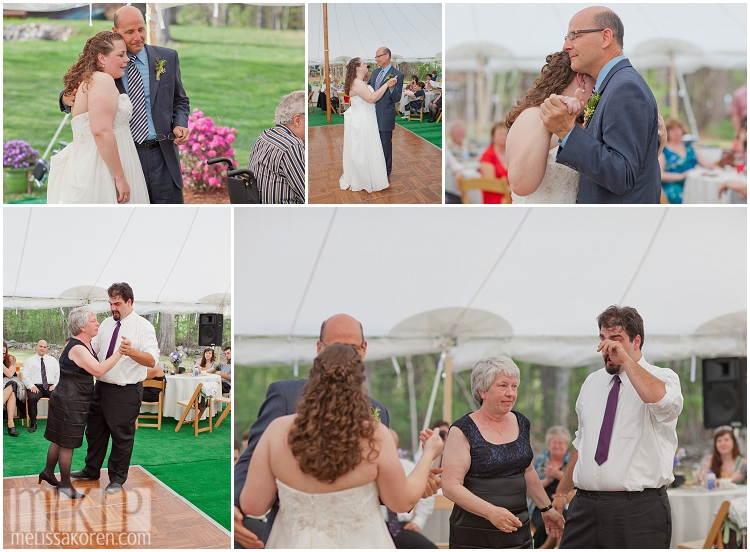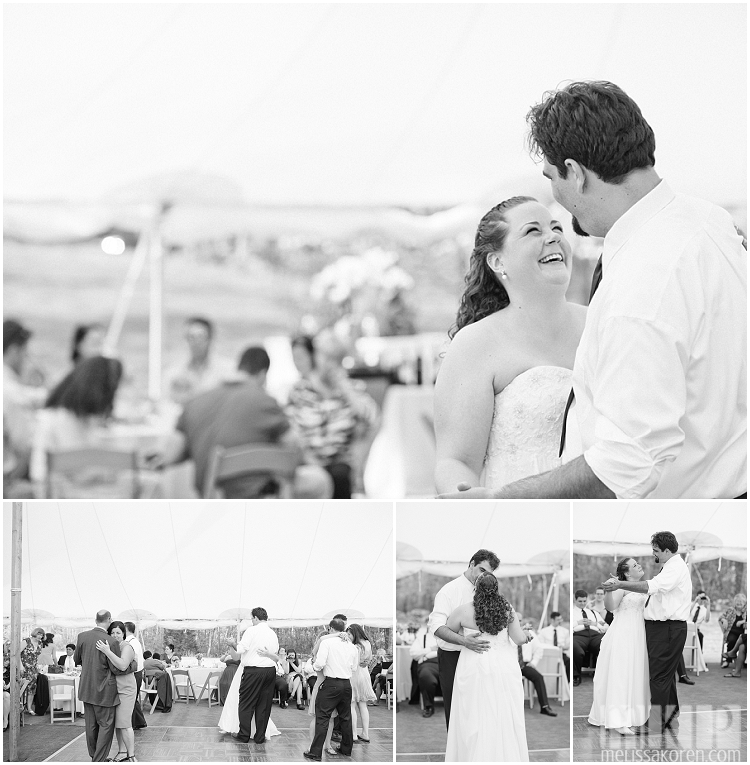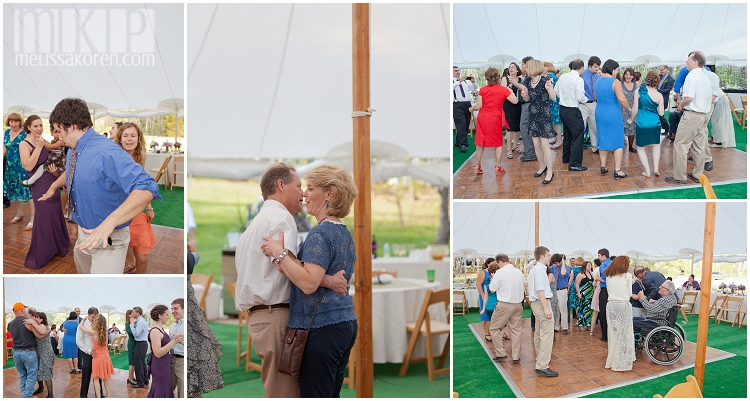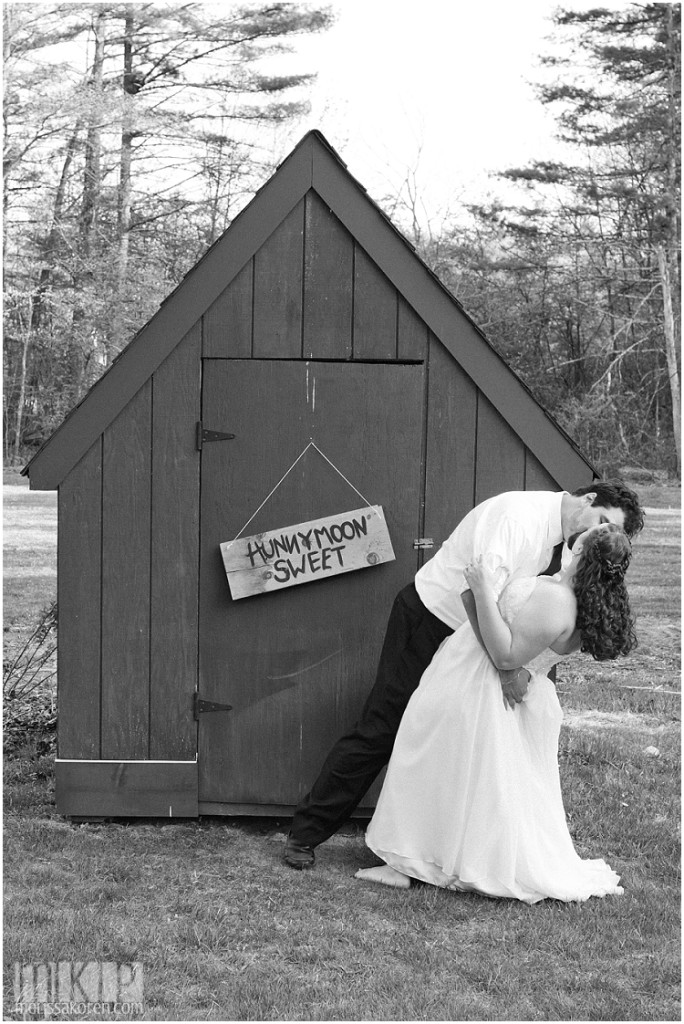 A million thanks to you all! ~mk