Sam & Josh wanted to frolic in the snow for their engagement shoot.  Little did we realize we'd need to wait until nearly spring to get enough snow to call it SNOW!
But, it finally happened.  An early March storm that freed up our schedules and Sam & Josh ventured down to Exeter with 2 playful dogs, and did we ever frolic!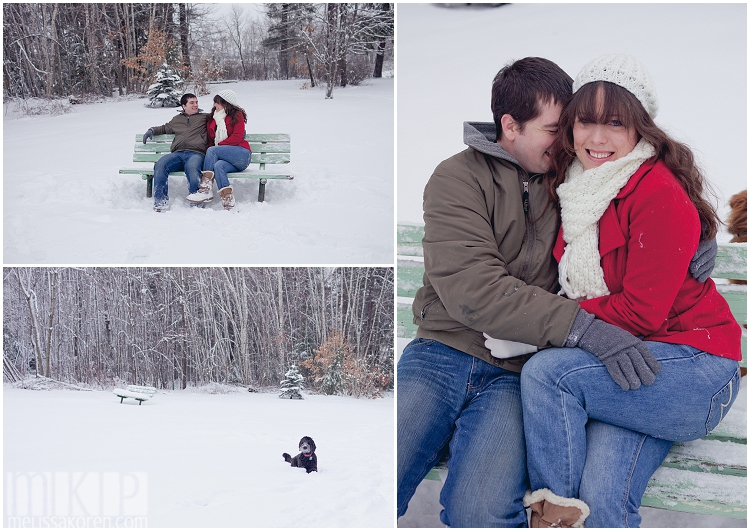 It could not have been more perfect and fun!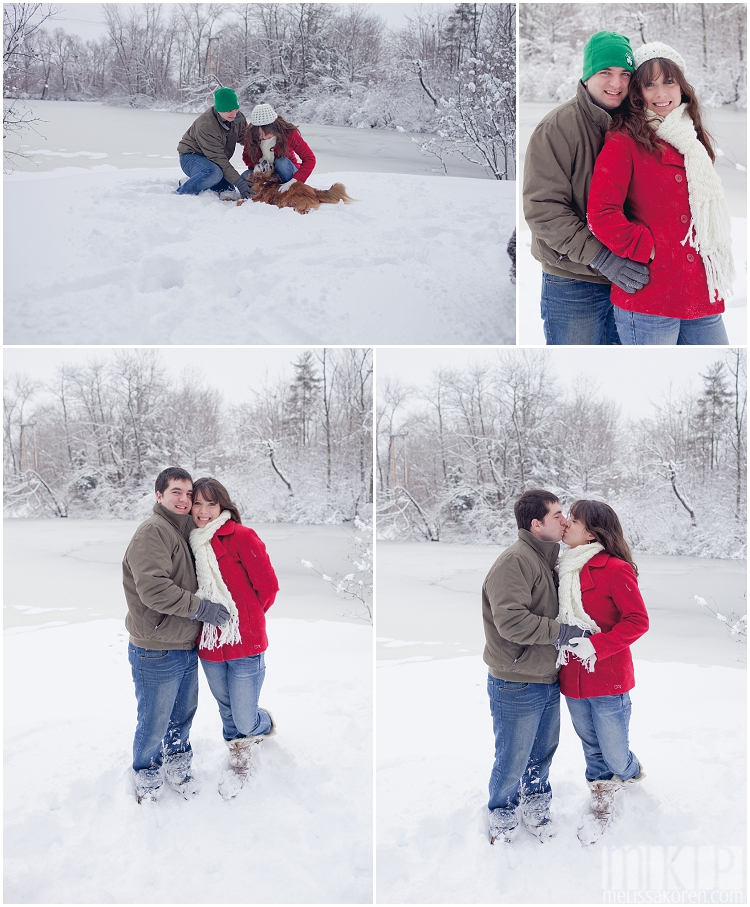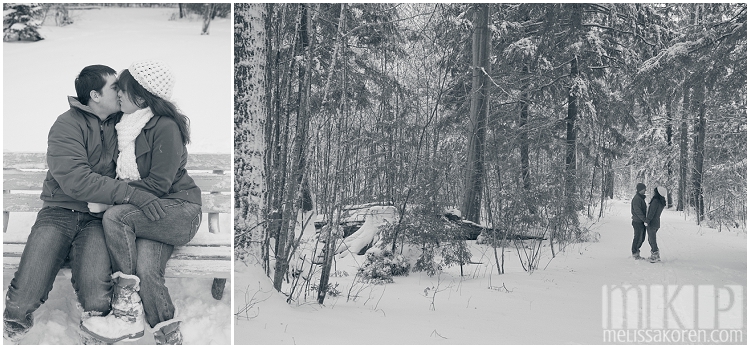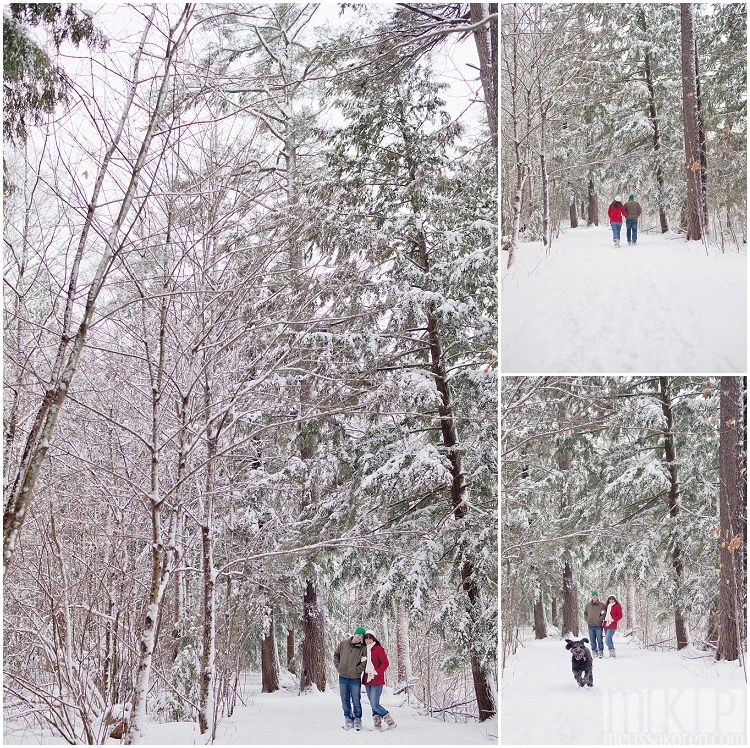 Top right = Favorite #1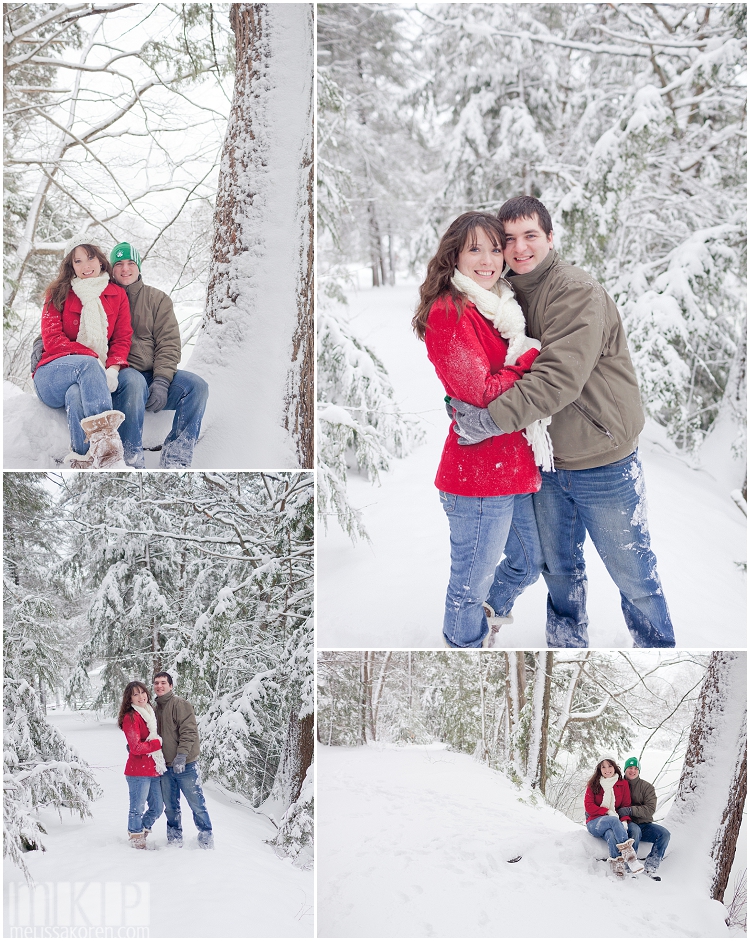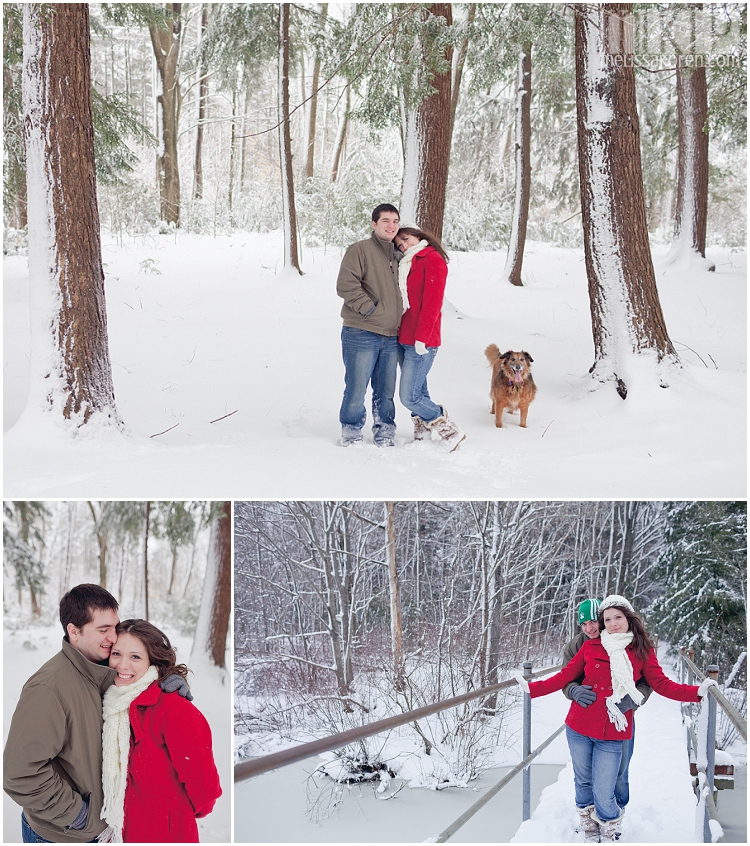 And this right is favorite #2!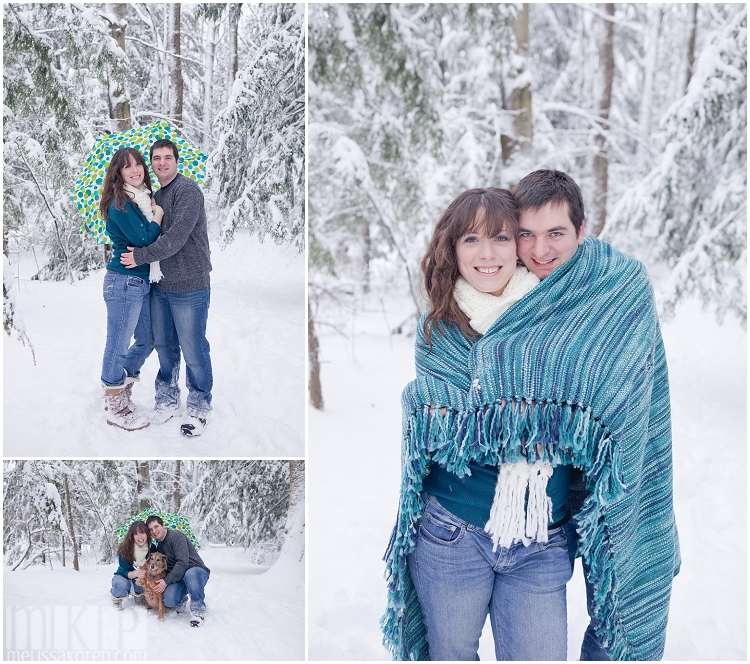 Then it happened.  The niceties were over. The first snowball was thrown.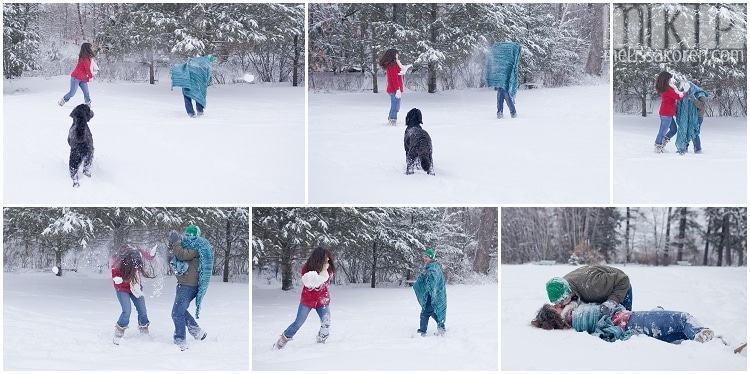 After her their snow showers, we headed to the local Tavern some warmth and re-fortification!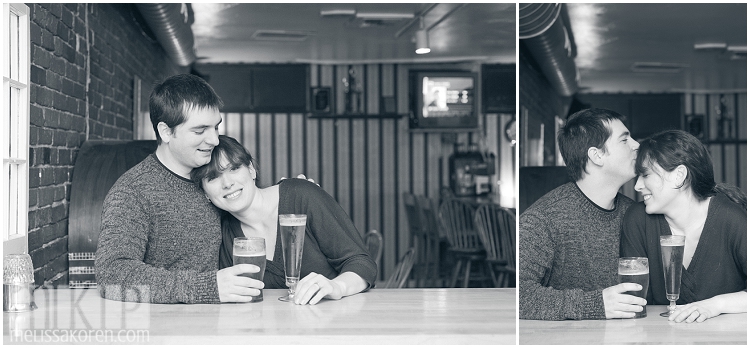 I can't thank you two enough for scheming up such a wonderful adventure and being patient enough to make it happen!
More from these two and their swanky wedding coming soon!