Newborn shoots are one of my favorite things.  Yes, sometimes there's crying, and inevitably I get some sort of baby goop all over me, but I wouldn't have it any other way.
After Courtney's relaxed and glowing maternity shoot, the countdown was on for the arrival of their sweet little girl, and finally, it was time!
Meet Miss Lilly, and her super adorable protective big brother Riley was right there the whole time.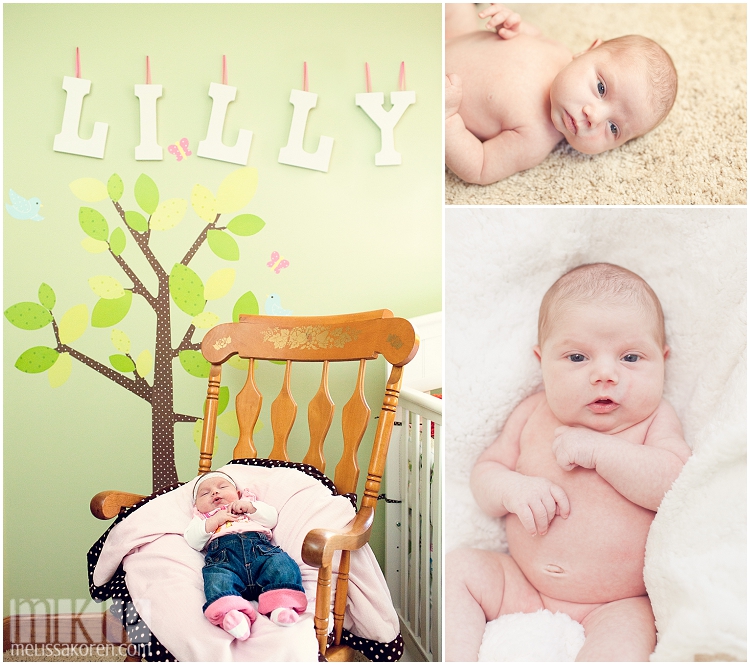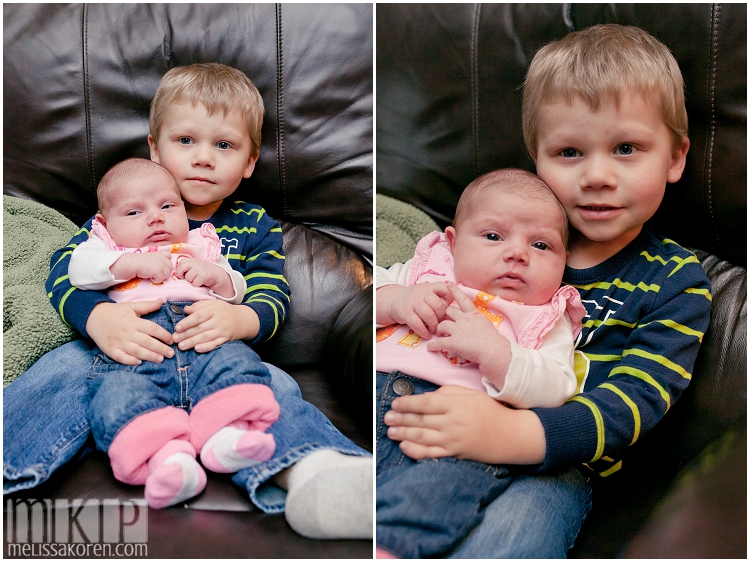 The urge for cuddling is just overwhelming-

And the bow! And the hands in the mouth!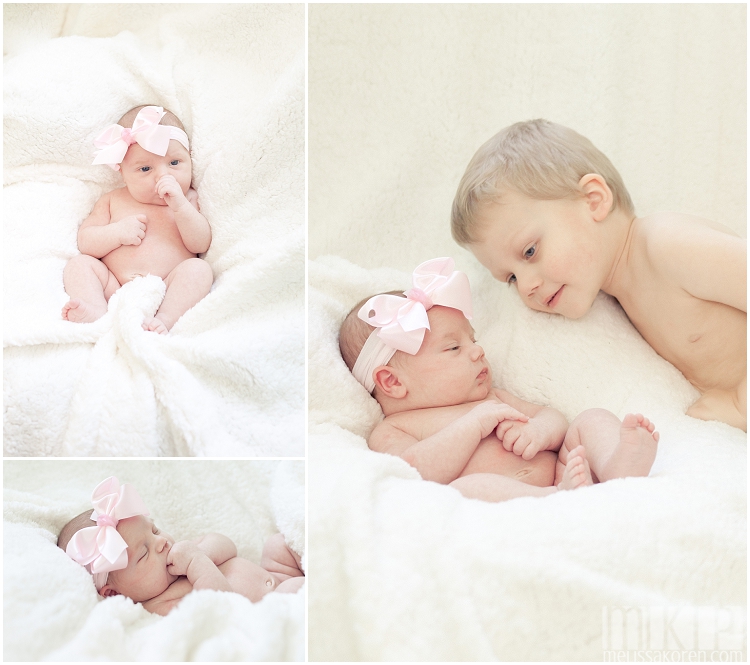 And the BROTHER! *sigh*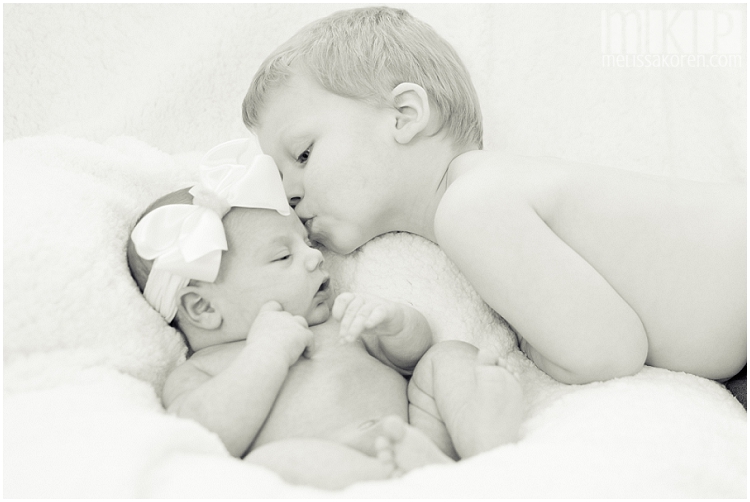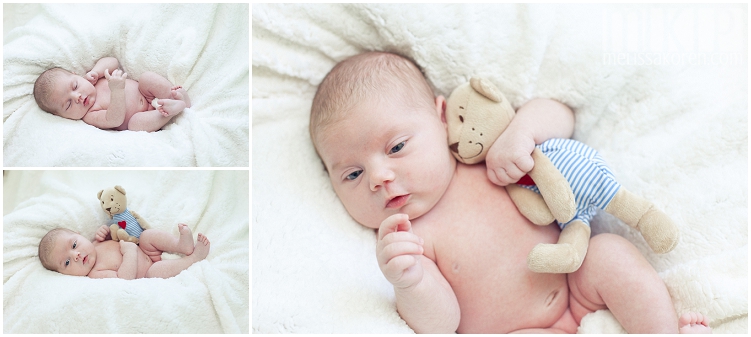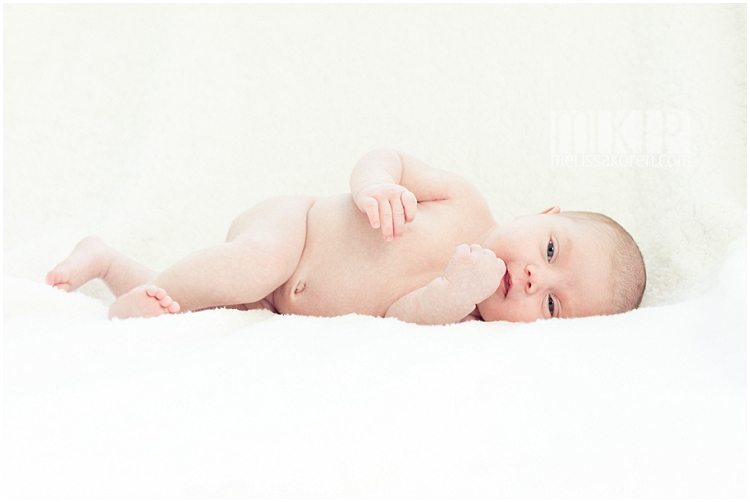 Lilly & Riley just keep getting more and more gorgeous – good job C & G!  Can't wait for more adventures with this family!