After meeting with Sara & Jordan for engagement photos last fall I knew that we were all going to have a wonderful time at their wedding.   What I didn't quite expect was how much I was going to fall in love with the two of them during the day and how sad I would be to say goodbye that night.
Warm, welcoming, inviting, amazing, energetic, soulful, beautiful – these words don't even begin to fully describe the loveliness that is Sara & Jordan as a individuals, and as a couple.
After an uneventful damp drive up to the Mountain View Grand I found the boys in their room putting the final touches on their stylish suits.  A loose button was no problem for Dad the Hero!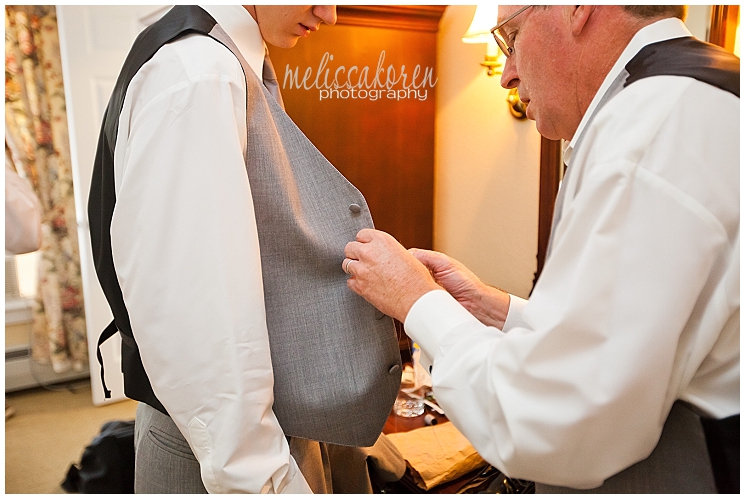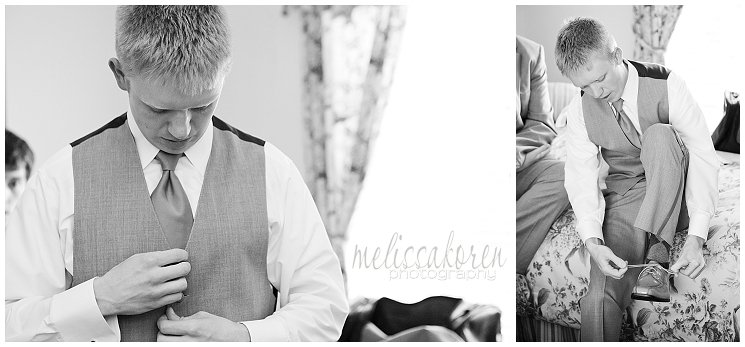 Sara & company were up in the salon, but I arrived at their room to find these treasures.  I have no idea what the story behind the alligator is (but I'd love to know!) The glass however says "I'm getting Married Bitches!"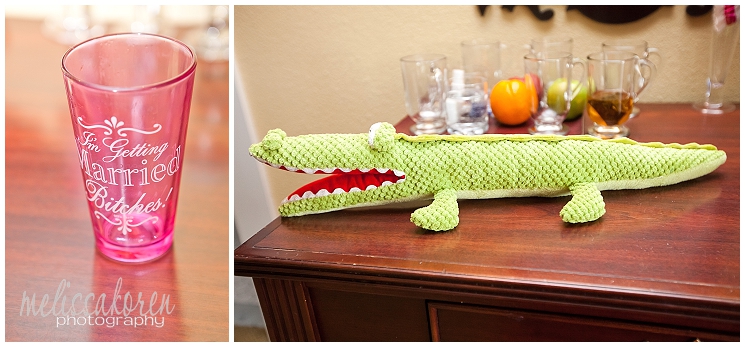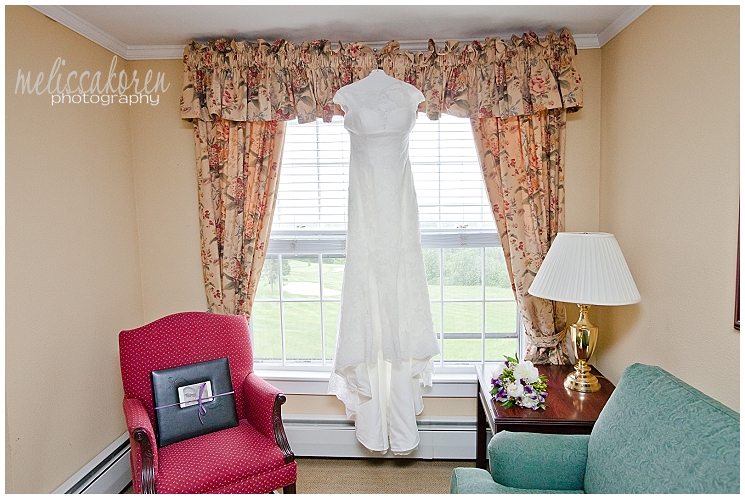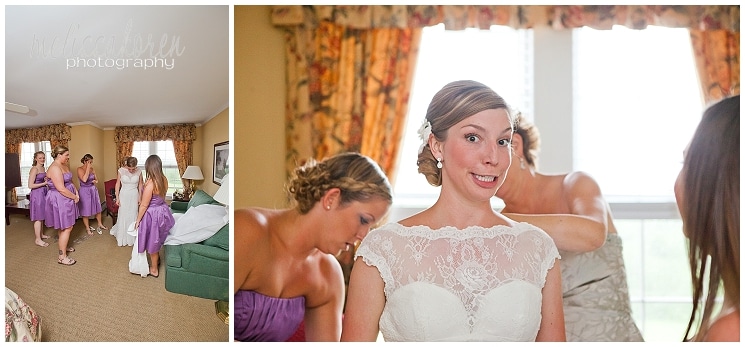 Once they were all ready they were escorted through the back halls of the hotel to their secret stowaway place.  This face just sums it up. Let's do this thing!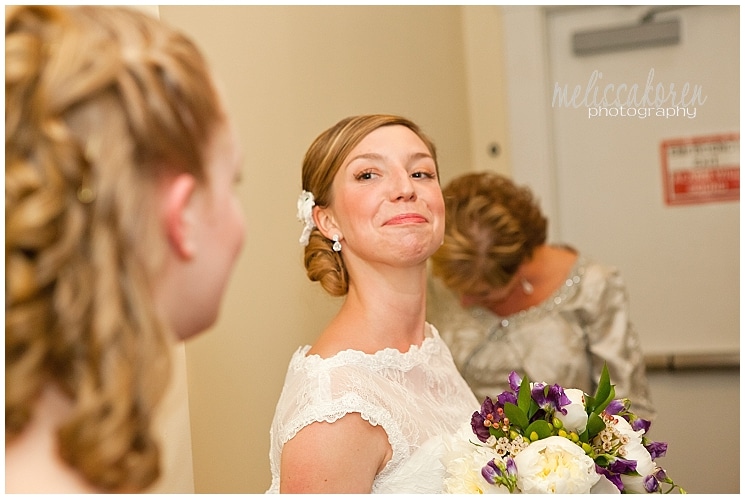 When I turned around and saw this look on Jordan's face it was all I could do remember to keep shooting and not just melt into a pile of swooning for how much he loves her.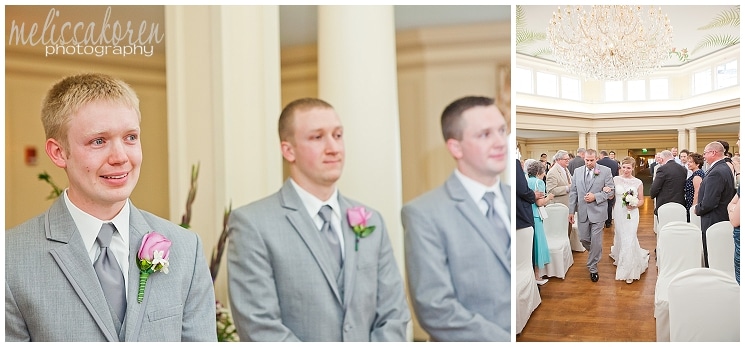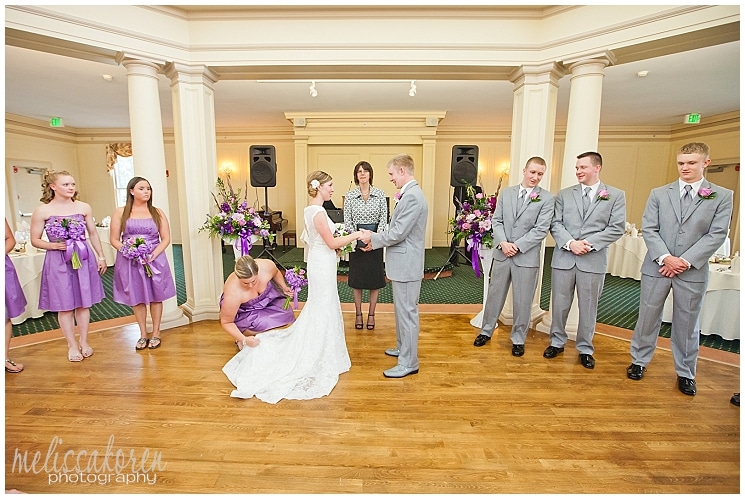 The grand ballroom there is so stunning; the rain may have kept them inside but this is certainly no shabby setup!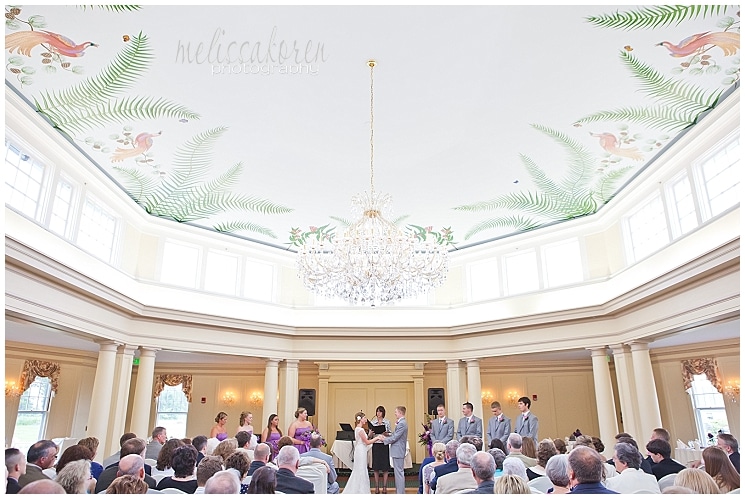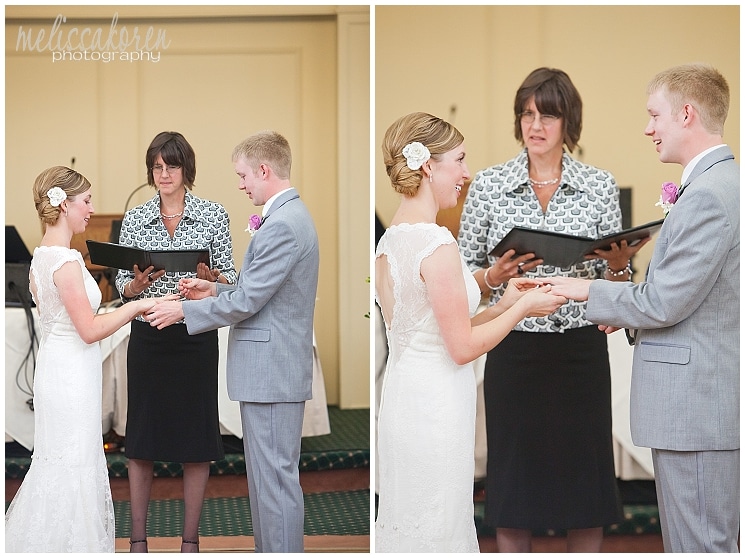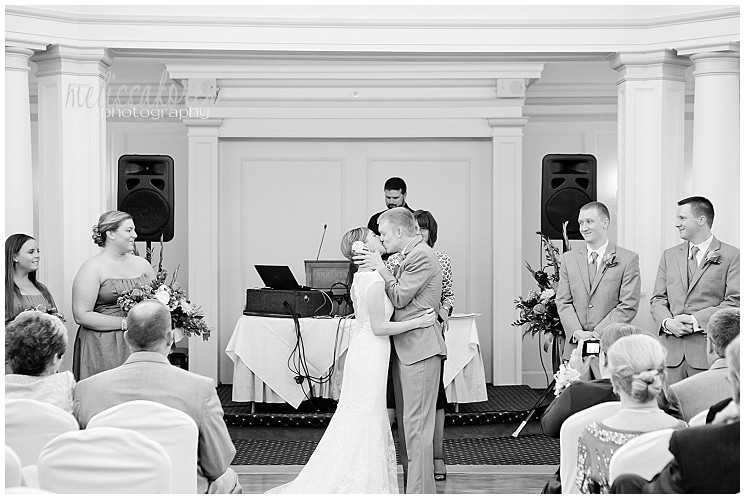 One of the groomsmen came up to put his drink down beside the others I'd placed while shooting this shot from up the top of the slope. When he stood up to go back to his place, he promptly started sliding down the hill in those fancy tux shoes.  Let me tell you – it was hilarious.  And he executed the whole slope with style not falling once!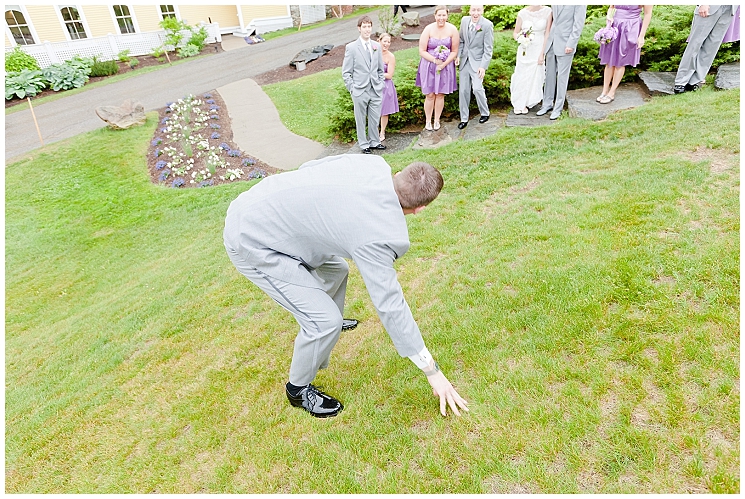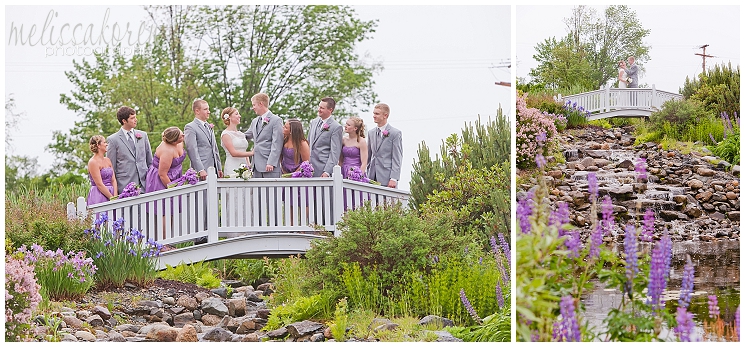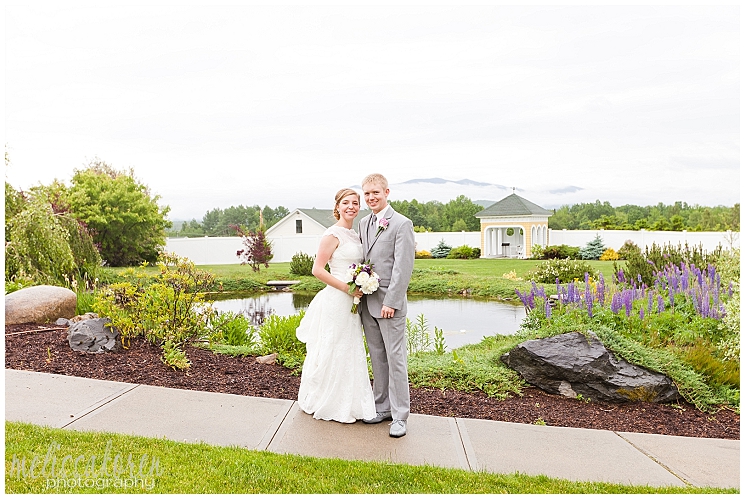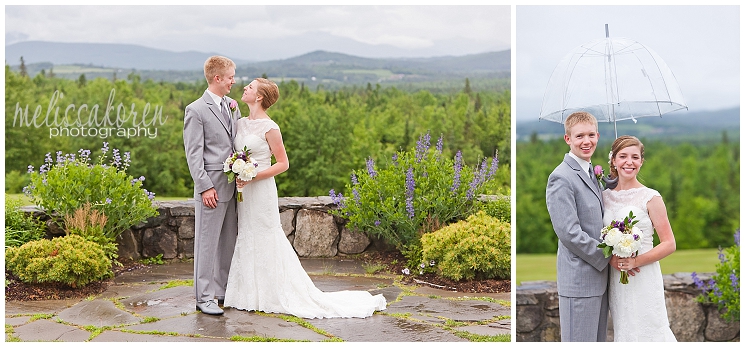 So many stories, so little time 😉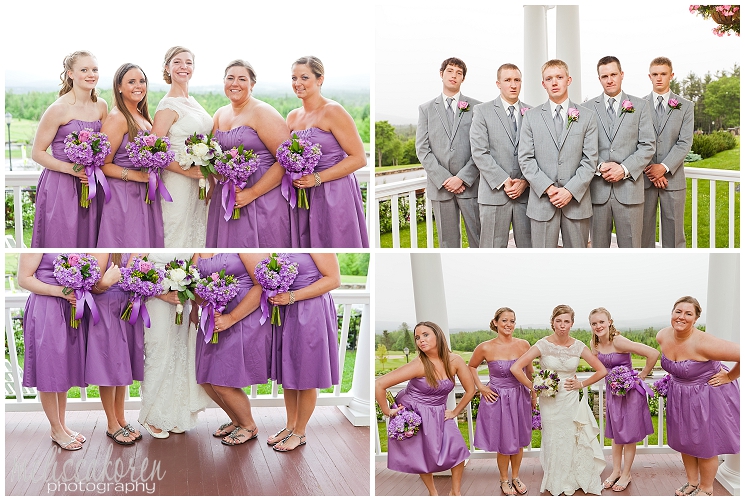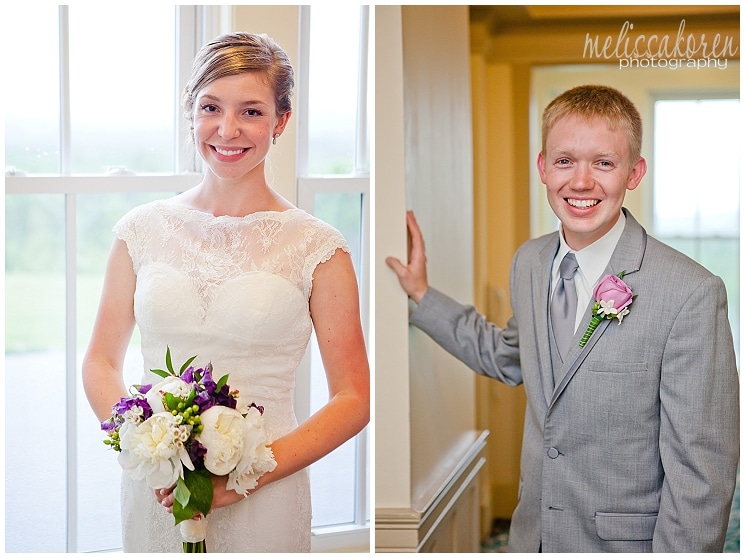 Reception!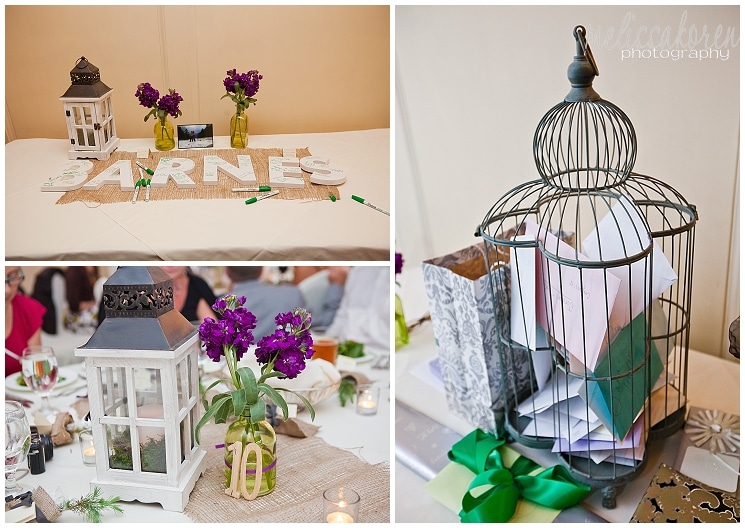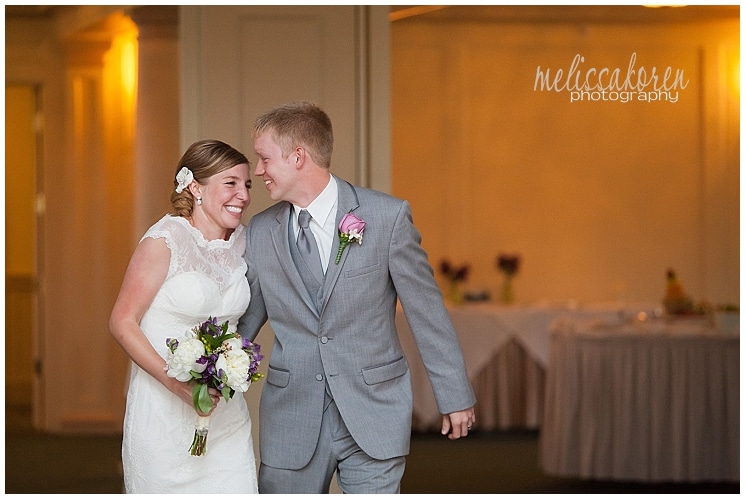 So many amazing moments in this day – and their first dance was nothing short of breathtaking.  Not that it was choreographed or a spectacle, they were just so gentle to each other.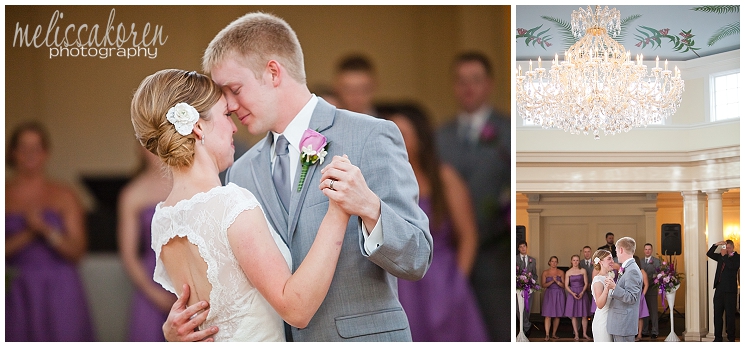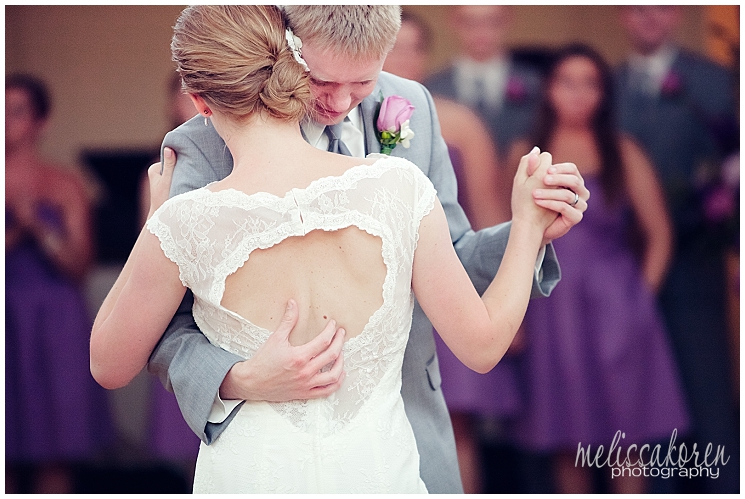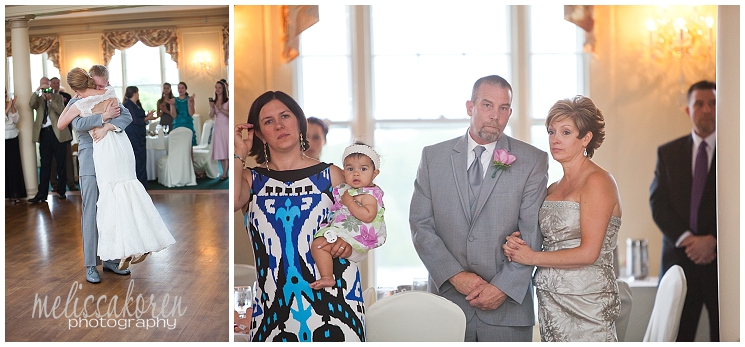 And then you see them with their parents and you know where they get it from 😉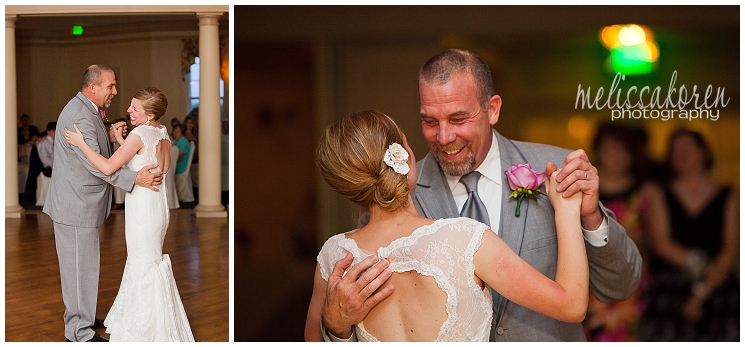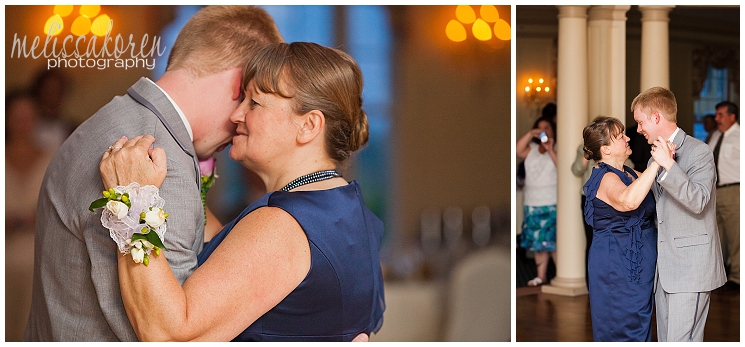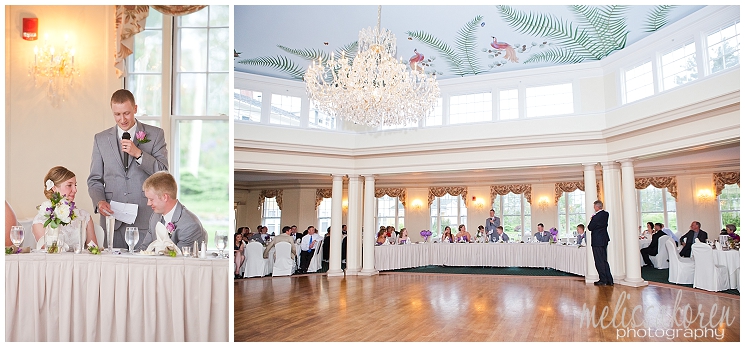 They opted to not do any sort of ceremonial caking; but when they saw me near as they were about to indulge in their decadence, they had some fun with it.   Sara has one of the most animated and fun expressive faces ever. I LOVE IT!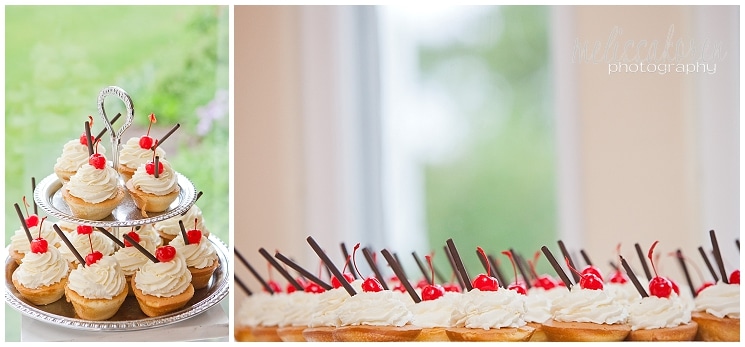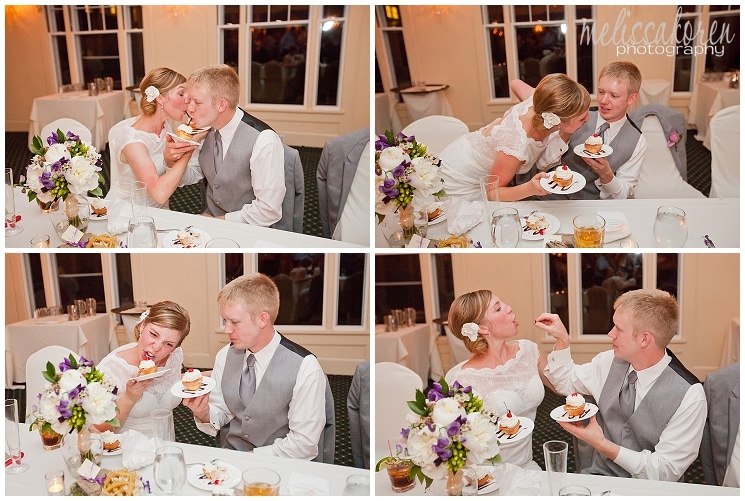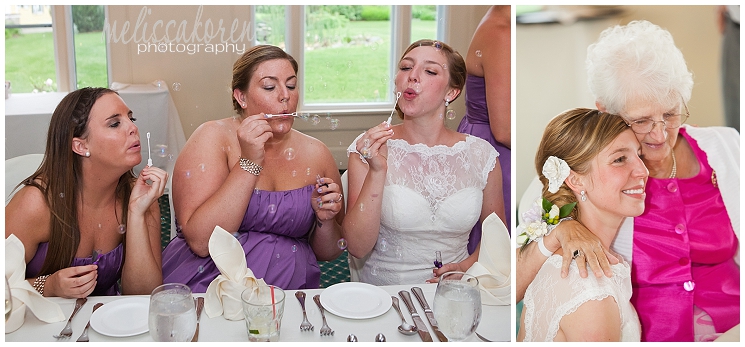 There was so much fun dancing!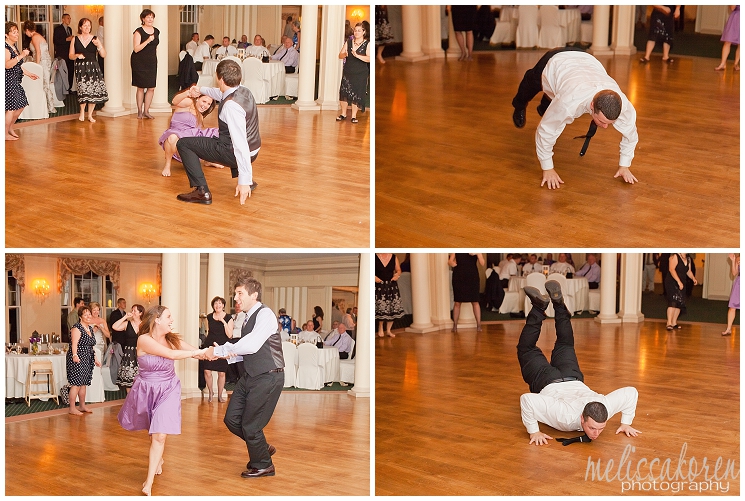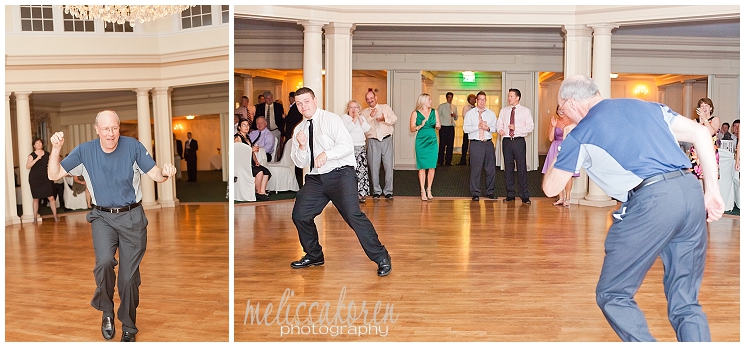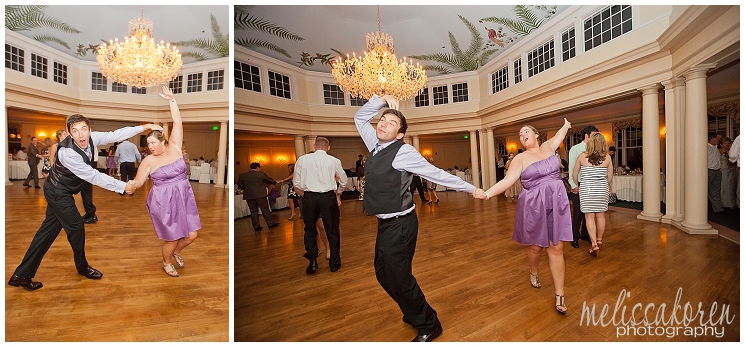 It wasn't originally the plan for me to hang around until the end. However, I was staying the next room over and we were all having so much fun, we decided I should stay. Now, I'll be the first to say there's no need for a photographer all the way through the last dance. It's easier on the budget to let me go earlier. But I do love when I stay and then witness something AWESOME, like this.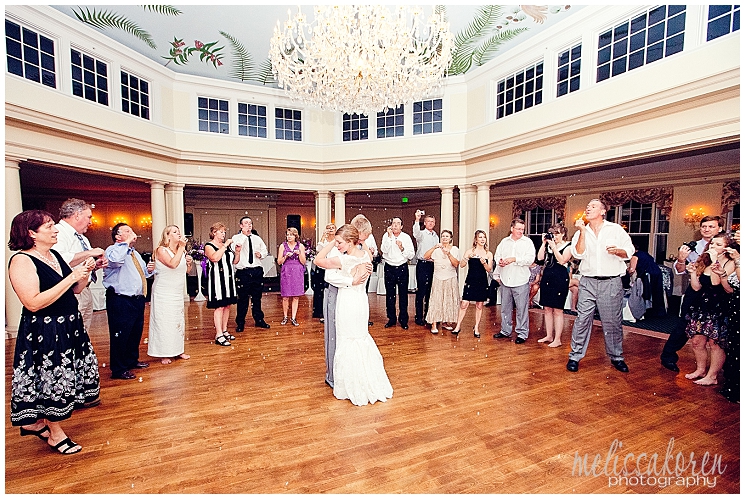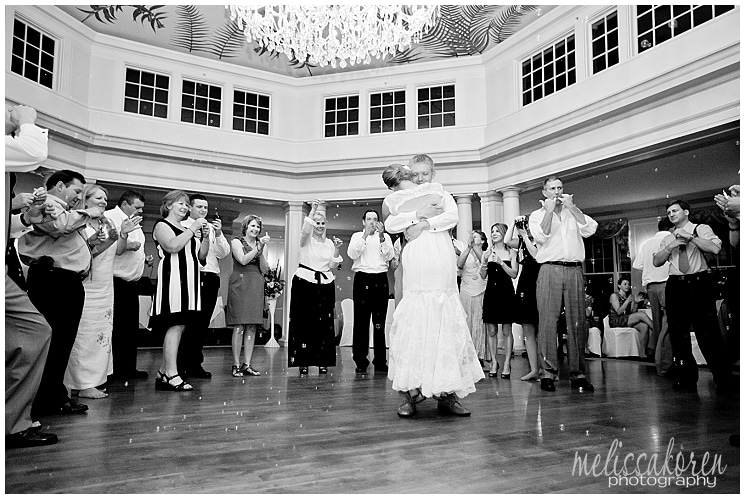 Sara + Jordan, you have stolen a piece of my heart and run away with it.  You're the sort of people they write fairy tales about and I hope for you both to live your "happily ever after"