Prepare yourself for one of the sweetest little faces ever.
Sawyer's mom Becky emailed me when she was 32 weeks along and we got everything set in place – all we needed was the baby!  Well, he finally arrived and I was so excited when she emailed me to come meet him.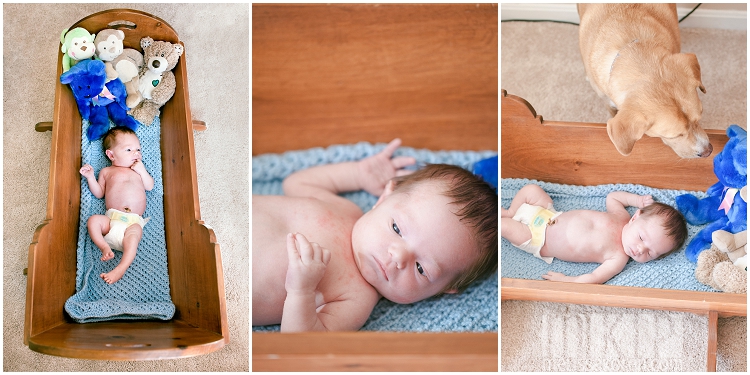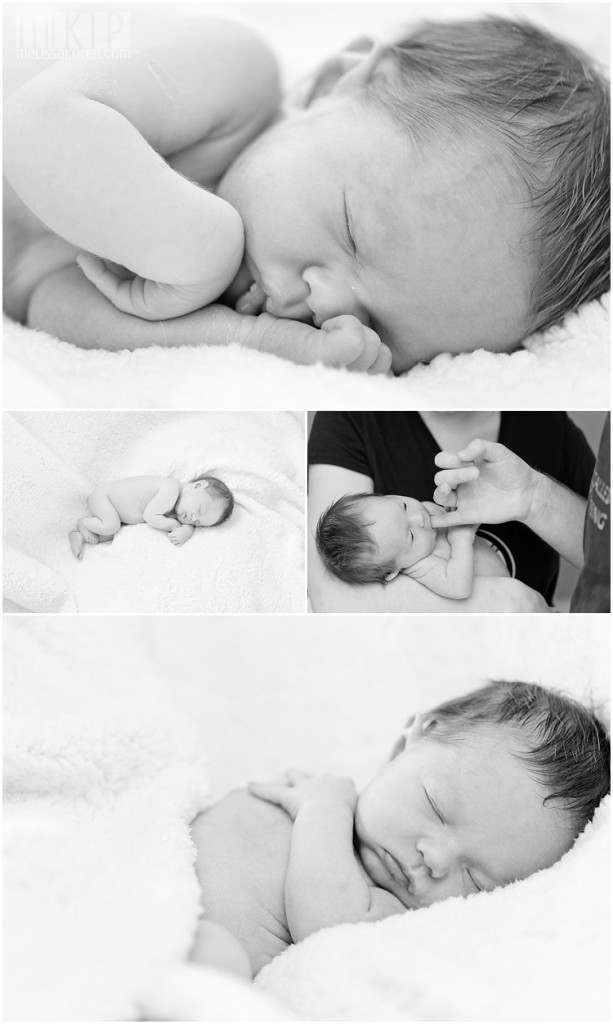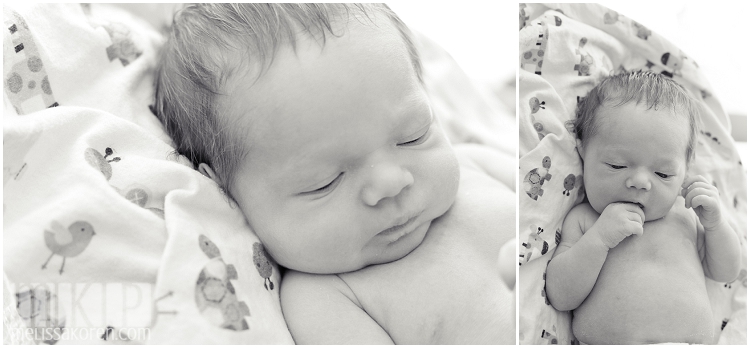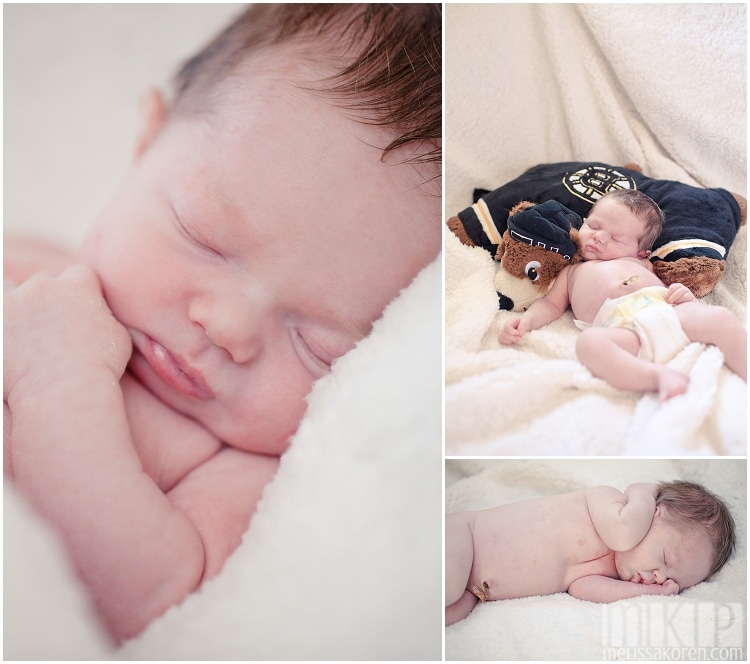 I had a wonderful time getting to know this family, and sneaking in a few moments of pure snuggles and conversation.  I've even photographed them again, with the little guy all sitting up and drooling style – LOVE IT!   Thank you Becky & Greg!
More soon!