I know I've said it before, but I love getting a chance to glimpse at m|k|p kids through the years.  This fantastic group had their family pictures taken in December of 2011 and a year later, they asked me back for some shots before the family's Christmas gathering.  A perfect time if you ask me!
I LOVE their sweaters! (And their sweet faces, can you stand it!?)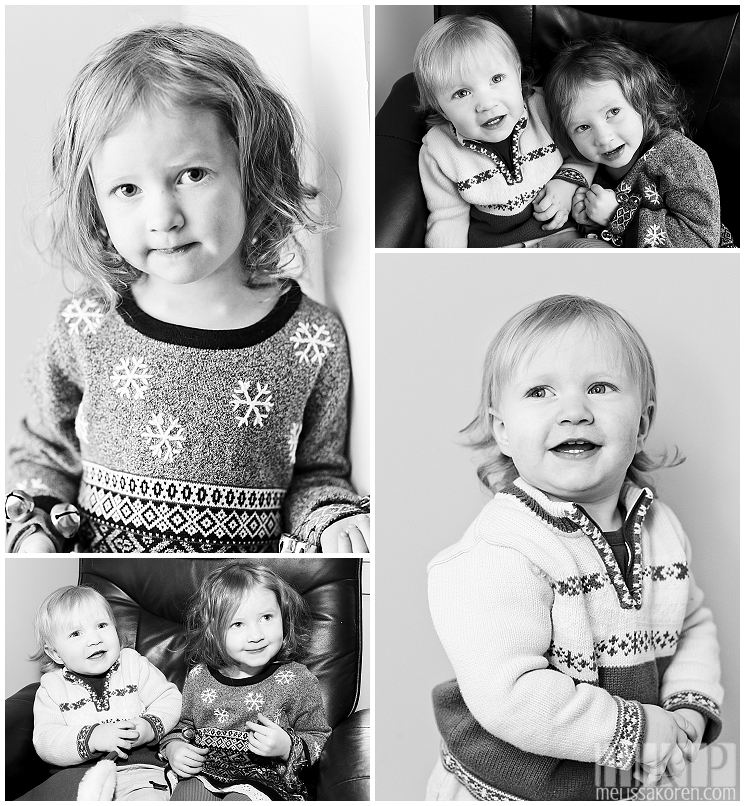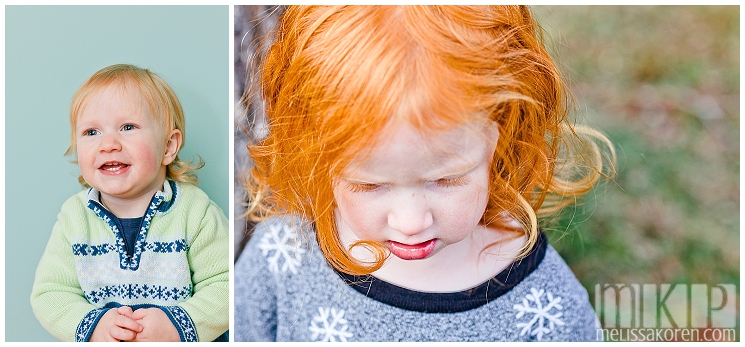 Simply fantastic!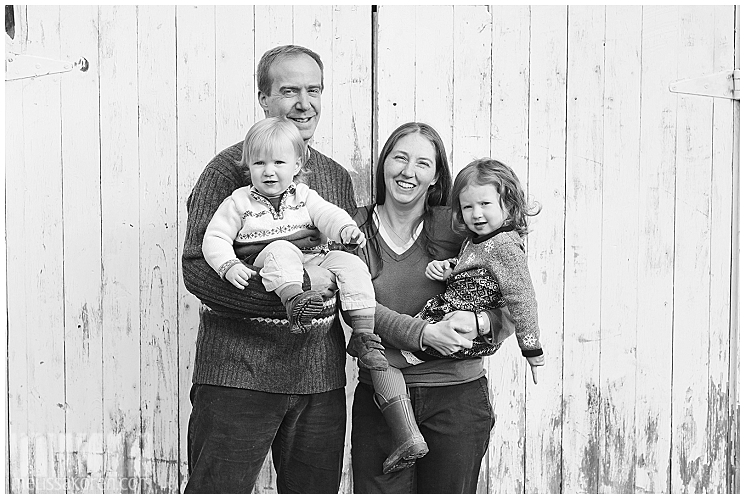 Leslie, Logan and Ben arrived and had their moment to sit on each other.
And next to each other 😉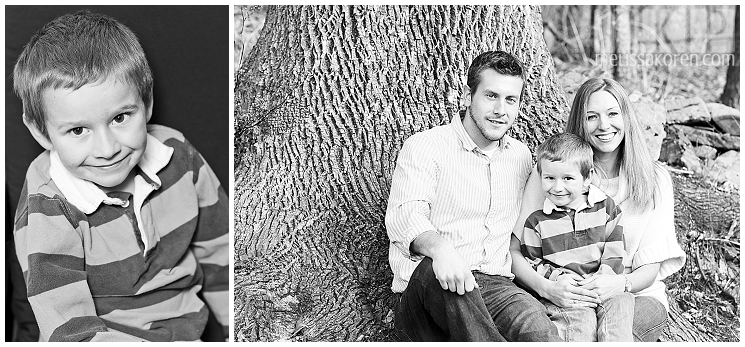 And the three cousins together!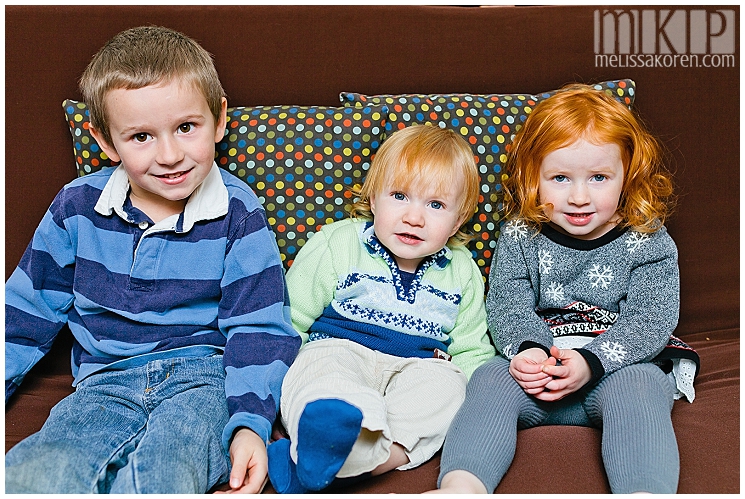 And with their grandfather (who brought an entire SUV load of gifts, as grandfather's are known to do)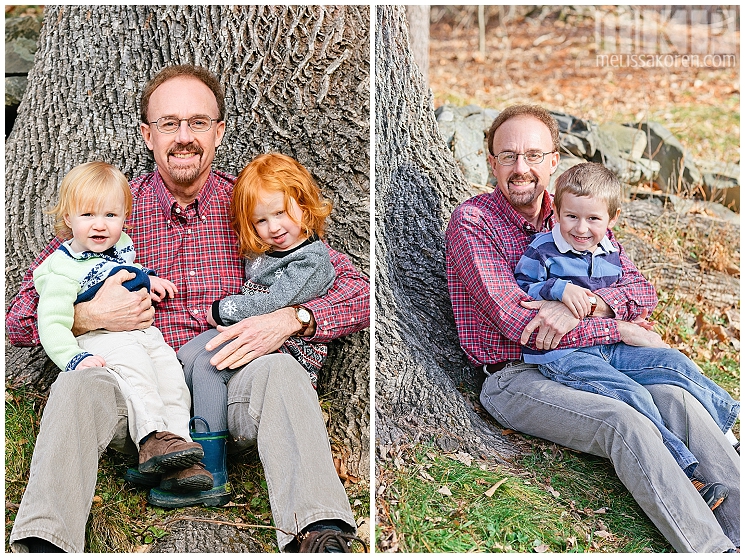 Dad and his beautiful girls.  Take it from me, you're never to old to be daddy's little girl!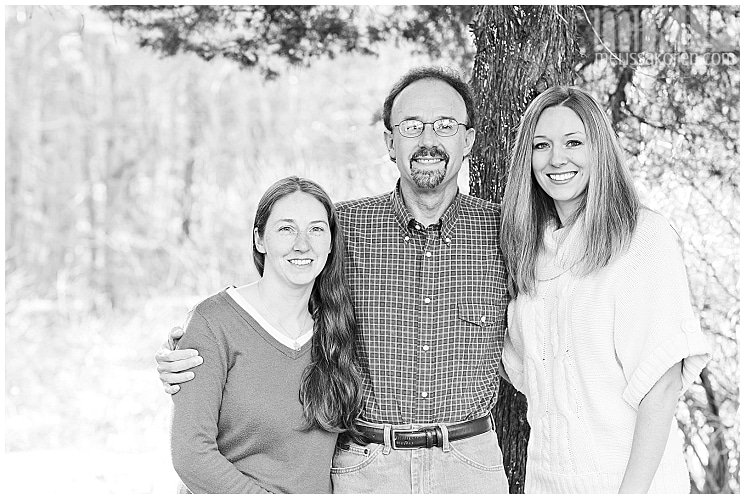 And the whole clan!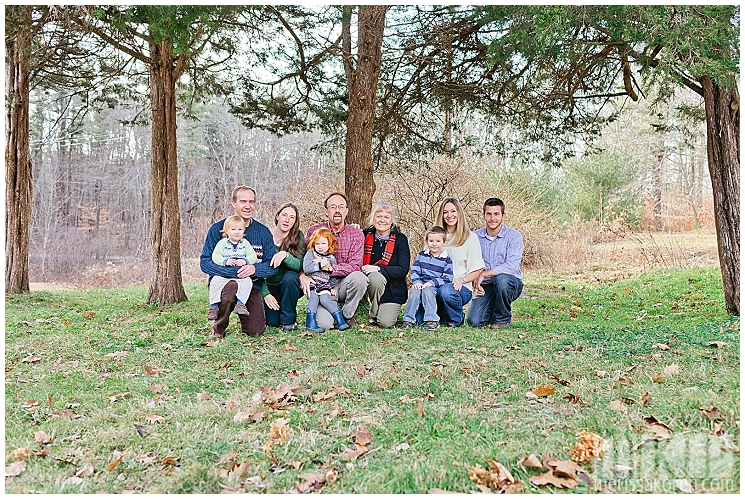 I love winter sessions – snow or no snow!