I must confess, I've told a lie.  Turns out Lauren & Pat's Gunstock Mountain Wedding was NOT my last wedding of 2011.
After a wonderful family session turned engagement session at Wagon Hill in Durham in September I was beyond thrilled when Tracie  & Rob asked me to photograph their beautiful intimate winter wedding at The Inn on the Blues in York, ME.
It was a perfect affair.  Tracie & Rob looked stunning, love surrounded them, and the food was fanTAStic.
A few family photos before the ceremony –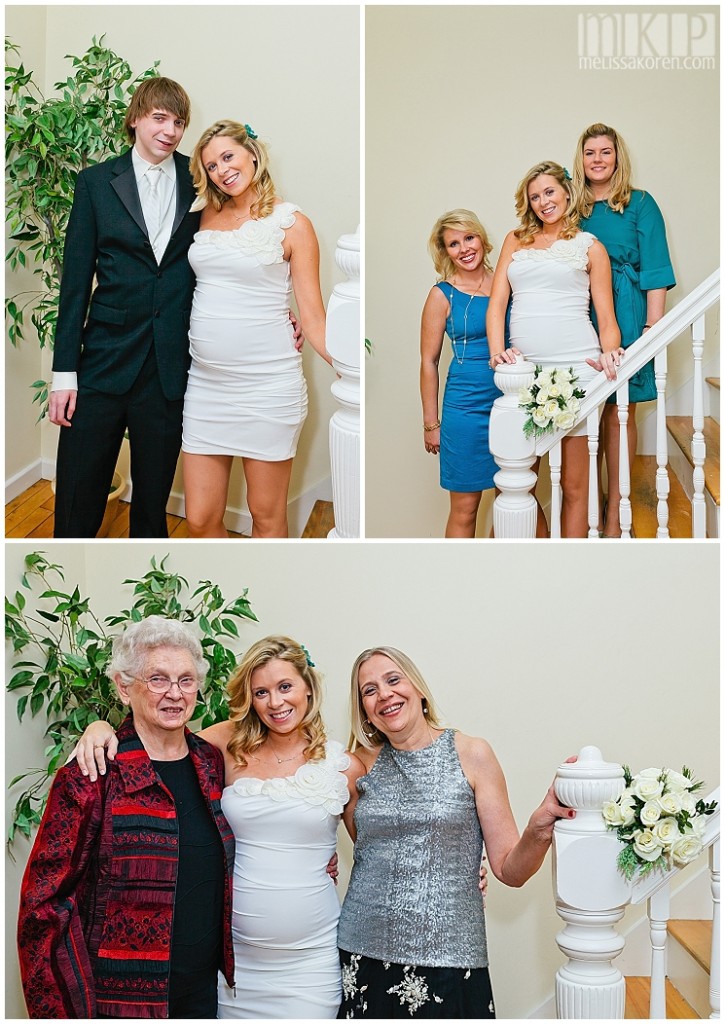 Rob needed to get through to get something from his room, so we made him cover his eyes and hid Tracie just in case.  No first look for these two!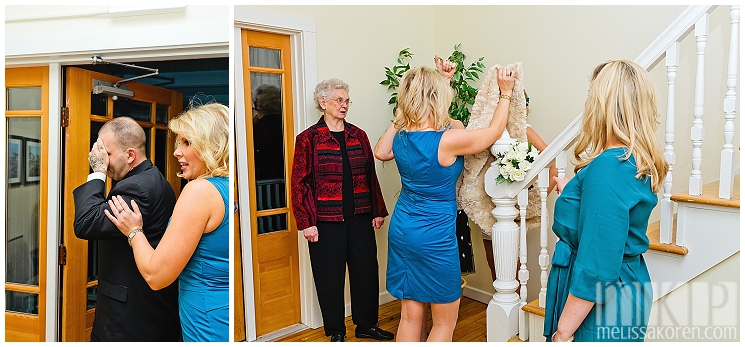 Soon enough it was time for them to see each other.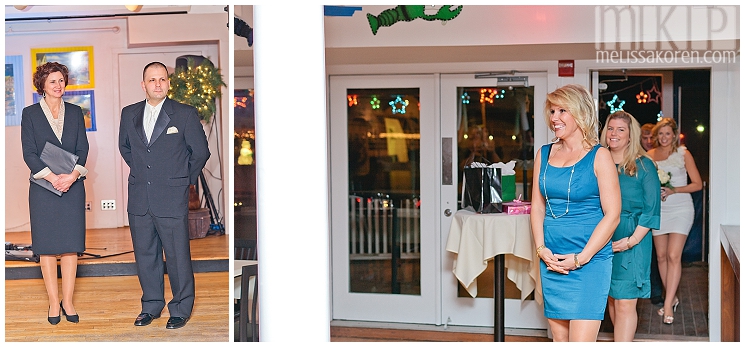 How excited (and beautiful!) does Tracie look!?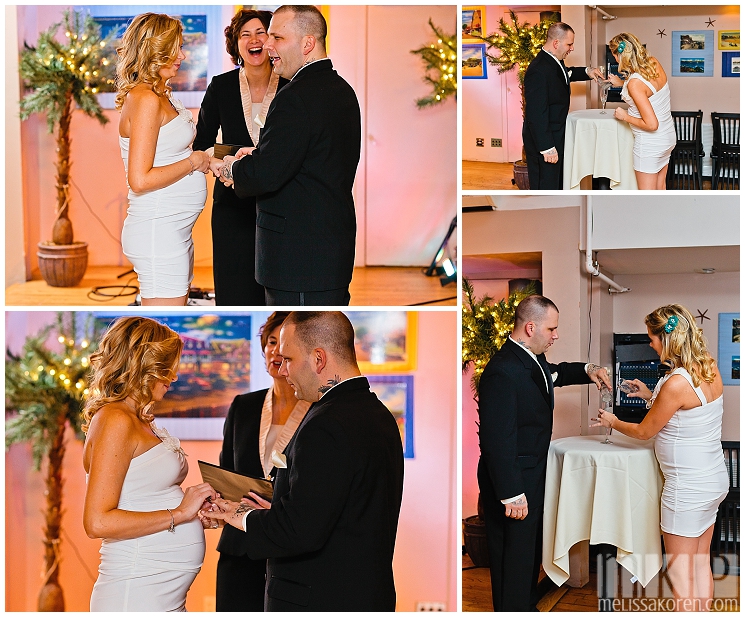 s.w.a.k! and then, he crouched down and kissed baby Lila too – I about bawled my eyes out at that sweet gesture!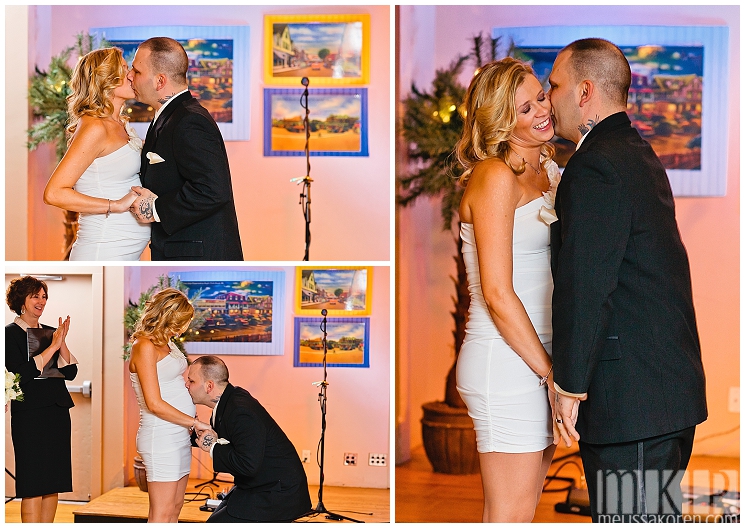 LOVE these two photos – this was my first time using off-camera-flash and although it was all trial and error, I was hooked on some of the results I was getting!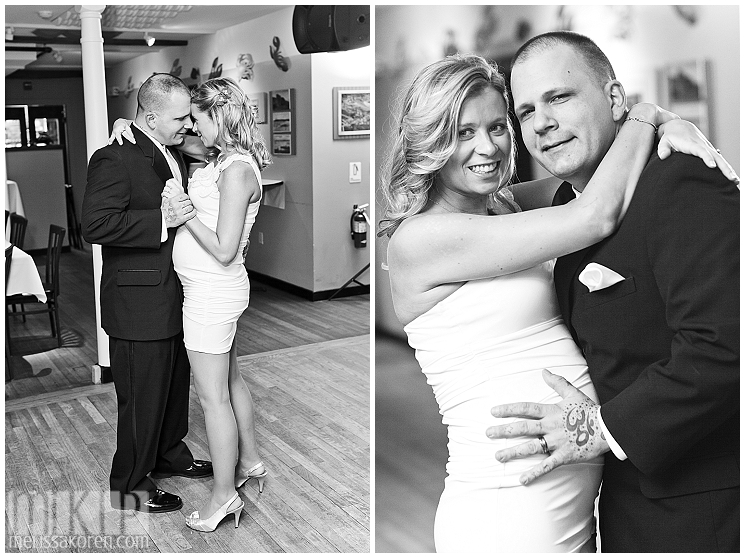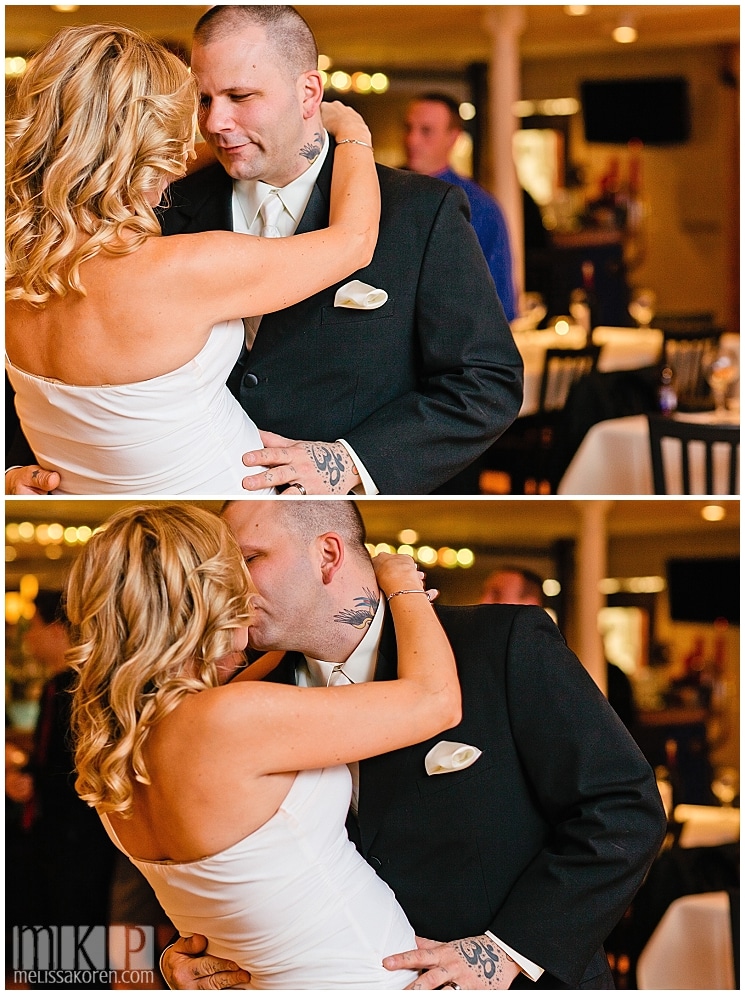 A few more photos for those that dared to brave the outside – and those that wanted to stay inside!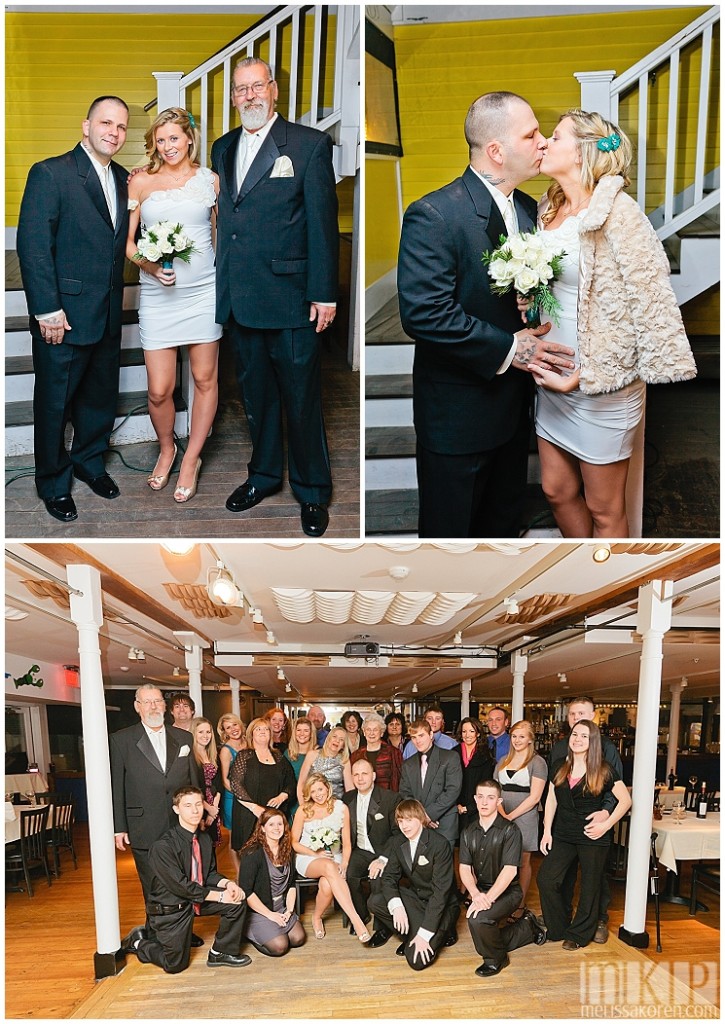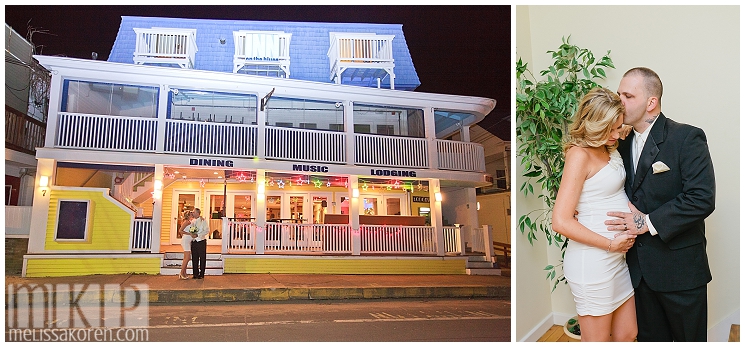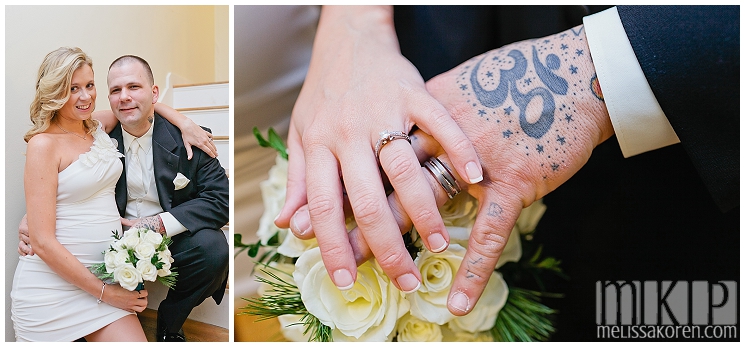 And then a tasty, cozy dinner!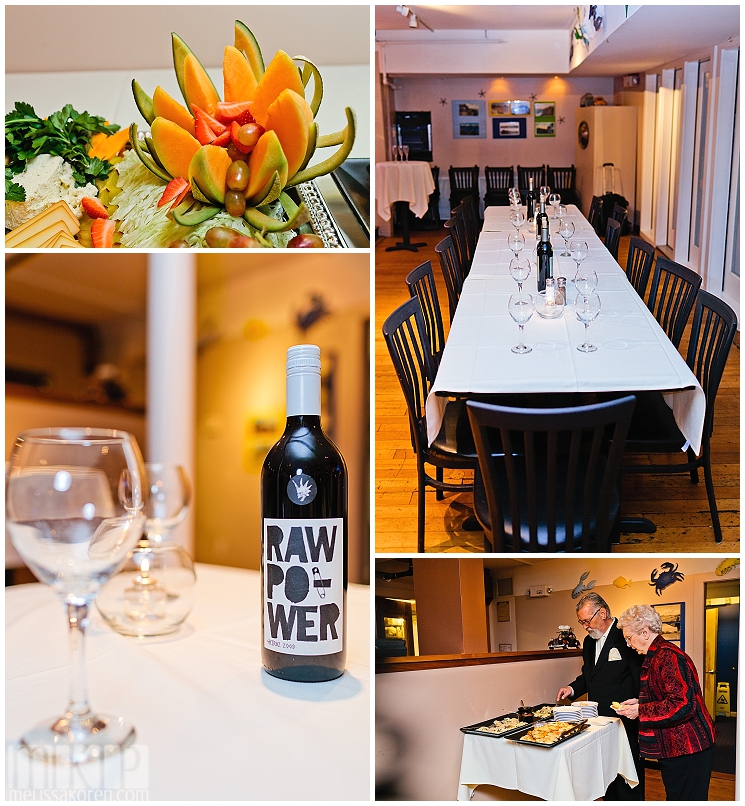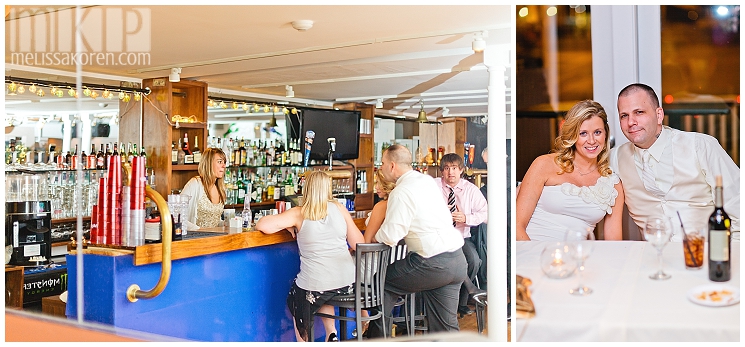 Thank you Tracie & Rob for allowing me to witness, and capture, such a beautiful display of true love! I can't wait for our adventure later this fall, and to meet sweet baby girl Lila!