This year Thanksgiving (as most things are) was at my parents house. The table was set so festively!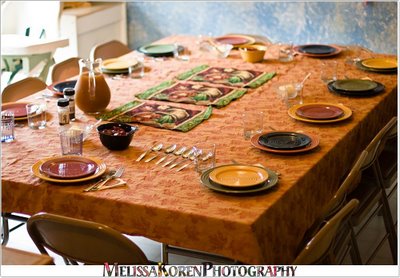 My dad has started to acquire quite the collection of guitars!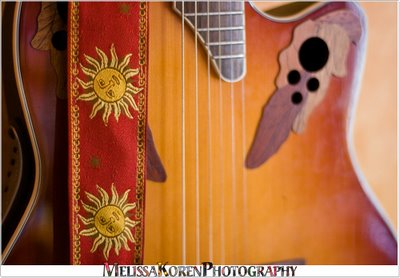 My cousins baby – she's got intense eyes!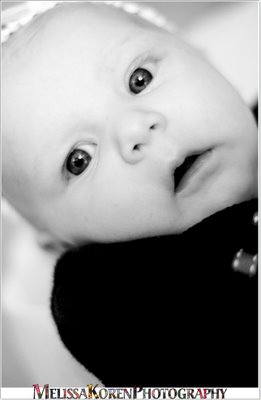 Mum & Nichole.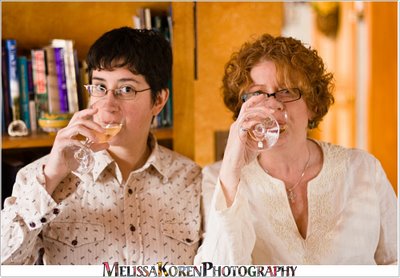 Killian rocking out and marching to the beat of his own.. casio.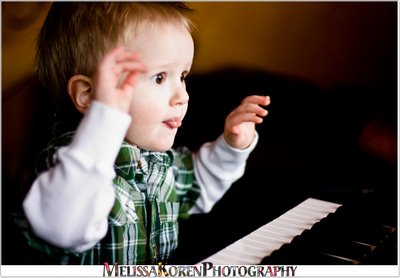 YUM!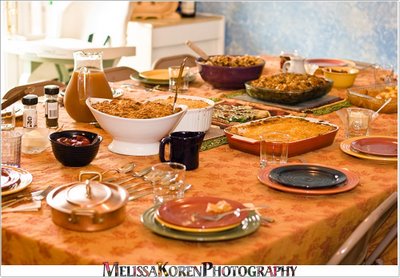 Killi takes on the turkey leg.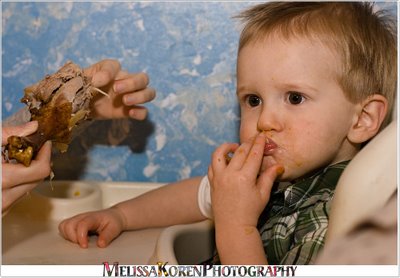 Taylor's baby bump is starting to show – meanwhile Killian gets a hold of the whipped cream beaters.
It was a great day!