The things about living in the town you went to school in is inevitably, you run into people!  Nicole and I took highschool Spanish together.  Now she and her husband (another classmate) and their three beautiful children live just around the corner from us.  Together with their syblings and parents we met up in town to take some photos!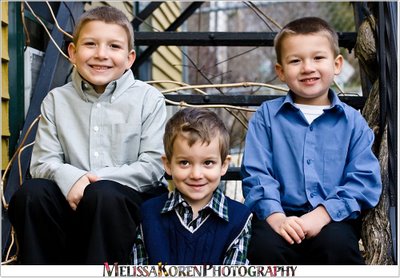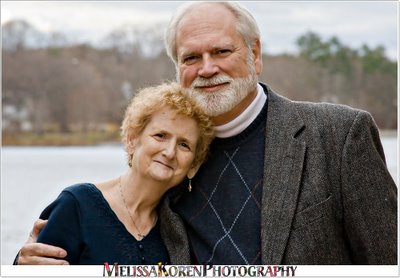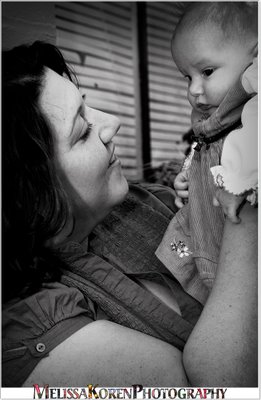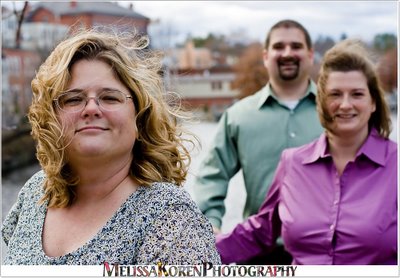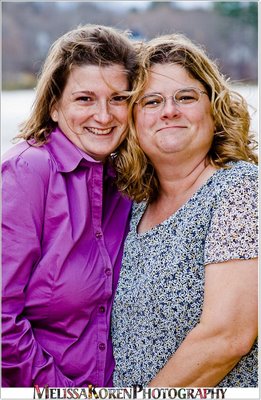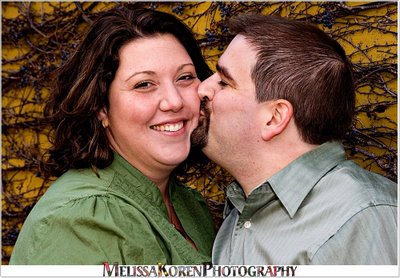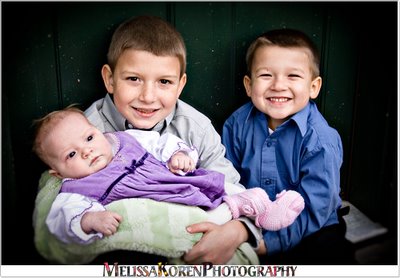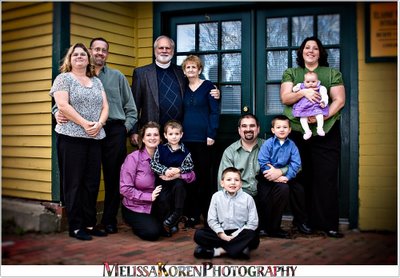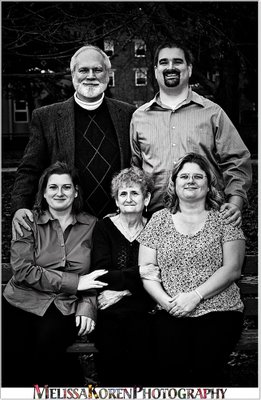 I asked him to touch noses with his mum.  At least he's a good listener!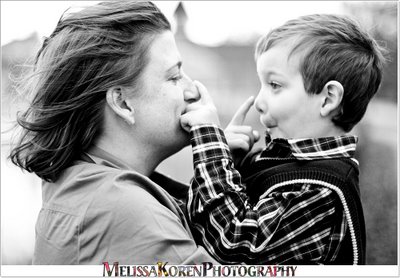 I'm so lucky to have reconnected with so many great people and that they allow me to photograph their beautiful families!  Thanks guys I had a great afternoon!