Boy do I owe some posts. Where have I been, slacking? Lazy? Ignoring you all? Never!
Business has been booming! I had everything under control until I had the misfortune of getting a virus on my computer. Not the file eating kind, just the so annoying and you can't open anything with out it taking 400 hours kind. On the plus side, I had already placed an order for my new super fast laptop, on the downside, I lost over a week of productivity (and eating and sleeping) getting the virus off my old computer (at least to the point where it was functioning enough) and setting up my new computer.
So now I'm playing catch up on productivity (the eating and sleeping will have to wait) but in the mean time, a sneak of all the posts I owe!
In no particular order, here's what I've been up to the last 2 months..
Ronna & Joe had a GORGEOUS wedding at Prescott Park in Portsmouth, Holly & Will had a fall barn dance – complete with fiddlers, it was so quaint and New England.
Myriah & Tim invited me up to Camden, ME to shoot their spectacular event – they were all so happy they jumped for joy!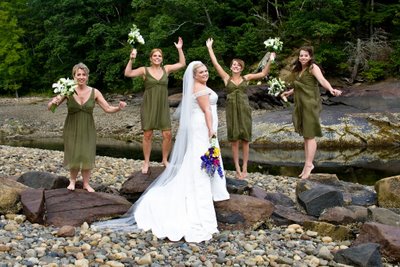 Nicole & Bryan got married at Zorvino Vineyards on a VERY humid Saturday in September there was a lot of rain too, but we still managed a few outdoor shots, stunning!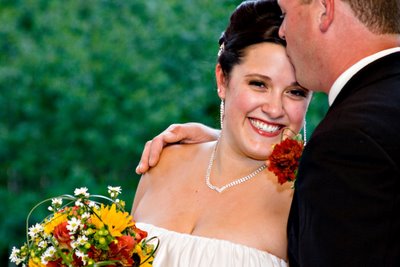 And their bling wasn't too bad either 😉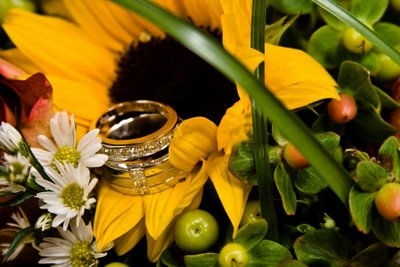 Heather & Dave tied the knot in a wonderful backyard ceremony with Heather's beautiful daughter serving as the maid of honor – what a good looking family!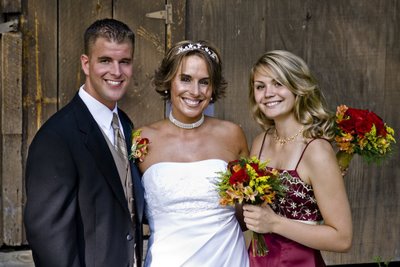 Rachel & Michael rehearsed – then tied the knot – all during the remnants of a hurricane, nothing could put a damper on their perfection though!
Susie & Gus had an intimate ceremony & reception at the York Harbor Inn and Jenilee & Bryan had a touching & emotional ceremony at the Spring Hill Lodge both in Maine.
Kristen & Laura tied the knot at a great get-together at the Crowne Plaza in Nashua, there were so many sweet moments, but this dance between Laura & her daugther near about did me in.
Stephanie & Todd had a pirate/beach themed wedding with some great surprises. And in my final wedding so far this year, my baby brother and his fiance had a wonderful ceremony in our family's backyard.
Also – Molly and Drew are gorgeous, and engaged!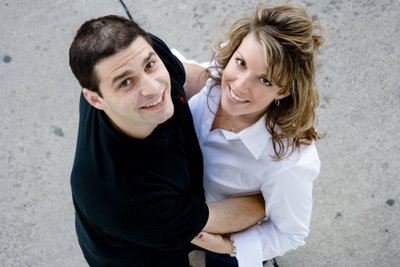 Jack & Gavin are brothers for life.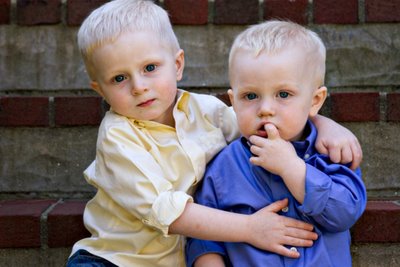 Liz is a Senior! And a fantastic equestrian.
Rachel is a senior too! And Reed is a spitfire – that boy is just FULL of stories!
And here's the other Reed, my cousins baby boy, ready for Halloween, or is it Thanksgiving?
And Ethan & Emily who's smiles tell you they're up to something, but they sure have fun doing it!
That's the sneak peek – this weekend, 3 engagement shoots and a family shoot (and my dad's birthday, happy birthday daddy!)
Full posts to come just as soon as I can!
~MelissaKoren