Phew! Just as spring is sproinging, I'm getting close to the debut of m|k|p's 2011 fall season on the blog.  But let's not be hasty, a lot of great stuff happened in the first weeks of September too.
Right off the bat were Tracie & Rob.  Rob is a music man (right here in river city! haha, ok sorry) .. and he and James (of Maggie + James = Jacob) do a lot of gigs around these here parts.  While I've never seen them perform, I've heard them both and they're phenomenal.  I should get out and see them.  So should you.
What started as a l.o.v.e. shoot, ended up fitting in a few big announcements!  I bet you'll be able to figure out what's going on 😉
We planned for Wagon Hill on a glorious afternoon.  I always forget how beautiful it is there (even though my engagement photos shot there too, haha).  Tracie's parents were up visiting and so they came along as well.  It ended up being a fantastic family affair. Rob and Tracie are so crazy in love with each other, and definitely people you'd want around if something went awry – Tracie's a nurse and Rob's and EMT/Fireman.  I think doing good does the body good – because these two are gorgeous!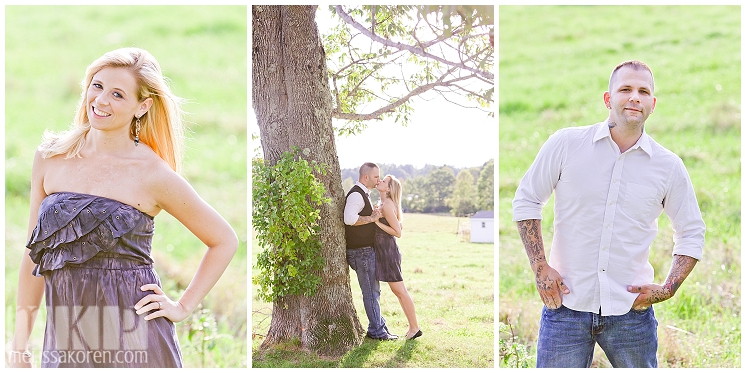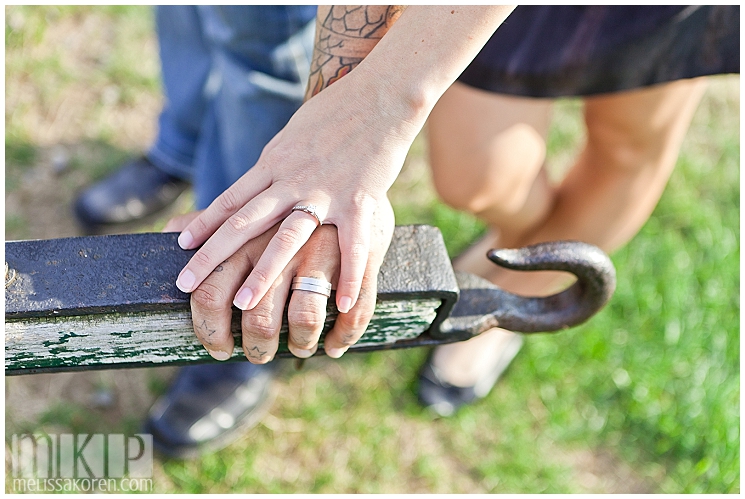 The whole fam-damily!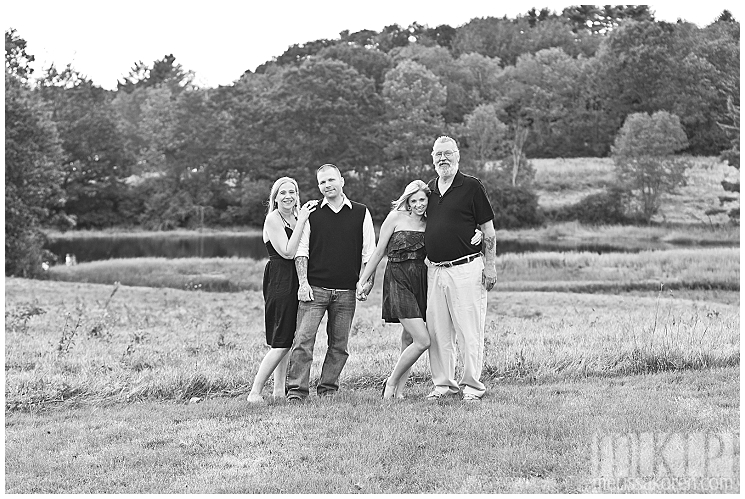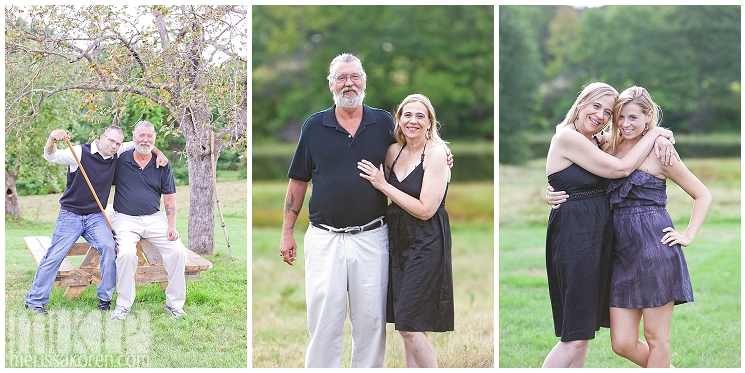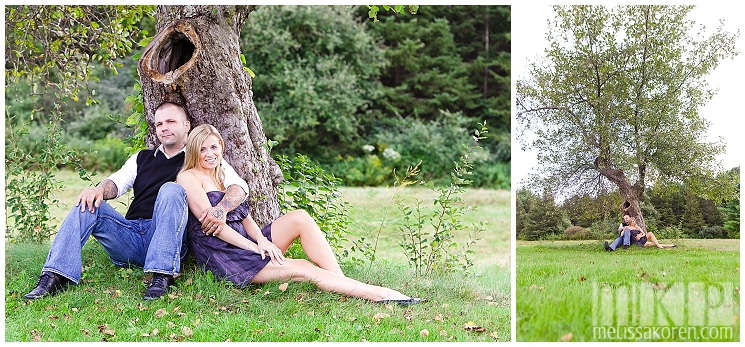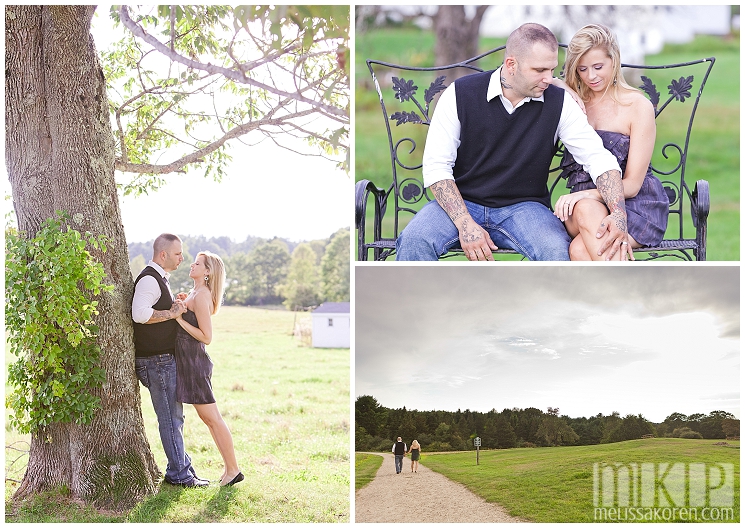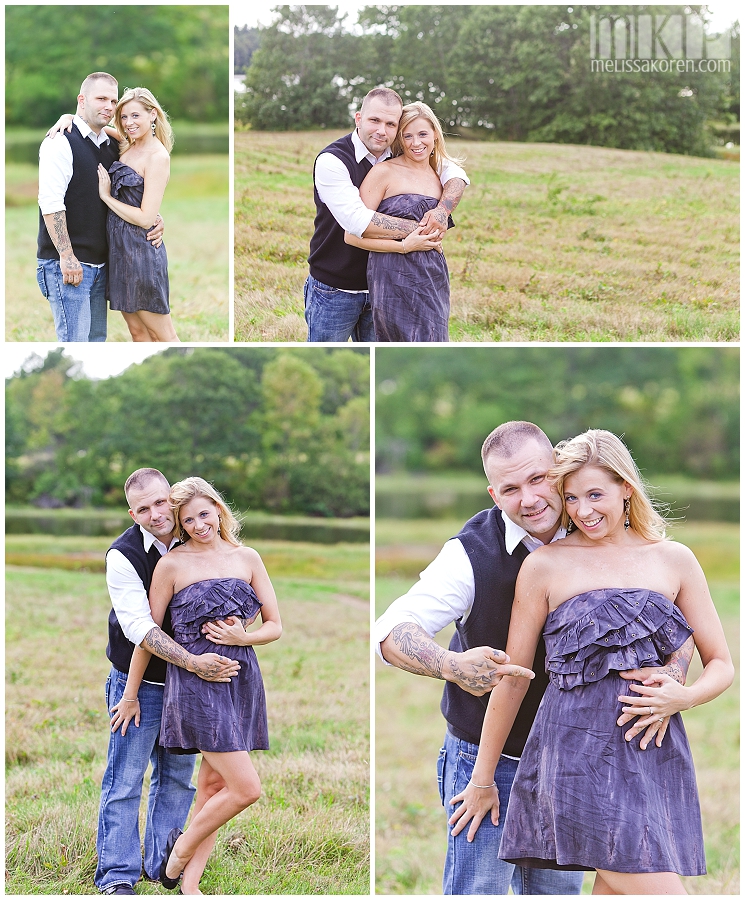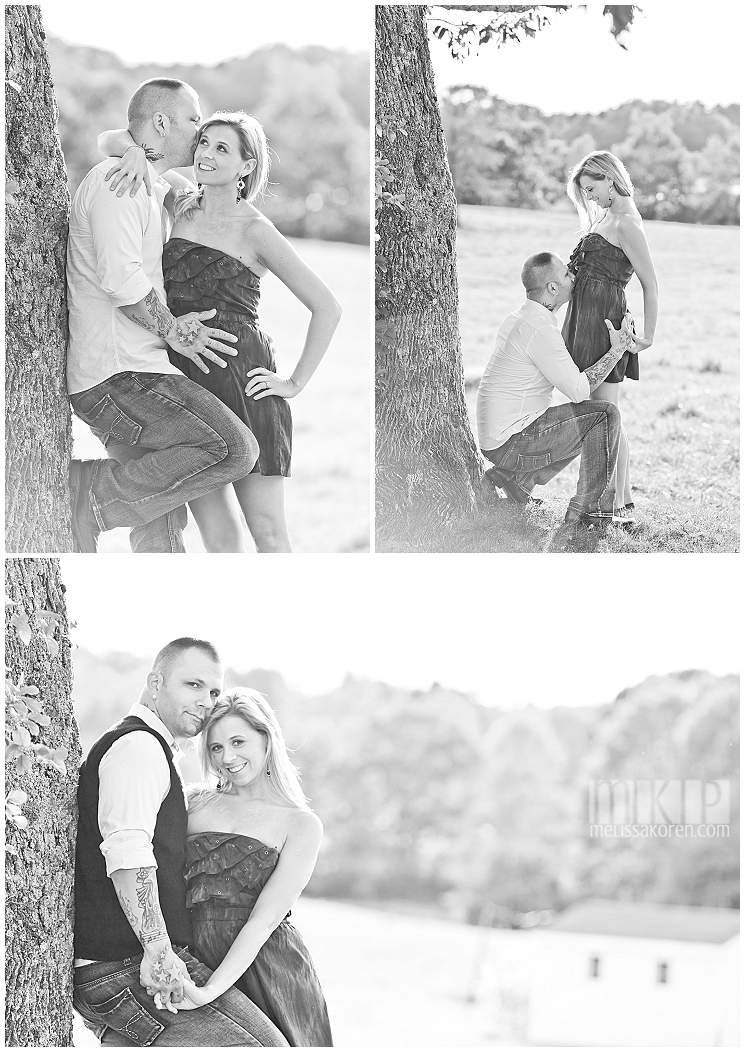 You guessed it, right?  In December I photographed their intimate wedding, and as we speak – Tracie's at the hospital readying to deliver their little girl Lila!  I can't wait to meet her too! I have no doubt she's destine for great things.
Thank you for our lovely adventures so far guys – here's to many more!