Meet Vera!  Vera's mom & dad just moved up near Reed & Liza's mom & dad and they ever so nicely said I was the girl to see for photos. (Thank you Pam!)
Vera immediately stole my heart with her big brown, eyes, long lashes & strawberry heart dress.  I loved spending the afternoon with her and her parents and I'm so excited to see them again in a few months – she's about to make her flower girl debut in one of this spring's weddings and I can only imagine how utterly adorable that is going to be.
Here are a few of my favorites from our session.  This first one is another that falls under the list of  'if i had a studio this would be all big on the wall'!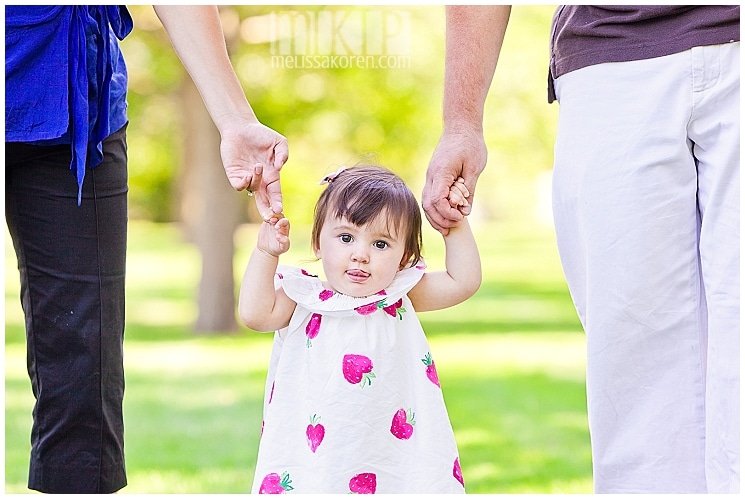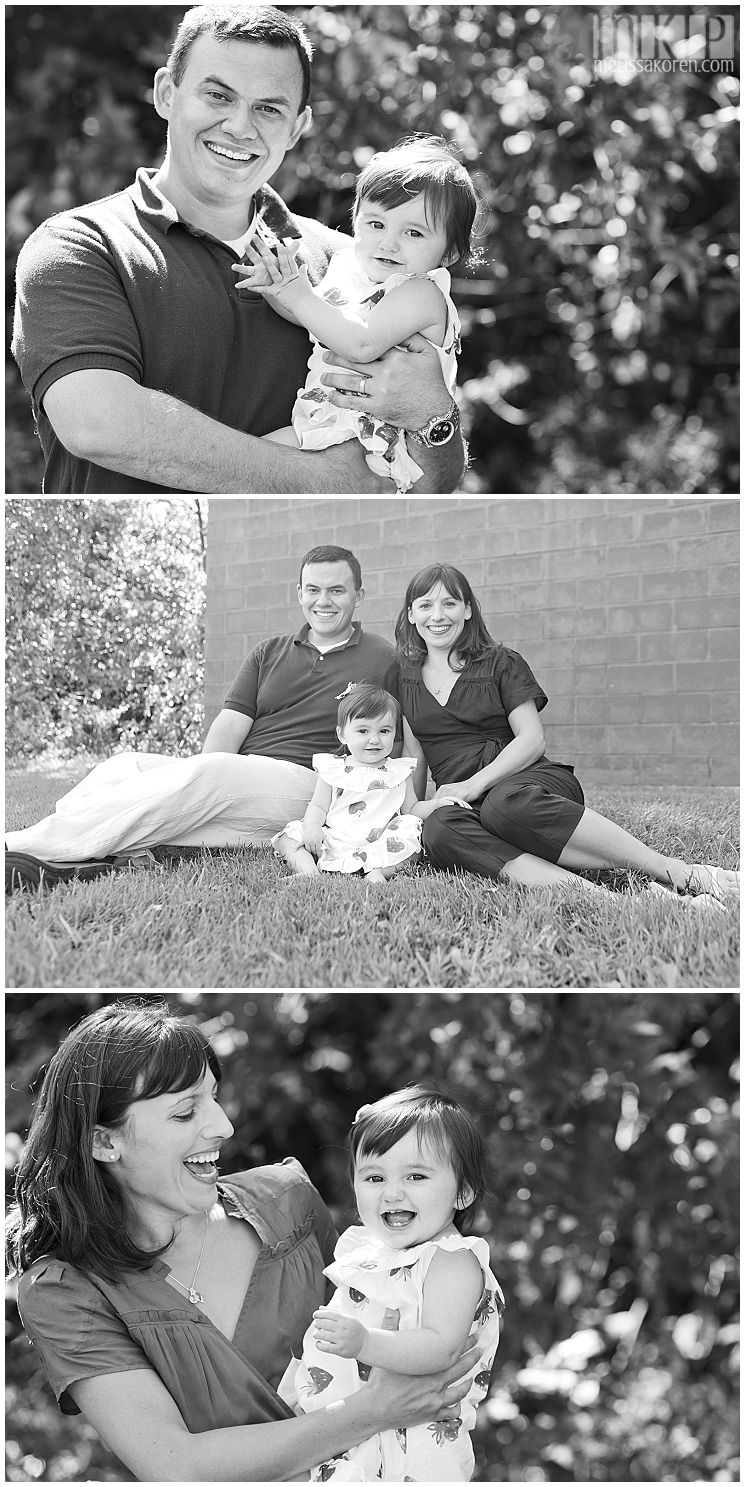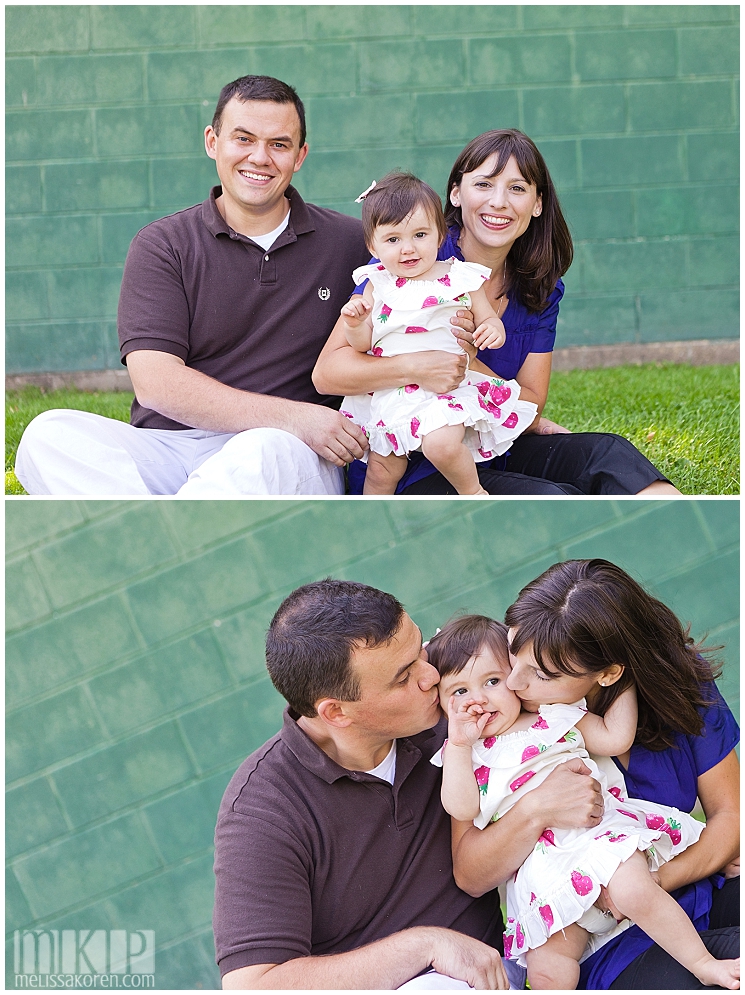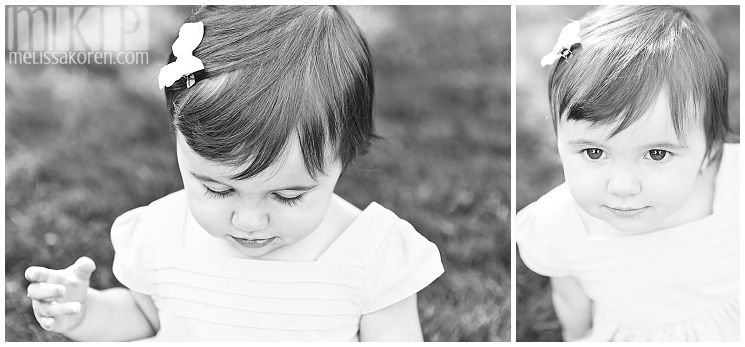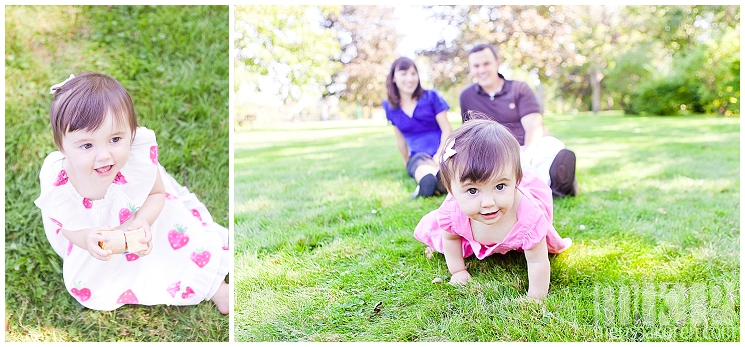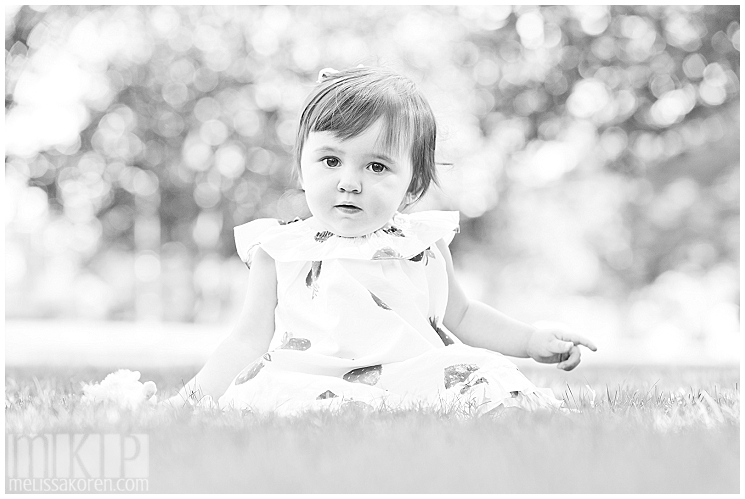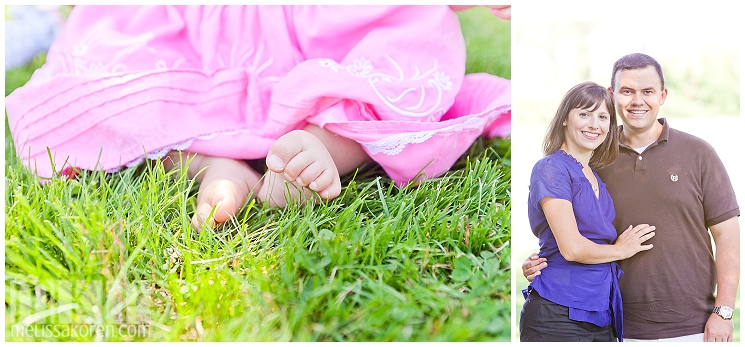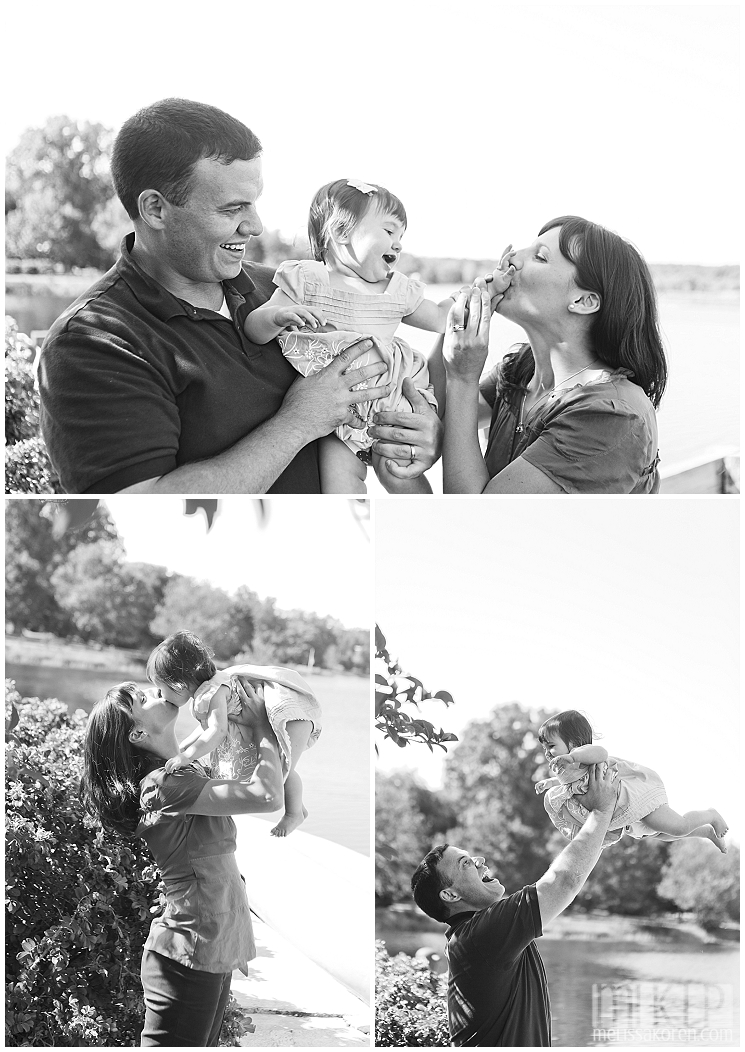 Be well my friends!