Paul emailed me on a Tuesday hoping to get some head shots for networking and beyond before he moved to New York City….  on Sunday.  Head shots in a hurry? no problemo! 😀  And although the weather seemed to be refusing to cooperate, we planned to meet up Friday morning in Downtown Exeter.
It was overcast and misty but it was perfect for what we were looking to do.  Relaxed, casual, head shots. The clouds diffused the sun perfectly and the mist kept us cool 'vegas mist @ the flamingo' style.  We wandered around for half an hour talking and laughing.  Paul is super easy going in front of the camera.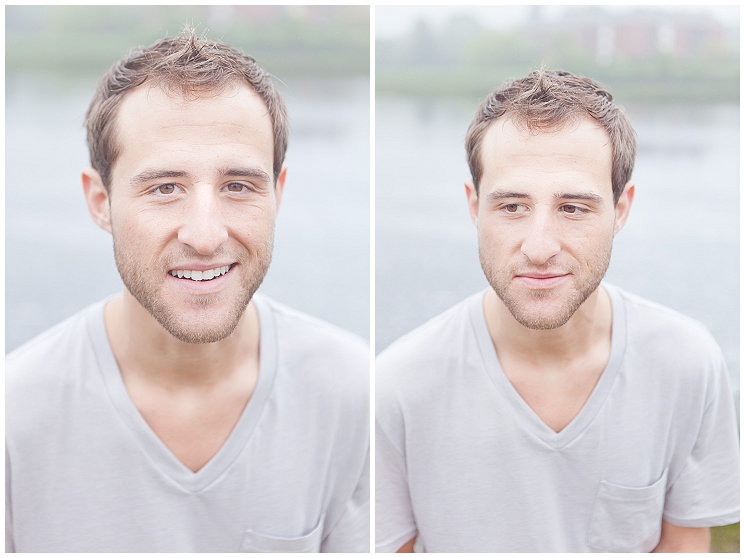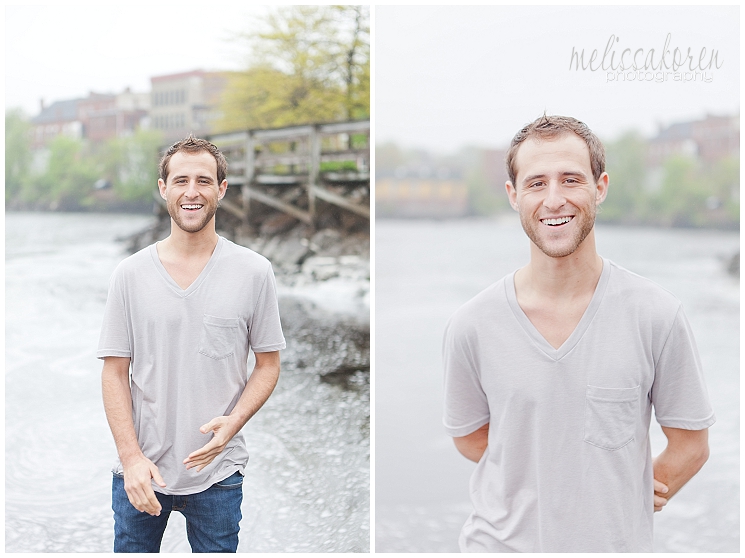 He reminds me of James Van Der Beek  – and seeing as how I've watched the entire series of Dawson's Creek (twice ;)! (And I do <3 Dawson, but in my heart I'll always be a Pacey & Joey fan) and Varsity Blues (more than twice) – that's not a bad thing at all.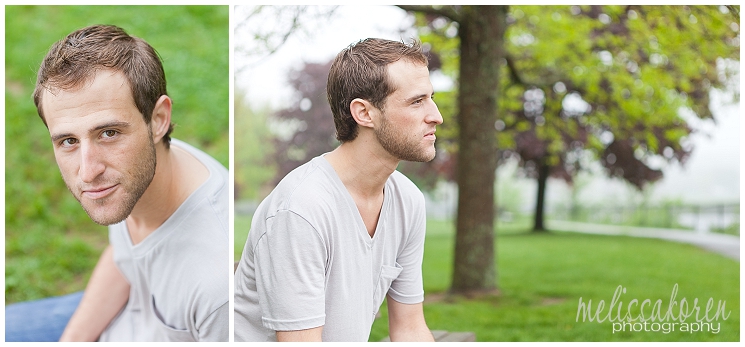 These next two are my favorites – I said it as soon as I took them too, after asking him to "you know – crouch down like boys do…" hence forth named "the boy crouch"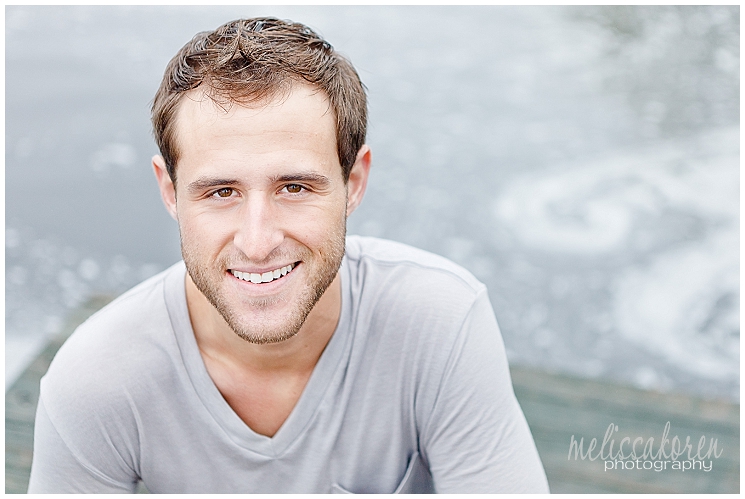 "the boy crouch with brick" 😀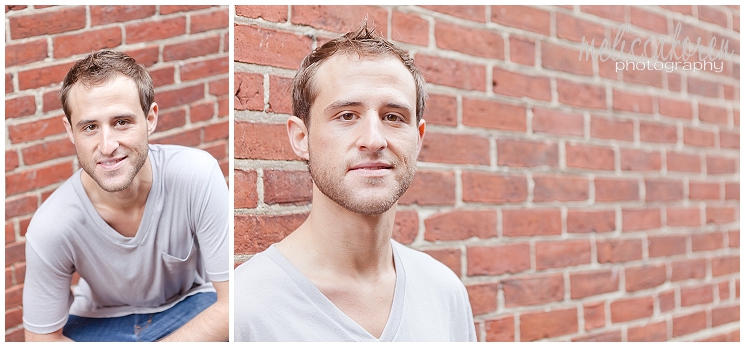 Then we took a quick ride to NYC to grab a few more with a hint of authenticity.  What? no? ok fine – but we walked 15 feet and got a little more urban up in this piece. 😉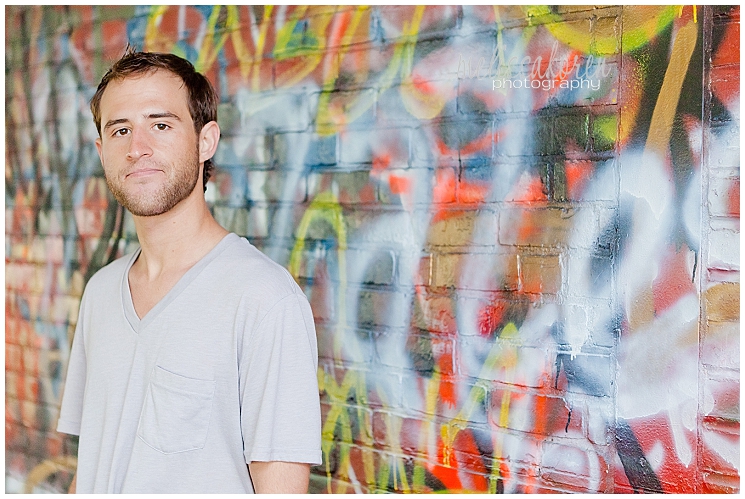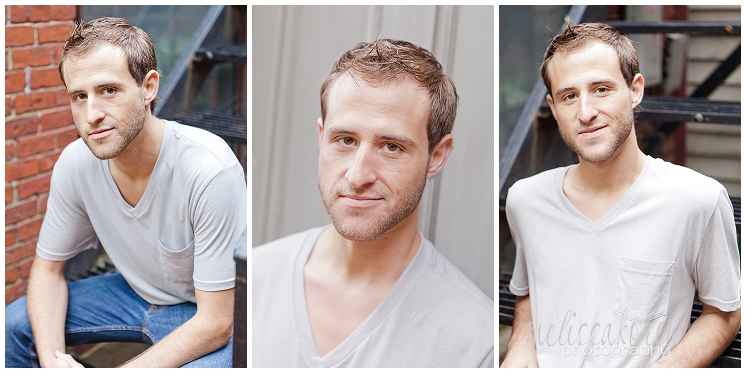 Congratulations Paul on your move to the Big Apple!  It was great hanging out with you on a dreary Friday morning!
I'm having a lot of fun with this new area of MKP and would love to help you or your business with a professionally relaxed image revamp! 1/2 hour,  whole hour, or many hours + high res images on dvd for your use in advertising and promotion.
If you're looking for professional head shots with out the stuffy feel, please be in touch!