You know, its nothing new,
Bad news never had good timing,
But, then the circle of your friends,
Will defend the silver lining.
Pain throws your heart to the ground,
Love turns the whole thing around,
No it won't all go the way it should,
But I know the heart of life is good.
"The Heart of Life" ~JM
Stephanie's emails close with these John Mayer lyrics.  And its completely obvious that Stephanie + Kevin most certainly know that the heart of life is good.  The way they love and laugh with each other is phenomenal.
After postponing due to a billion soggy days, we finally had some nicer weather and met up in Market Square to shoot their engagement photos.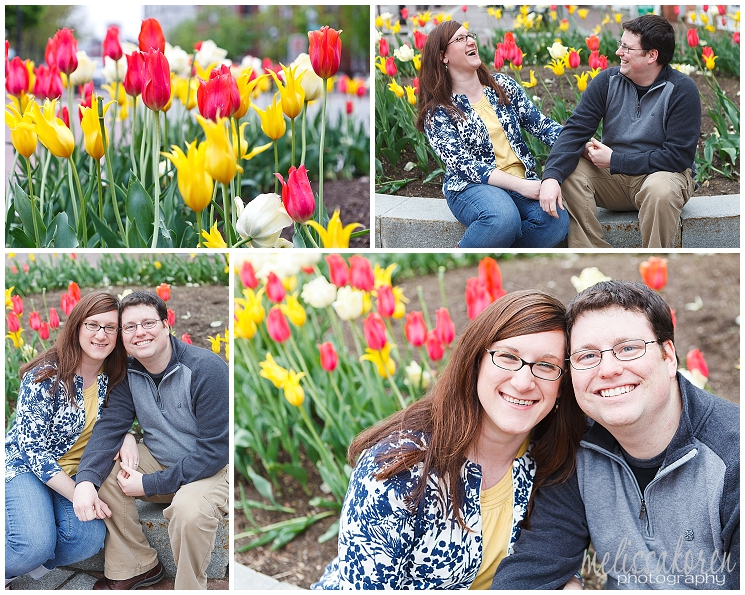 When I asked them where they were thinking, I was pleasantly surprised when they were more interested in shooting IN town than in Prescott Park.   I love Prescott Park with all my heart – but the chance to adventure around Portsmouth itself was SO exciting!  And just look at all the fun we found!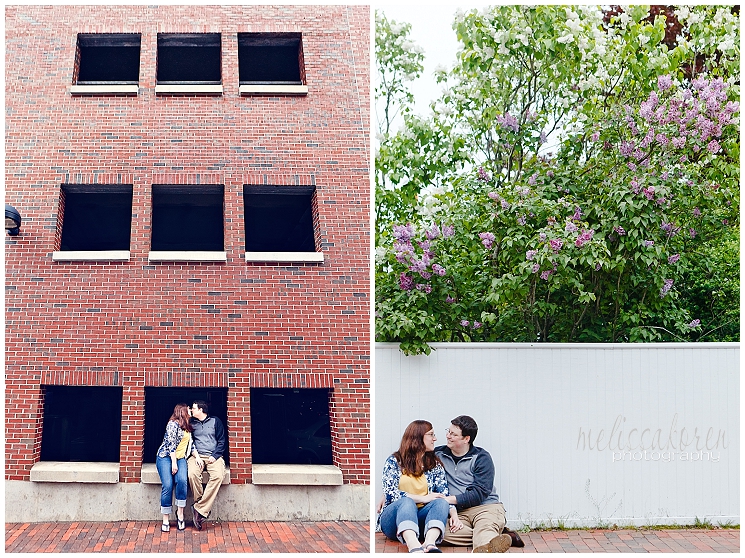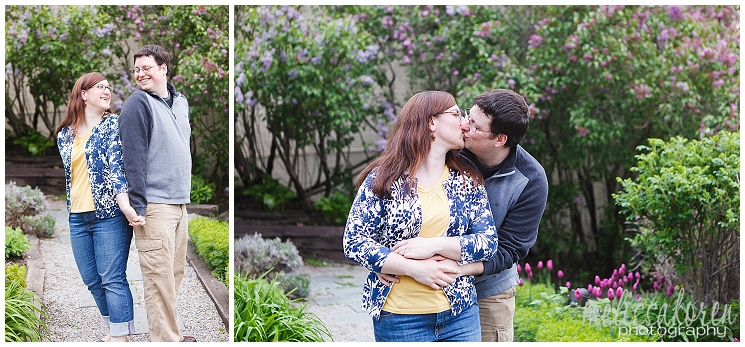 They indulged my craziness as we snuck down a new stairway and I saw this little peek through.  It's kind of like their baking in a brick oven, but I love it anyway.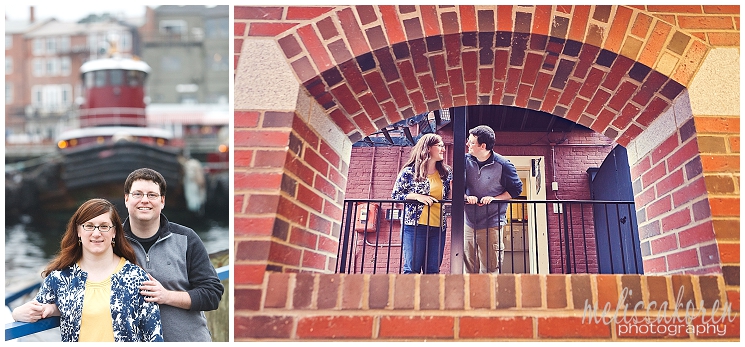 They are absolutely sweet to each other.  And snarky.  Sweet and snarky are two of my favorite characteristics. 😀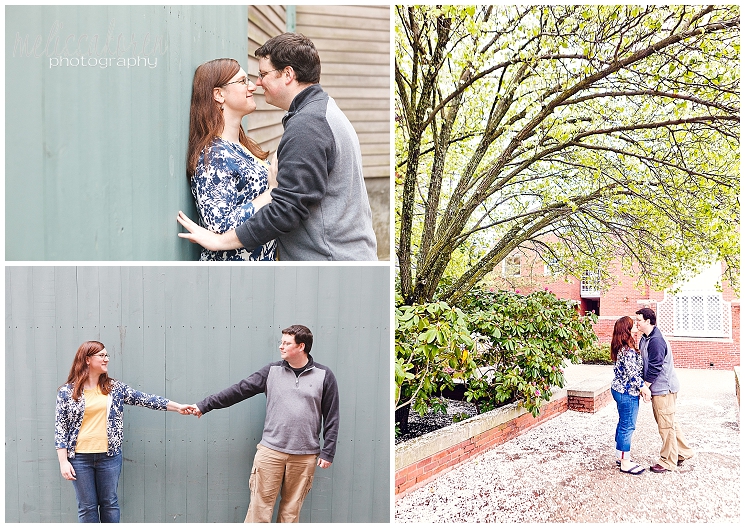 Bow Street, Ceres Bakery, Decks, Tugboats- we wandered all over to see what we could see, and I loved everything I saw!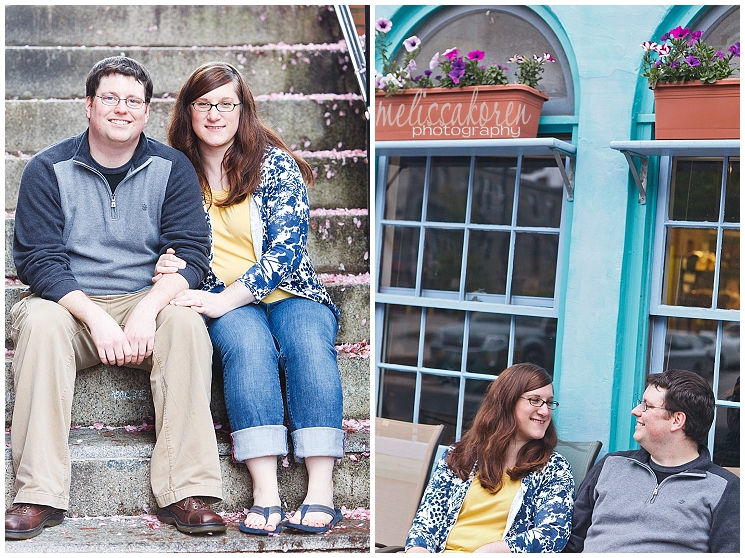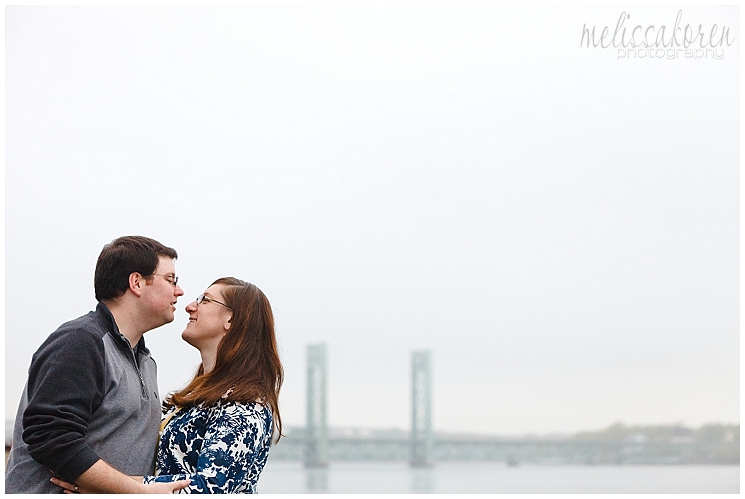 Thank you thank you guys for a spectacular evening.  I'm super excited for your wedding next month at the Moffatt-Ladd house in Portsmouth, I just know it will be smashing!