If you look up smitten in the dictionary, you'll find Sarah & Rich. These two are absolutely and completely enamored with each other and I was honored to spend a little time with them witnessing such fantabulousness.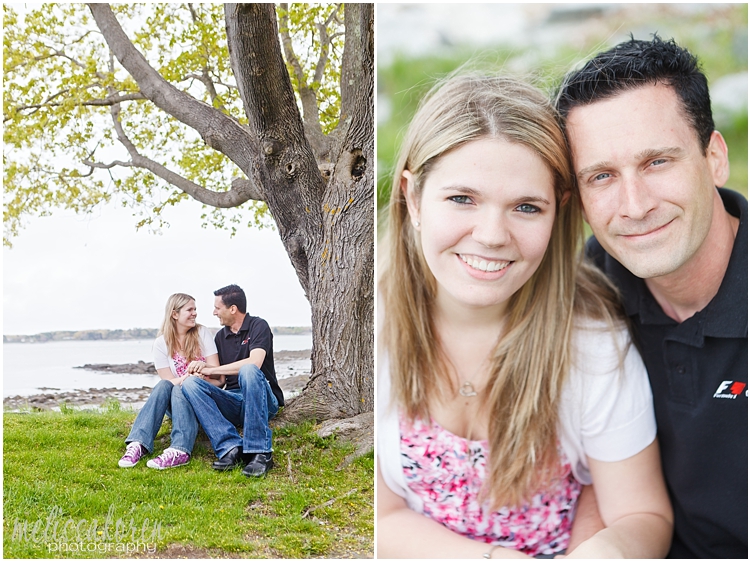 We met up at Great Island Common in New Castle for our wild rumpus.  I wanted to entitle the one on the left "taking the plunge" but jumping didn't seem as good of an idea as come back up towards me and being in love.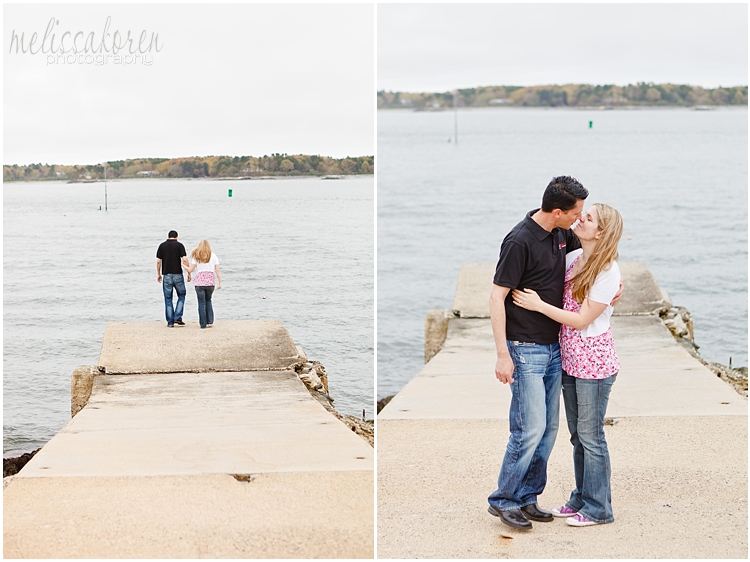 Yay adorableness!  Sarah – you're so pretty!  Thanks for the bright colors and killer smile!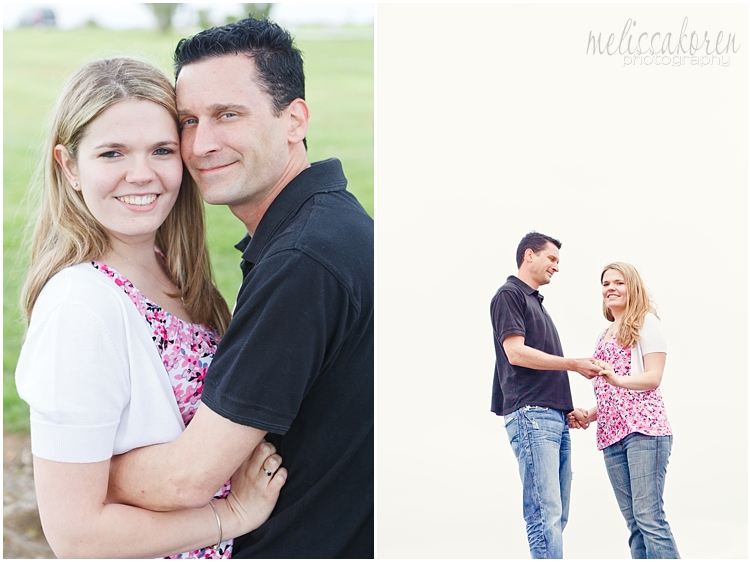 I don't give tons of direction, but sometimes I suggest crazy ideas – mostly to get you laughing.  They had me laughing harder trying to figure out what the other was doing in response to what I was saying.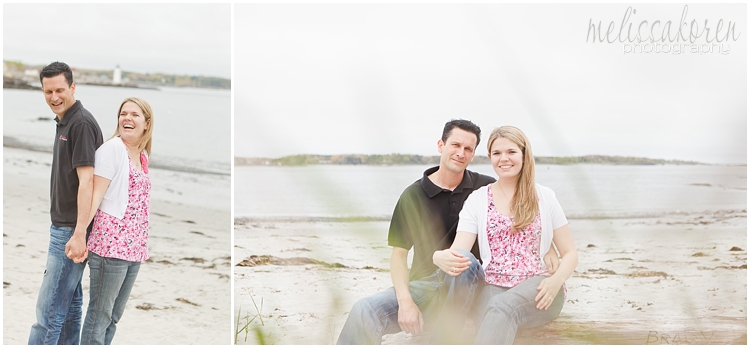 I told Rich to walk up to her and try and hit on her – he's got some smooth moves!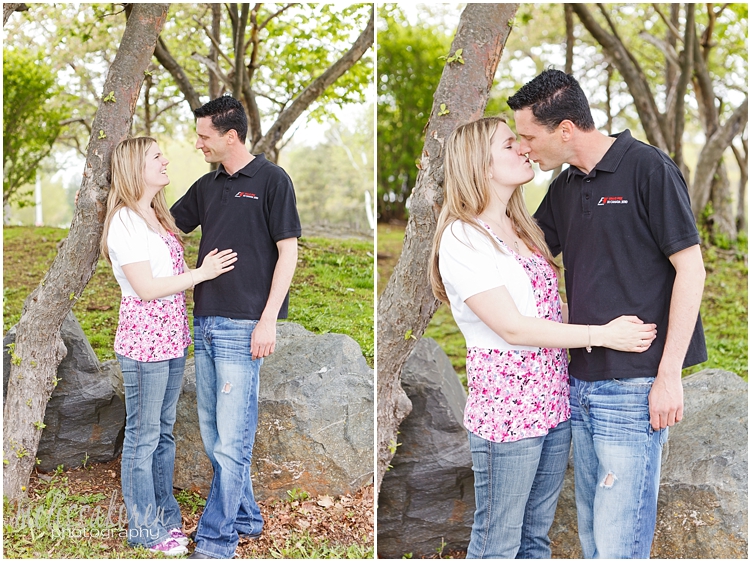 They're really really good at snuggling, I think it comes with the smittenness. My favorites.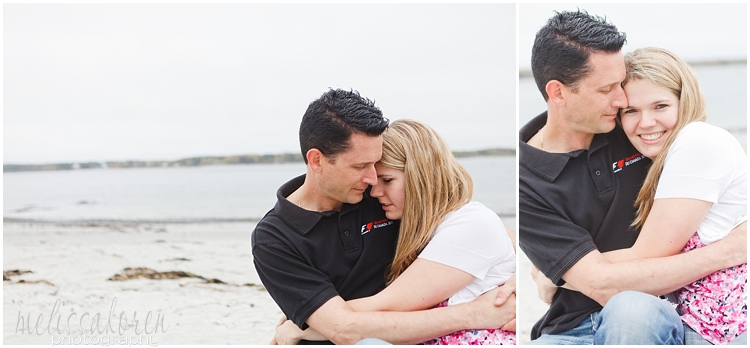 I cannot wait to see the overflow of love from these two at their wedding in August.
Keep being so fantabulous!