High Schools all over have started their commencements – is that oxymoronic?  Perhaps I should sign up for an English lesson or two from my crew of graduates?
I'm not sure I'm smarter than a 12th grader 😉 I'm sure these guys flew through senior year with flying colors! You all are amazing – much happiness & success to all the MKP Class of 2011!
David –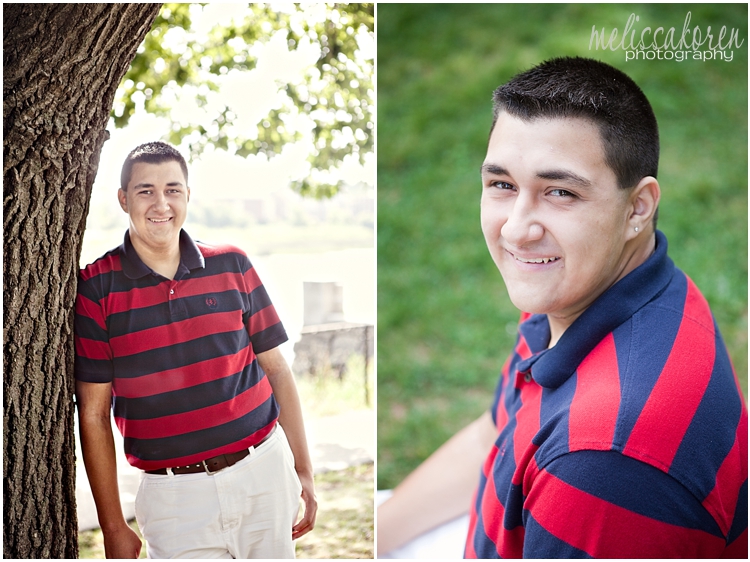 Alex –
Ryan –
Bethany W –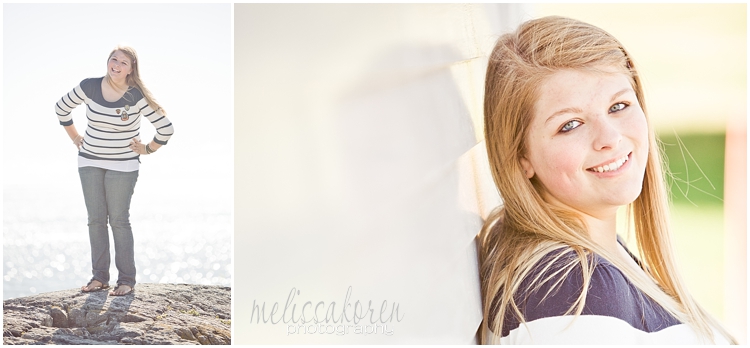 Elizabeth –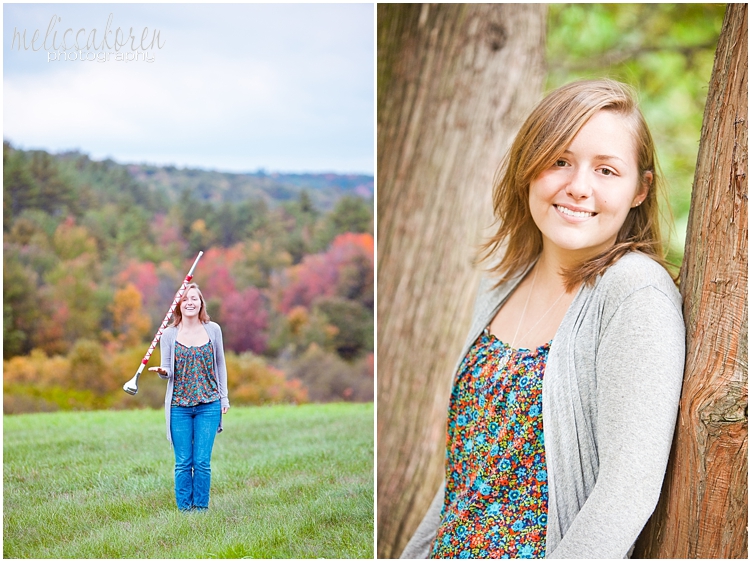 Mariah –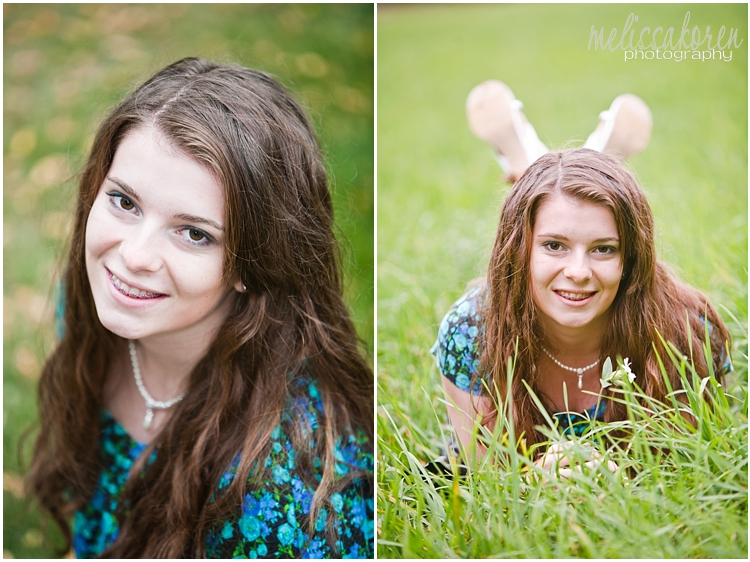 Bethany C –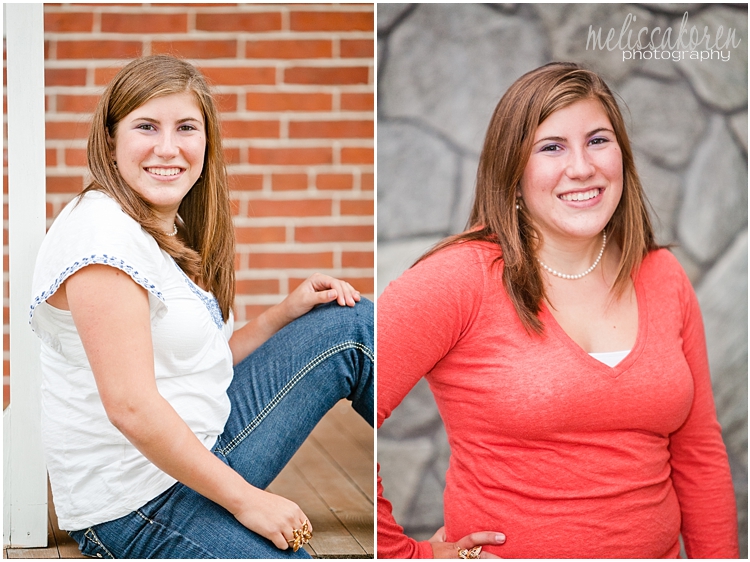 Ginny –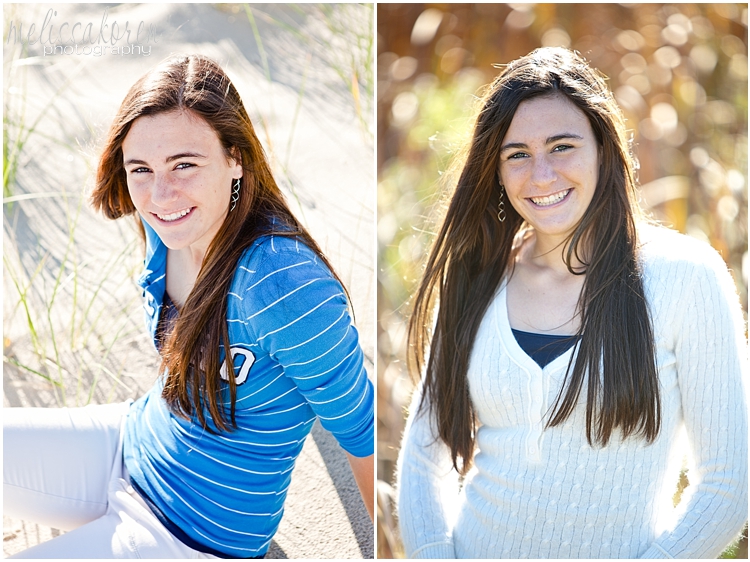 Darcie –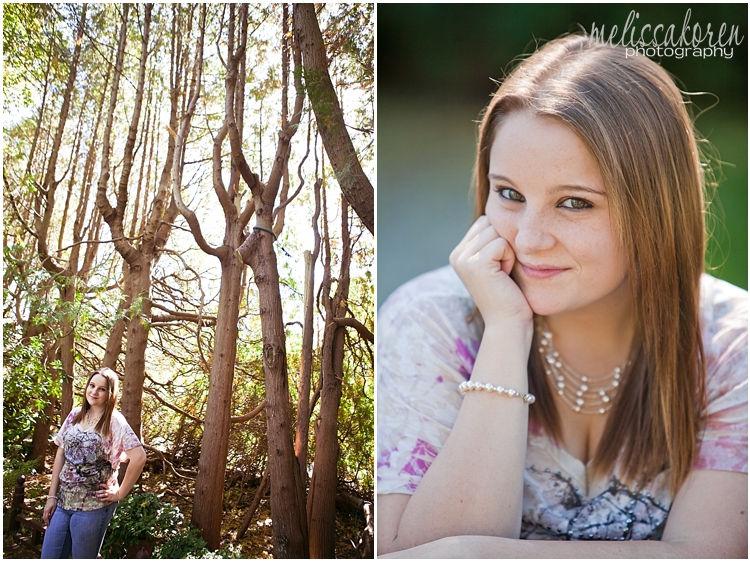 Amanda –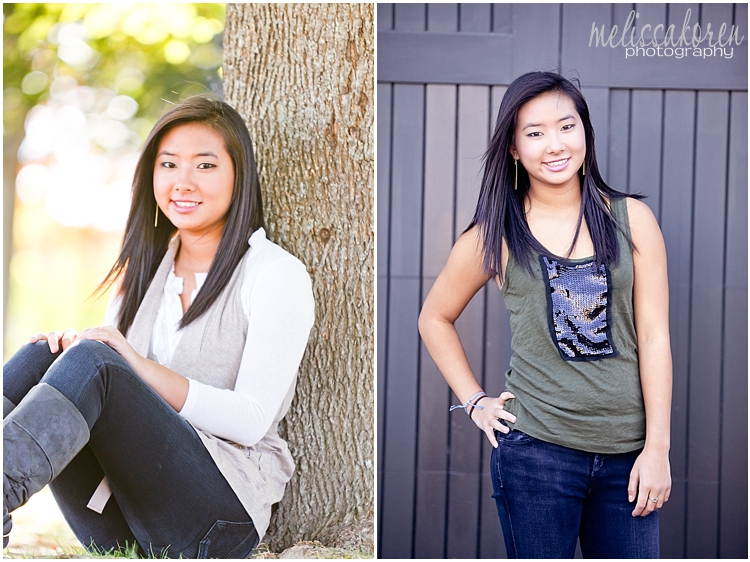 Billy –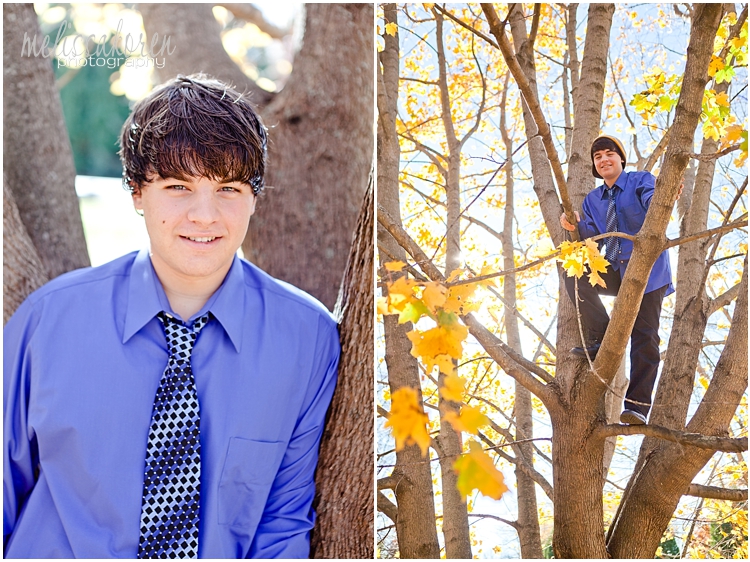 and Clarissa –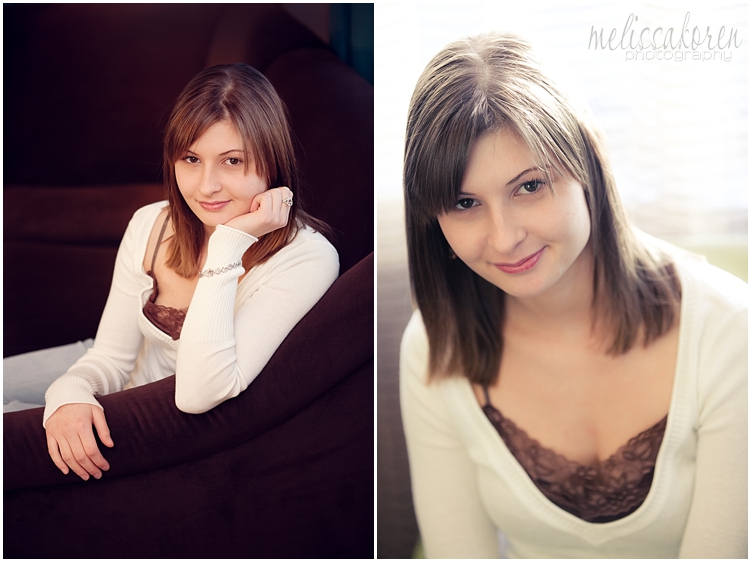 That means class of 2012 – You're officially seniors and it's time to get to it and schedule your senior photo session!
*Seniors photographed before September 12th will receive  a package add-on of 2 8x10s, 2 5x7s and 24 wallets of their favorite shot!*
I can't wait to meet the MKP Class of 2012!