I had an absolute BLAST when I went to Boston to shoot some "corporate" head shots for the 360 Public Relations firm. Recently named the boutique agency of the year by the Holmes Report they've got plenty to celebrate, including the 9 years before this one.
Looking for some new staff photos they asked me to come in for a few hours and hang out.   I have to admit I was sort of expecting run of the mill head shots, line em up and bang em out.  Boy was I surprised when this fun loving crew took it to the next level.
What – you don't alway wield a samuri-esque sword when you're on the phone?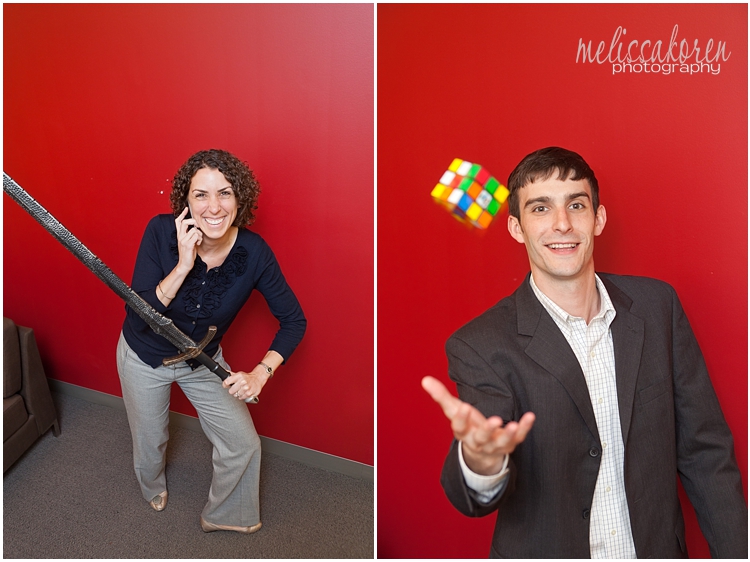 Caroline's prop was her cutie patootie son – a total ham!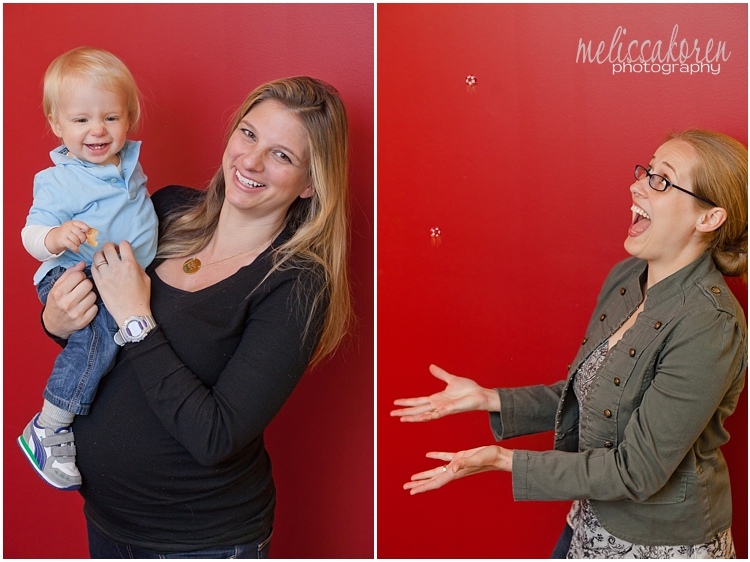 Loving the ducky is none other than Vanessa – many thanks to her for throwing my name into the ring!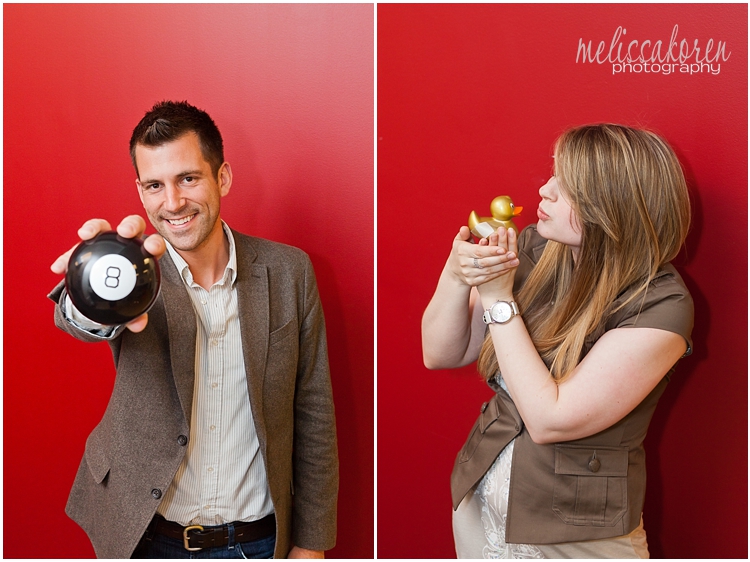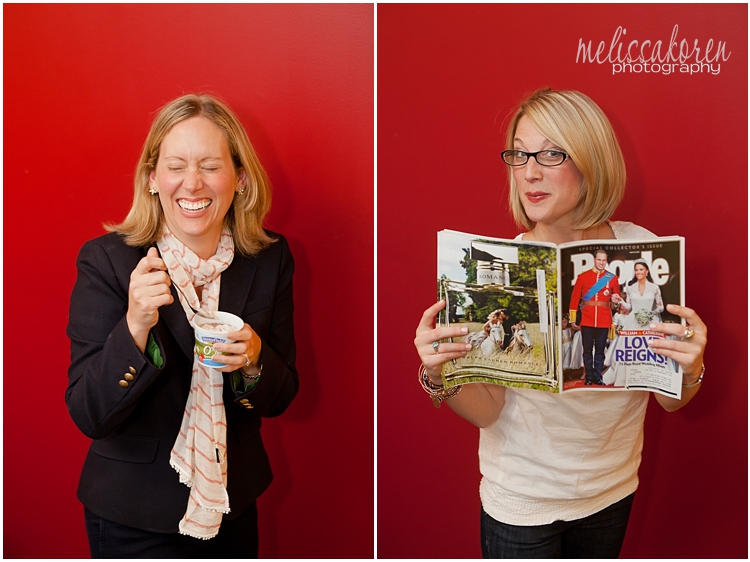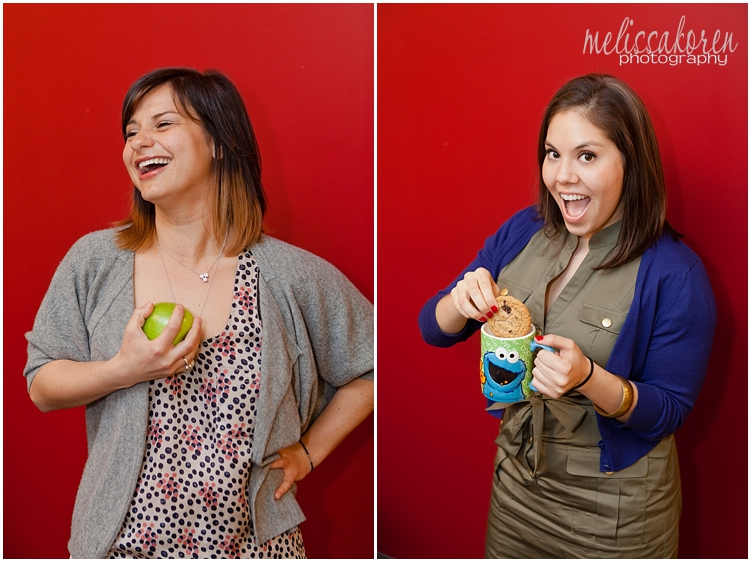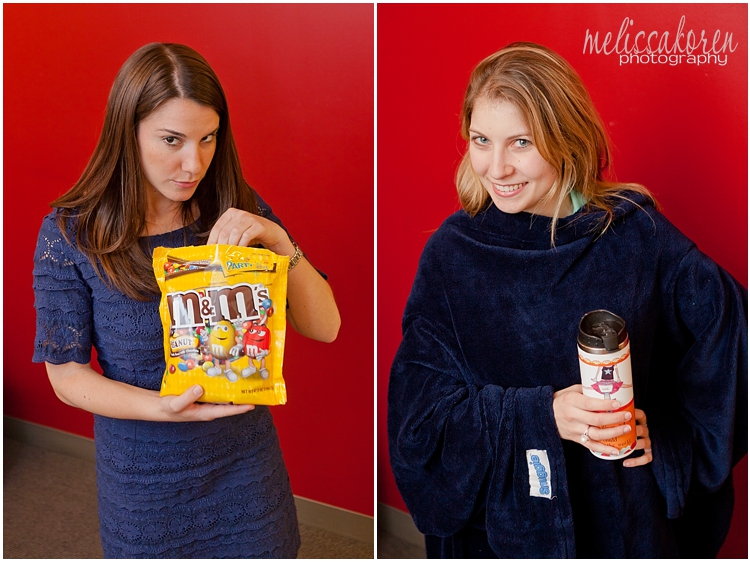 We did take some 'standard' shots too – but these folks are all so gorgeous it was a walk in the park!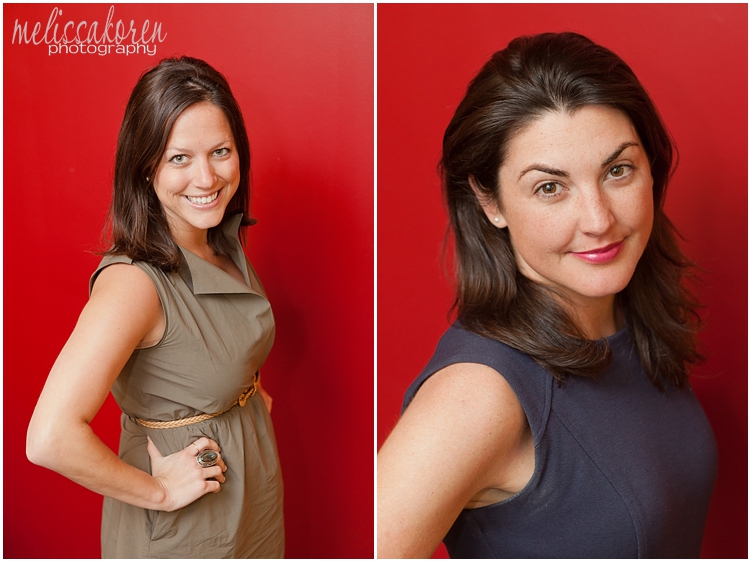 Or rather – this was a walk in the park!  We took the show on the road  to enjoy the fresh air and green grass.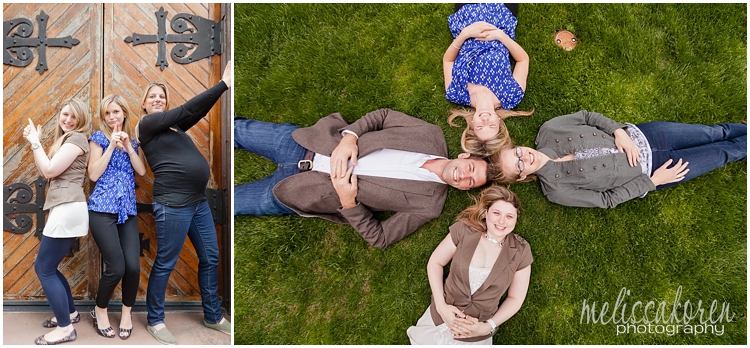 I love the reflection photo .. It makes me think of like Sex in the City or some such thing – this place has to be an amazingly great place to work!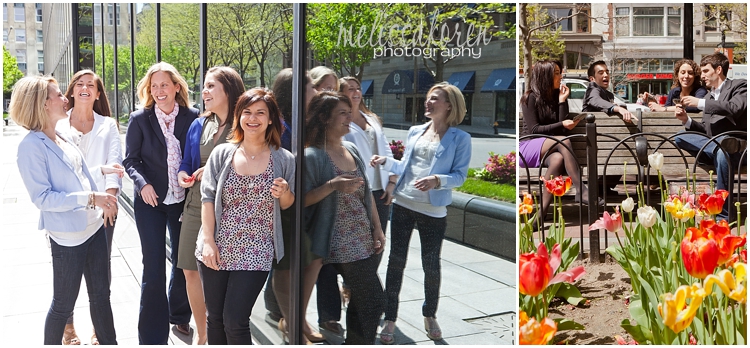 Before my time was up we did some impromptu office shots – they were working really hard on the task at hand.  The looking fabulous came easily.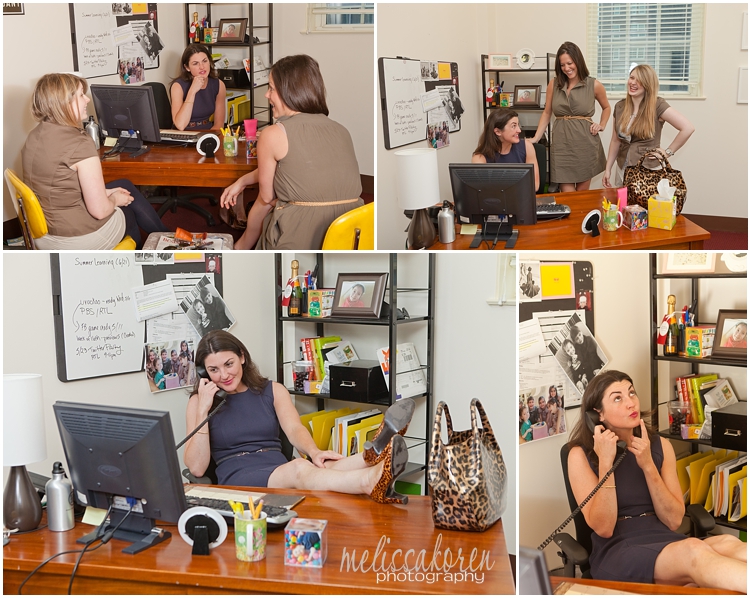 A great conference room is a must – my favorite thing? That whole wall on the right is dry-erase board!  Talk about big ideas!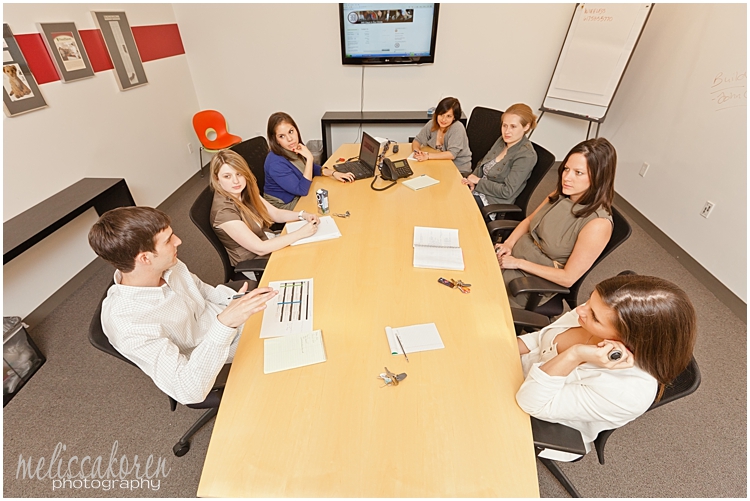 Thanks 360pr for letting me usurp your Friday morning – Congratulations on all your accomplishments and best of luck in all your future endeavors!  And thanks for the fantastic pizza… I'll crave it forever now!
OH! And their mircosite launched yesterday! The headshots can be seen here ->http://www.360publicrelations.com/10th/headshots/ Don't forget to roll your mouse over them 🙂
SO COOL!