In the midst of it all – there were a few moments of fun here and there too!  Some of these are phone photos – I'm so thankful for FB for the ease of event chronicling! (oh my, I just made a public proclimation of thanks to facebook…)
In March, our friend Allison & I planned and executed (really really well) a 6 course wine dinner.  We could not have done it without the fabulous expertise of our friend Annie and it was a hugely successful surprise 31st birthday for Nichole.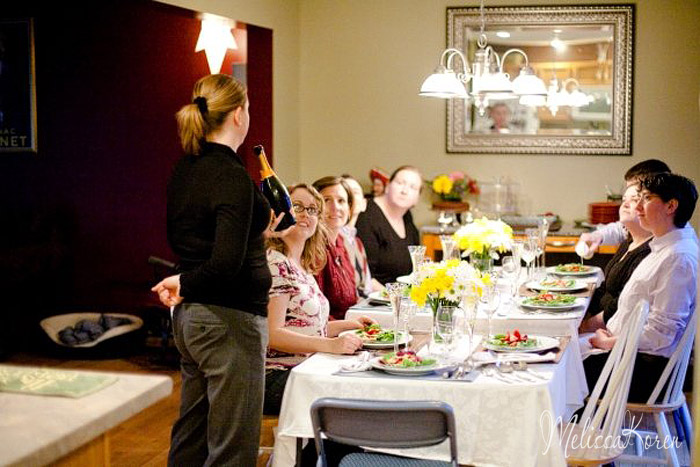 In June my baby turned 9 and ate at least as many ribs at the Rock n' Rib fest.   My nephew turned 2! (um, I think I left my camera at home that day..)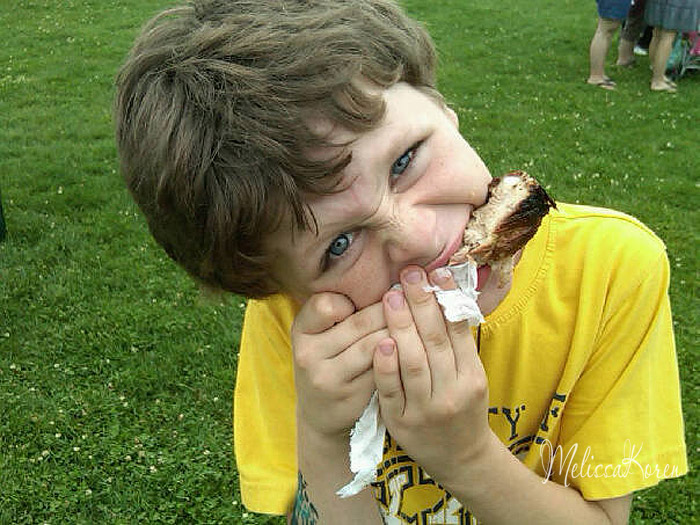 In July I turned 31. I was now officially 'in my 30's'
In September, WE BOUGHT A HOUSE!  (and moved and packed and all that fun stuff)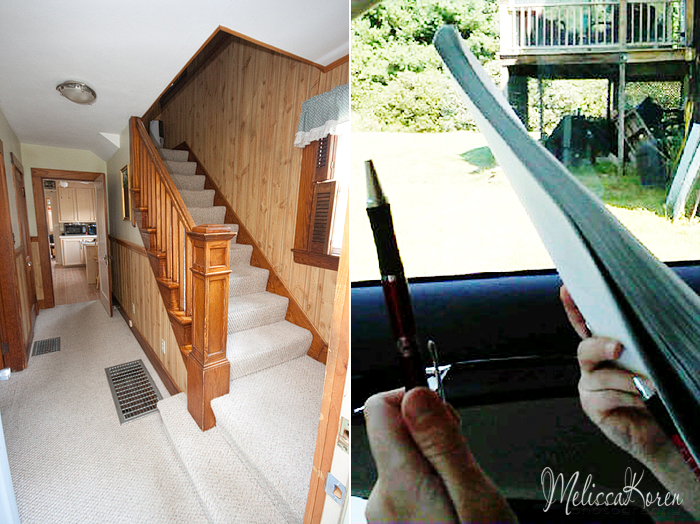 My mom and dad turned 50 in fall and threw a HUGE bash in the backyard with a pig roast catered by my brother, a tent & a live band!  (That's daddy in the far back right corner on guitar) Happy Birthdays mommy & daddy!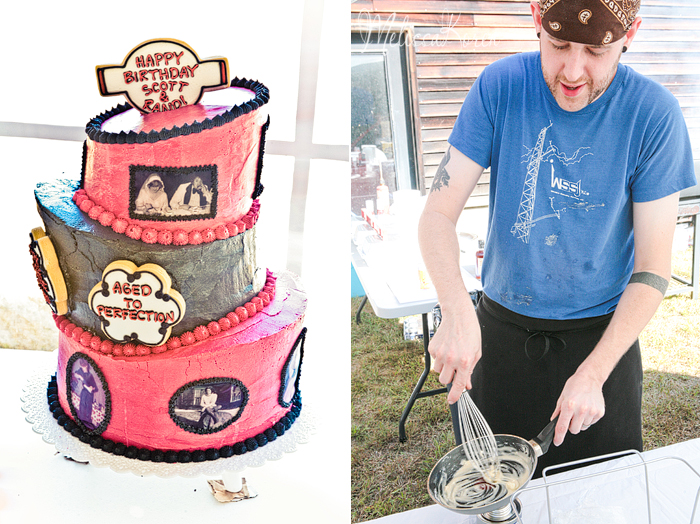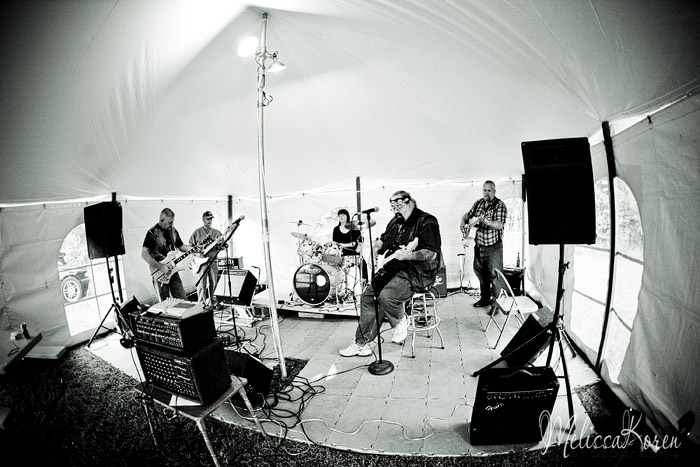 We found a few minutes to go to the Deerfield fair (our favorite by far!) … He looks taller than me in this photo.  That is not the case. Yet.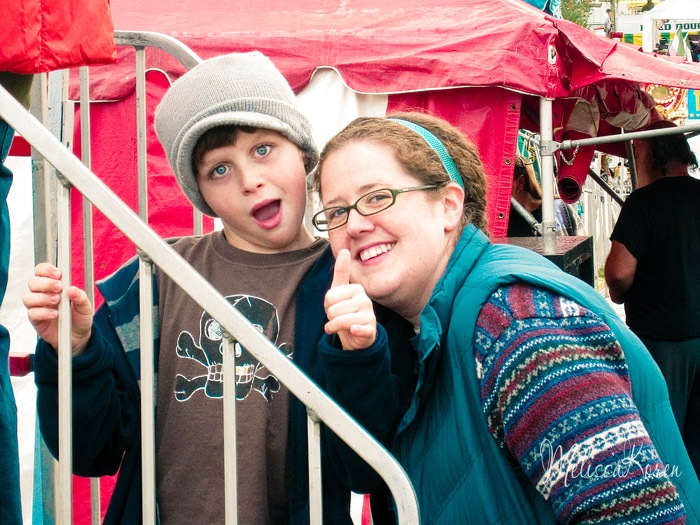 In October Nichole's mum & stepdad came out from NM to visit our neck of the woods.  We started with the House of Blues Sunday Brunch.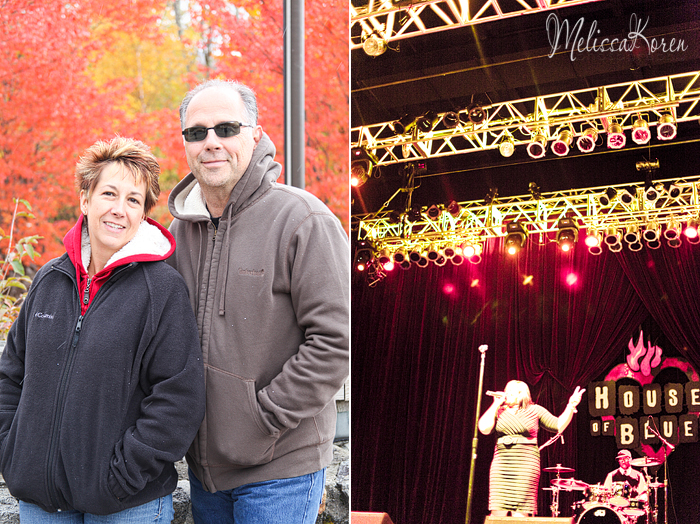 And ventured into the great north for some color and adventure.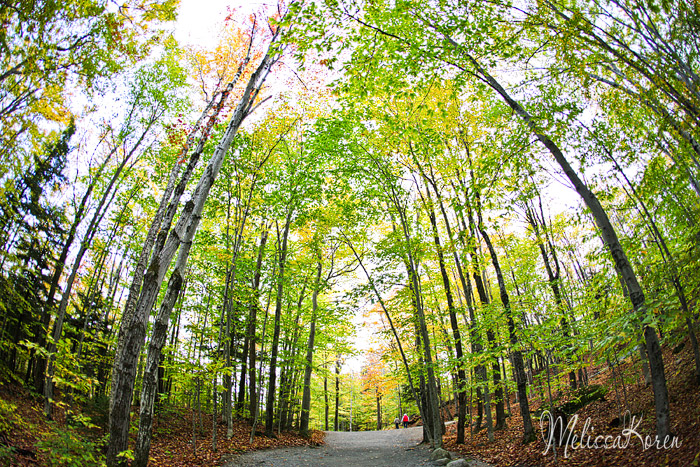 We spent Thanksgiving at Allison's with her family (and probably more wine than people… )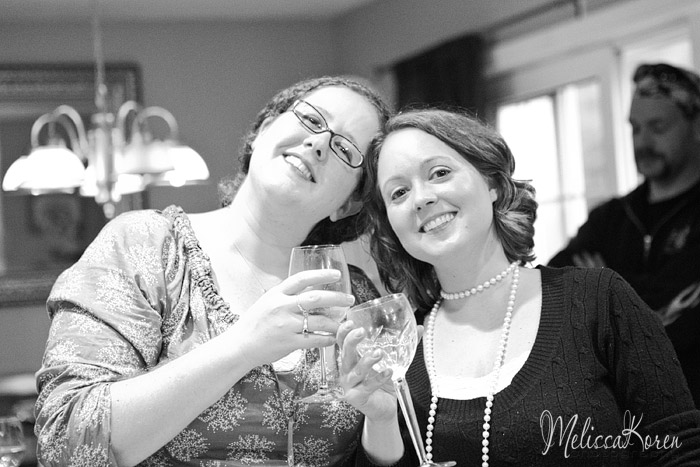 In early December we went off to the Festival of Trees for the first time – it was really cute!  I enjoyed all the different scenes and creativeness!  That tree is alllllll tiny paper cut-outs.  That boy is mine, but he's quite lovely so I like to take pictures of him.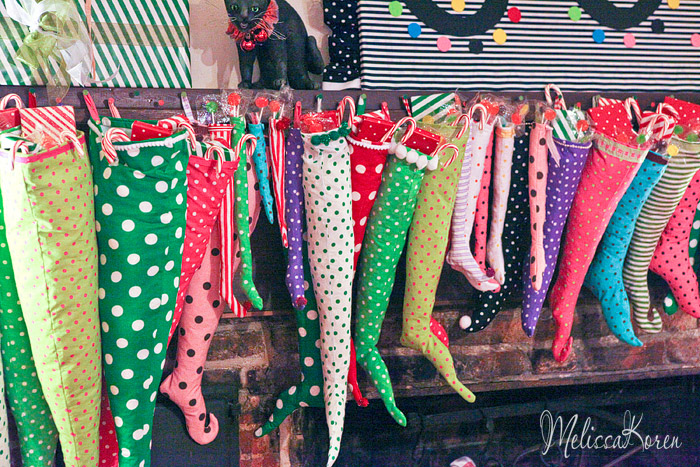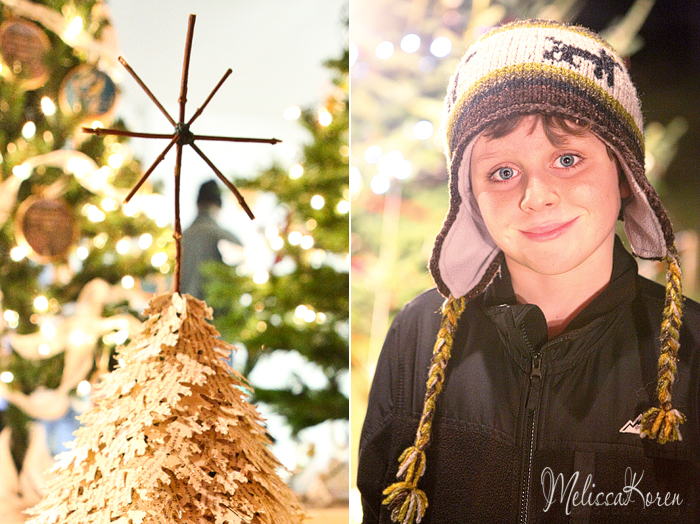 Mid December marked Reed's 2nd birthday! I can't believe how fast it all goes.  He had this ADORABLE cake from Chrissy's Cakes and blew out the candles when no one was looking. HAHA.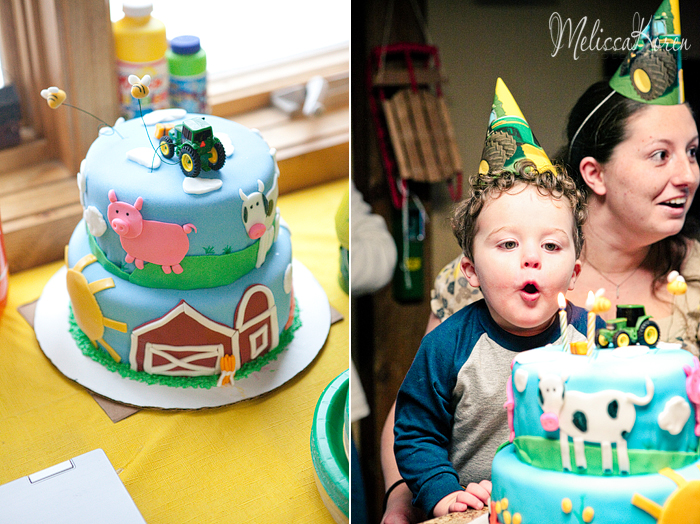 2 1/2 year old nephew Killian & 6 month old niece Avery!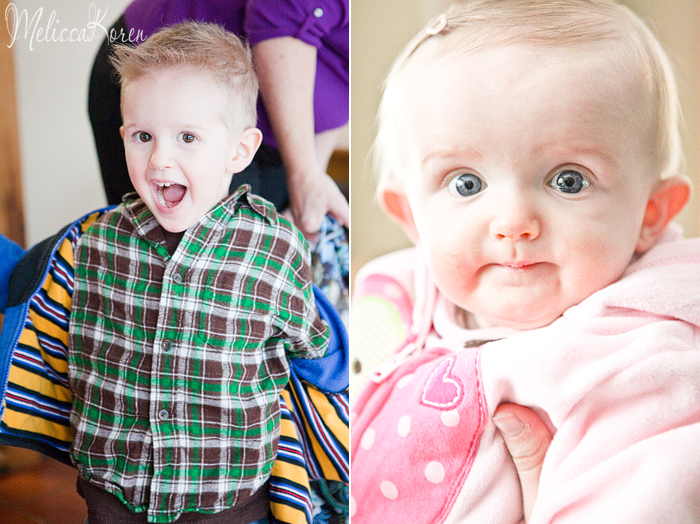 Lexi & Reed's friend Abby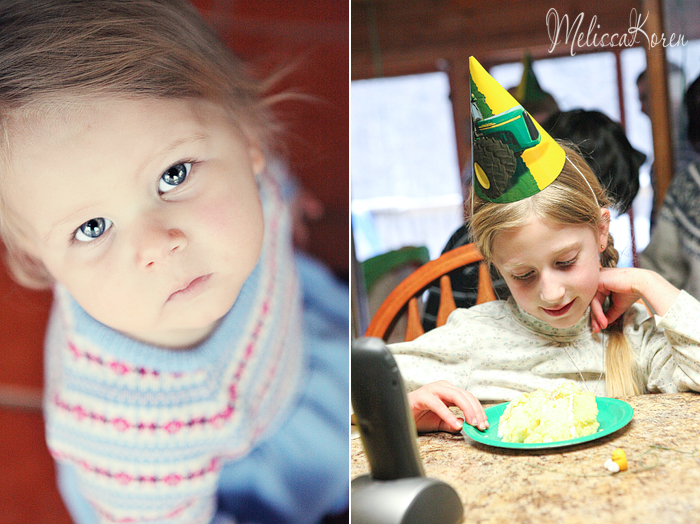 One more post for Christmas, but I think that's most of the key points of 2009!  Glad to have caught up the blog through the new year .. now let's get 2010 caught up before it's 2011!
~MelissaKoren