Ok.. so now that I've caught up in the pipeline through 2009 I'm going to take a few minutes and share some of the adventures I had for the fun of it all too!
Vegas.  We went to Vegas for Nichole's step-dad's bowling tournament.  Let me put this out there.  I've never wanted to go to Vegas.  The thought of it gave me a panic attack.  I thought there would be nothing to focus on and that it would be TFH. (toooooo freaking hot).
So there was bowling…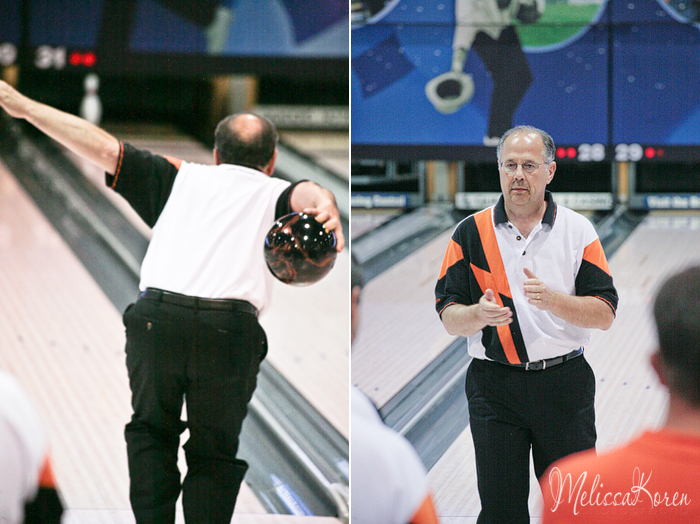 And Terry came in 2nd on the team and … you know, not last … in the tournament.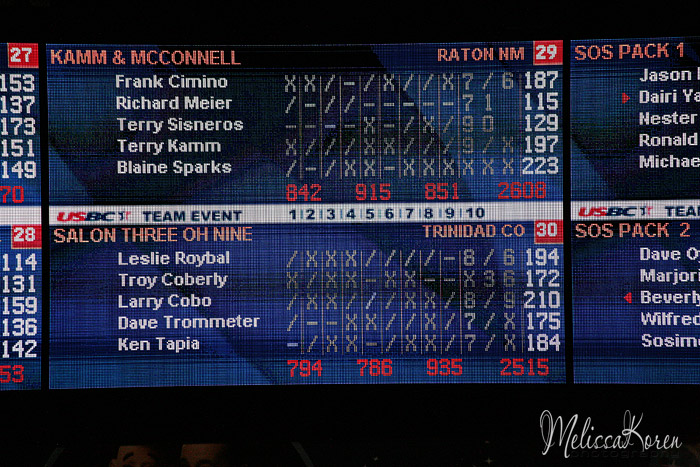 The Shark Reef was pretty cool…
 Madame Toussads was interesting.. though it seems a portion of my photos aren't as… family friendly as I'd like to appear to be so I'll leave you with some Hugh & Johnny 😉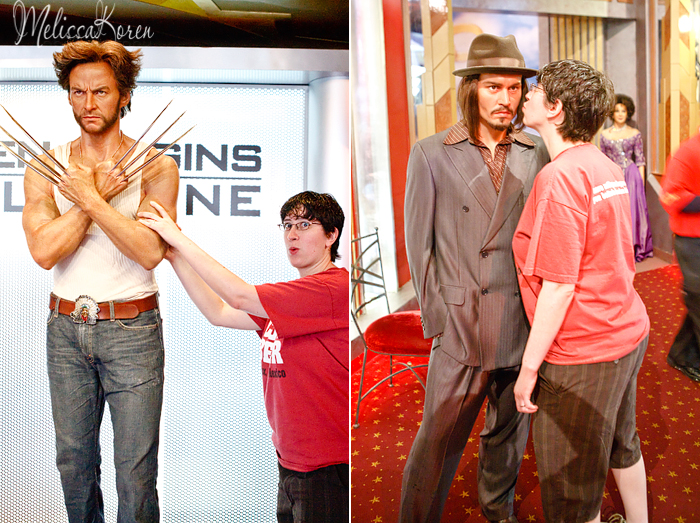 But Vegas, baby? Vegas?!  I'm in love.  We stayed at the Fabulous Las Vegas Hilton (can you hear my echo-ee announcer voice!?)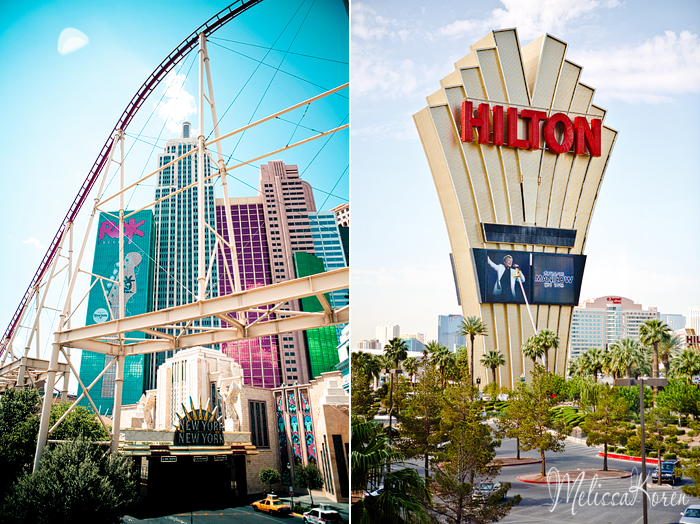 And I didn't exactly focus – but I found so much to happily distract myself with – the colors and shapes and textures and architecture?! OMG.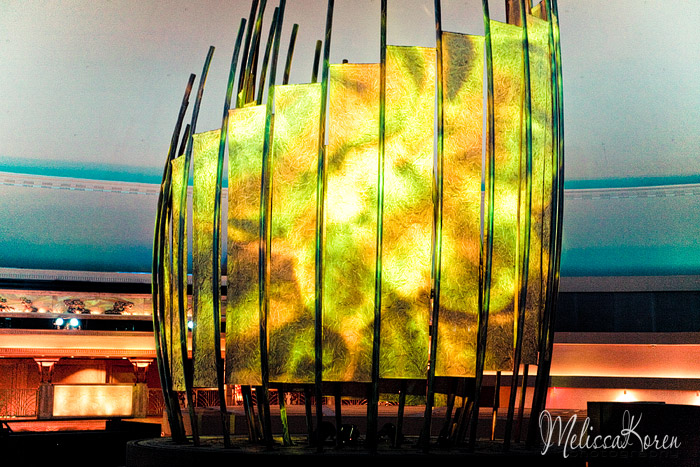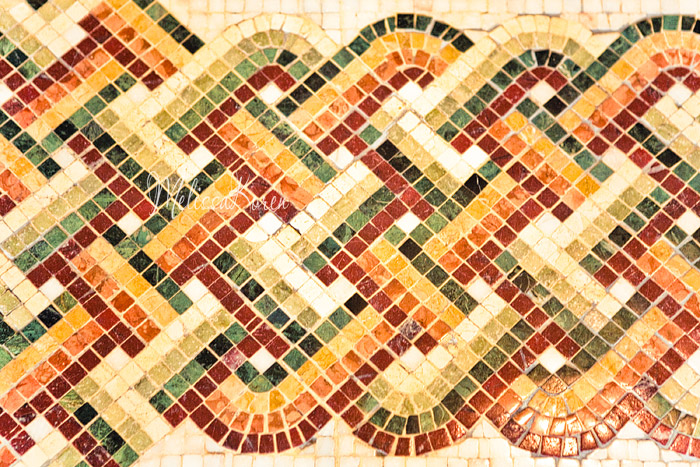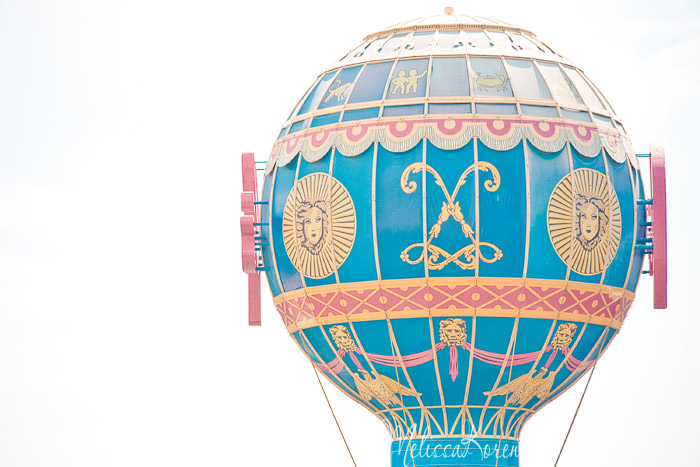 I mean seriously – this is the inside of the women's room bathroom stall at the shark reef.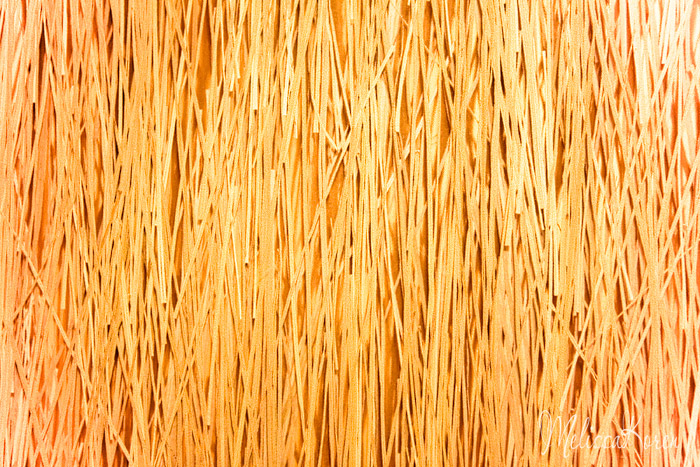 From the Bellagio to the construction zones everything was something to see.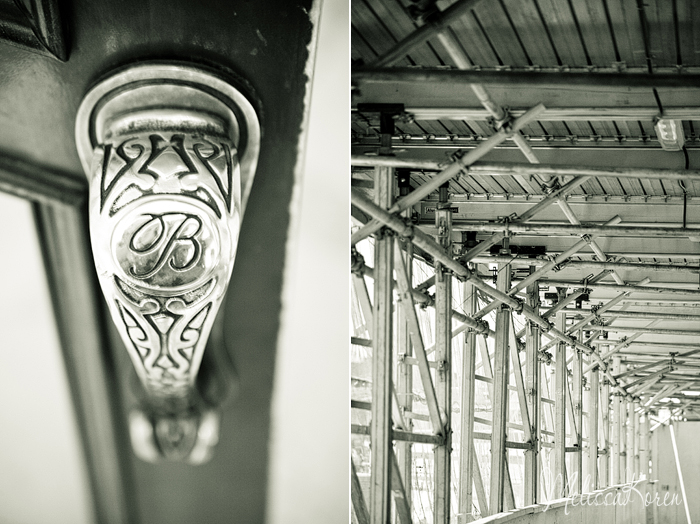 (the beer.. LOVE sin city)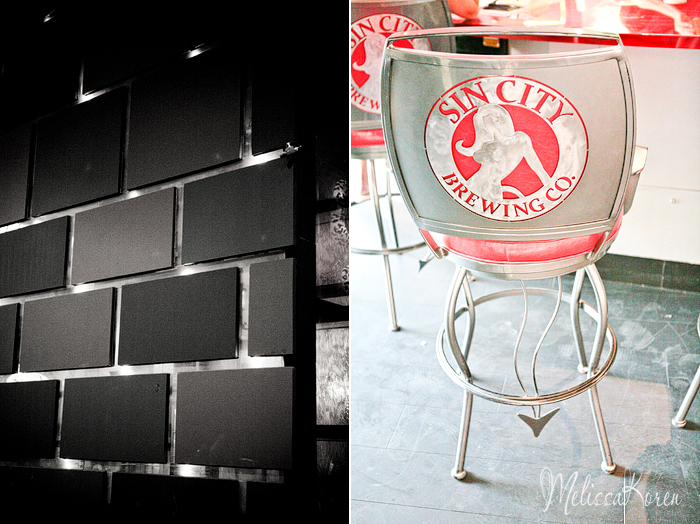 The chocolate fountain that was bigger than my living room…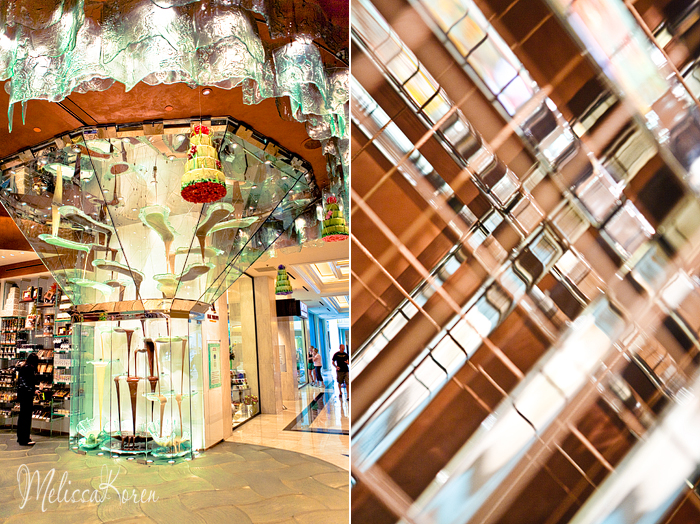 The food!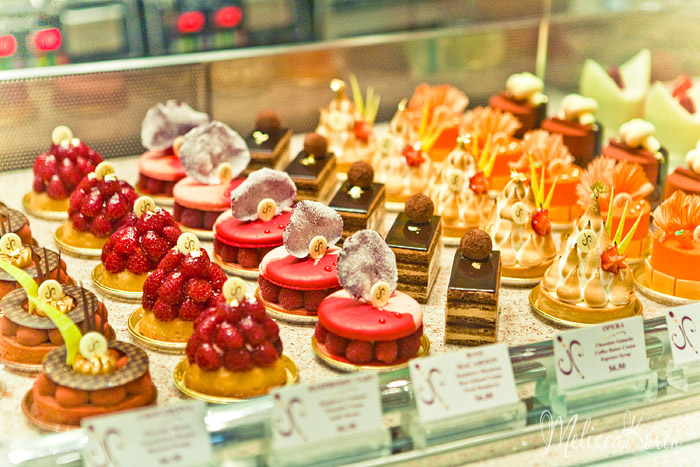 Vladimir & Terry!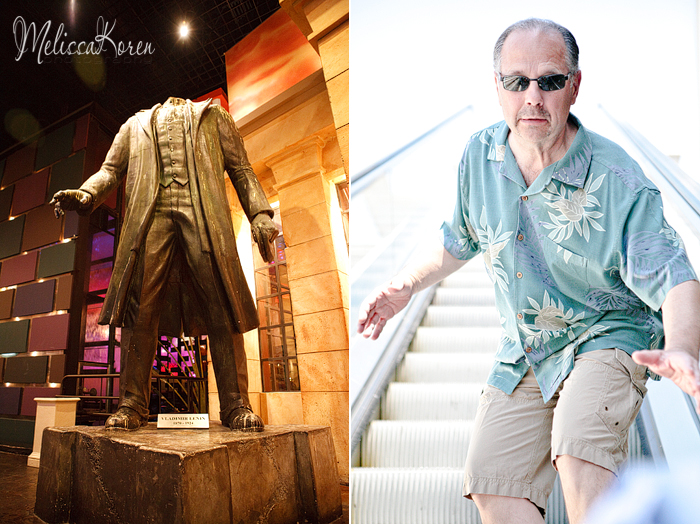 And the LIONS. Holy crap I loved them.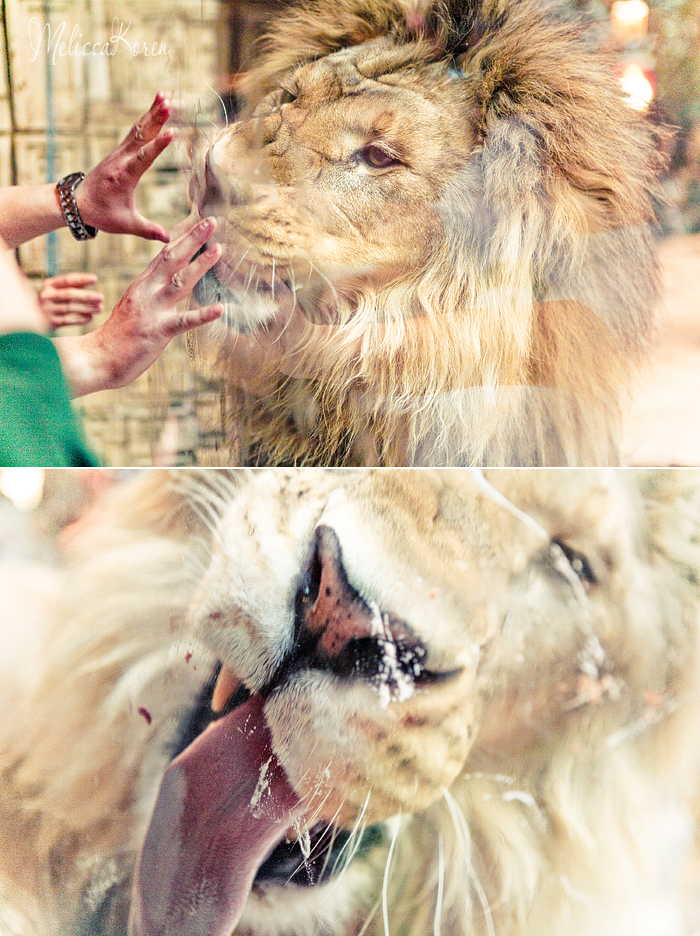 It was just .. fun.  Good Amazing Family & Fun.  We saw Cirque zoomanity & love.  We walked and monorailed and laughed and had second breakfast of rum.  It was hot, but more than that it was fun.
I never expected to like it, let alone MISS it!  I'm so ready to go back!