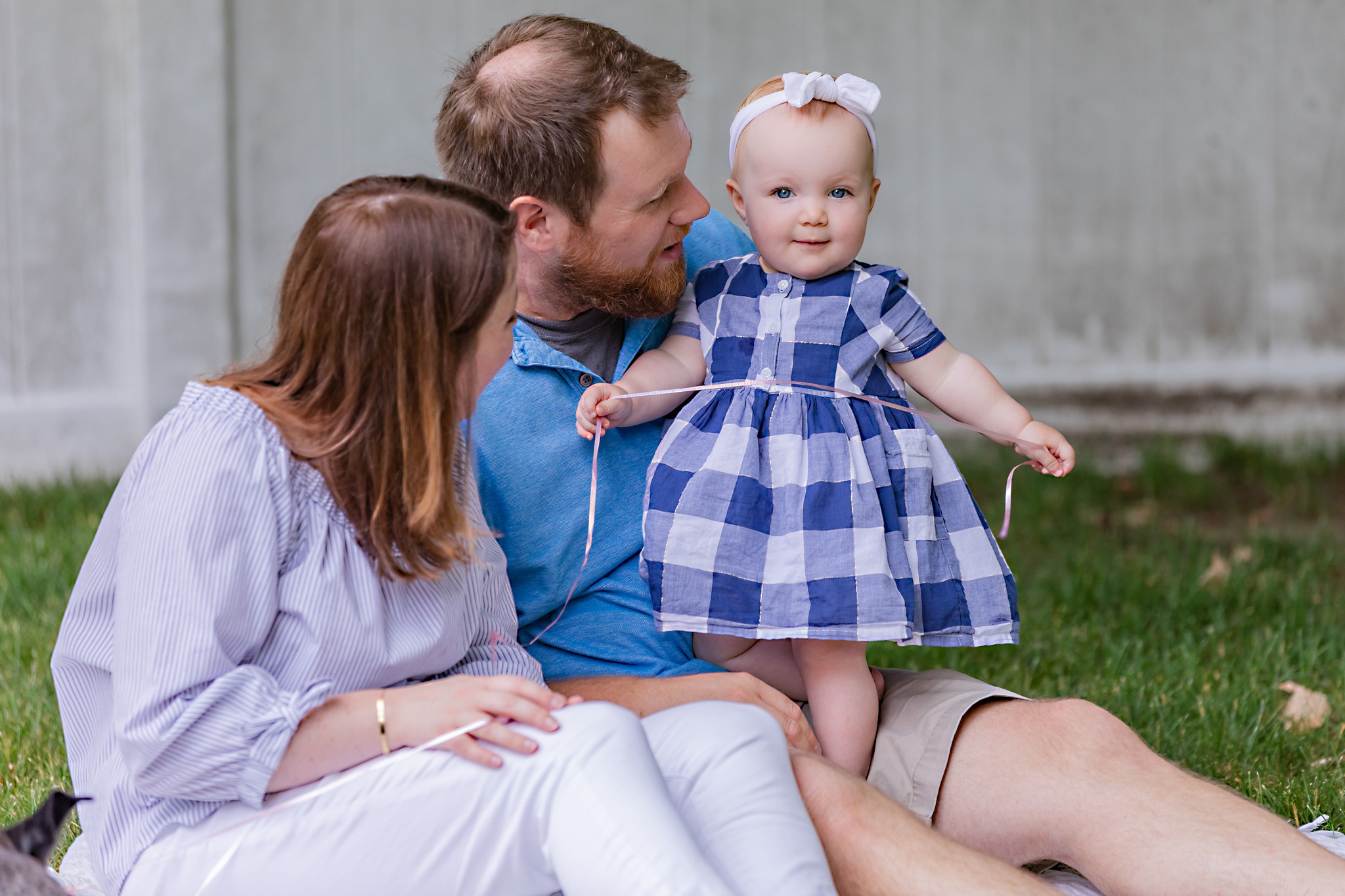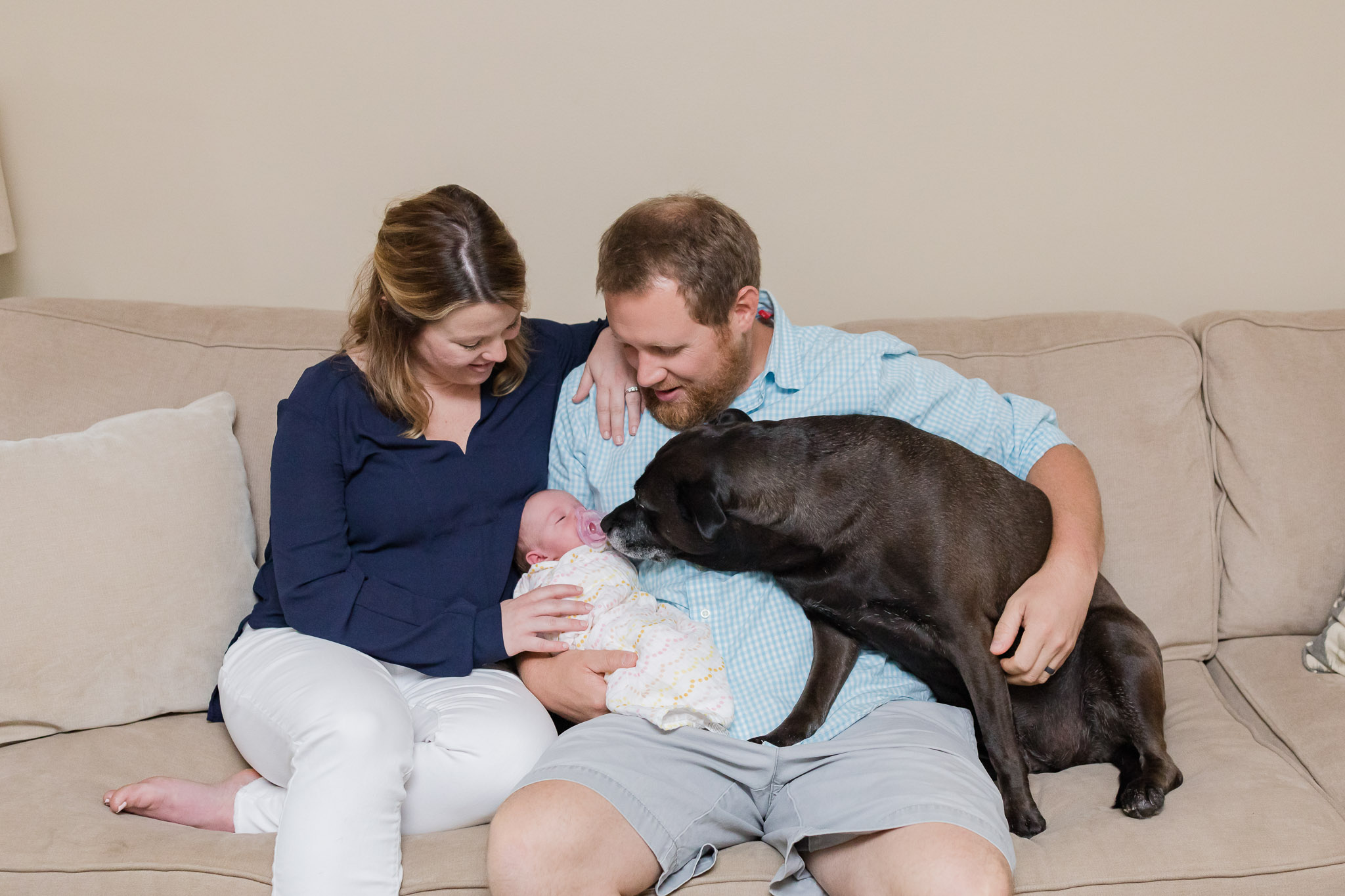 From Newborn photos to 6 month Christmas Photos to the big O-N-E! With her trusty pal Winnie (the flower girl at her parent's Cliff House Micro Wedding) the star(s) of these Amesbury MA Baby Photograph First Year Session showcased her personality time after time.
Admittedly, I get to see this one from time to time on IG and every time, her bright blue eyes and smirk turn me into a gooey cooey mess. She's been precocious since the get go. Not at all interested in being sleepy, or anything but held for her newborn session.
Drooling everywhere and NOT wanting to be held, but yes wanting to dive bomb face first off any chair we put her in for her 6 month old session.
And for her one year session? She just wanted to eat my camera. The flowers. The balloon ribbon. Her porch swing. ?
I'm ridiculously sad that I'm not guaranteed to see this wonderful family every 6 months going forward, but I hope to see them as often as possible!!
Explore these Lovely & Cute Amesbury MA Baby Photographs.
Amesbury MA Baby's First Year Session. Wedding, Family and Newborn + Brand Photographer Melissa Koren Photography photographs good people. (How's that for overuse of a word!) This NH based photographer provides a relaxed, outside the box approach where the value is put on fun and efficiency. Wonderful, loving, quirky, sassy, laughing, fantastic, and often cheeky people like you. Photos for you! You are good people! Microweddings, Intimate NH LGBT Wedding photography, Adorable MA Newborn photos, ME Engagement Picture Sessions, Seacoast NH Family photographer.
Based in Exeter, NH, Melissa Koren Photography works in New Hampshire, Maine, Massachusetts, and anywhere you'll have me!  Outside the box, fun, photography for good people.  Good people like you! NH, Maine & Beyond. You can see more of my work online at melissakoren.com and also on Facebook and Instagram! If you'd rather contact me directly, please email me at melissa@melissakoren.com.
There are adventures to have and memories to keep so let's get to it!