Wow. Just – wow.
Something I'd been dying to try was boudoir photography. But who, and how, and where!? All of these questions found an answer when A emailed me and asked if we could do a super secret pre-wedding shoot so she could give her fiance a nice custom gift before the wedding. Done.
We reserved a room at the gorgeous Hotel Marlowe in Cambridge and worked.it.out.
I'm not gonna lie, there were nerves, on both our parts, but a little Pandora and a few jokes about Snooki and we got the ball rolling – it took less than 10 seconds before I was 100% sure this was something I definitely wanted to do again.
My favorite comment from A, after seeing this first series, was – wow! I never expected shots that looked so gorgeous AND that I could show my grandmother!
Here's a peek of her little black book (grandmother friendly)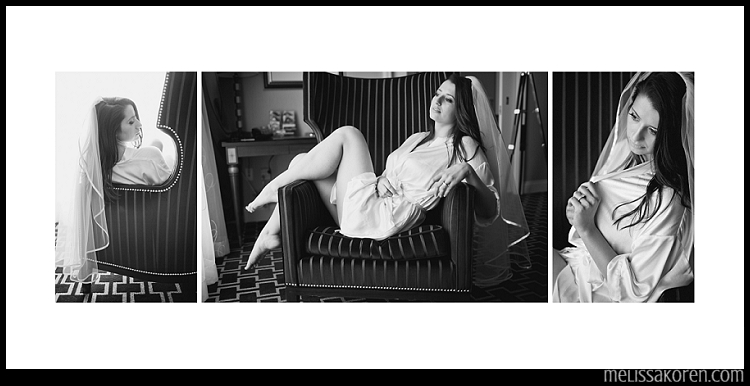 And a little more sneak peek –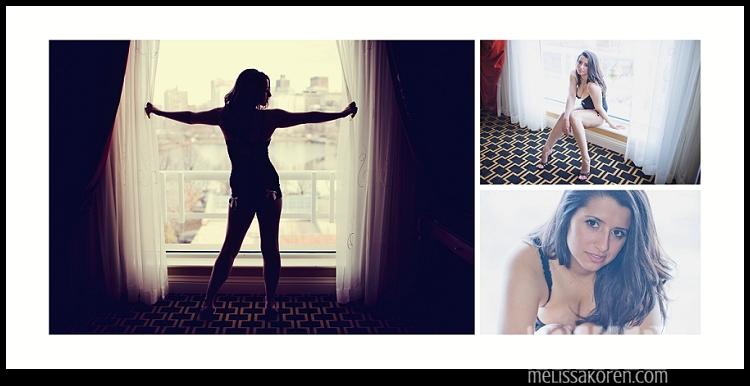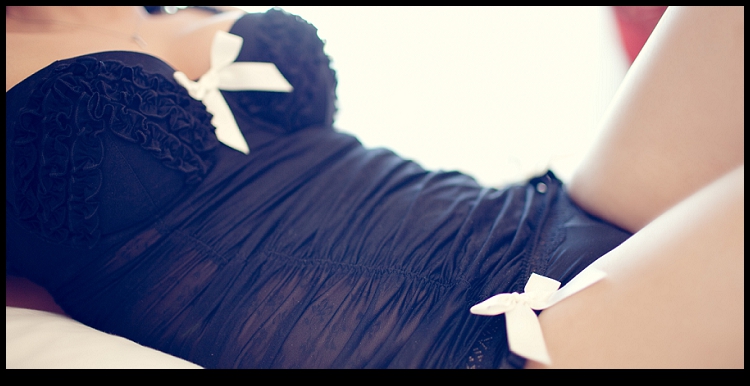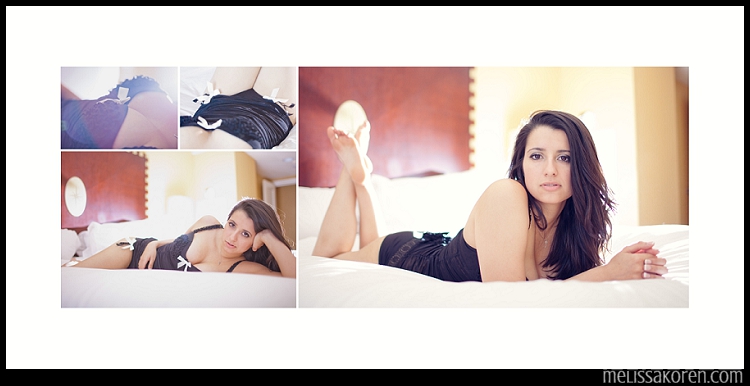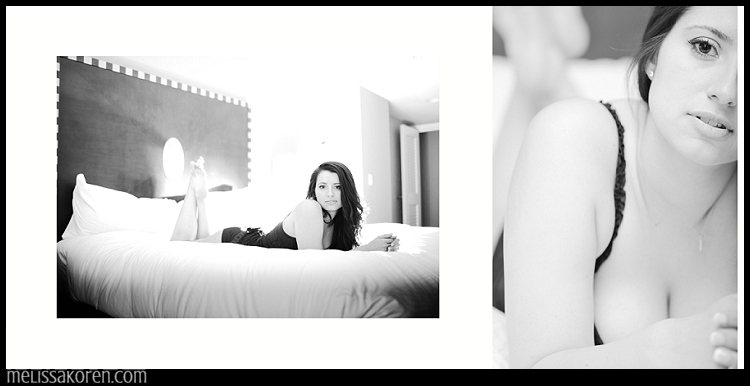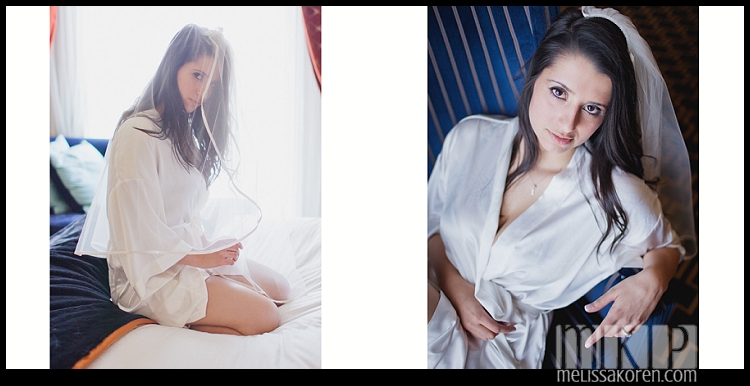 I am planning to do more of these in the winter months, so if you're interested in you're own little black book, please let me know!