Andrea contacted me about her upcoming wedding plans – a fantastic double day event honoring their Thai and American culture.  We decided to meet up and discuss the details and take a few engagement photos.
We met up at Swasey Parkway in Exeter, one of my favorite spots.. but I'm rather partial to my town!  It does make for a great backdrop though!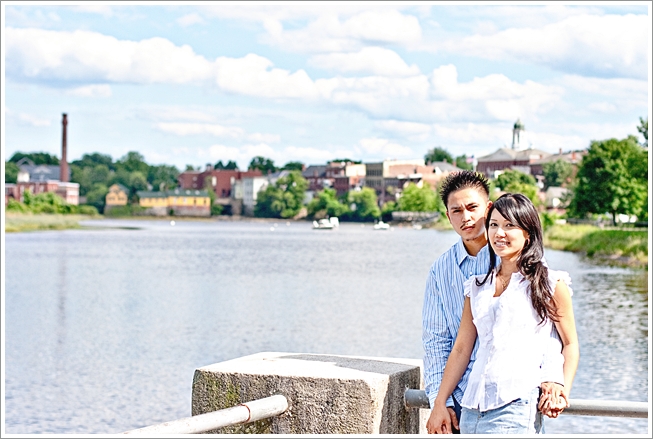 The sky was so perfect that day!
These two leave me speechless. They are just stunning.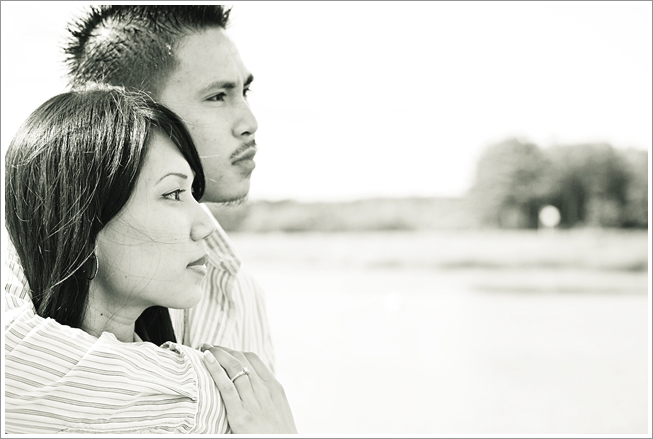 They are high school sweethearts!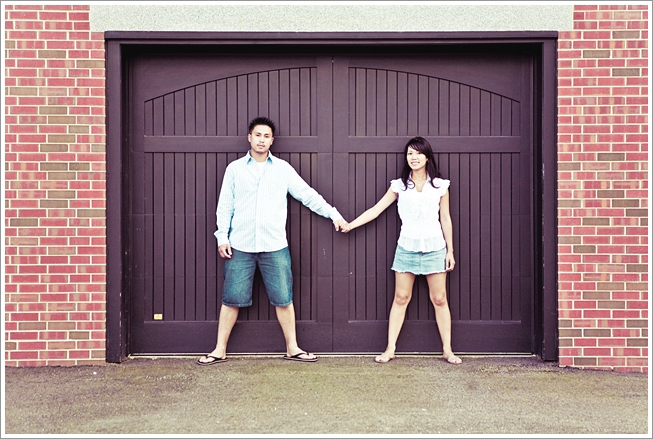 This is my favorite, hands down.  I've eyed this alley for a loooooong time and it did not let me down.
It amuses me that Exeter looks so "hip" and "urban" in these last few, especially after how quaint and picturesque it looks in the first!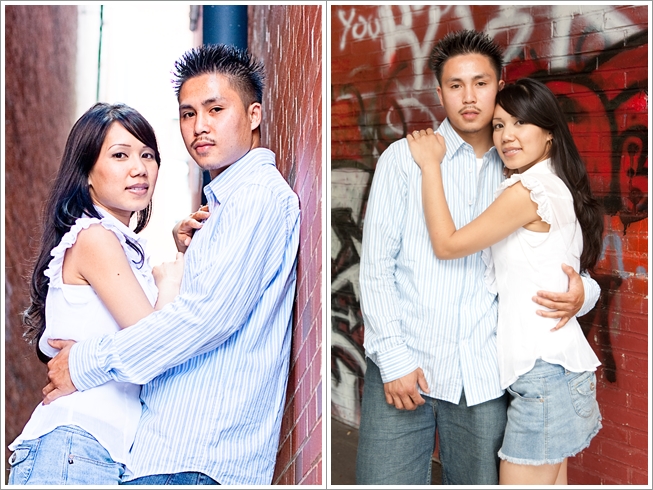 Meeting Andrea & Toto was wonderful – and I left so excited to see the rest of their plans unfold!
Hello! The pictures are amazing! Thank You very much and I can't wait until next month! It takes a phenomenal photographer like you to bring out the best in people! It made my family tear up! You don't even know how happy this makes me! =) ~ Andrea
This note from Andrea made ME tear up!  It was very humbling to know that I'd pleased not only A & T but their family as well!