One of my very first weddings was the reception of Cara & Brian in Sept of 2007. There I met a great group of girls, one of whom is Joanna Scaparotti a wellness industry coach and justice of the peace based in Salem, MA. She contacted me for some head shots for her new website launch and in talking to her we ended up planning a mini-session where she gathered a few friends and we met at a central location and had a blast!
First up was Stephanie & her too cute for words dog Cedi. They were great models – Cedi definitely seemed at ease 'being in pictures'!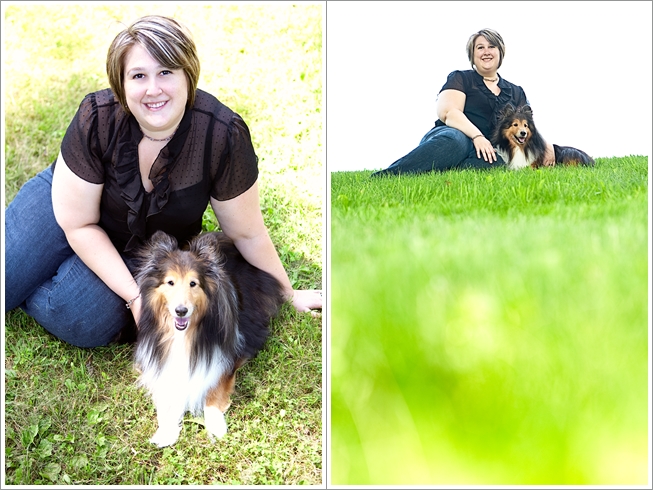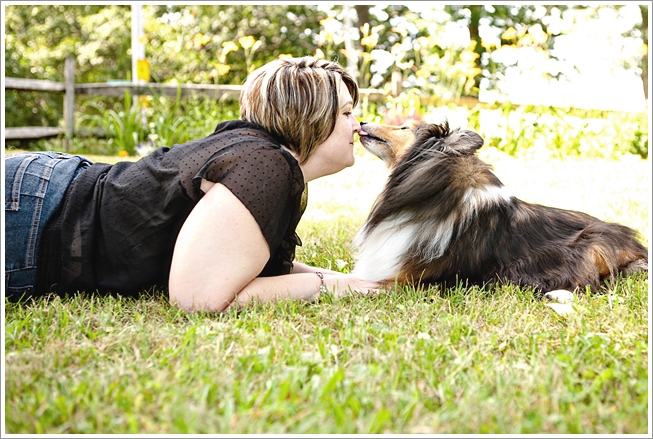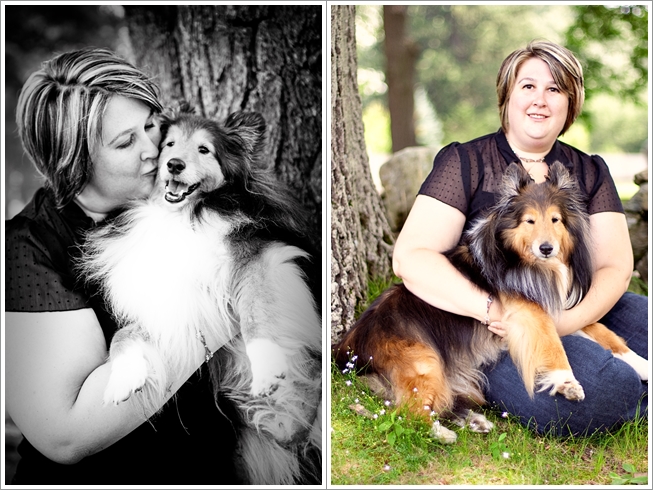 Next is the gorgeous Joanna. Officiant, reiki master and just all around lovely person!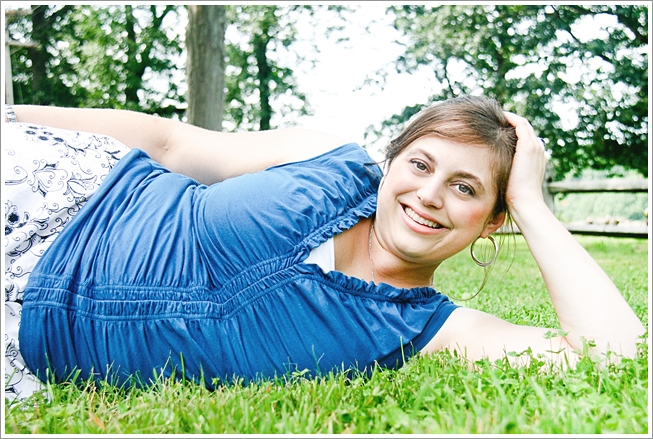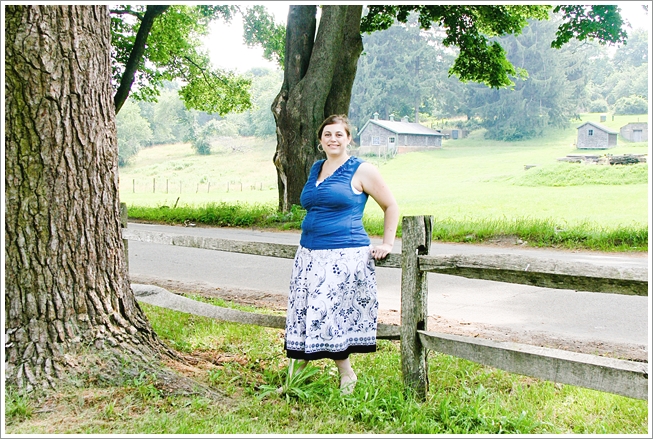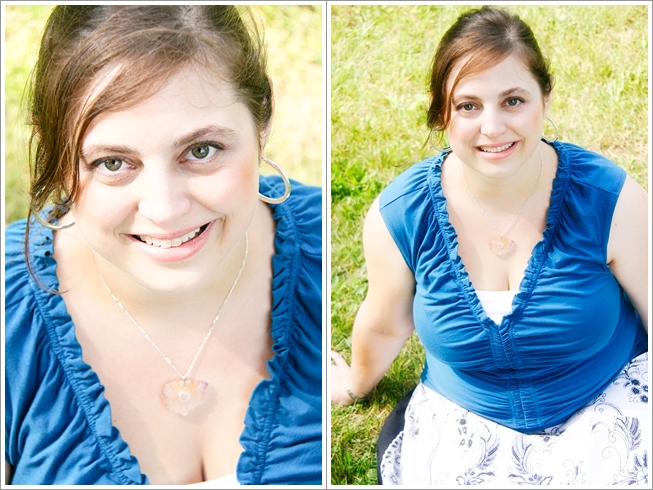 Finally I had the pleasure to shoot Deb and her son Caleb.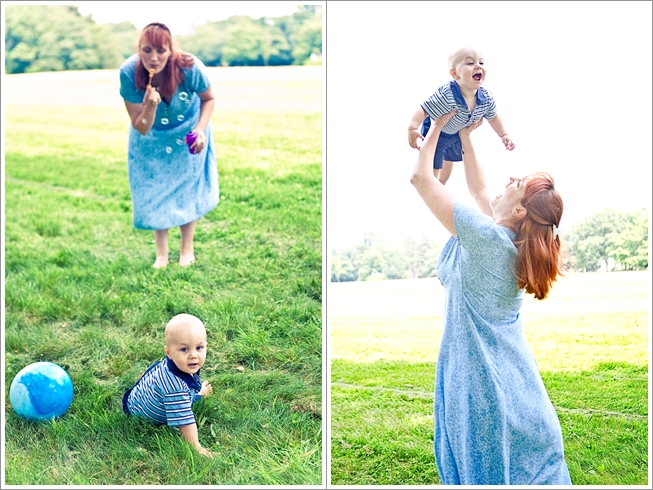 He was a CHARACTER – so cute and crystal blue eyes that reminded me so much of my (not so) little boy's eyes.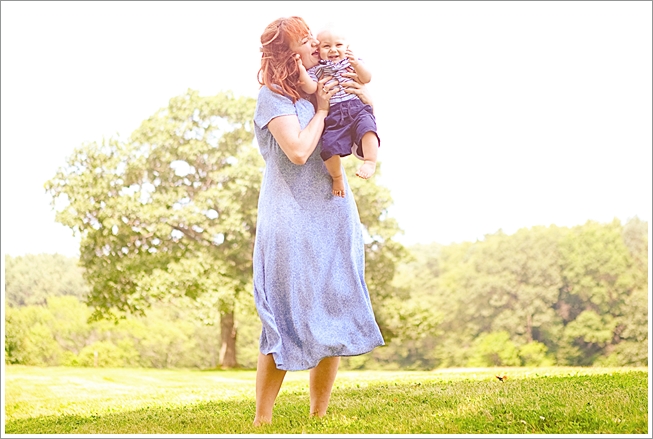 He was such a love – mama's boy all the way!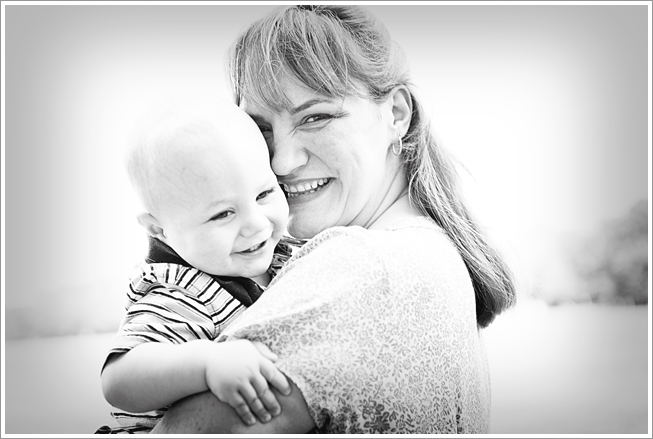 See? Look at those eyes, I mean really!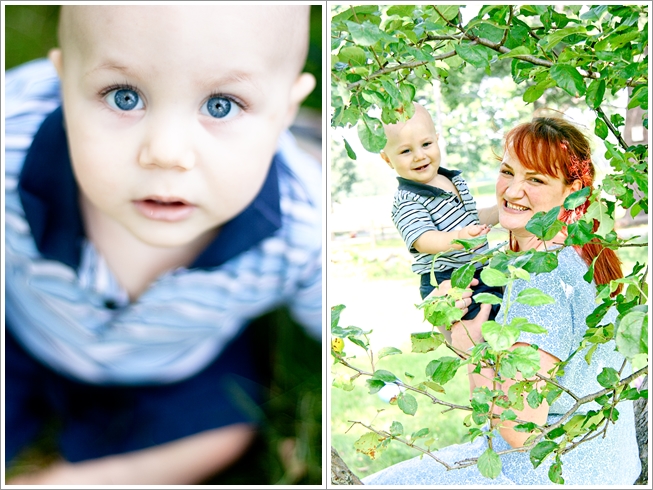 Lastly we took a few alone shots of his stunning mother. I think she looks like Uma Thurman!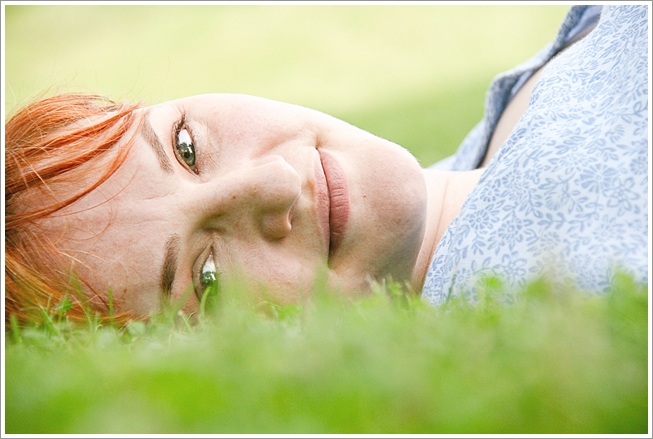 I had an absolute blast having some one on one time with these lovely ladies, Cedi & Caleb!
If you're interested in learning more about mini-sessions, please contact me for more details!
~MelissaKoren