Sukey & Bob were referred to me by the lovely Kim & Brian and they proved to be equally as lovely! They planned their wedding for the end of July so we met up on the holiday weekend and took a few engagement photos around the Wentworth grounds & Country Club where they would be having their ceremony & reception.
We started on the porch at the Wentworth – I loved the greens on the couch in contrast to Sukey's stunning blue dress!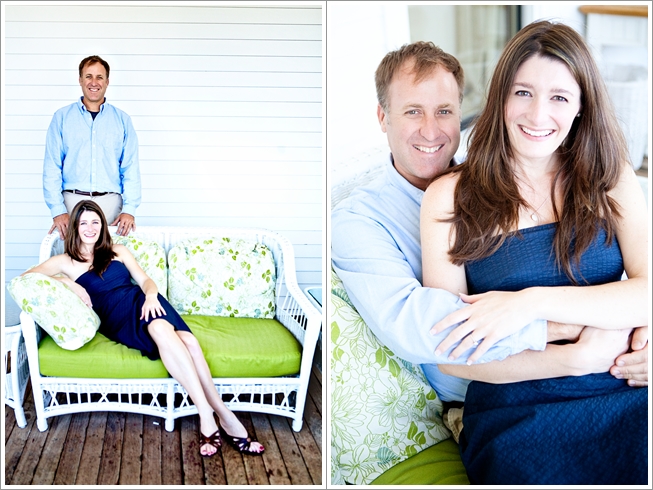 These two are so genuine and so in love – it was such a pleasure to witness.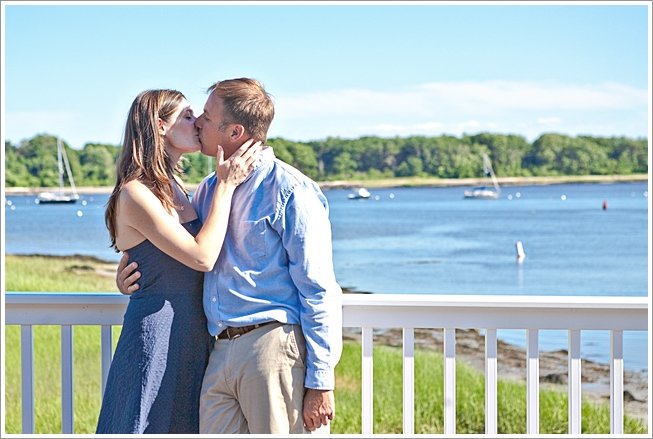 They were never forced and just so at ease with each other. p.s. Sukey is GORGEOUS. But that's just me stating the obvious again…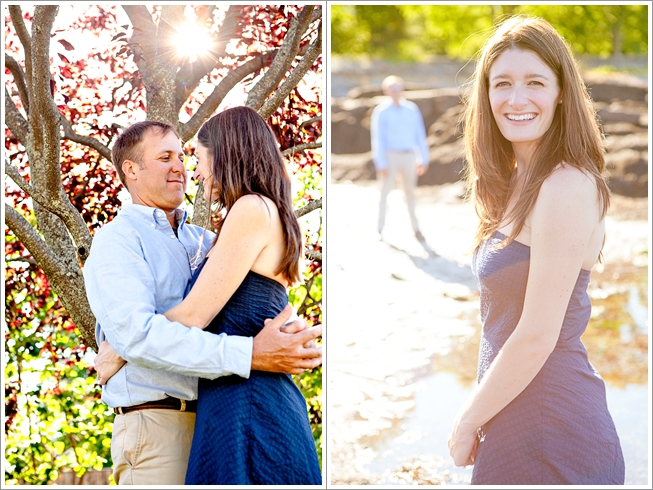 I think this is my favorite shot. They are a perfect fit.
I left the shoot so excited for their wedding! And so excited to know them!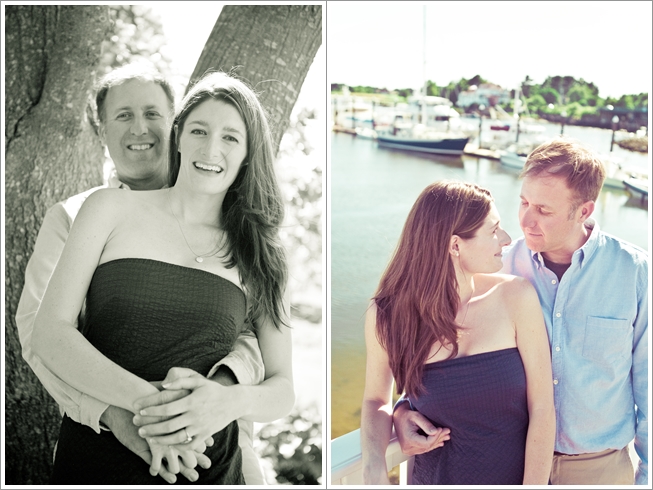 I wish I'd blogged these as they happened! I'd have so much more to say! Although – this glimpse of summer in the middle of winter is a pleasant reminder that its not cold & dreary all the time!