Although I'd been there to photograph his birth, I wasn't able to get very many super-new shots of mr.beck so I skidaddled over to his house a.s.a.p after the fact and grabbed a few shots of  his precious 10 day old self!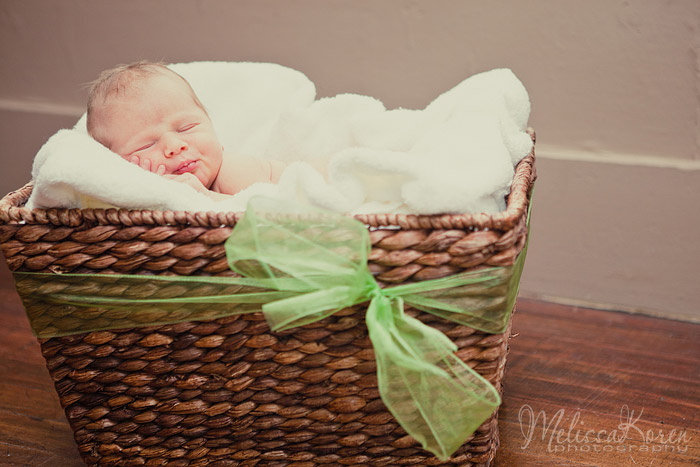 tiny rolls of warm sleeping sweetness!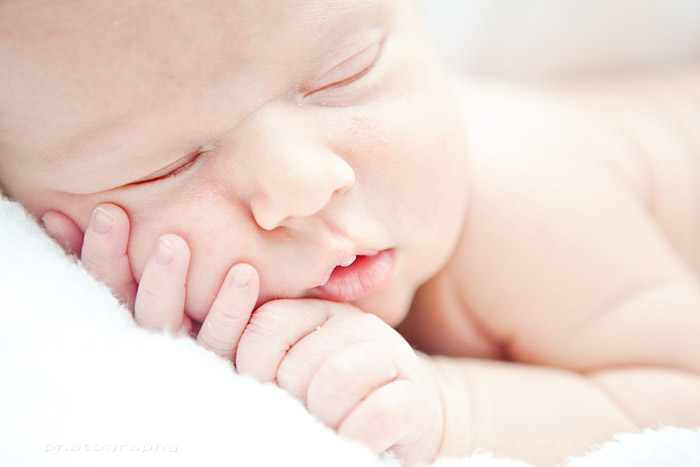 And sleep he did, very cooperative of him!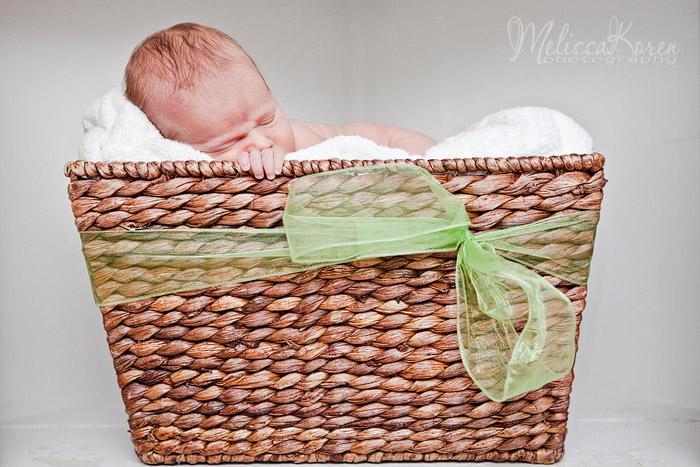 wee bitty!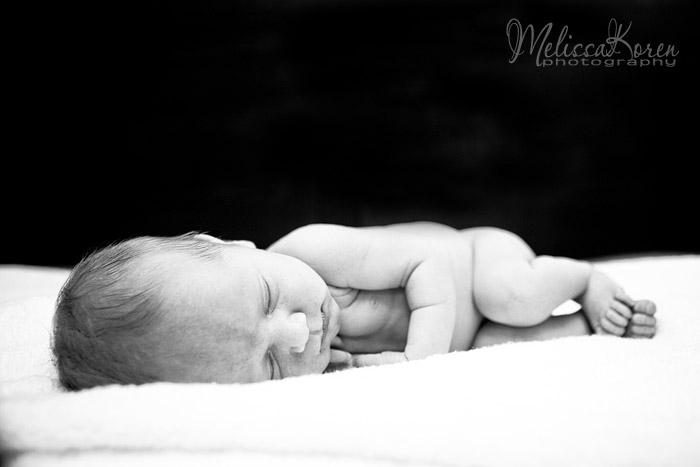 And practicing his Macaulay Culkin!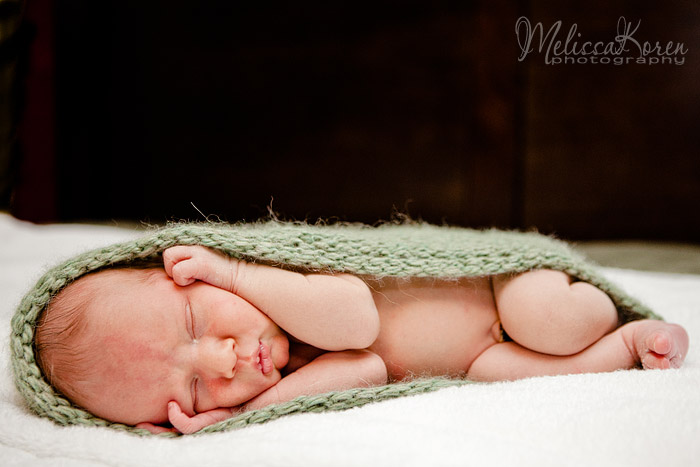 10 perfect fingers, 10 perfect toes, 10 days old.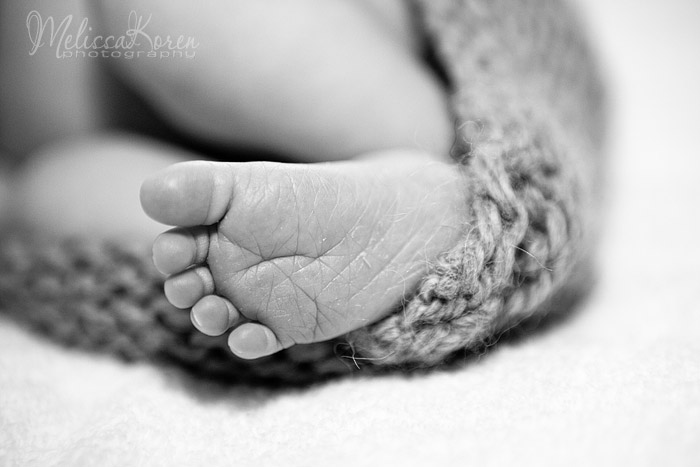 I most recently saw him on New Year's Eve and it's crazy how big he's gotten!
The tiny days go so quickly… (I say with a wist of melancholy as I glance over at my soon to be 11 year old 'baby' boy!)
the time for photos is now. yes, now.
~melissakoren