Turning 30 didn't bother me, didn't think twice about it.  But being mom to a 10 year old – that certainly threw me for a loop (still does, every day).  We went to the Rockin' Rib Fest again for the 2nd year and B had his game face on.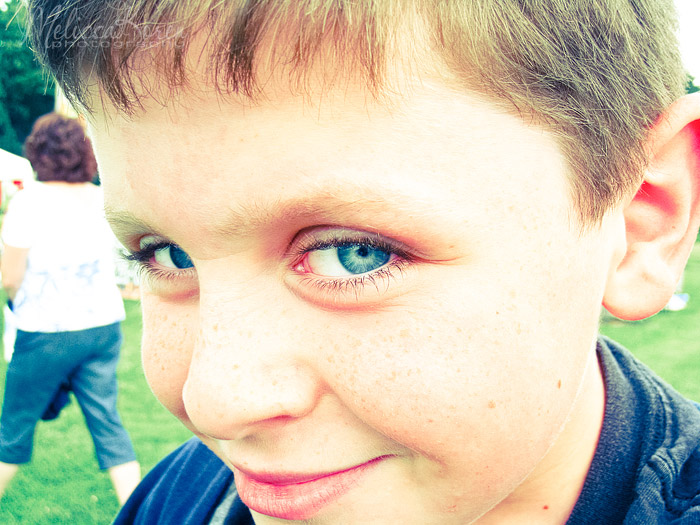 Much fun and copious amounts of food were had!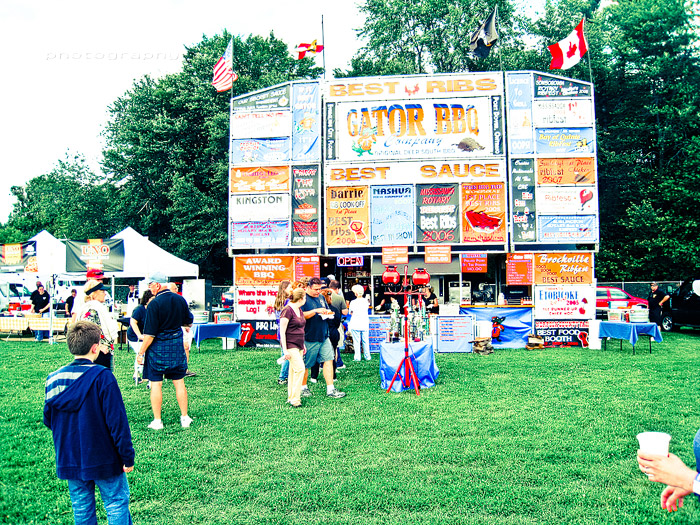 Part two of the birthday was a first for all of us –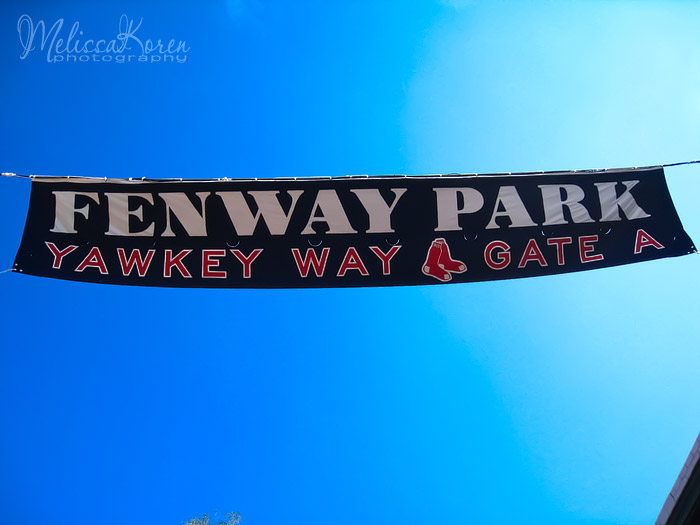 Admittedly I have ZERO interest in sports.  But the buzz in the air and the grandness of it all was very exciting!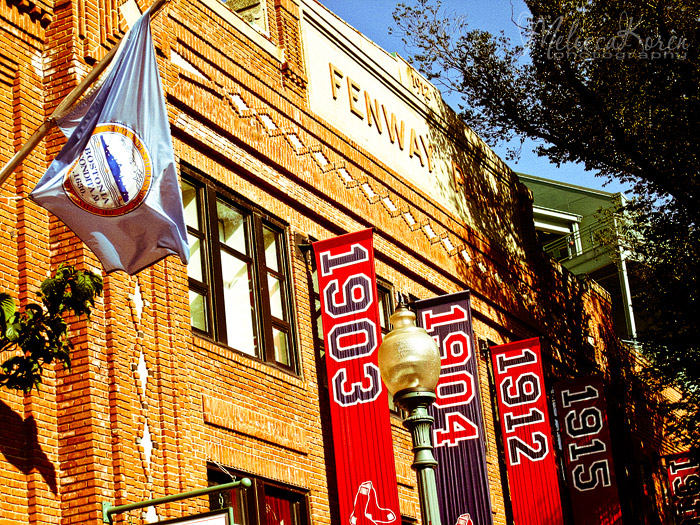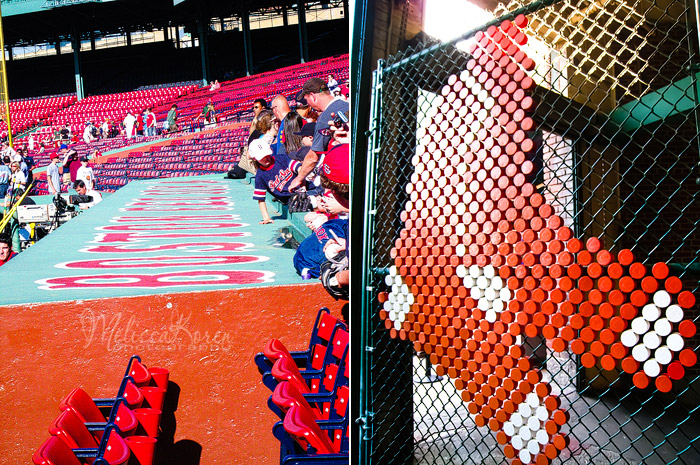 I only had the point and shoot so we could stay as compact as possible, I was showing B how much the camera could zoom but I kinda really like the resulting shot.  My 10 year old!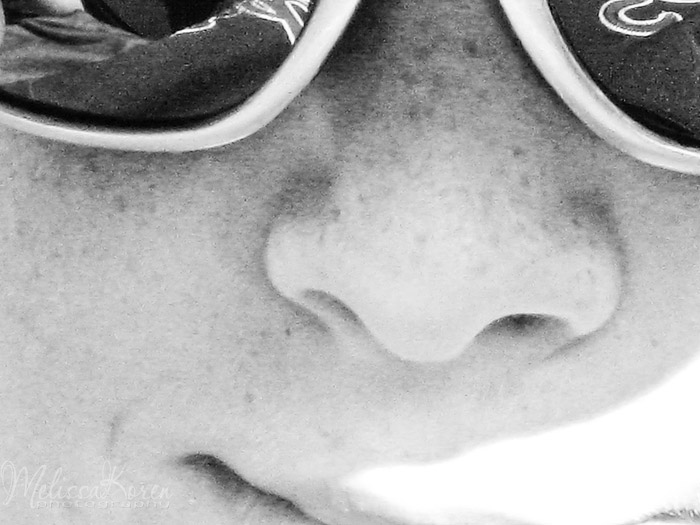 The sunset was beautiful!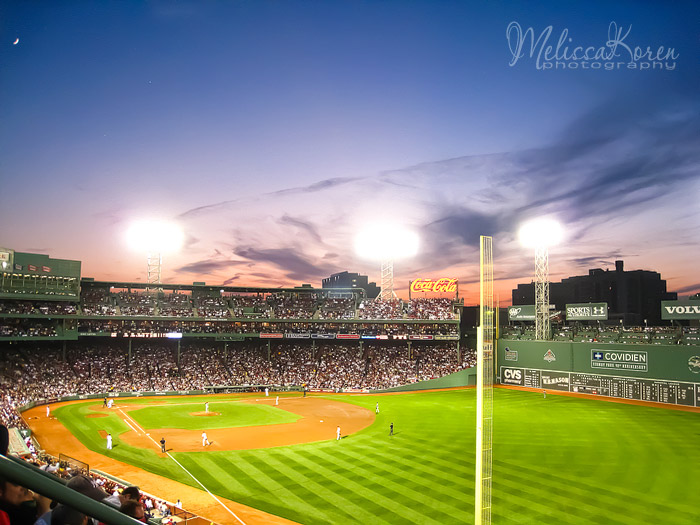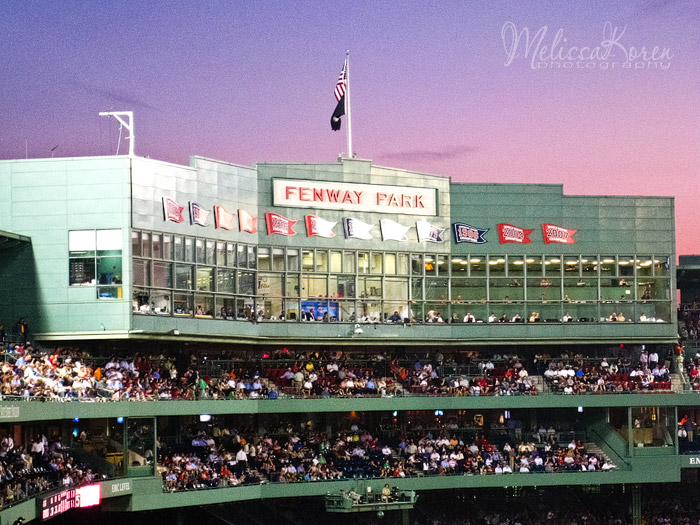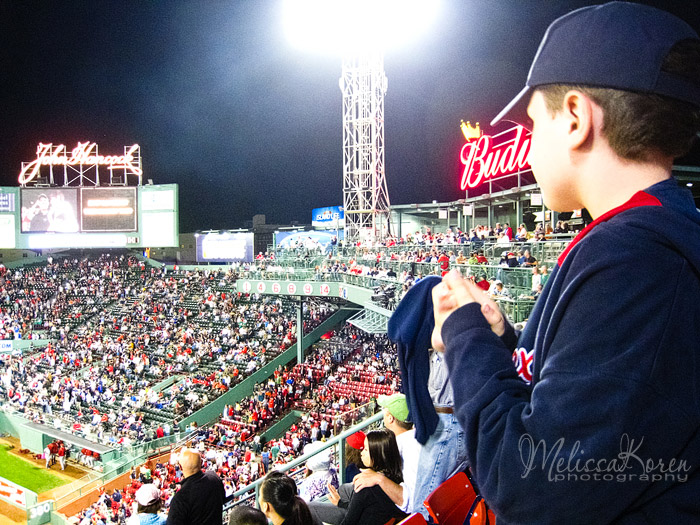 Yoooooouk!
What a gerat way to celebrate being 10!
I love you B!