First he turned 10, then school was out and we hopped in the car and headed to one of our favorite places, Vermont! It was the first time we'd been able to bring him there with us and I was so excited to adventure with him!
First stop, of course!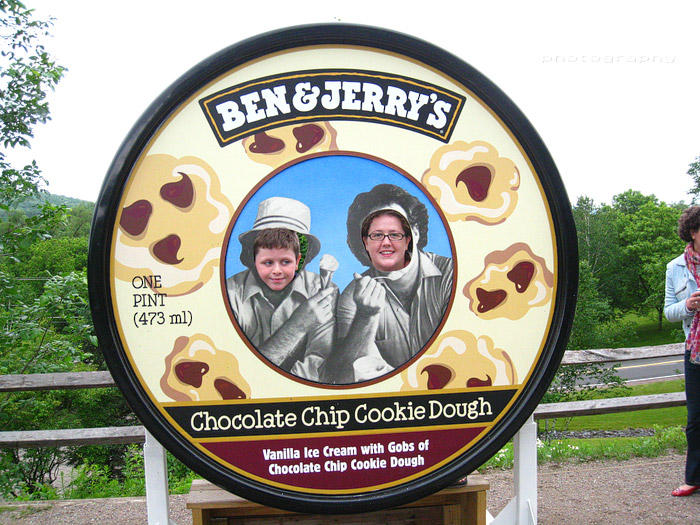 Then meandering through some waterfalls & scenery. Yay for family vacation!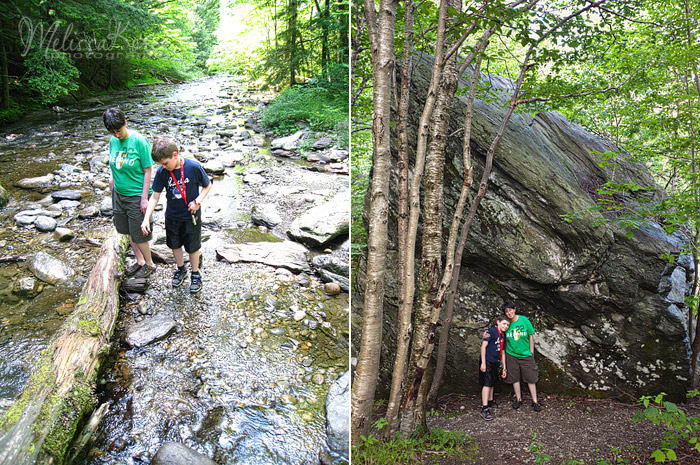 When he was 5 we drove cross-country to NM, he's always been a great road tripper. This past Christmas he got a digital camera and would make us pull over on the side of the road so he could take photos of the scenery. Made his photographer mommy proud! (he didn't take the photo on the left, I just like it and had no other place for it. :))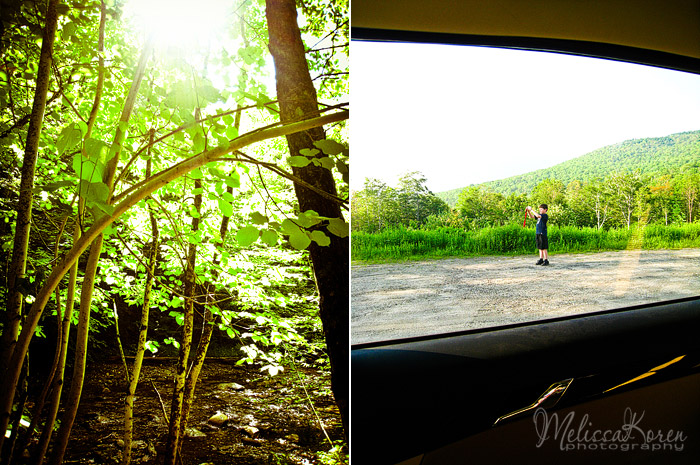 I've always wanted to take a photo like this. Yay me!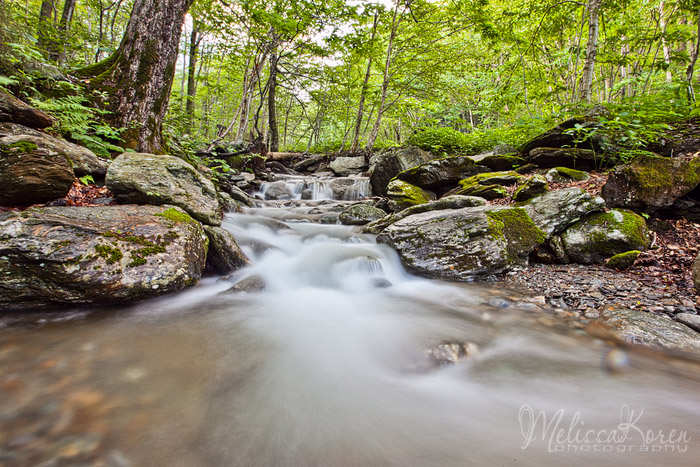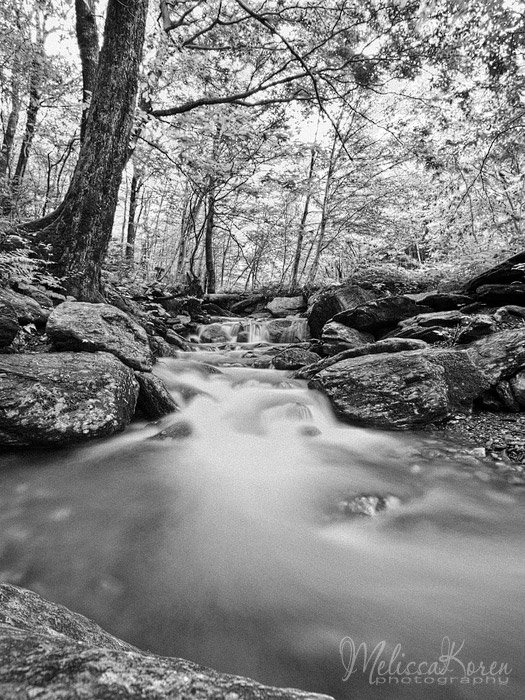 I love lake Champlain.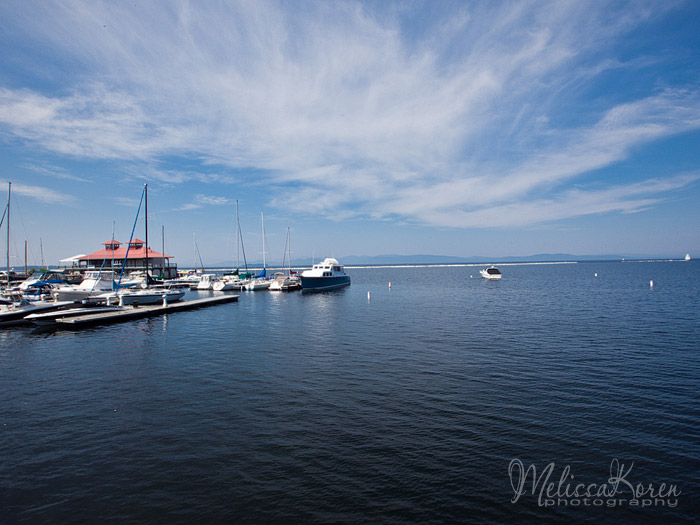 Family Portrait!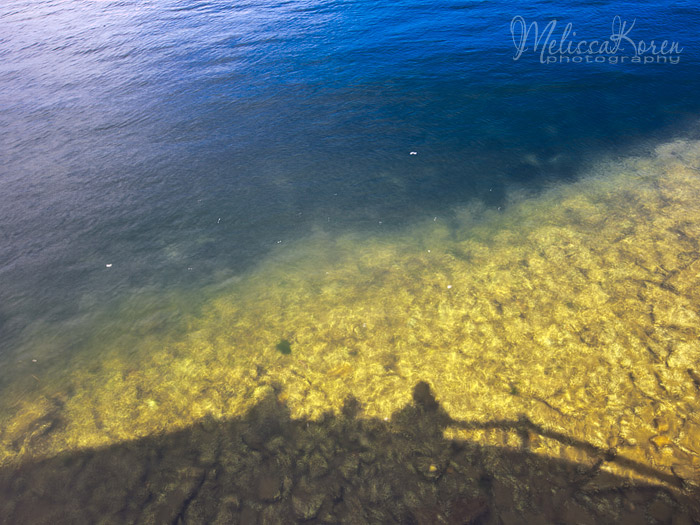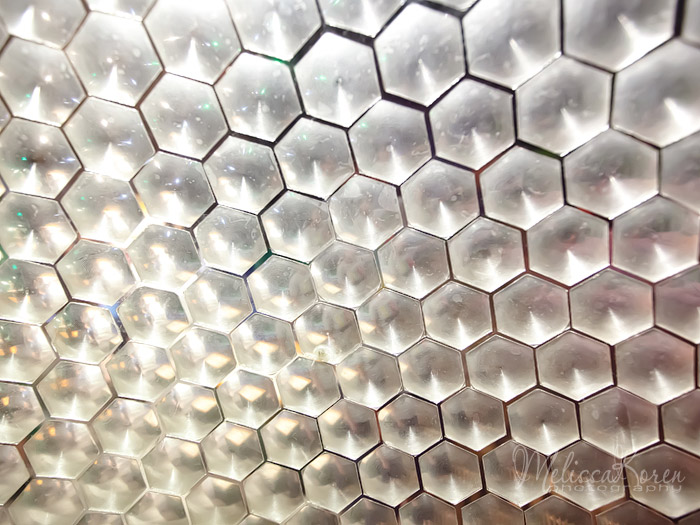 Don't be sad teddy bear!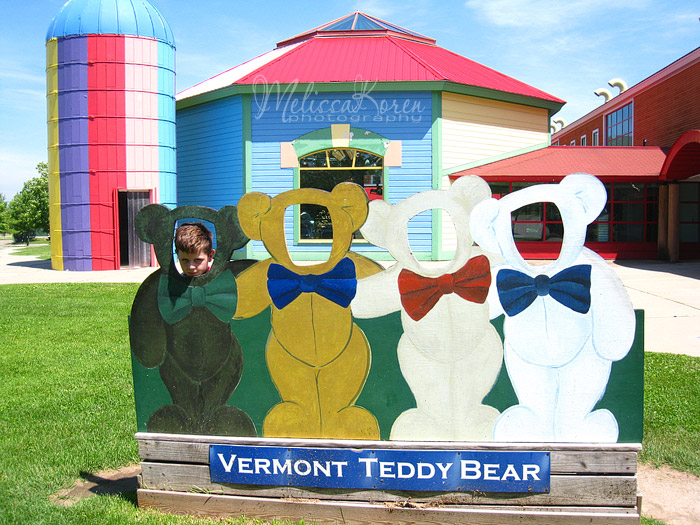 I think his favorite part was spotting the cows around downtown Burlington. So cute!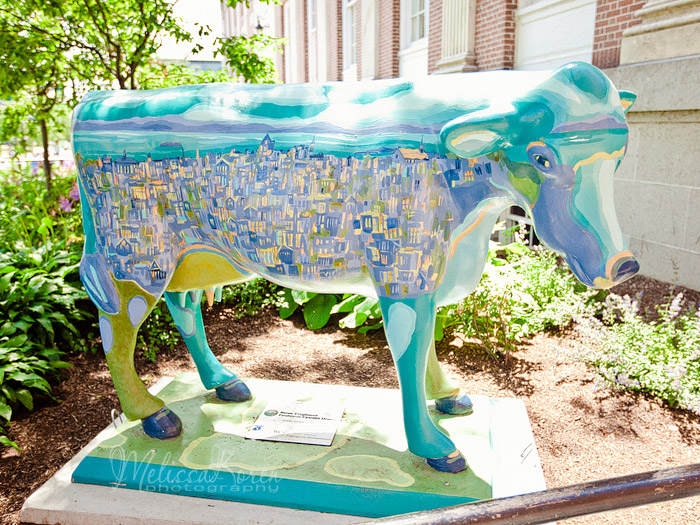 On the way home we tried to stop at Texas falls only to be sad and dismayed at the damage that was done during some of our storms had closed it temporarily. We still got to poke around the top a little.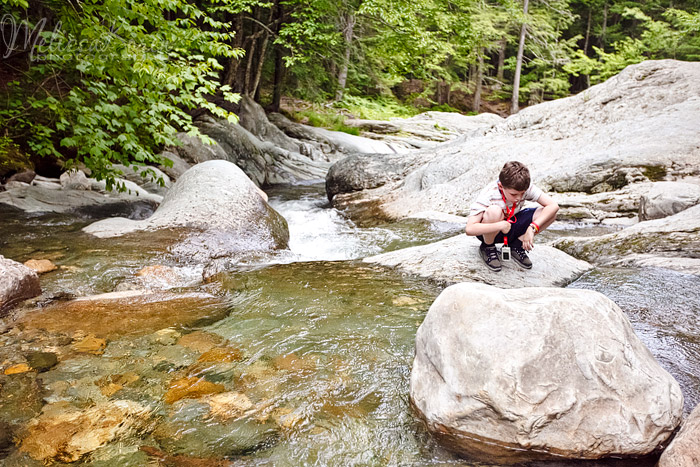 I <3 Vermont!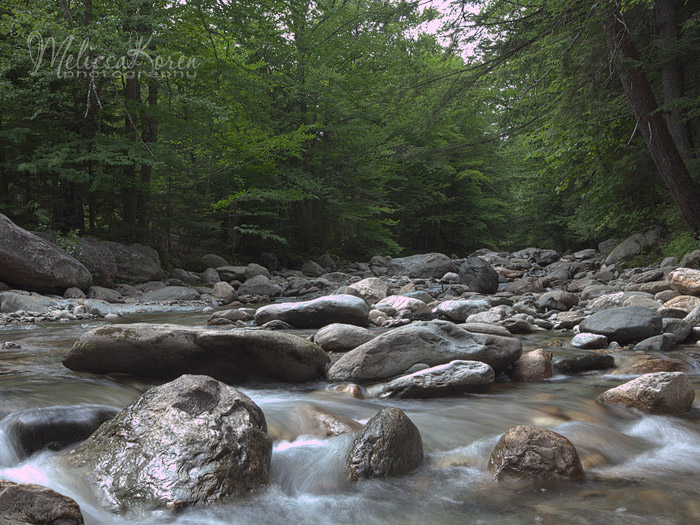 I can't believe it's been 6 months since our little family adventure.
Happy Christmas to you and yours! <3