When I met Jess & Tim I knew immediately that they knew how to have a good time.  When we met up in Prescott Park for their engagement photos we had a perfect evening for adventures.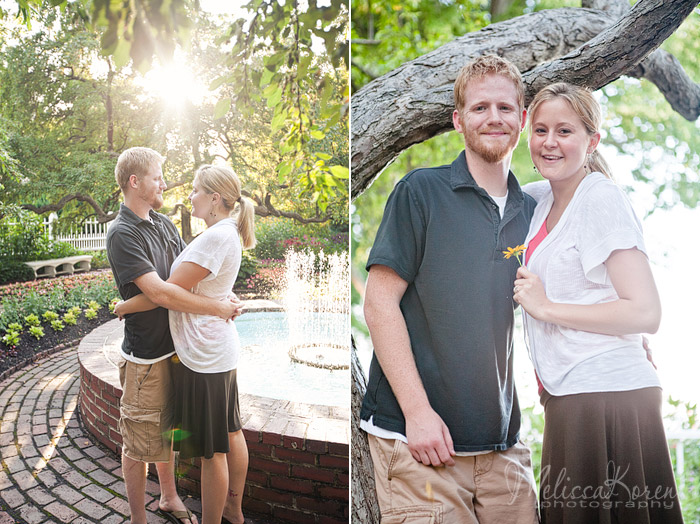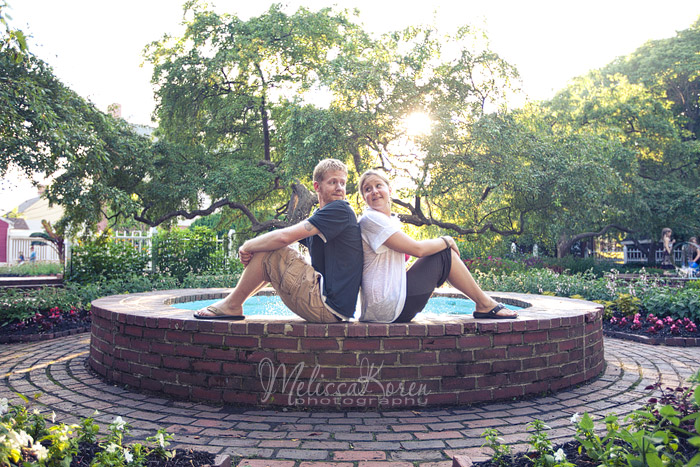 I love how they intertwine with each other.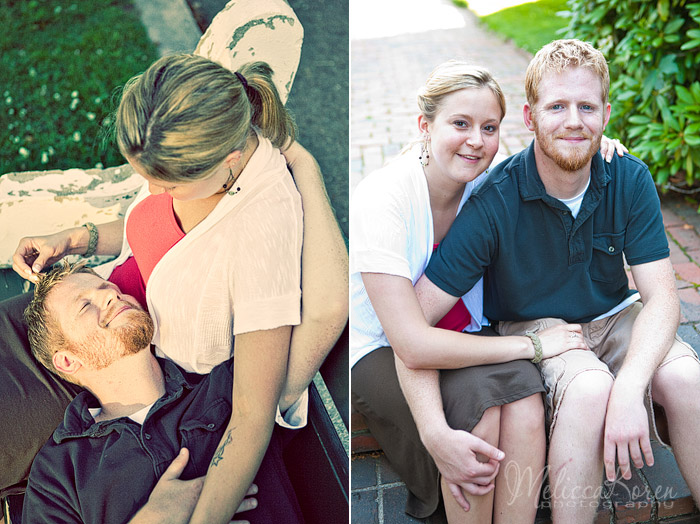 And a heart shaped puddle!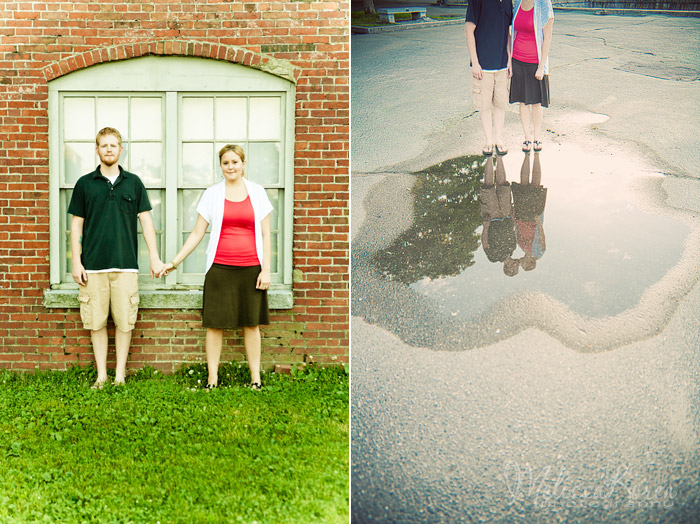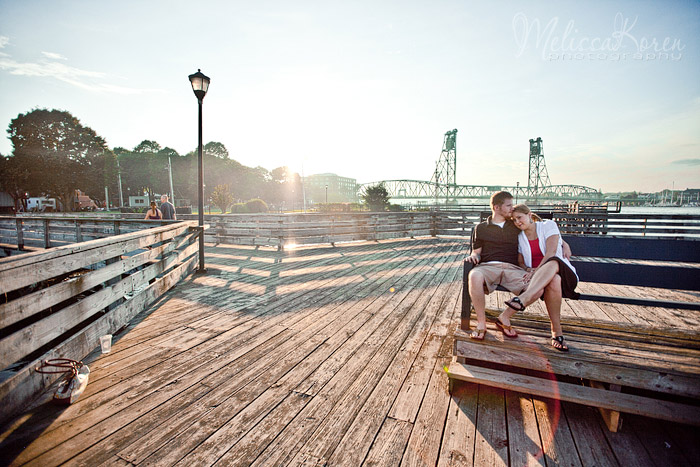 One of my favorite photos ever and I learned how to get to the other side!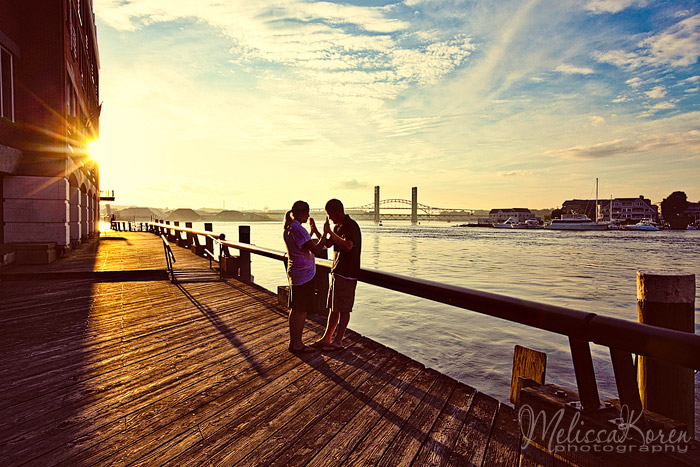 I love the pavers, and I loved this shoot!  Thank you thank you Jess & Tim!!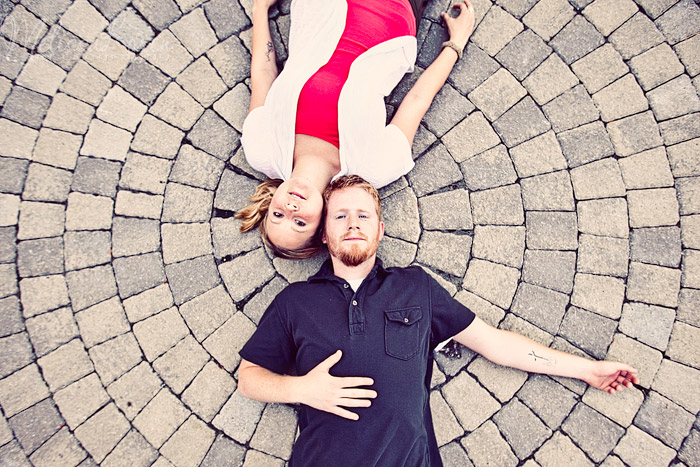 Just wait til I share their fabulous crazy wedding with you – if you look up fun loving in the dictionary, you'll definitely see these two!
~MelissaKoren