Chevelle and Brodie are cuteness galore.  We met at Prescott Park to shoot some engagement photos, they're planning their wedding for next July and as I went through their photos after the shoot I find myself smiling left and right at their infectious giddiness.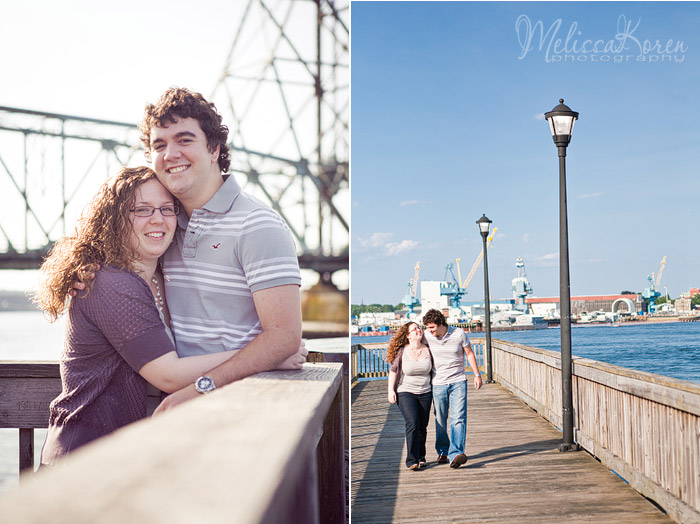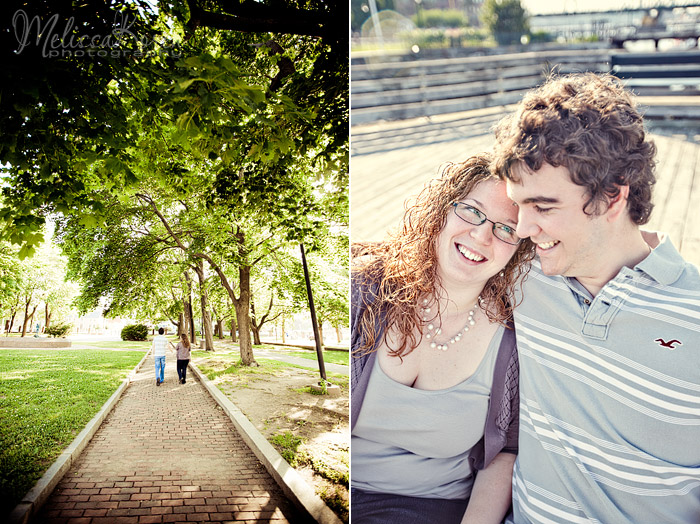 And we found this secret little hideaway in this very cool tree that bowed its branches over the ground.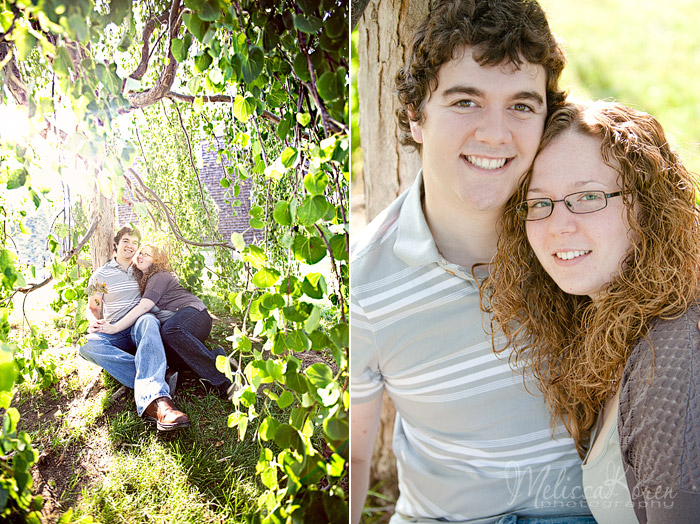 I spent the morning shoveling and blowing snow it makes me miss the green grass and warm sunshine even more!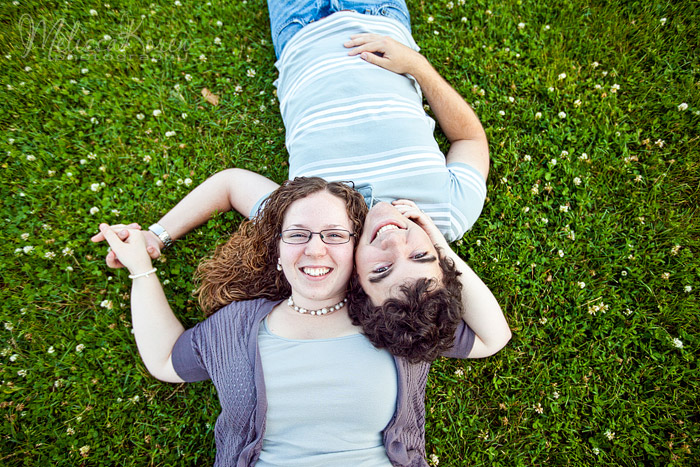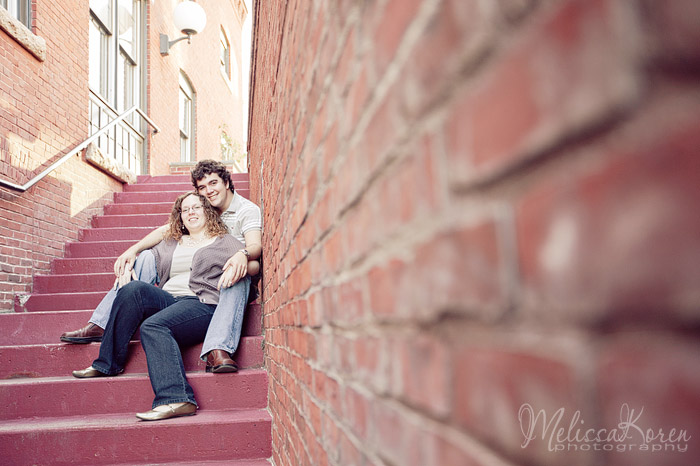 Do you see the smiles and the young love and the adoration?  I love it!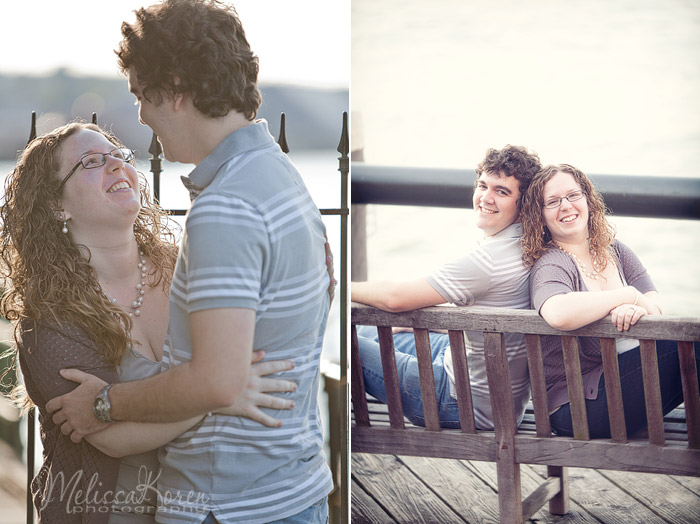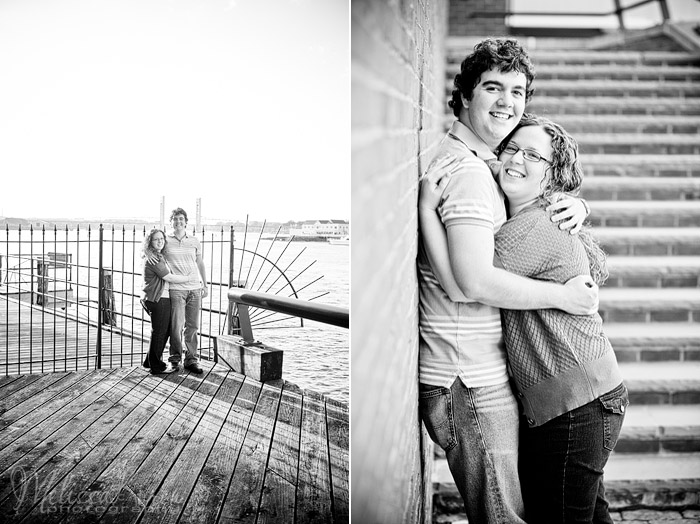 Chevelle & Brodie have been hard at work at college this year and counting down till their wedding in just over 7 months!
Thanks guys for a fun afternoon! I can't wait to see your plans finalized at the wedding!
~melissakoren