If you haven't eaten at Blue Moon Evolution in Exeter yet, I suggest you do so as soon as humanly possible.  The food is exquisite, the atmosphere is so cozy and welcoming you never want to leave, and the staff is warm and friendly.
This table's for you so just do it, treat yourself to something exceptional.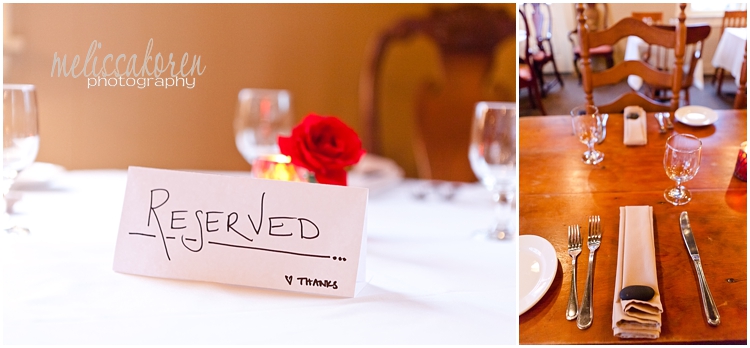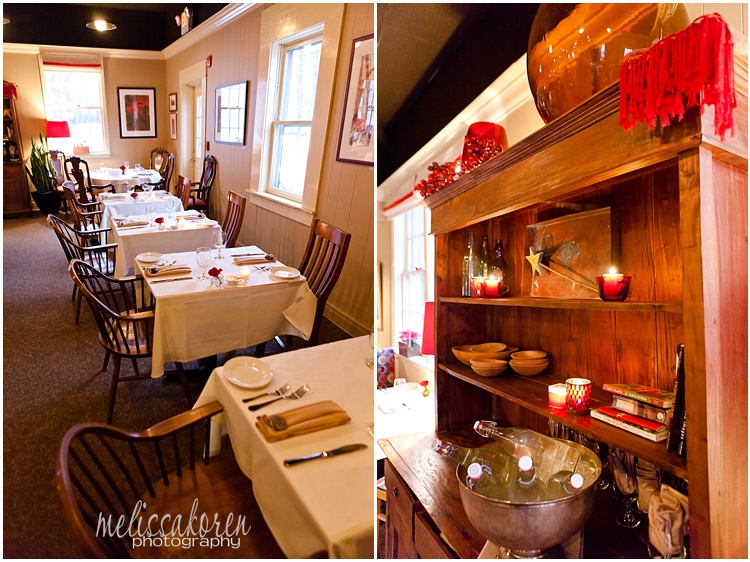 On this occasion however, they were hosting the monthly Exeter Area Chamber of Commerce Business After Hours event.   They had a great looking (and tasting) fruit platter and other nosh…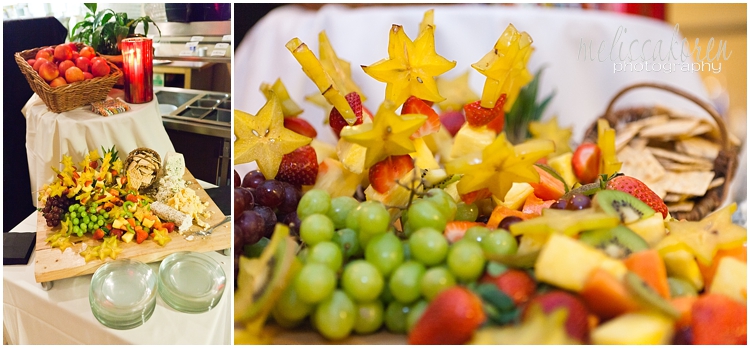 And some FINE bartenders & drinks! One of my favorites… Beetnik After Dark: Organic Beet Infused Tequila, Lillet, Cointreau, Freshly Squeezed Lemon and a Splash of Agave Syrup.  SO GOOD!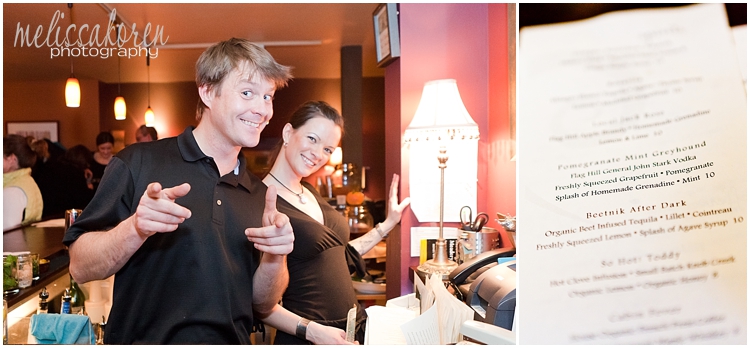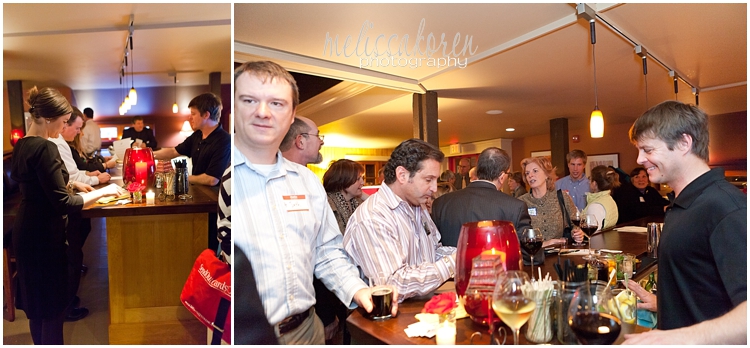 Time to get down to business – the business of winning!  I even won a gift certificate to Tranquility Spa which I used towards a nice pedicure before my trip to Indianapolis in April.  Trip? What trip.. more on that later 😉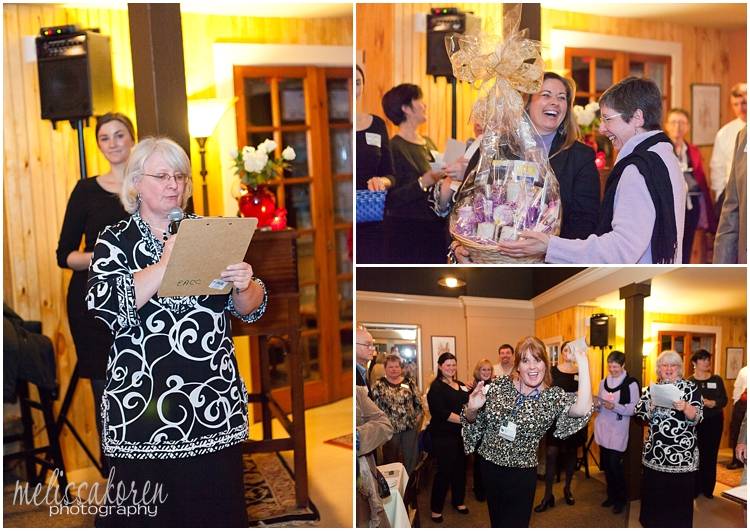 Thank you Blue Moon – for evolving – I'm so glad Exeter has you!