I was honored to be asked to photograph this amazing benefit for the Caleb Cook RMS fund. Caleb, 7, was diagnosed last year with rhabdomyosarcoma — or RMS, a rare childhood cancer which effects 150 children each year.
The event was held at the beautiful Regatta Room in Eliot, ME and featured the local band Blind Spot for some great entertainment. There were also tables and tables of silent auction items, a candy cart, door prizes and a 50/50 raffle! This gang had it together!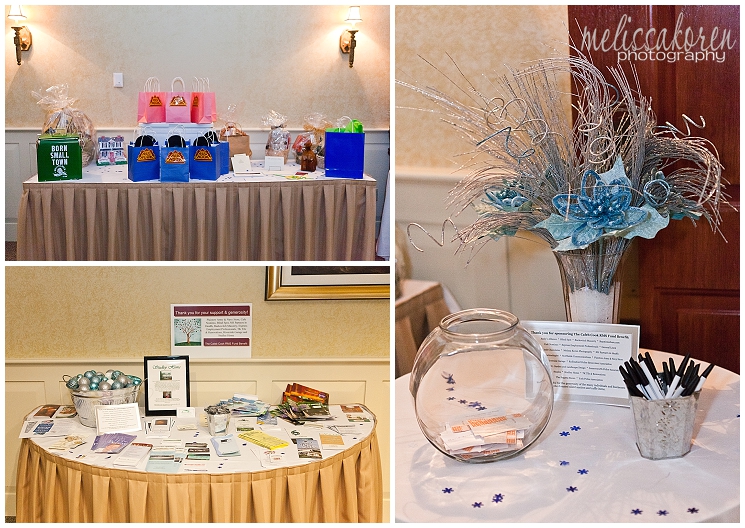 Hello candy! Oh Almond Joy – How I adore you!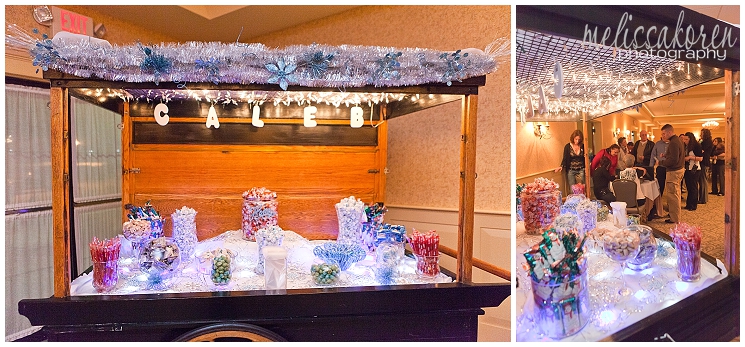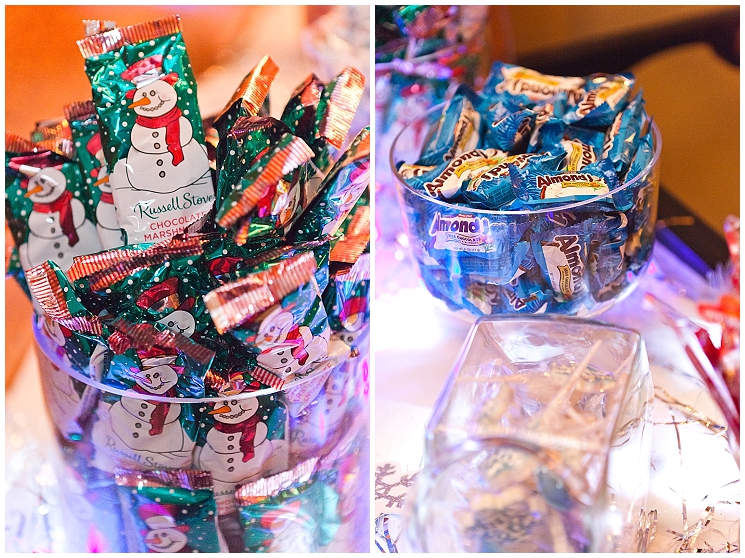 Just a few of the silent auction items!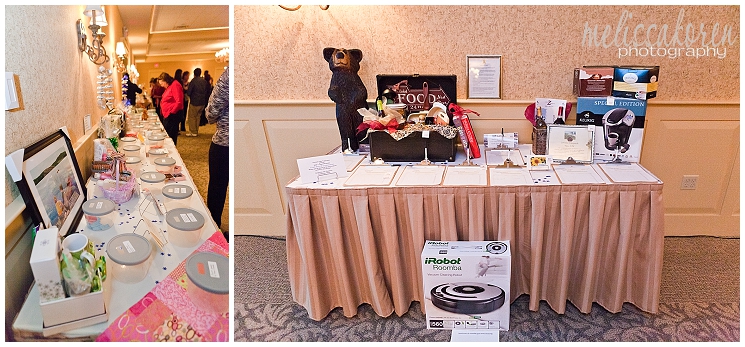 A few of the silent auction items – this bear nearly started a bidding war! And on the right is a purse made with can tabs – It was really cool!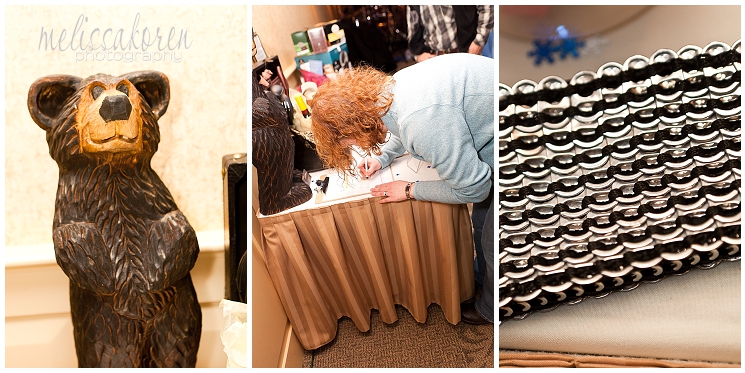 Amy was part of the Kappa Delta sorority at UNH and her sisters were huge in helping to coordinate and run the event!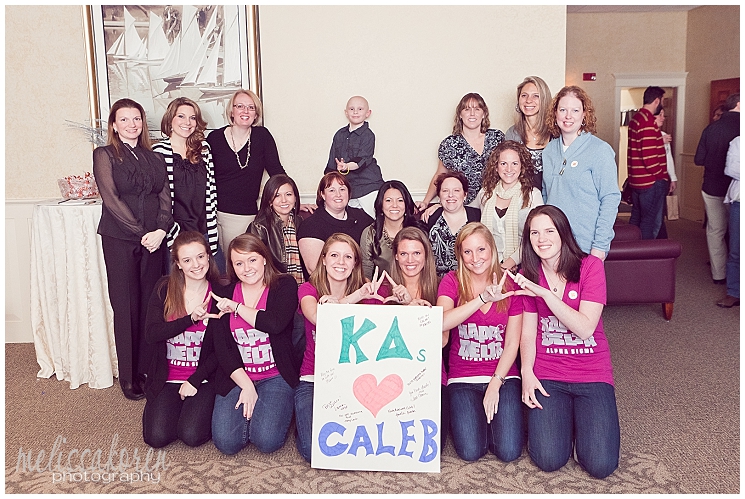 The event would not have been possible with out the planning committee – a group of fabulous amazing empowering women!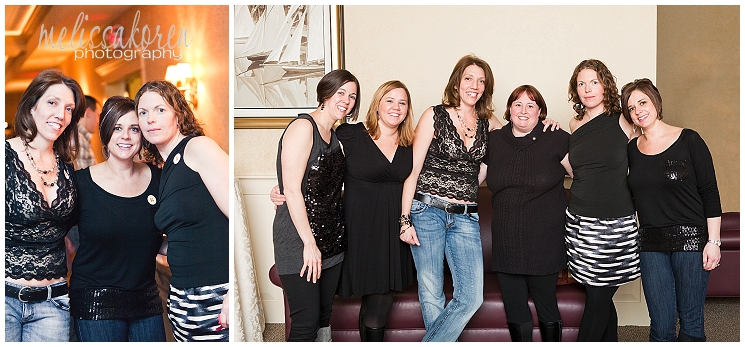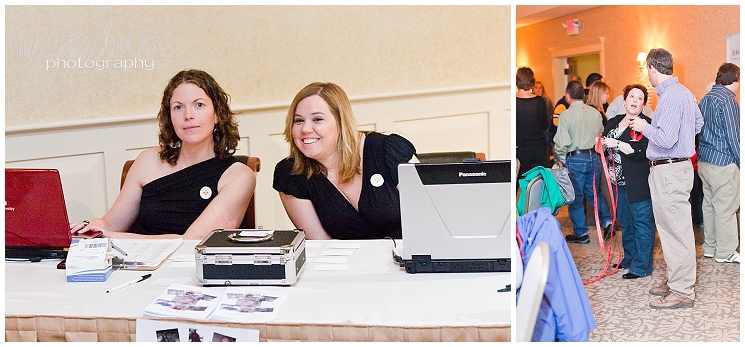 Sold Out – which is AWESOME! Tables were full of people filling out raffle tickets and noshing on the yummy food.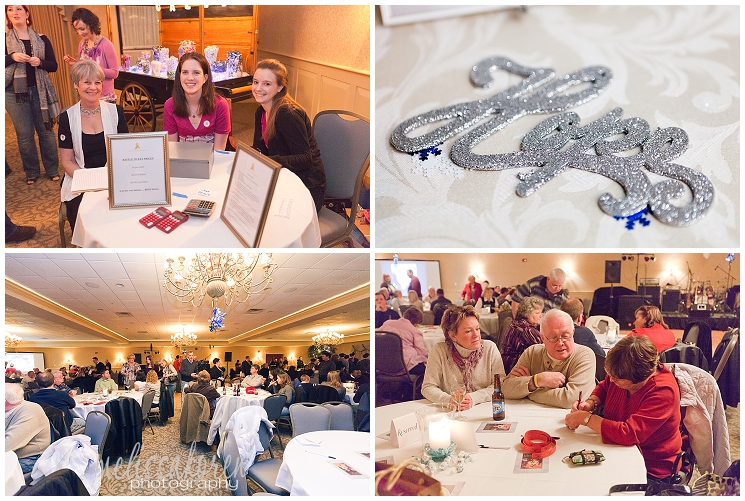 And Caleb was involved in every aspect of the evening – raffles included – hoping to win a new bike!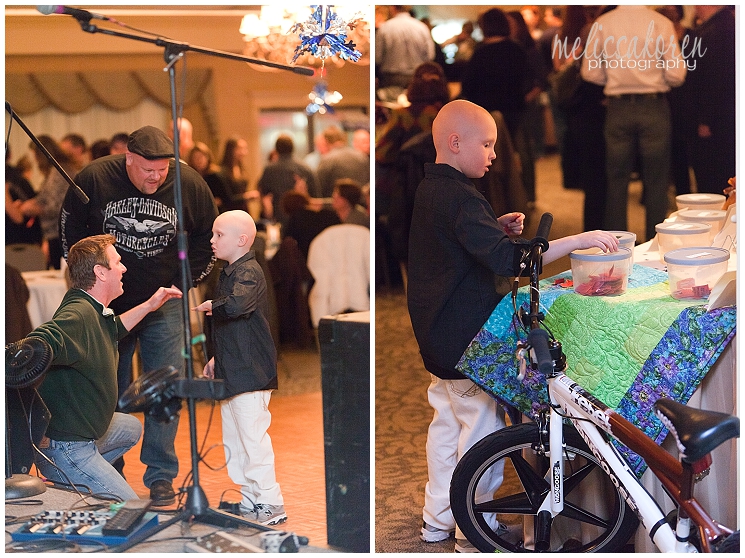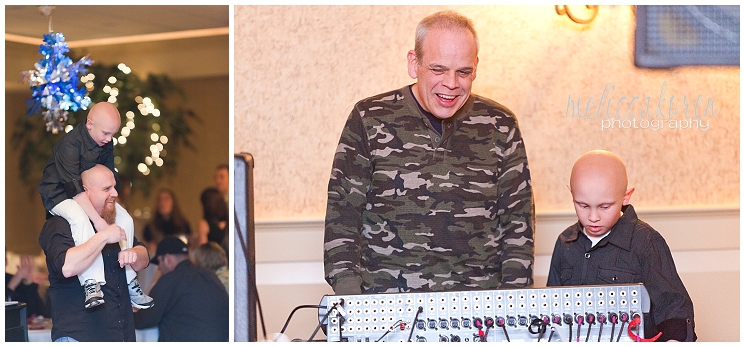 Poised and gracious, for any age, let alone 7, he got up on stage and thanked everyone for coming and kicked off the band's performance. But they had something up their sleeve and surprised him with his very own guitar -he was totally shocked and excited.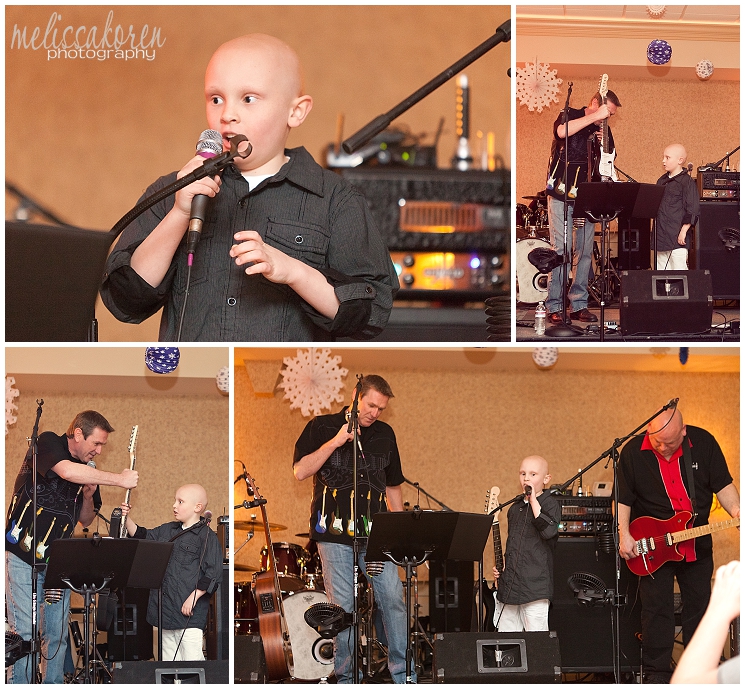 And then he helped them rock out to their opening number.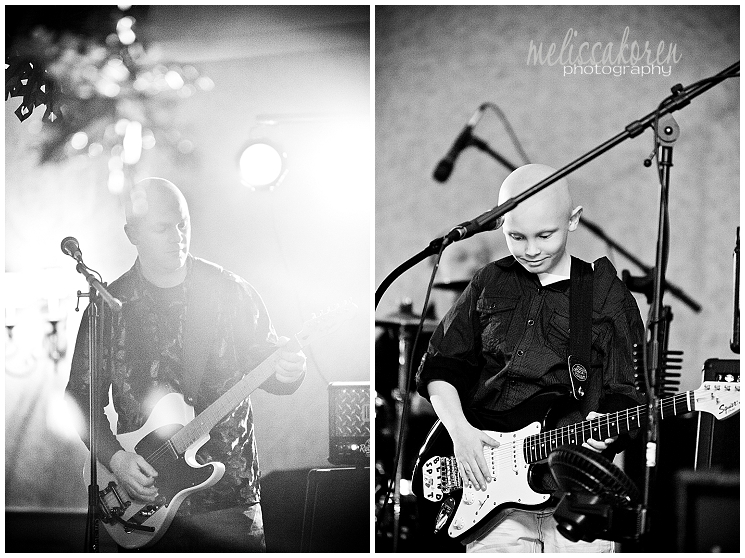 Once the band got going people started dancing –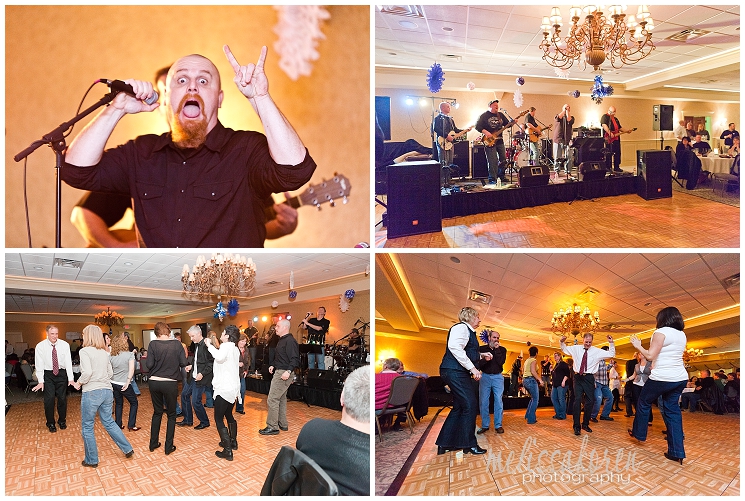 Age was no matter, a good time was had by all!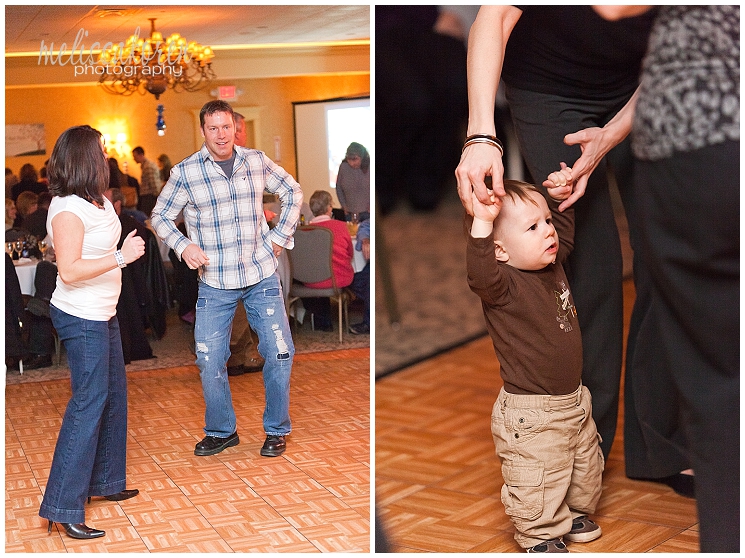 The 50/50 raffle winner – who so generously donated all her winnings back to the fund.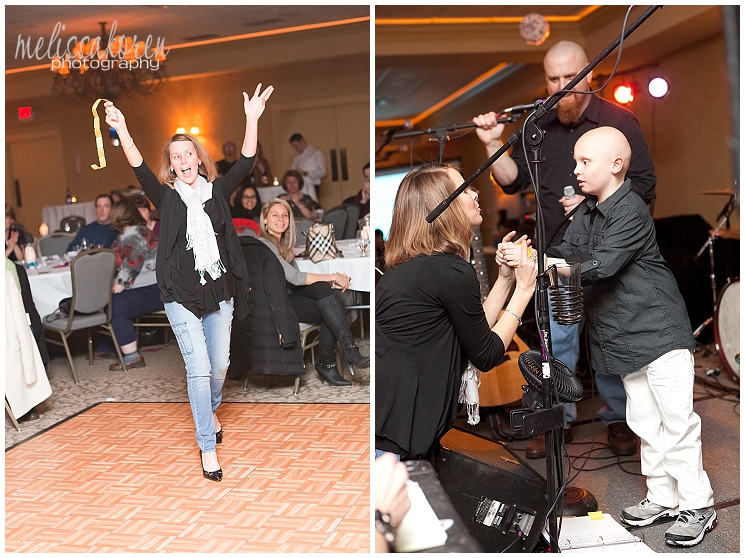 And a few photos to celebrate Caleb and his family!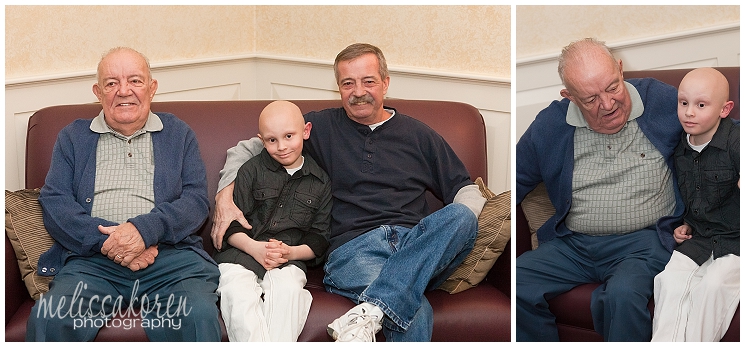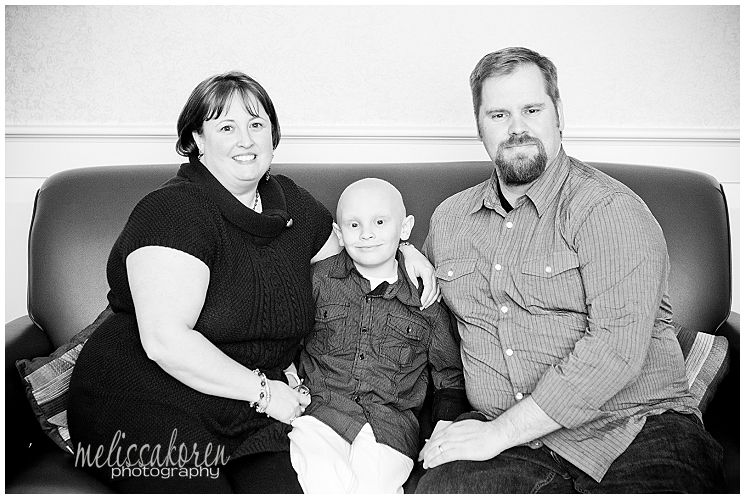 The benefit raised over $20,000 which is outstanding! It was humbling to be involved. Thank you Cook Family, for allowing me to witness this amazing event!