What?! 3 months old ALREADY!? (forget the fact that I'm still not caught up and he's really almost SIX months old)  Look at how he's got his head up all posed and big boy like!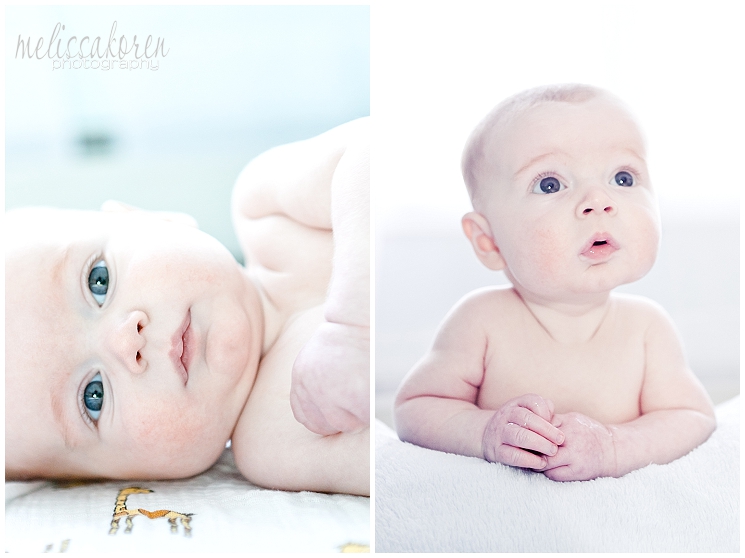 oh how I love baby toes.  and that chunky little calf…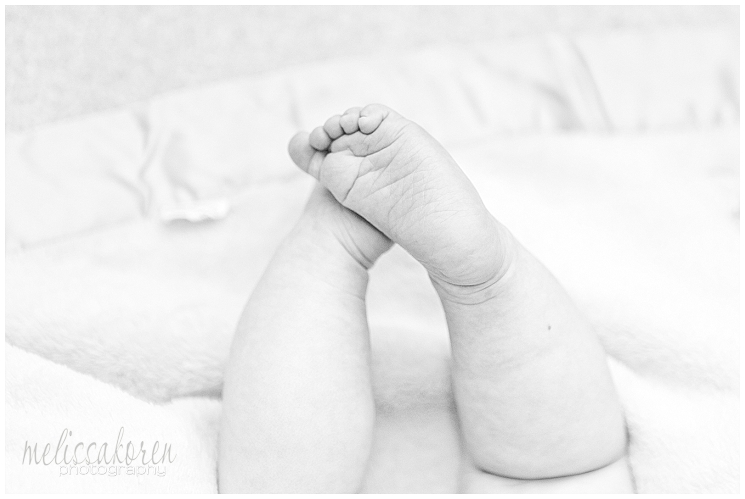 He's very discrete also 😉              Thy cheeks, they runneth over!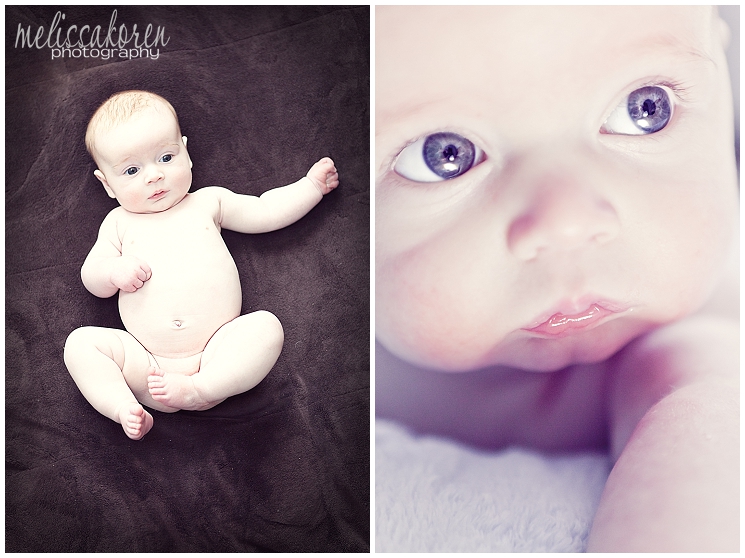 Loch honey, you should have had a v-8 … or ok, you can just have your big bird instead 🙂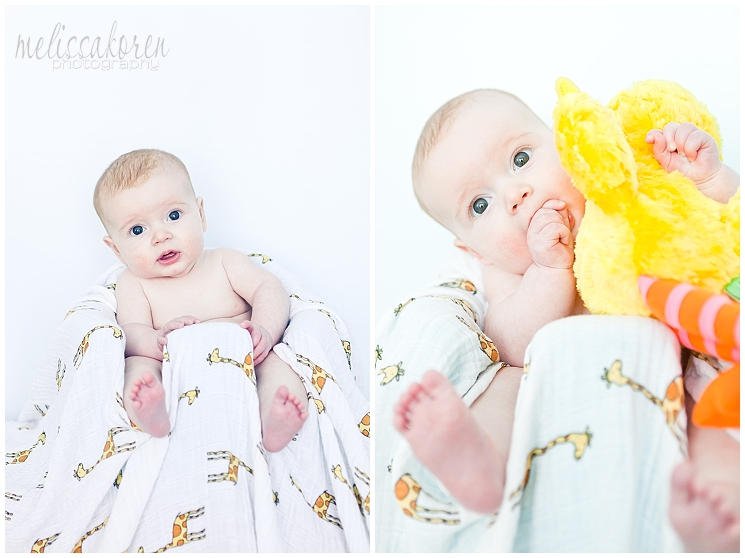 Some mama lovins' <3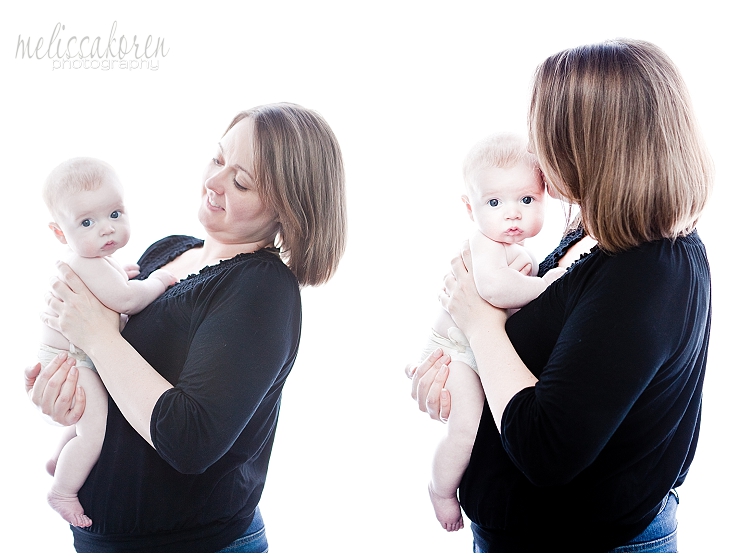 oh sweet face baby love.  i can't wait to eat you up .. i mean .. photograph you again!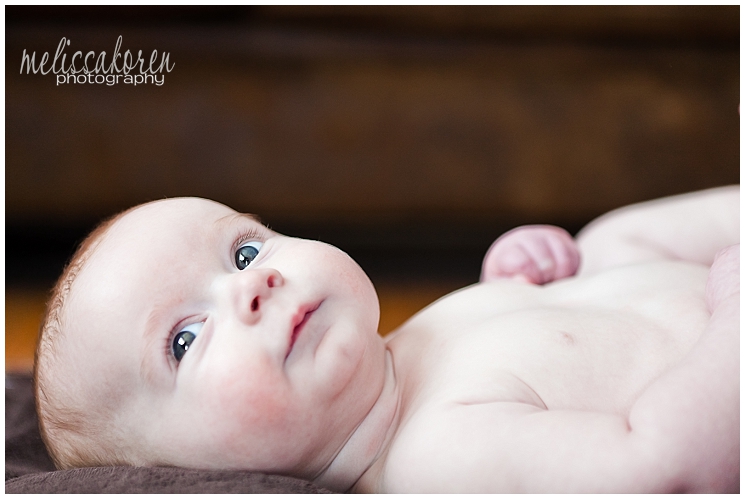 I love this little guy so much!
Oh, and to all you wonderful ladies who chide me for making your biological clock tick louder, fear not – when your time is here – I will happily fawn and swoon over your beautiful children too.  Oh, and I'll take their pictures 😉