Max & Emily found themselves with the ultimate fall afternoon for their Brookstone Park Derry NH Wedding. The sun hit the leaves and set them aglow with the most intense golden hue.  Eva Cassidy rewrote fields of gold to trees of gold (well, she did in my head, all day.. and every time I look at these pictures) 🙂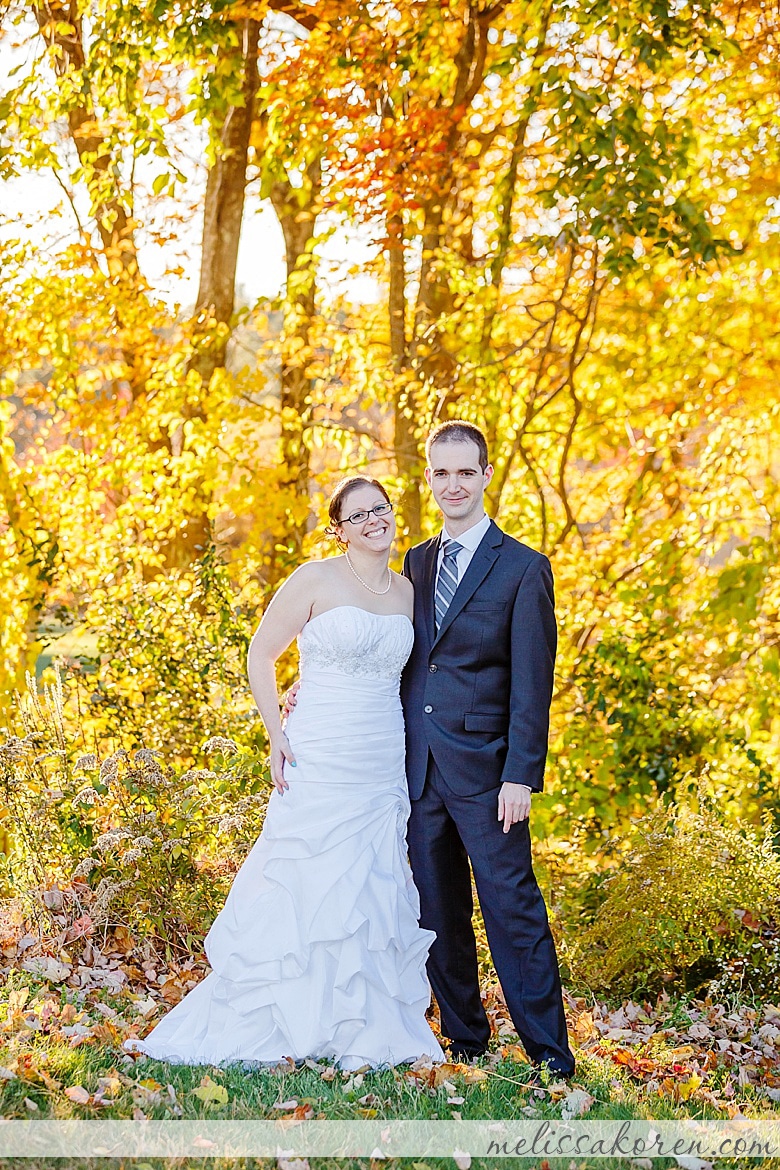 Even in black and white you can tell the brilliance.  Moreso though, you can see how absolutely smitten with each other Max & Emily are.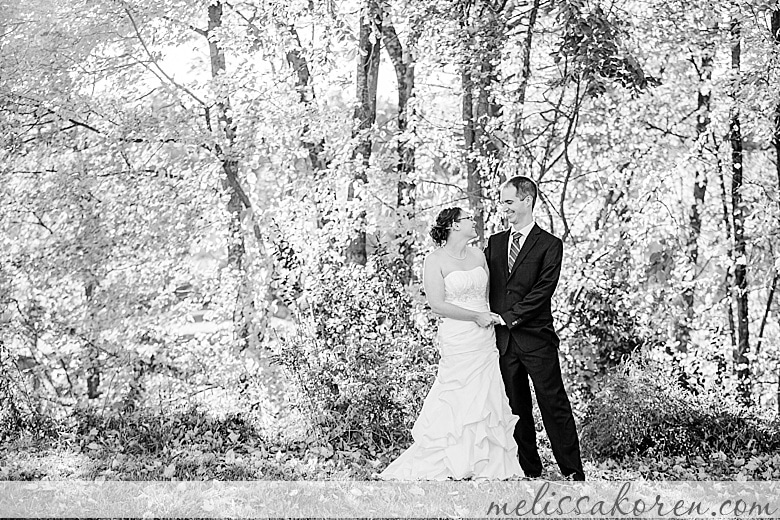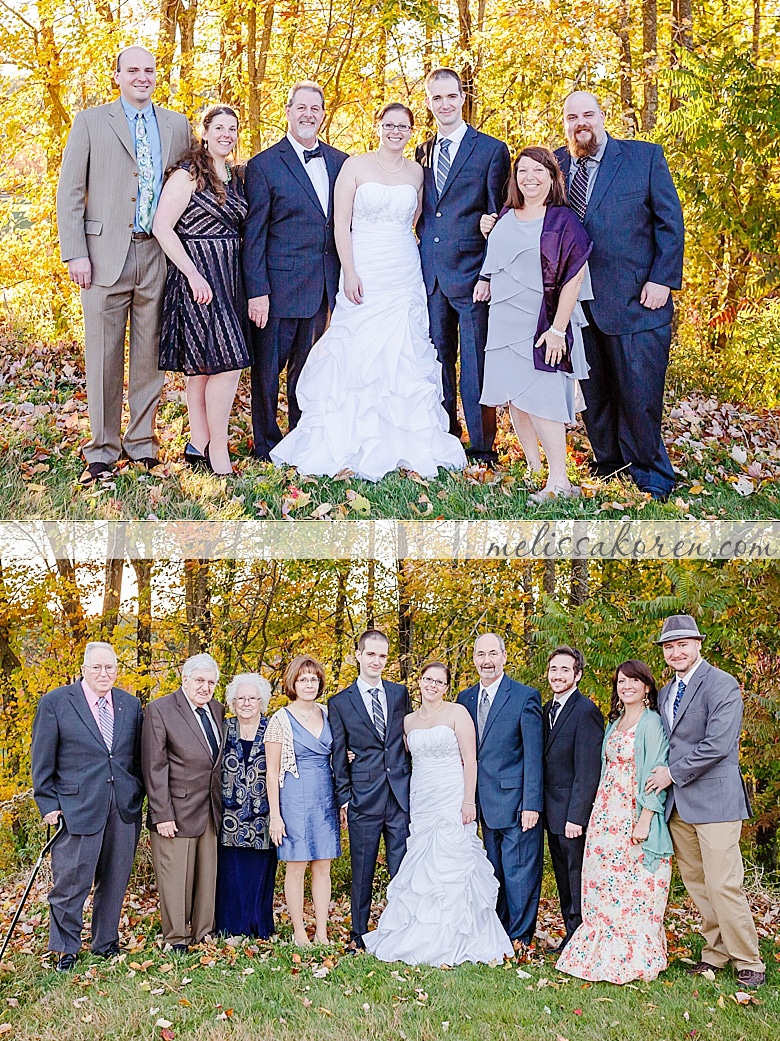 I have known Max's family, specifically his Aunt Dawn, for nearly 15 years.  Dawn was my boss for almost a decade, and I had the fortunate experience of meeting a good portion of her family over that time.  I took Max's brother Alex's senior pictures, and their mom helped alter my own wedding dress.  To say this family holds a near and dear place in my heart is an understatement.  We all knew when Max and Emily first met in the Keene state dining
We all knew when Max and Emily first met in the Keene state dining hall, that there was a strong possibility this day would be in the future. And as excited as they were for ring shopping and cake tasting, the excitement of the actual wedding day palpable when it was finally here.
This is the cutest picture, Ever.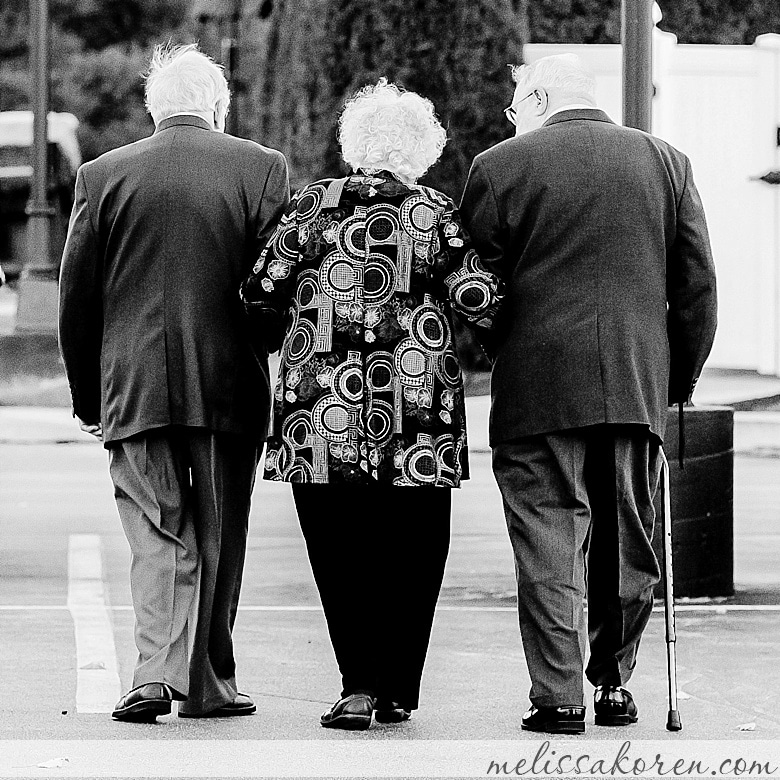 But back to the lovebirds; all nestled together.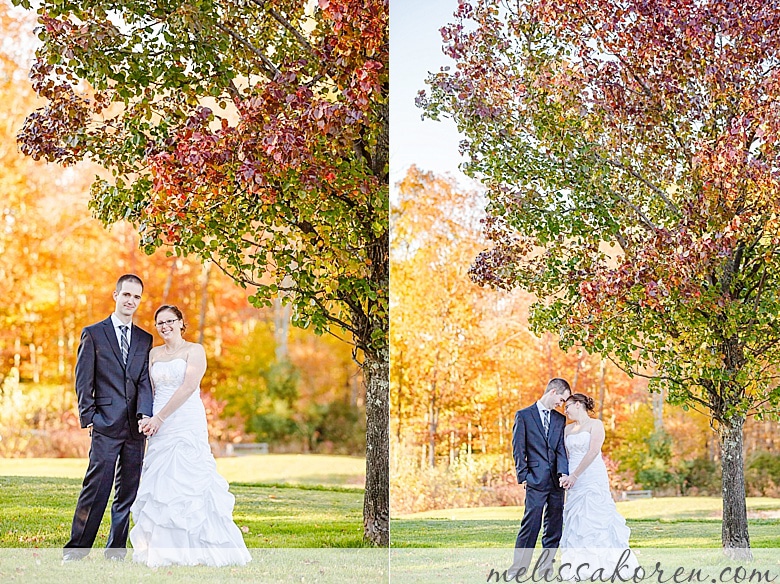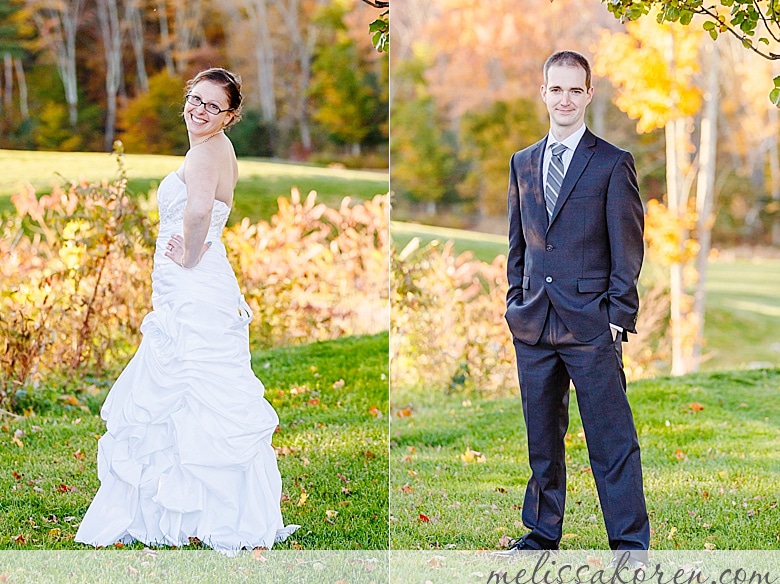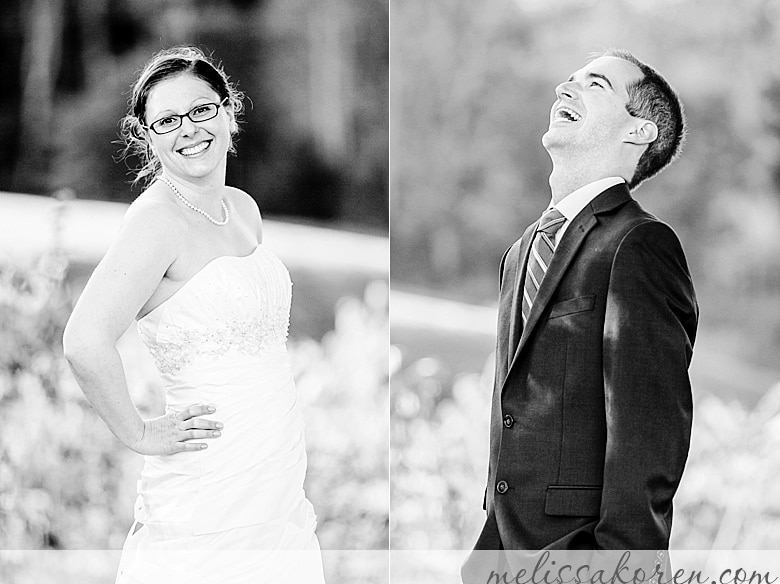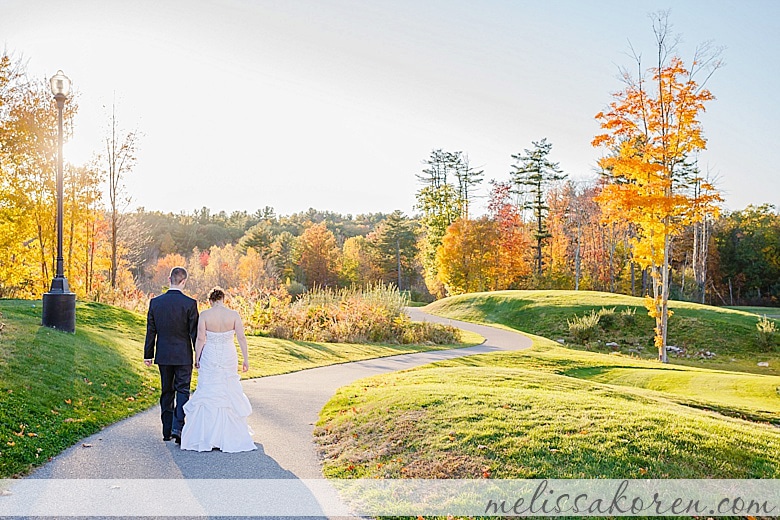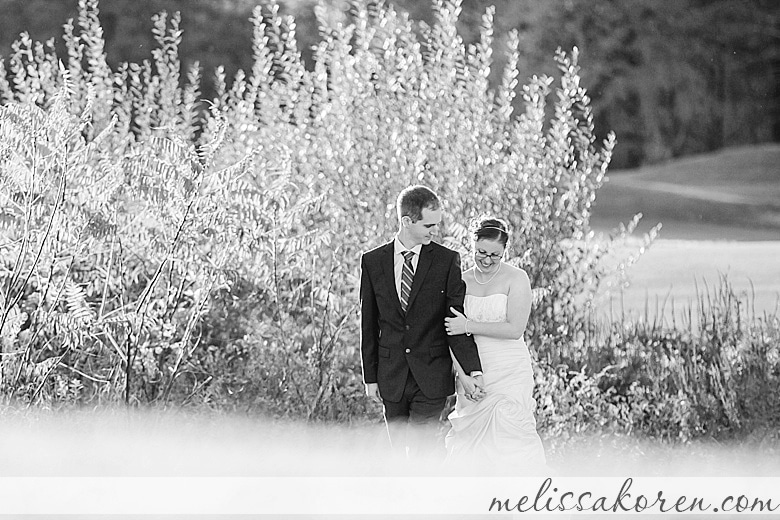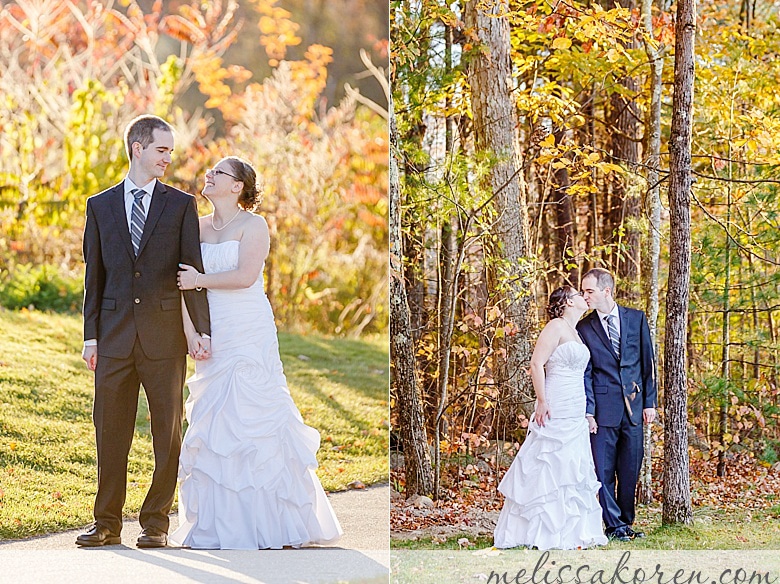 Then, as the light grew dim and the sky filled with its own golden color, in front of their family and friends, it was time for Max & Emily to say I Do.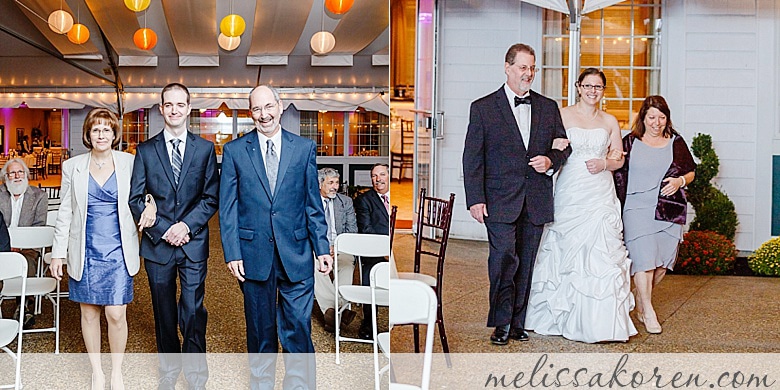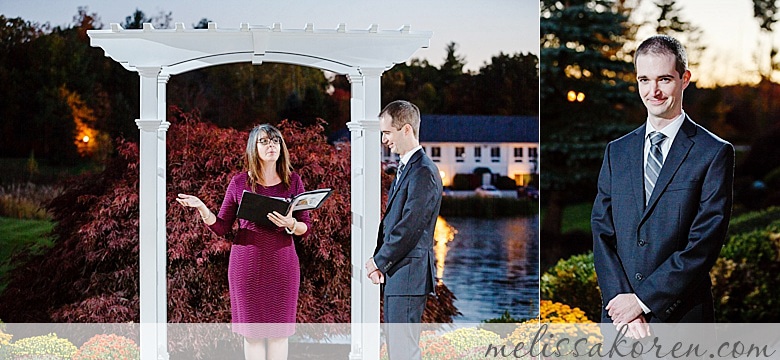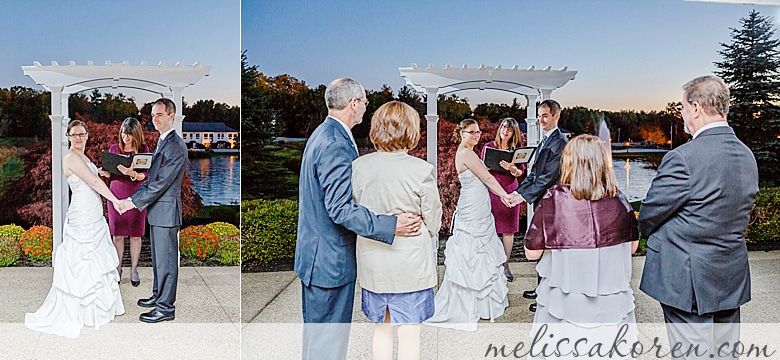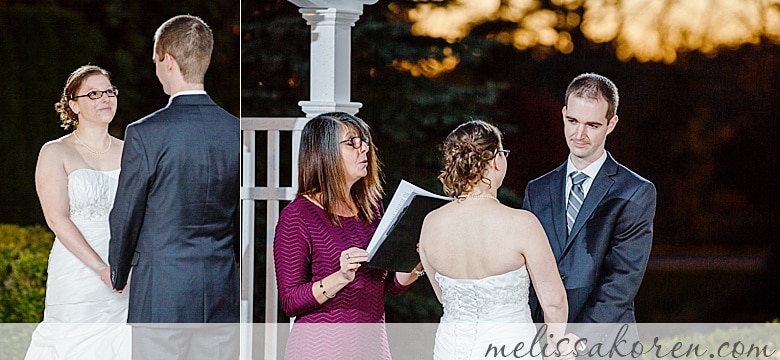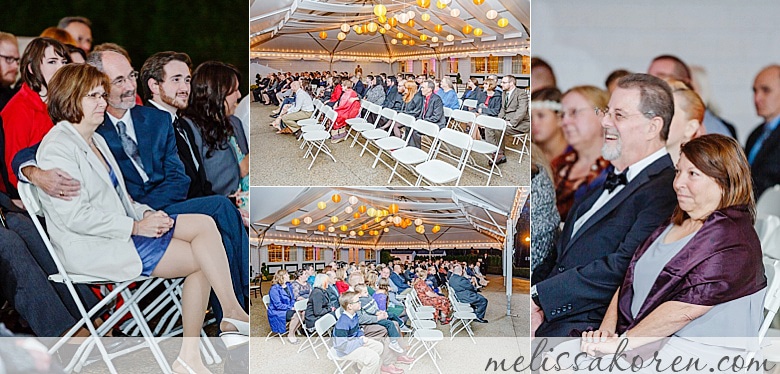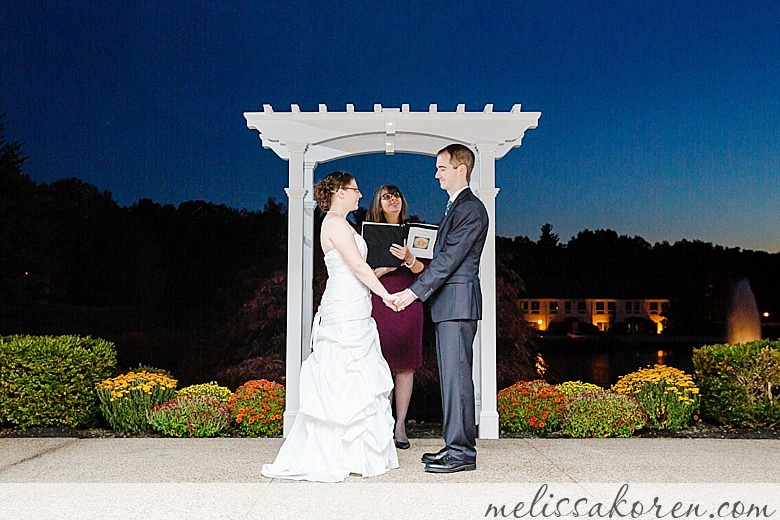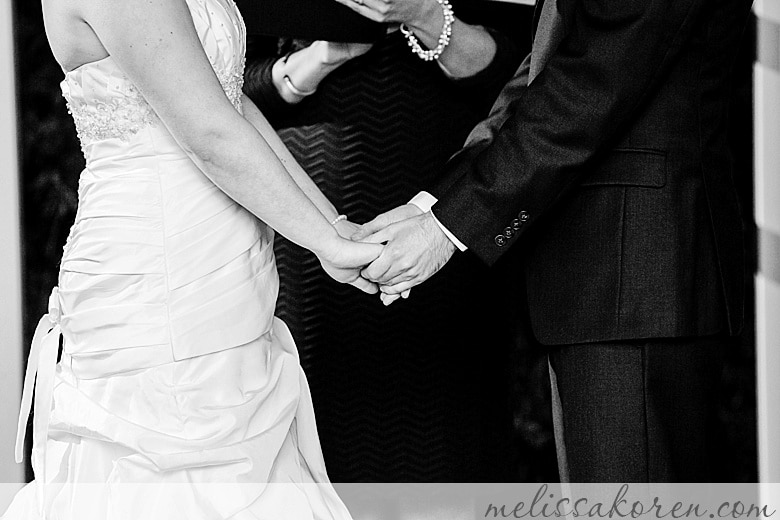 And after they did – it was time for fun and games! The monopoly board place cards were a hit!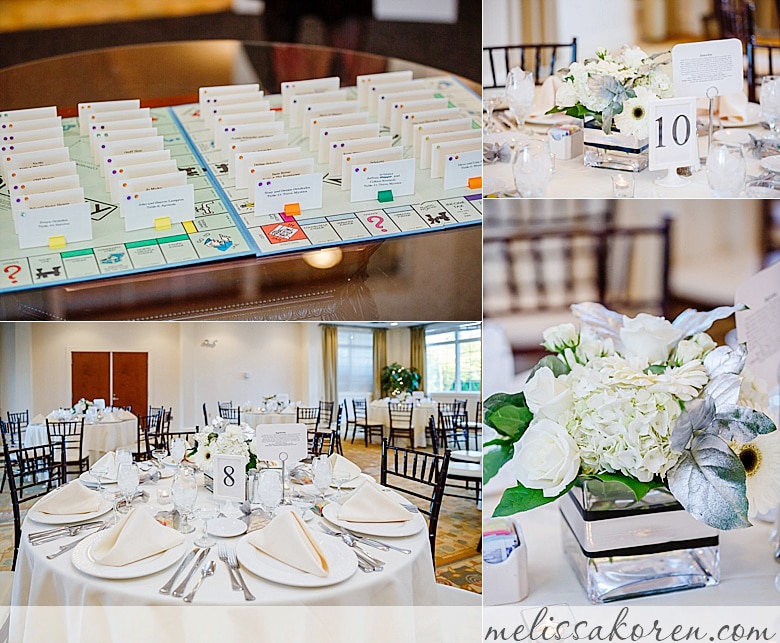 Everywhere you looked was a reflection of their love, exuberance, and playfulness.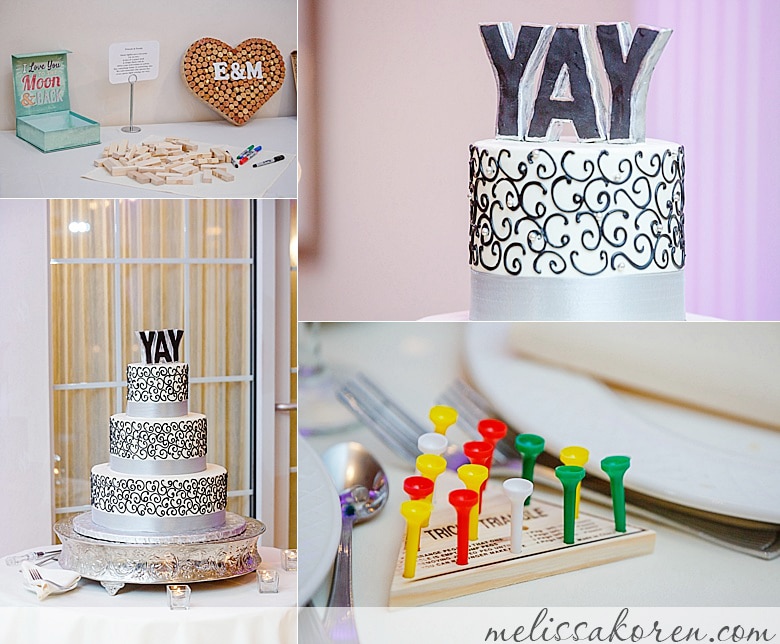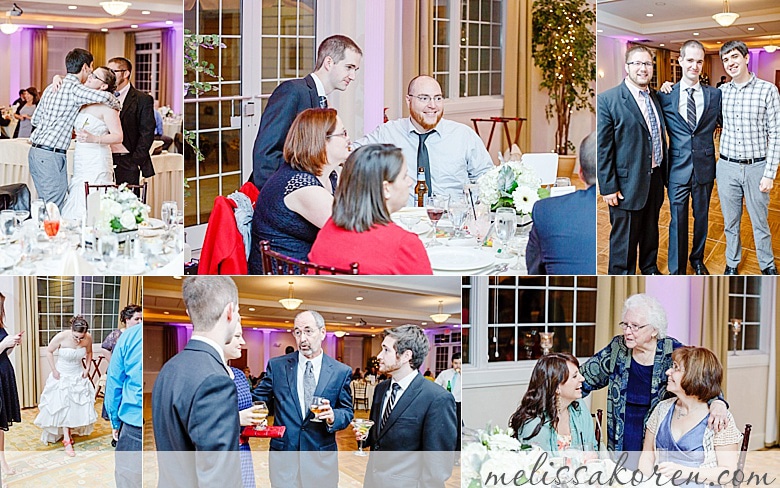 Yay!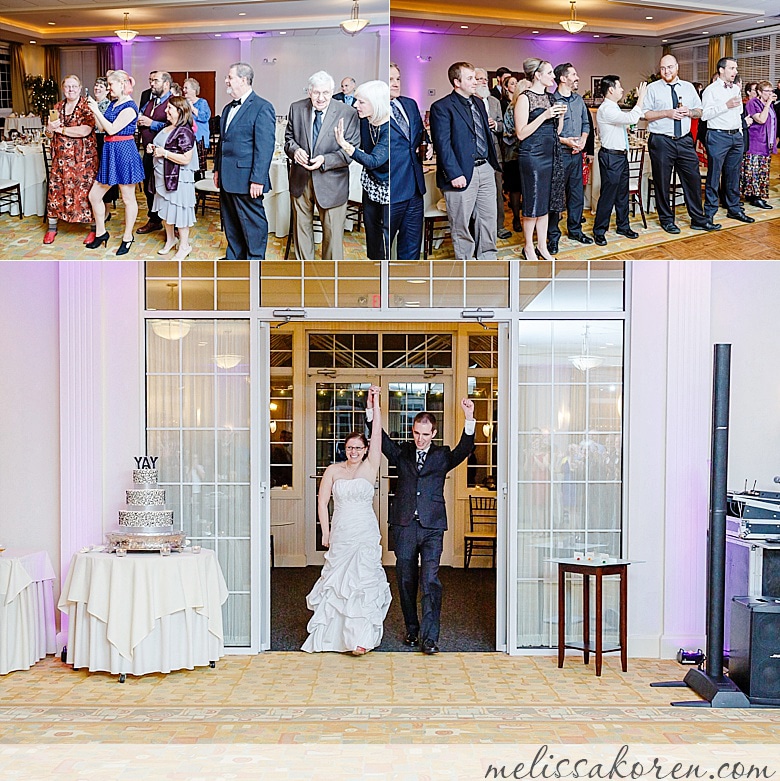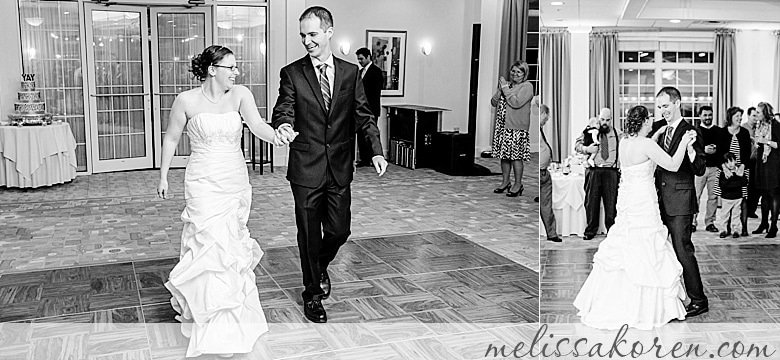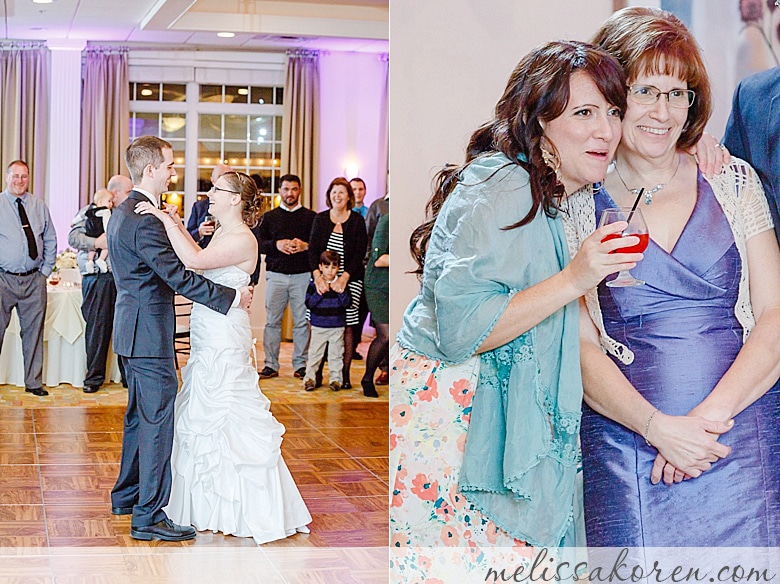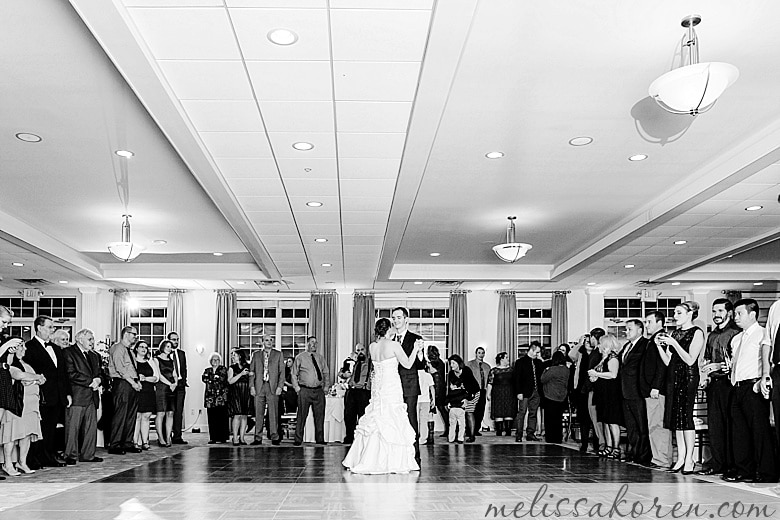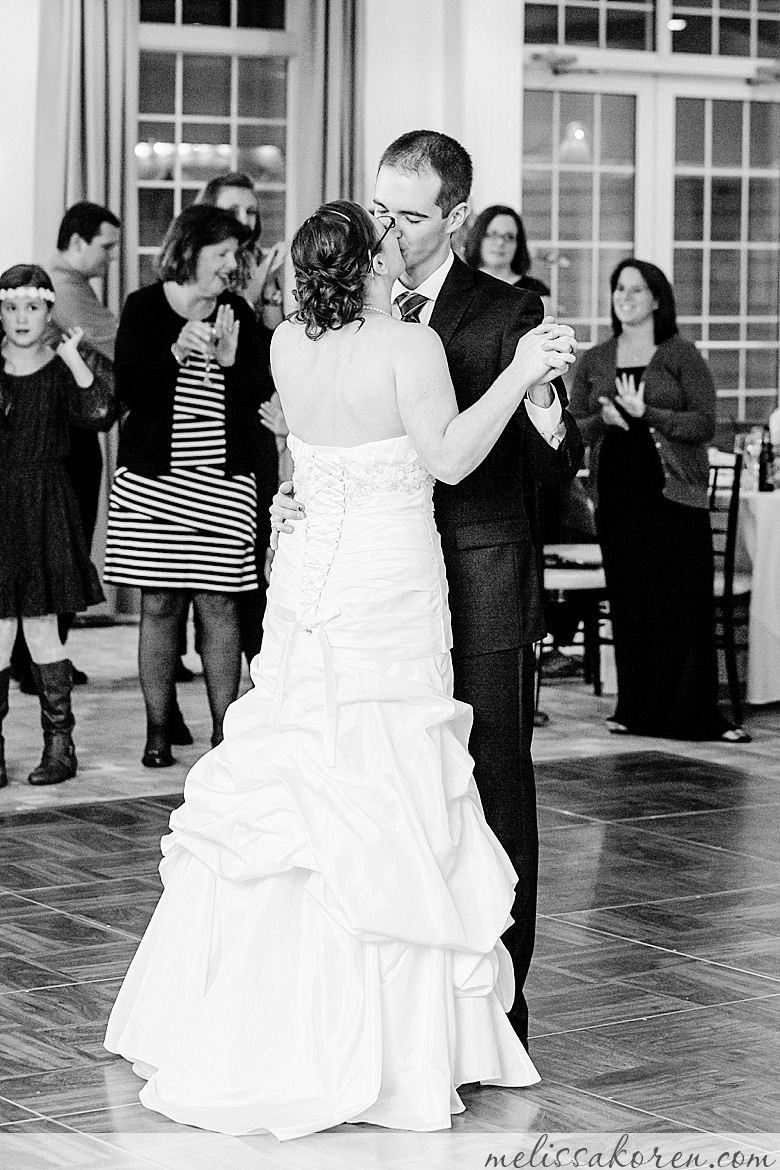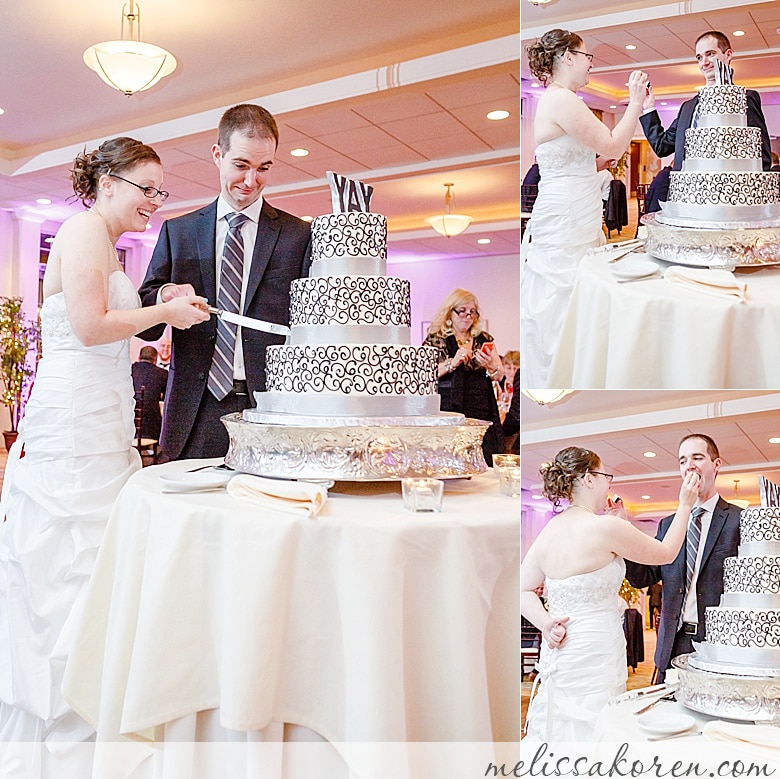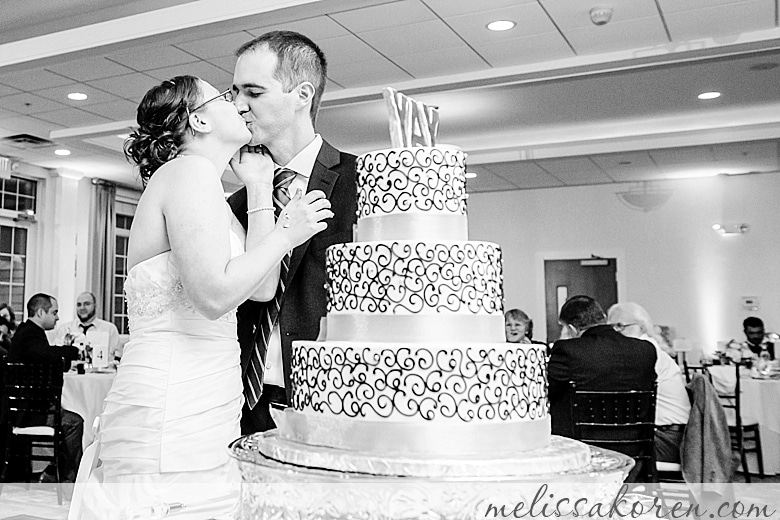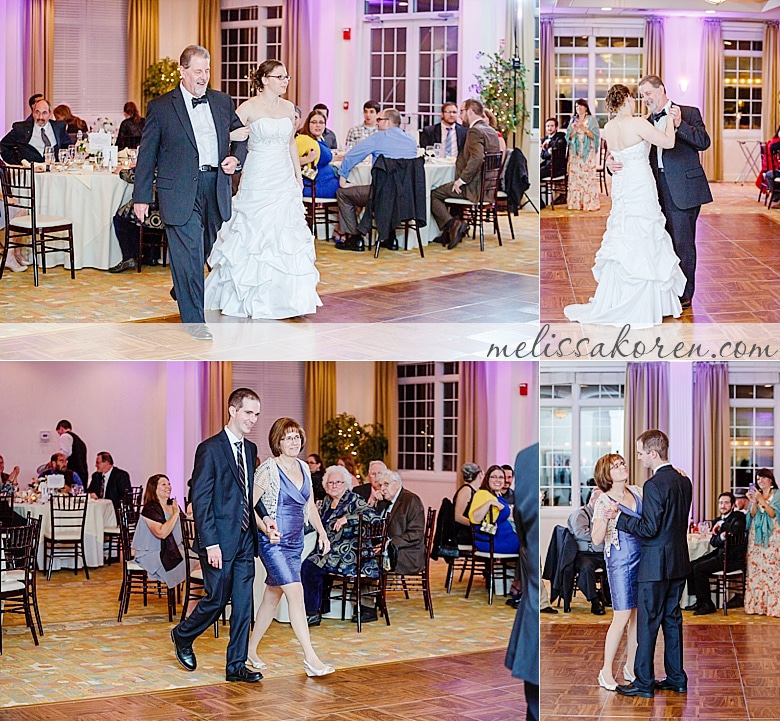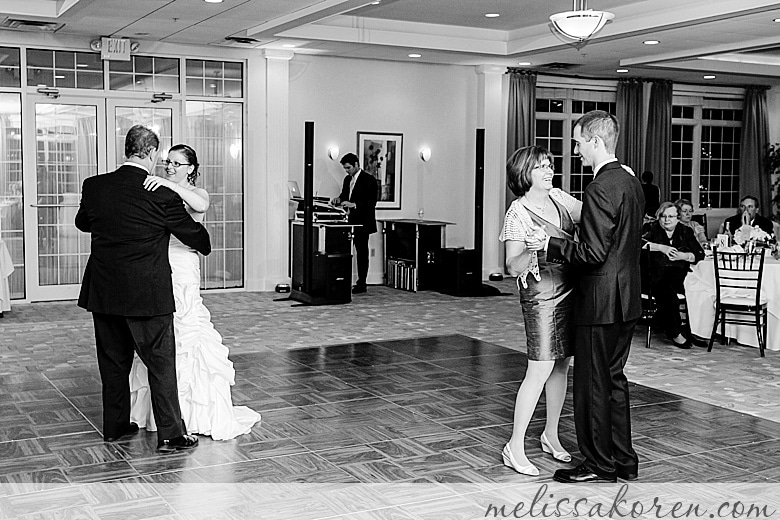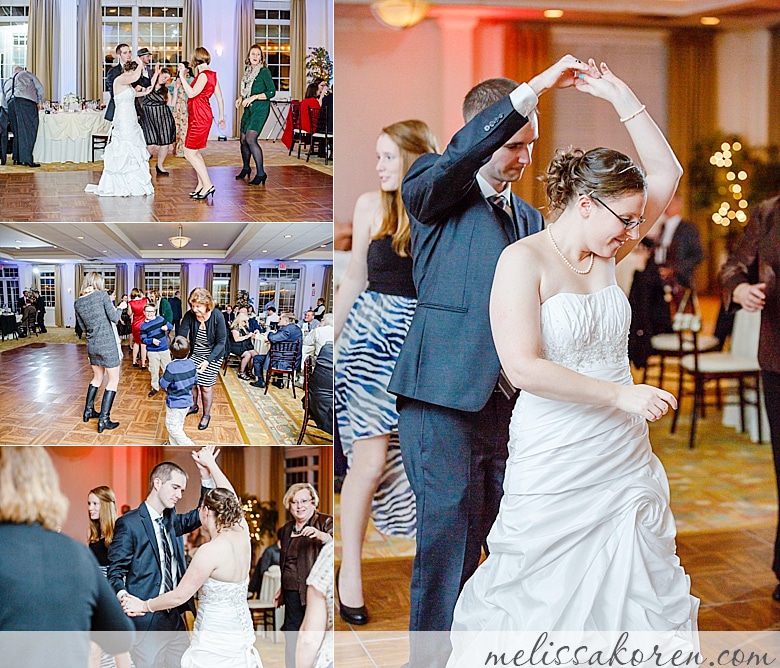 And they danced the night away.
Thank you, both, for allowing me to share a few more moments with your families!
~xoxo melissakoren