Things I love to see in emails: "We've looked at lots of photographers websites at this point, and we think you'd be a great fit for us! You seem like you have a great sense of humor, your photos are amazing, and you have fantastic reviews… We would love for you to be a part of our special day! Woohoo!" ?
Laura & Dan's Portsmouth NH Engagement session was hot and steamy and included a stop at Earth Eagle. It was epic. But paled in comparison to their crisp, colorful wedding day! Are you ready for a look at their Hampton NH Fall Wedding Album?
They had a most beautiful affair on the island at One Liberty Lane in Hampton, NH – The foliage was just hitting peak, and the colors were stunning, to say the very least. Also – her dress had pockets. (i love this meme) https://www.pinterest.com/pin/91901648625458700/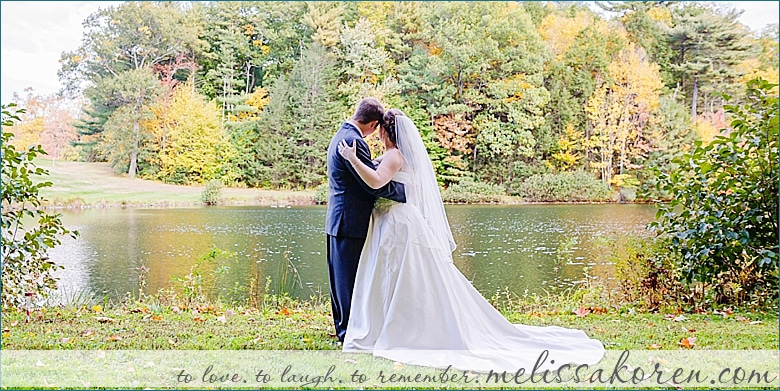 She did a first look with her dad –
And with Dan! His face is probably one of my favorite first look faces EVER.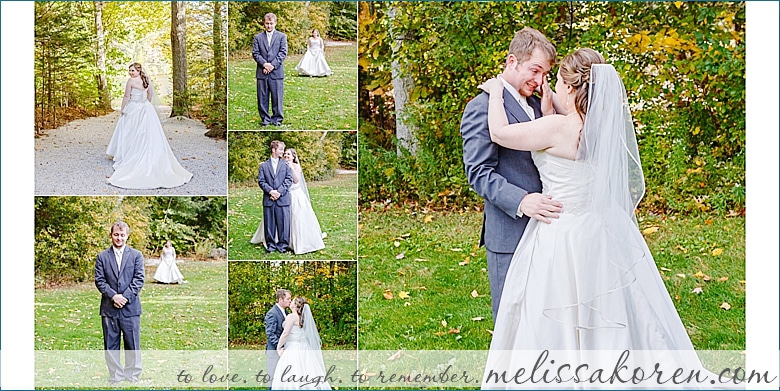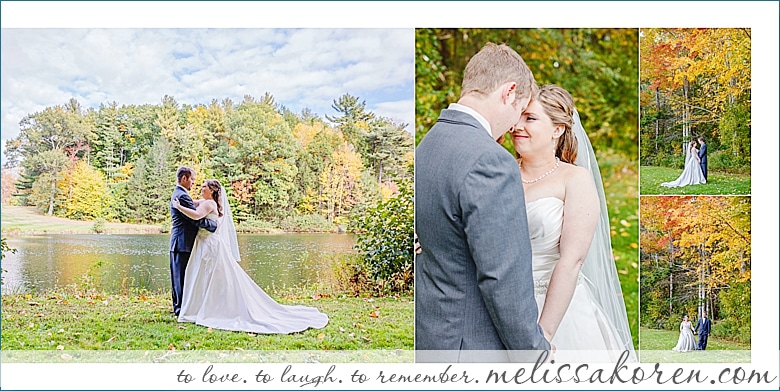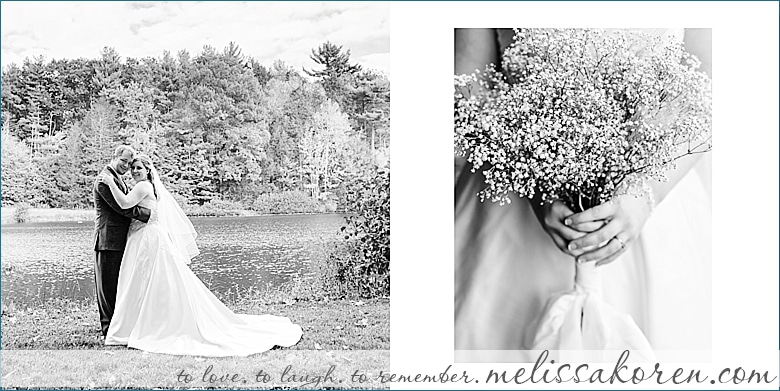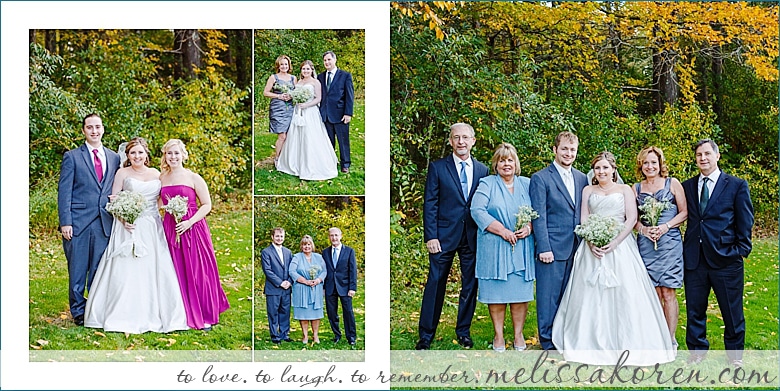 Look at all that awesome color!!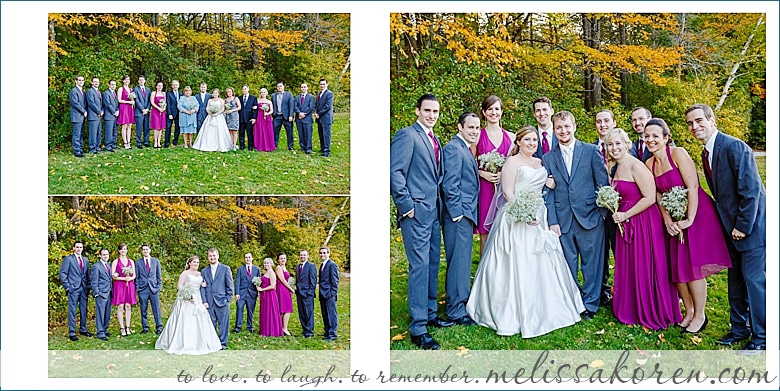 did I mention the pockets? the dress – it has pockets!!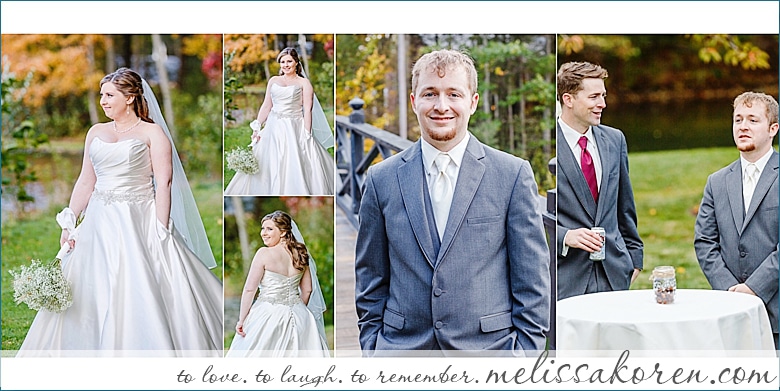 The island was 360 degrees of gorgeous.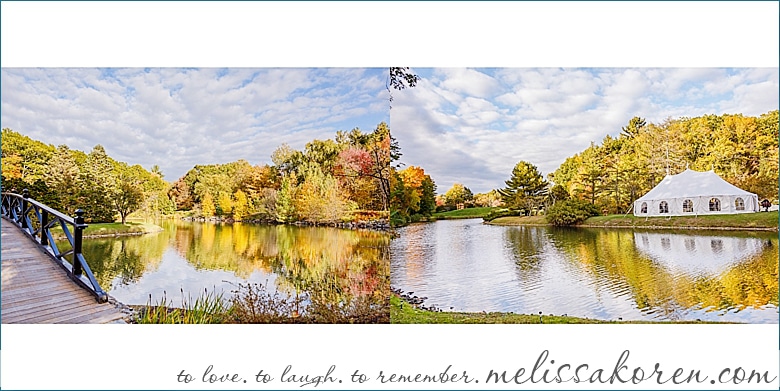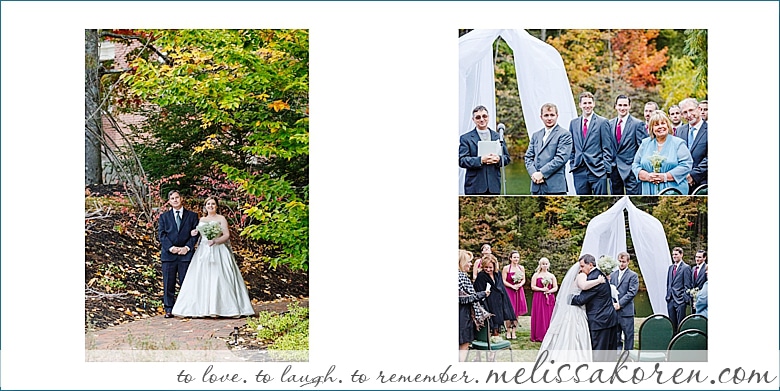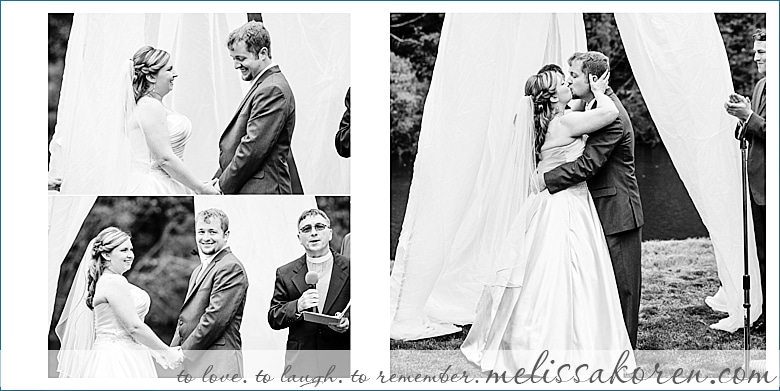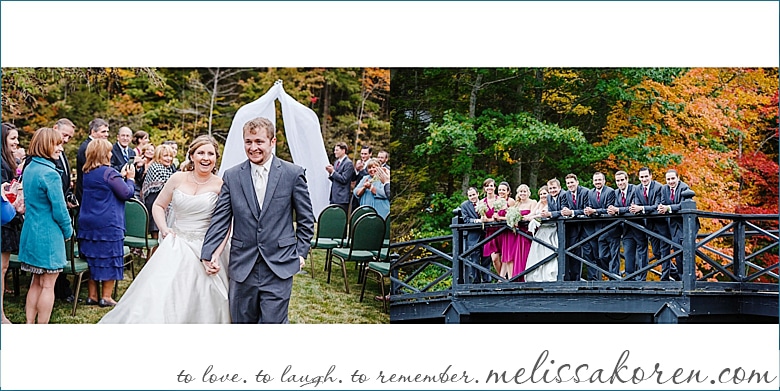 Oh Oh – It's magic!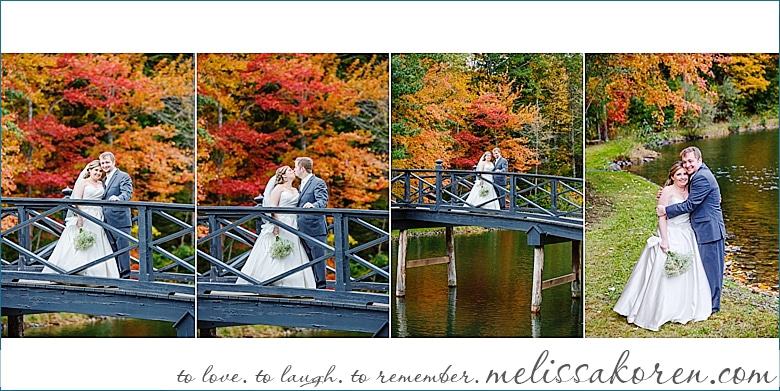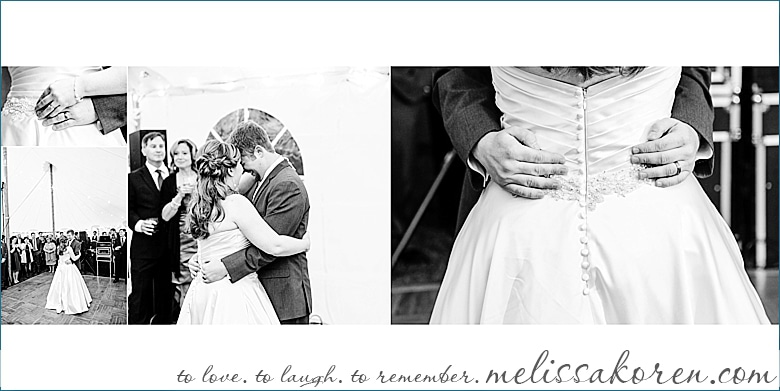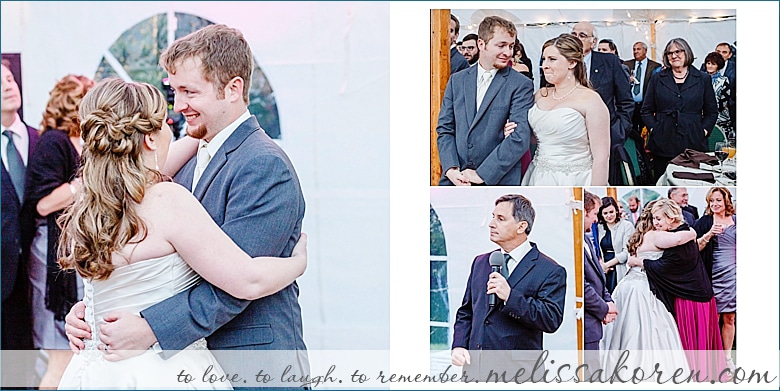 With an engagement session at a brewery, there was sure to be some great craft beer at the wedding!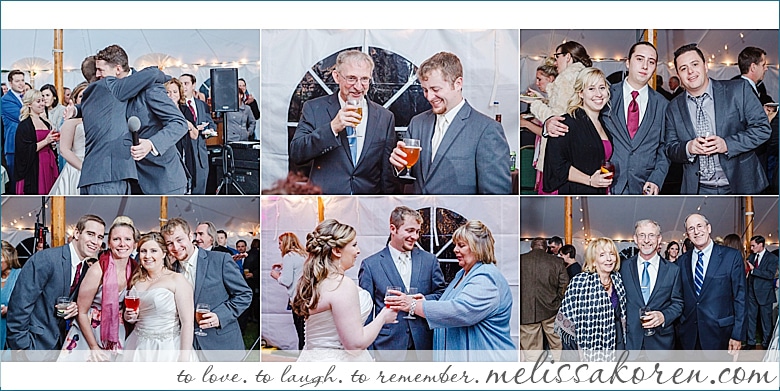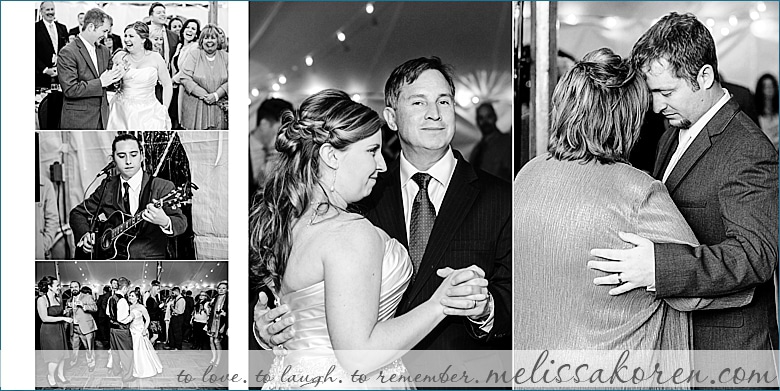 This is probably the funniest thing I've seen at a wedding, ever. There was some story about their early 20s and Dan getting kicked out of a bar for sleeping on the table (very loosely paraphrased and remembered.)
So in the interest of Dan always appearing awake, they had these masks made to take out with him. And then everyone started wearing them, and it was like a real life JibJab HAHAHA. (for real, I still laugh out loud every time I see it)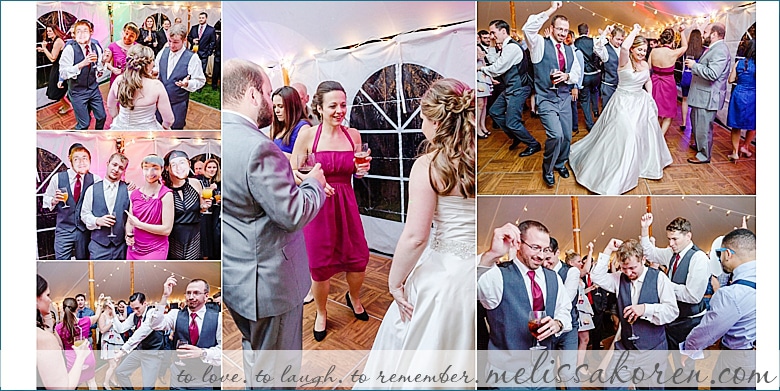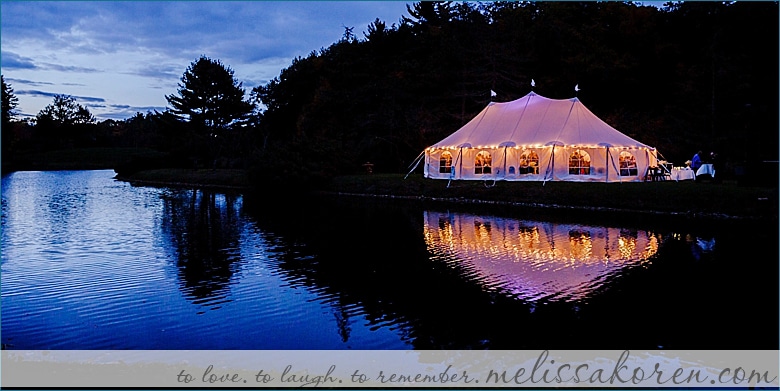 Thank you, Laura & Dan, for the opportunity to witness your love and the incredible beauty surrounding your Hampton NH Fall Wedding Album!