Calvin's mum, Heather contacted me in November of 2010 to do a fun snowy shoot with her then 15 month old son.  Then, it never snowed enough to line up a photo shoot.  A bit later she emailed to say she was pregnant with Calvin's sister and wanted to schedule a newborn/big brother shoot for when sweet Violet arrived.  No snow needed!
Heather's parents were visiting from Seattle too, meeting their new granddaughter, and we took advantage of the warm (for November!) weather and did some photos outside too.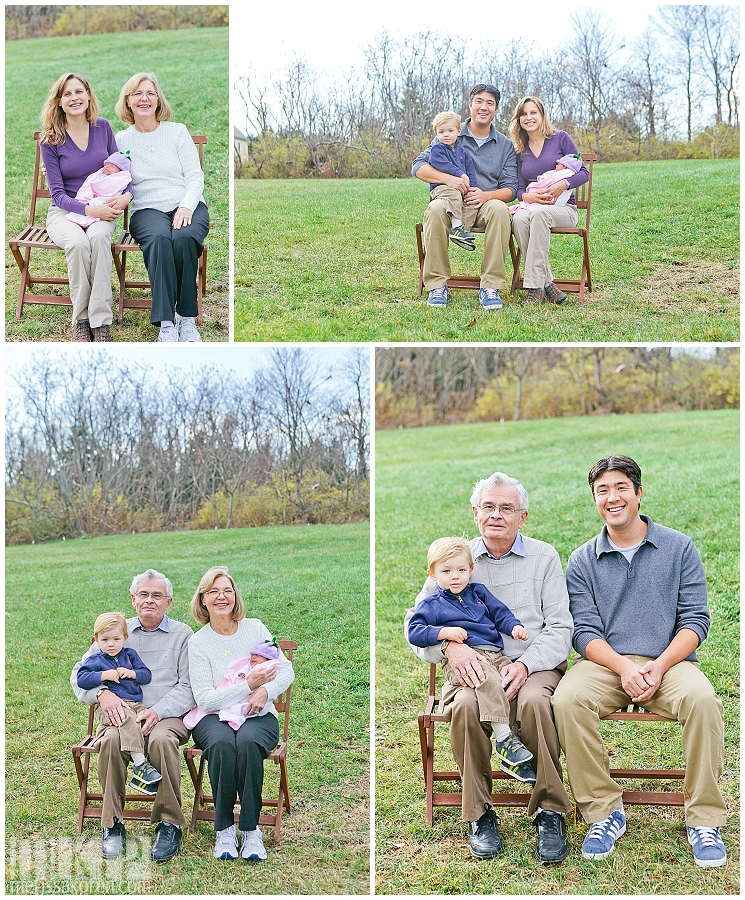 And then went inside and I got to spend some QT with sweet Violet!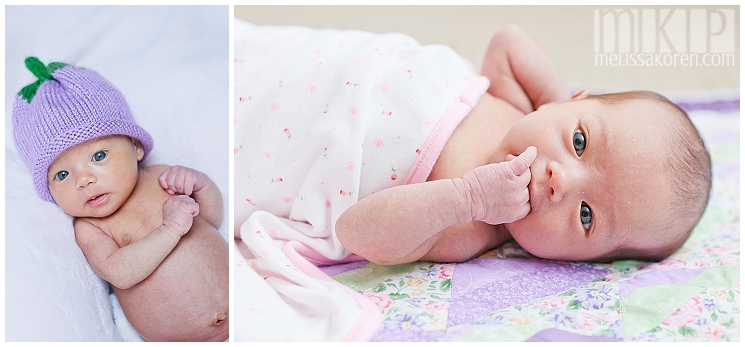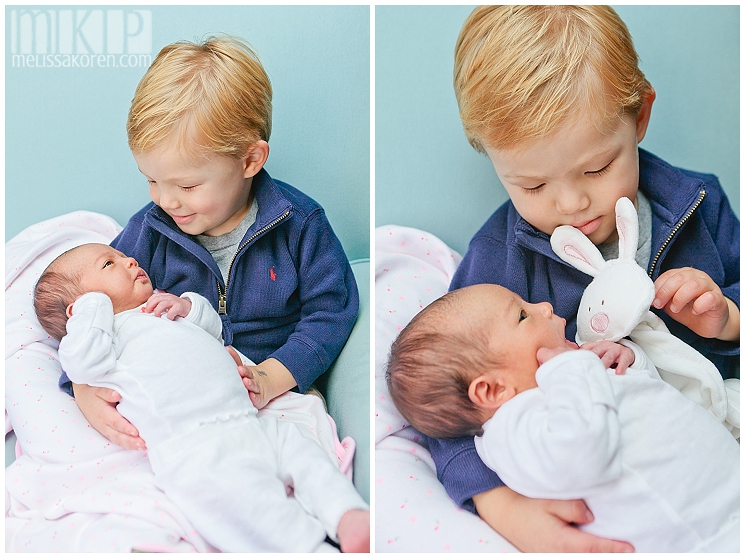 Calvin did great with his first time holding her, but he quickly tired of big-brother-hood and went to have some quiet time with Dad.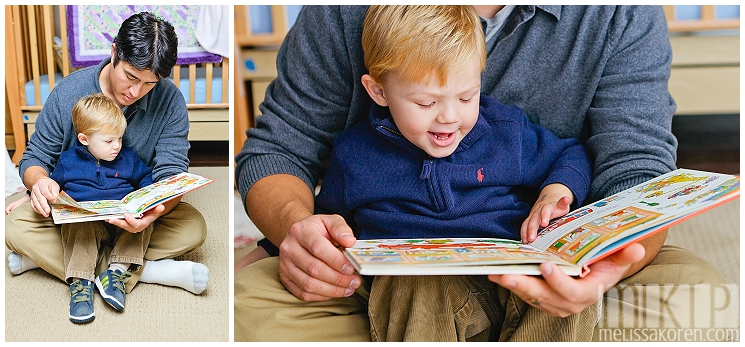 GORGEOUS CHILDREN!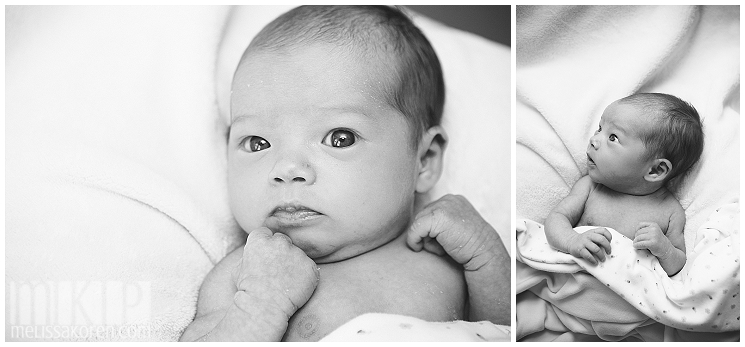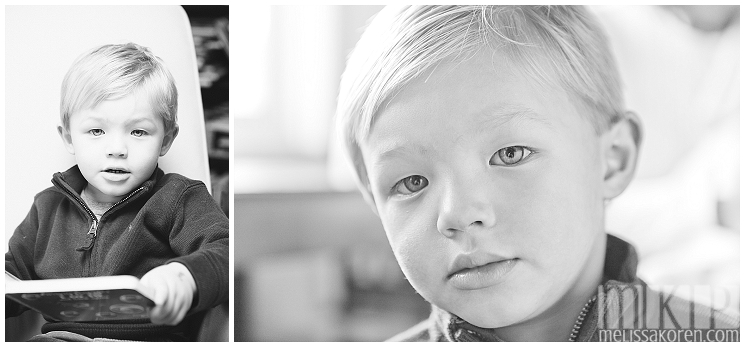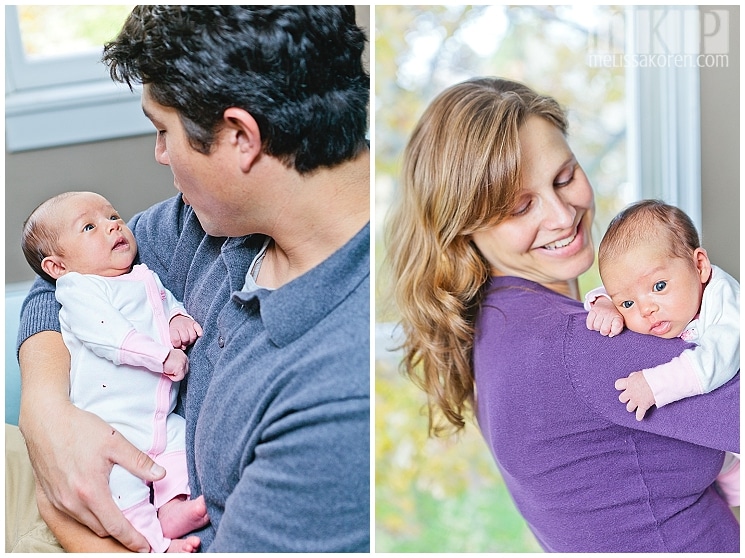 And a final family moment.  These moments are my favorite.  It's not always about everyone looking at the camera, it's more important that everyone be connecting to each other – and that's 100% what's happening here!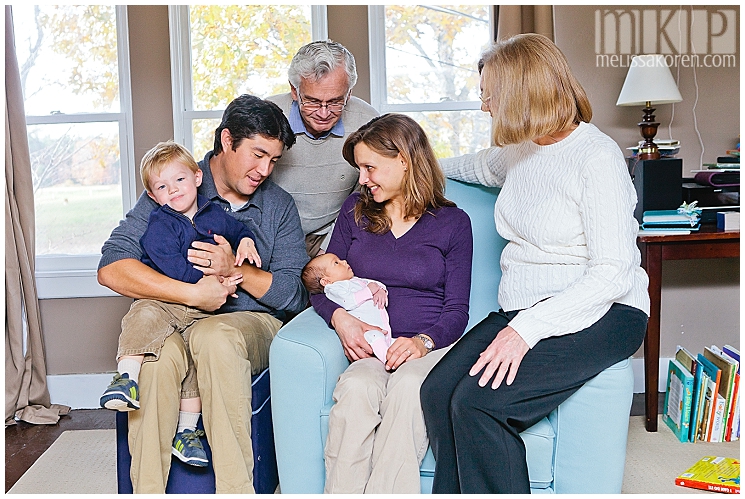 Thank you Heather for welcoming me into your beautiful home – maybe this winter we'll have some snow and can finally get those fun kids in the snow shots you've been hoping for!