What are you really saving if you book someone based on their monetary cost? If it seems to good to be true, that could be the case.
Your wedding experience is one you hope to look back on fondly. It can be a stressful thing, planning a wedding, so you want to make sure you have as many people in your corner lessening the stress as possible. This includes your vendor team!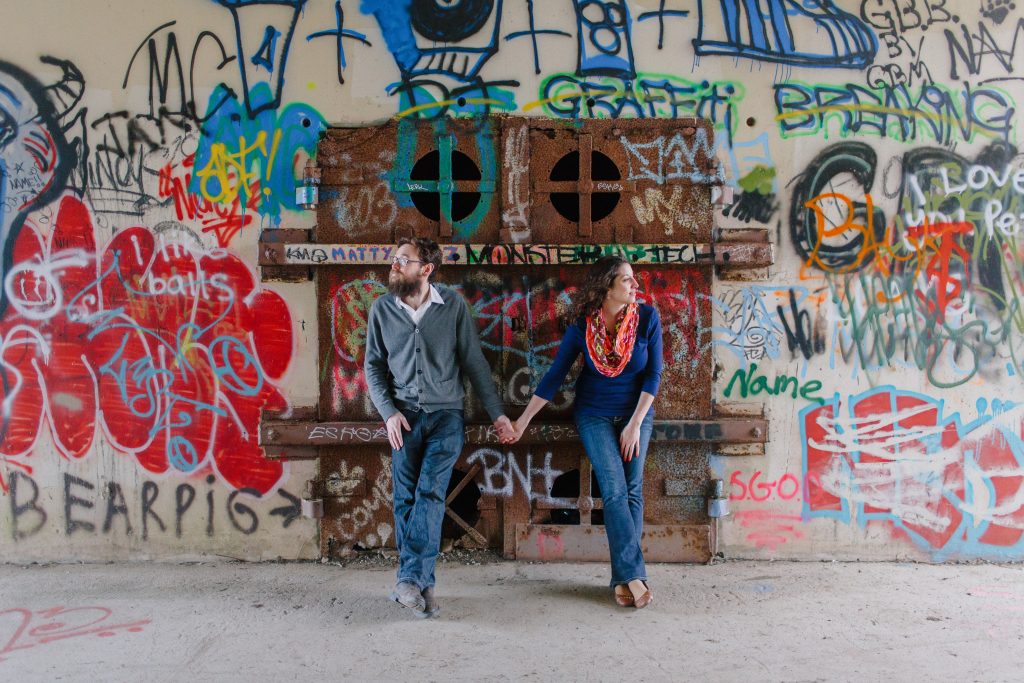 Let me tell you a story.
A friend from high school was recently married. She and her handsome husband were wed in the fall. It was a beautiful day in the mountains.
When they became engaged, she inquired about my services. Having known me for years it seemed like the perfect fit, and I was available for their date!
The venue they chose offered a package with a photographer included. Don't get me started on that, that's a whole different post. But with mostly the same point now that I think about it, nevermind, read on.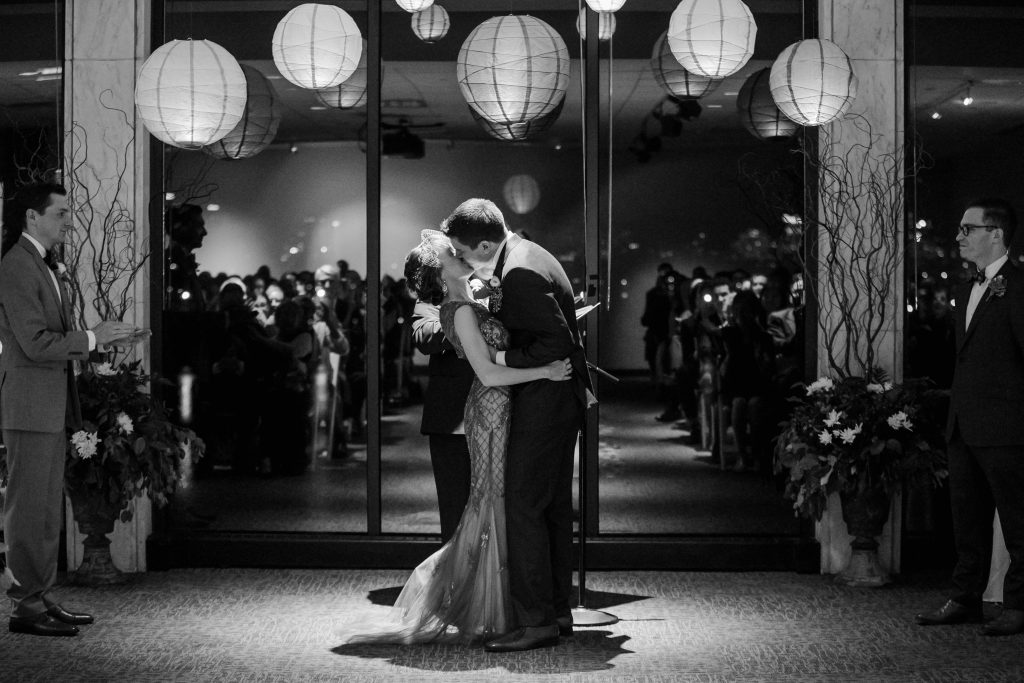 It seemed like a good deal, and heck, someone who was familiar with the venue. (please know, I don't need to have worked at a venue in the past to maximize your experience).
When that photographer turned out to be unavailable for their date, the venue referred another company who was local and familiar with the place.
Totally understandable.
On the surface, the recommended photography company seemed great. Their website was approachable, they had five stars on wedding wire.
They inquired, a photographer was available, all seemed well.
Leading up to the wedding, there were long delays in communication. The couple would send an email and hear nothing back. My friend said to me "I guess we're lucky they showed up."
The wedding day came and went, they seemed to be getting the job done. They were just another vendor.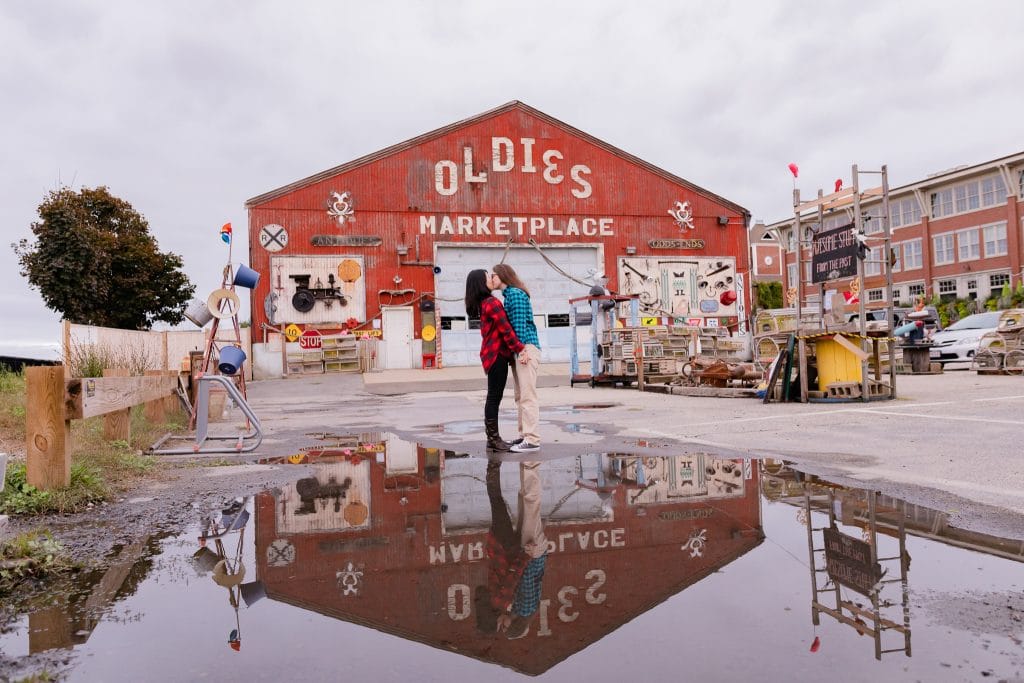 Two weeks after the wedding, with no idea what comes next, the couple sent an email wondering what the next steps were. They were informed that their photos would be delivered in 6-8 weeks. That time frame is generally considered 'industry standard'.
At this point, the photography company also asked for a review. Without any images being delivered. Which is a little strange. But certainly not unheard of.
7 weeks after the wedding they checked in for an update. Getting closer to Christmas, they were really hoping to have images to give as gifts.
Their email was met with crickets. No reply. Nothing.
The company has many reviews online. They are complimentary but brief. And quite a few didn't give 5 stars in communication. They're very vanilla.
After a follow up email a few days later, they were told that their photos would be about 2 more weeks, they planned to have them delivered before Christmas.
Can anyone guess where this is going?
Shortly before Christmas, they received a handful of images. They were adequate documentation of a few quick moments, but nothing that felt moving.
12 full weeks after their wedding, they received all their files back and were underwhelmed. I can guarantee a good part of that underwhelming feeling is the endless anticipation that was built in not receiving images, or even updates, in a timeline manner.
Regardless of the quality of the work, the experience left them less than thrilled.
There's nothing I can do for her other than listen and let her vent.
I am NOT the right photographer for everyone. My style and personality that might not be the right fit for your day. I totally get that. If everyone hired me, I'd actually be doing something wrong. (more about my approach)
That thing that attracts people to me? It should be so strong it actually repels people, too.
But that's not the case here. My personality and style were a perfect match for this couple. We had history, an existing connection. But ultimately the photography company offered the same thing I did for $700 less.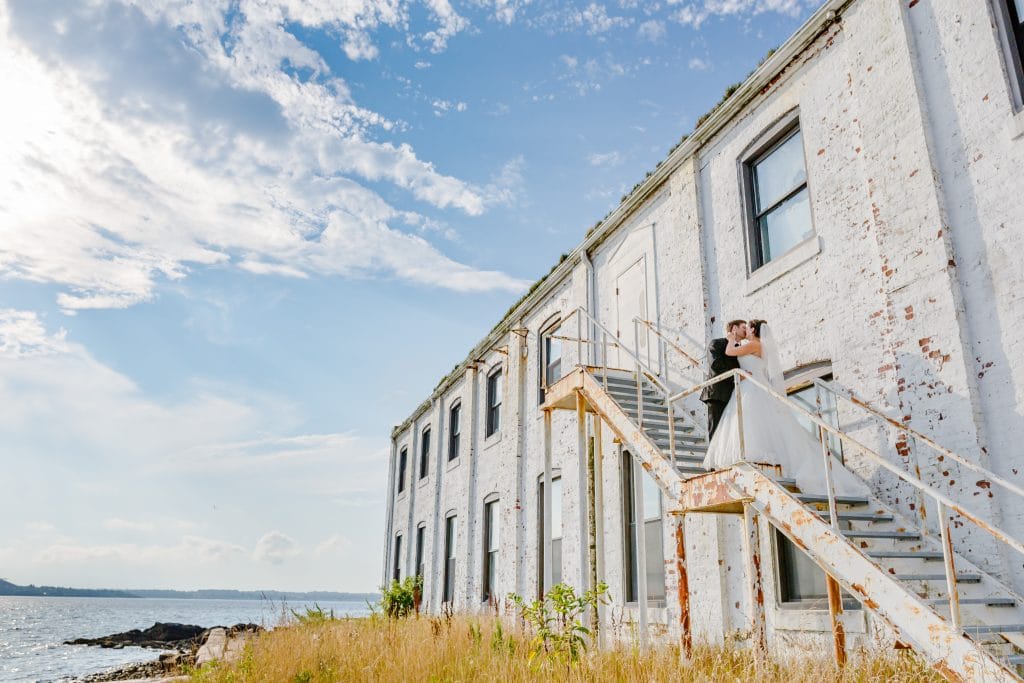 I had many weddings in surrounding time frame. Each of those couples had preview images within 2 weeks and all their photos by their one-month anniversary.
Melissa is equal parts wonderful photographer and wonderful human being. Aside from her obvious talent and beautiful photos, she is someone I genuinely enjoy being around — and I think that's really important when working with a photographer because it's typically not the most comfortable experience for most people!

She is fun, funny and full of personality, but still takes her job seriously and clearly has a passion for what she does.

I always have a fear of coming across awkward in photos and walk away wondering how they will turn out, but Melissa has a way of relaxing people, making them laugh, and bringing out the best in them — with the end result being great photographs that capture life's most precious moments & memories, and tell a story.

Aside from our engagement photos last fall, she recently shot our wedding. The timeline leading up to the ceremony, unfortunately, ended up being a bit tight and hectic, and as a result there are some photos we didn't get that I wish we had, simply because of time constraints and the fact that we were rushing more than I would have liked (a perfect example that you can try to plan and schedule everything out, but the day will never unfold 100 percent according to plan!) But Melissa helped to keep me calm amidst the chaos, and still managed to get many lovely photos that really captured the heart and spirit of our wedding day.

Aside from that, she helped with my dress and other getting ready things, rescued our wedding bands that were accidentally left behind in the room the guys were getting ready in, and drove me from the getting ready location to the venue after everyone else left and abandoned me (haha) because we were running behind schedule. Although we arrived at the venue later than planned which created some challenges, after helping to get me from the car to the bridal suite *mostly* unseen by our guests, she still was able to get some shots of the decor and whatnot around the venue prior to the ceremony, as I was relieved to find when we got our photos back (I had been worried about this!)

Overall Melissa is just wonderful and I highly recommend her. More than just a talented photographer that I hope will capture many more future milestones & memories for us in the years to come, I consider her a friend and can say with confidence that you will not regret booking Melissa, no matter what the occasion or life event is that you are looking to capture.

Julia & Rusty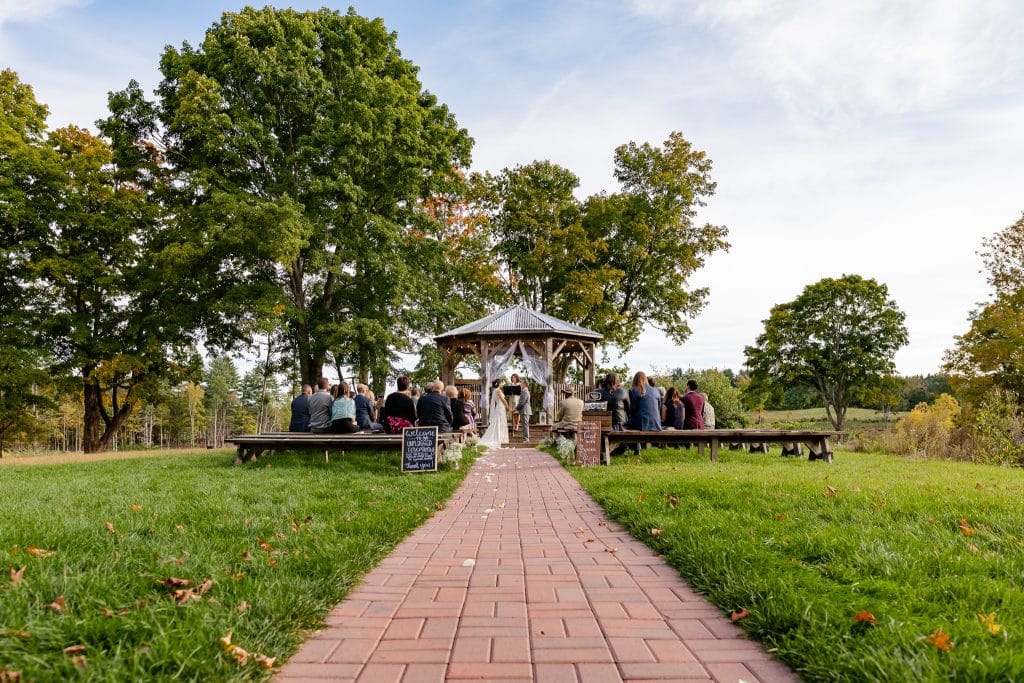 They had ample communication on both sides of the wedding and were provided with all the tools I could provide to help them succeed. Not allow for them to feel any more lost and stressed out than what a wedding day can often do.
The couple that didn't hire me? Was it worth a savings of $700?
"Every day I regret my decision."
Please, this is your legacy. These are your memories.
I realize weddings can be so friggin expensive, and it's crazy town. And you want to cut dollars from the budget anywhere you can. But when it's all said and done, you need to weight the value higher than the cost. And in the grand scheme of a wedding budget, what percent are you saving cost wise vs the cost of the quality you may be giving away.
None of this is to say that a photographer who charges less is less than. There are plenty of people who are worth more and charge less.
Just make sure you weigh your options carefully. Do your research.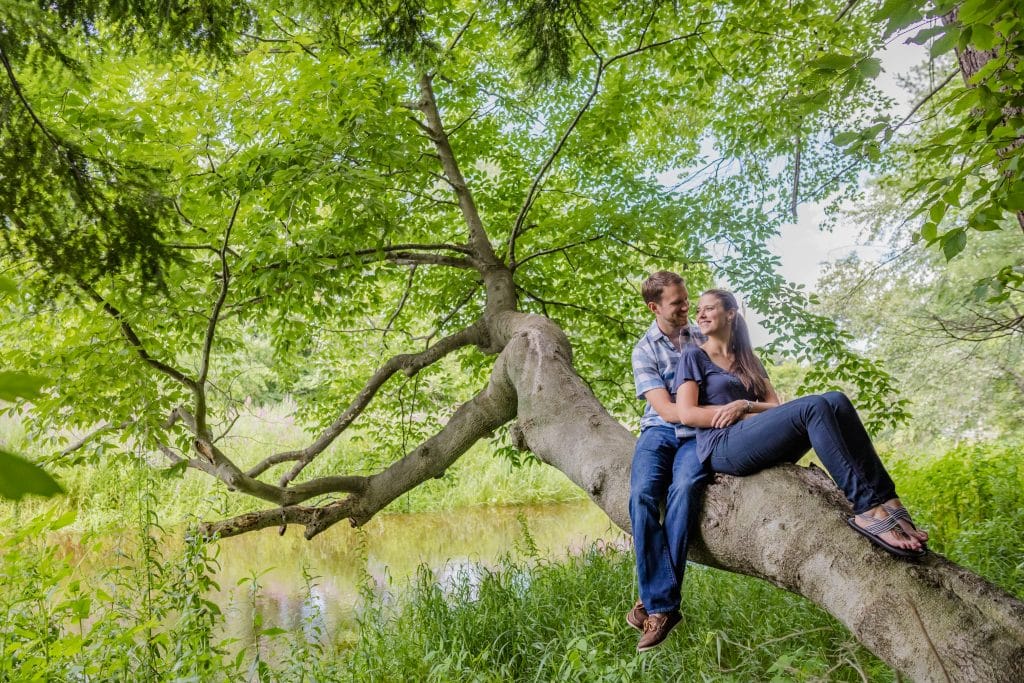 A few things to look for –
Look at images in as large a capacity as you can. Anyone can provide a photo that looks good on a phone screen, but if it's a print, will it be in focus?
Compare reviews, not just for quantity and stars earned, but for content. Are they mostly 'They did a good job. Nice photos" or are they gushing monologues on how endlessly helpful and valuable the photographer was to their wedding day (and process)
The equipment they use isn't what matters. Ask about their turn around time for both communication and delivery of images.
Ask not if they've worked at the venue before, but how they approach new spaces.
Look at their images and evaluate if the couples seem engaged with each other, or just there.
Do they have a variety of lighting and locations?
Most importantly, do their images make you feel something or do they just seem like they're getting the job done?
Do you have a story you'd like to share? Let me know!