I've been reminiscing lately. Thinking back on this crazy, wild, ride that's led me to where I am today. A professional NH Based photographer.
A 12-years-since-I-first-sold-a-photo, full-time-for-6-years-next-month NH Based photographer at that. Still busting ass to stay my own keeper.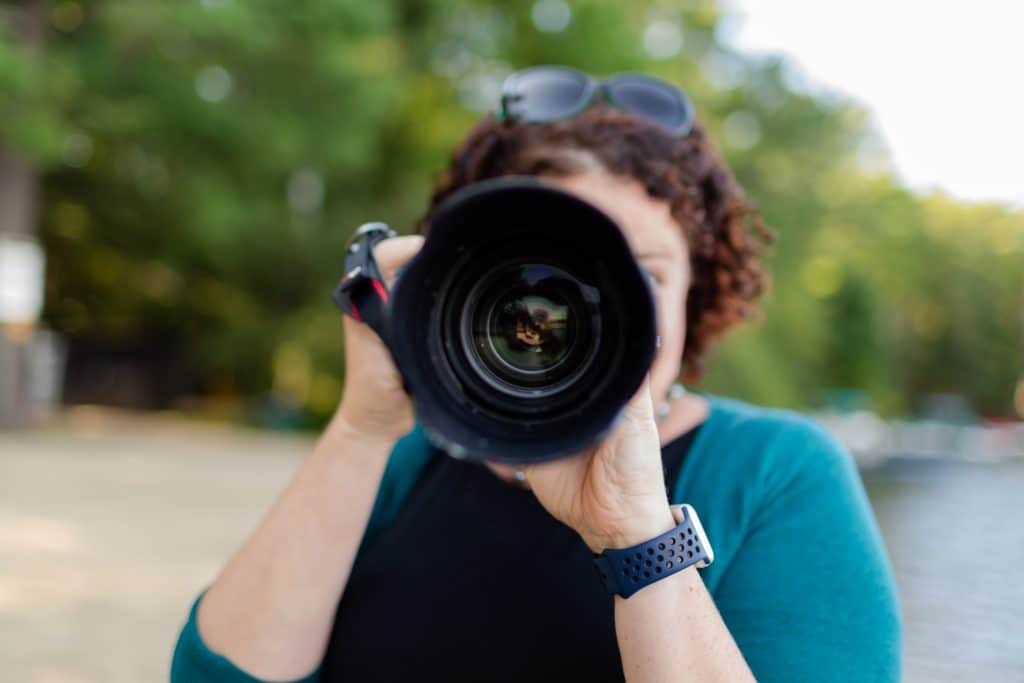 I was looking 885 blog posts I've written over the years, and went back to number one.
July 1, 2007. If I'm being honest, I'd bet it was probably written in the fall of 2007 but backdated to the month that it all began.
July 7, 2007. The first wedding I was paid to photograph.
A phone call that January, where my friend Bill, the father of the bride, asked if I'd like to photograph his daughter's wedding.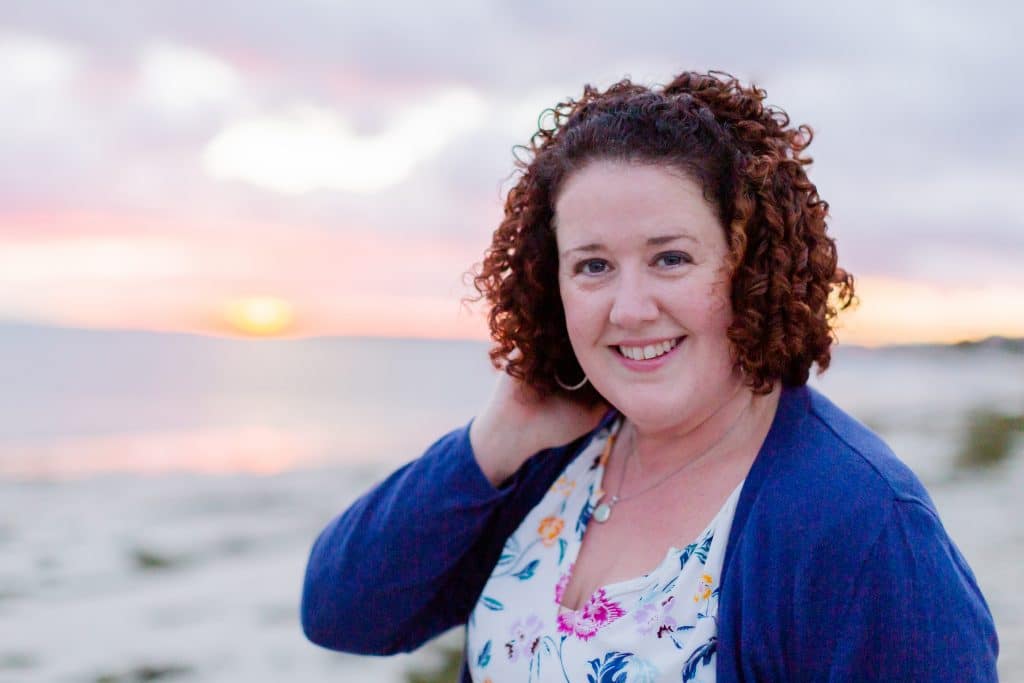 The call went like this.
Me: "Bill, I know you love the photo of the sunflowers I took that my mother gave you for Christmas, but let's be real. I've never photographed a wedding."
Bill: "Yeah, but do you want to?"
Me: blink.blink.blink.pause.swallow.gulp. "YES. YES I DO!"
So 6 months later, I travelled to New Jersey in the back of their family mini-van and proceeded to discover a passion that would become my life.
I spent my very first night alone in a hotel room.
The next morning I woke up and realized I knew what I wanted to be when I grew up. That morning also happened to be my 29th birthday. Better late than never!
Here's that original blog post. Written less than a year into the first time I'd been paid to take a photo.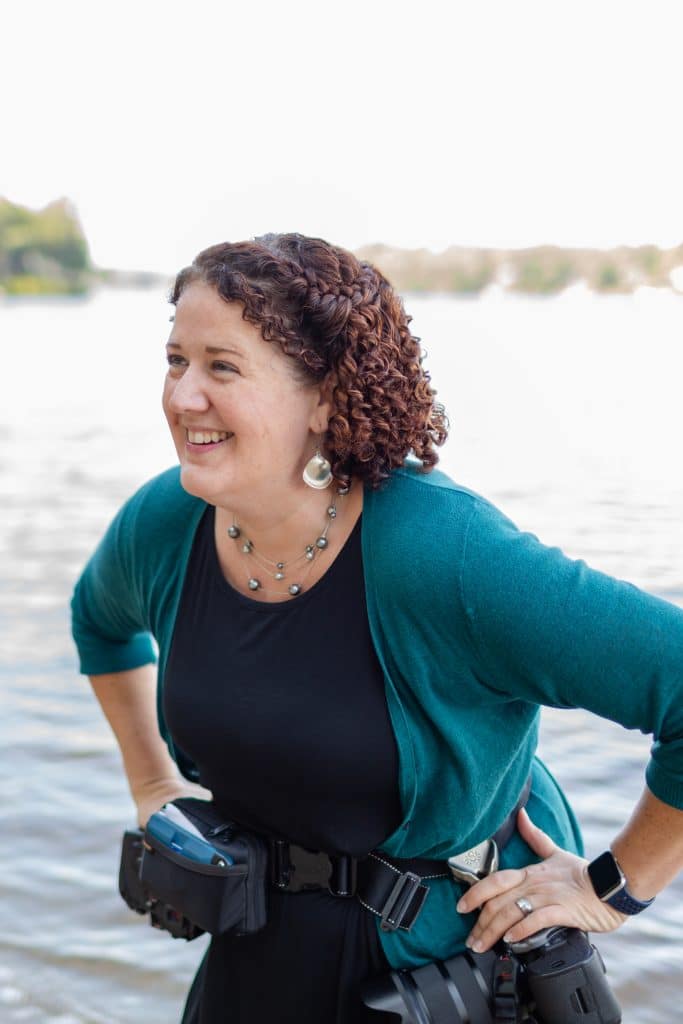 The best way to get your feet wet is to dive into the deep end head first.
I've always been in love with photography.
It's in my blood – my grandfather traveled through WWII with his camera. My uncle was the photographer for the first wedding I was ever in – and have I been in a LOT of weddings – from guest book to bride to the friend that was just always there to help – I've seen it all and bustled more gowns than I can recall.
When my son was born, the mall portraits quickly got old – I had more fun on the ground with him and my then point and shoot than I did waiting in a waiting room with screaming children to see proofs. As he grew, so did my passion, patience & ability. Soon I was hearing comments like 'you have such a great eye' and 'you should really do this for a living!'.
The results astounded them and as many of my prints were framed as those they got from their photographer. In the back of my head, something started churning.
As the years went by, my portfolio grew until last Christmas I decided to try and sell some matted prints at a church craft fair. The response was phenomenal and I did my first portraits and set up a website. With the New Year, I booked my first wedding and have been gaining ground ever since.
This fall I look forward to senior portraits, engagement sittings, an anniversary party and who knows what else may come my way. I still have 2007 Wedding availability and have already received requests for 2008 dates!
Please look around my site, ask questions, make requests, enjoy! Whatever you do – don't be shy!
All the best
~MelissaKoren
classic ~ simple ~ elegant ~ casual & all the moments between
Melissa Koren Photography
finding timeless illumination in every day
www.melissakoren.com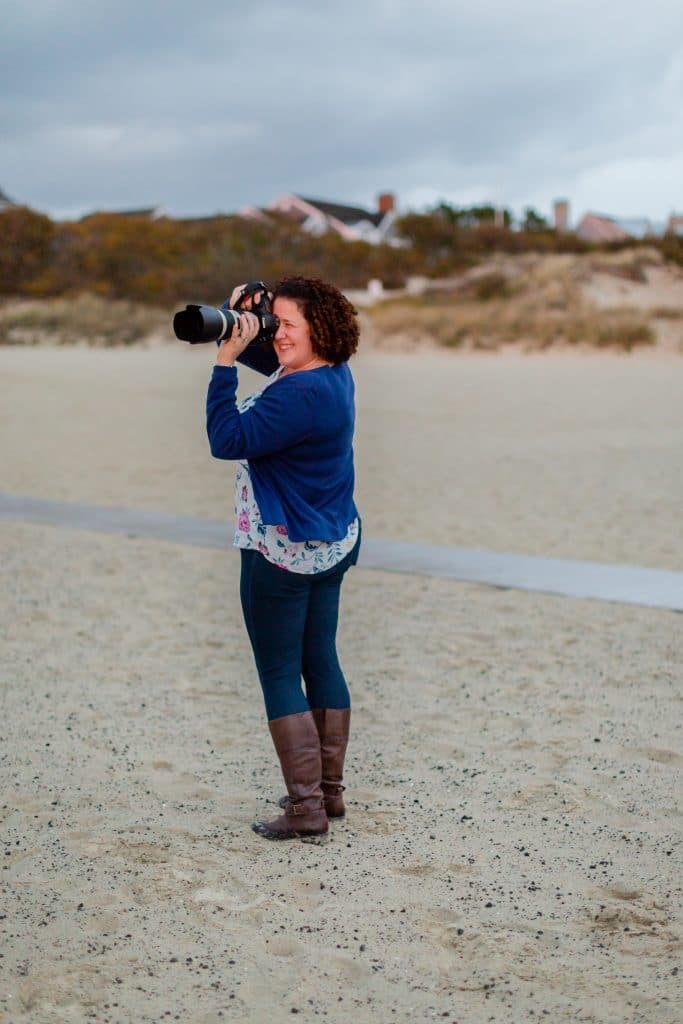 It still feels like just yesterday. And I really, sincerely, hope that there are at least another 12 years of this love and passion as a NH Photographer in front of me!