More November family goodness!  One of the neighborhood moms emailed me about taking photos of  'the cousins' – 3 families each with 2 beautiful children – half a dozen fantastic grandchildren!
We met up downtown and wandered around the the Swasey Parkway, giggling the whole time!  I did a really good job learning the names of the other 4 girls, and keeping all 6 of them straight.  alas, that was a long time ago now and I'm getting older every minute, so…… :(.
Names or no names, their personalities were indelible and these photos make me SMILE!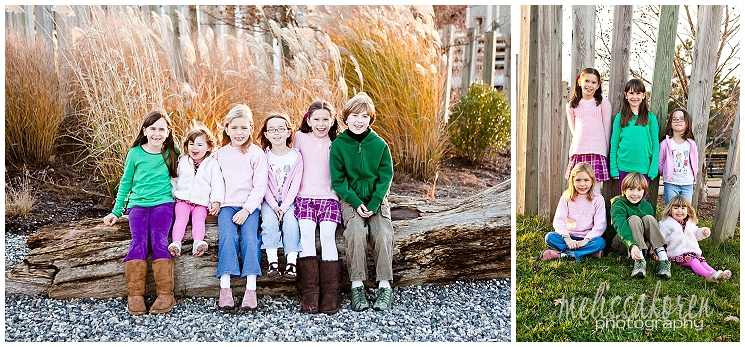 The 'girl next door', and her brother 'mr. easy going' – the only boy and SO good about it.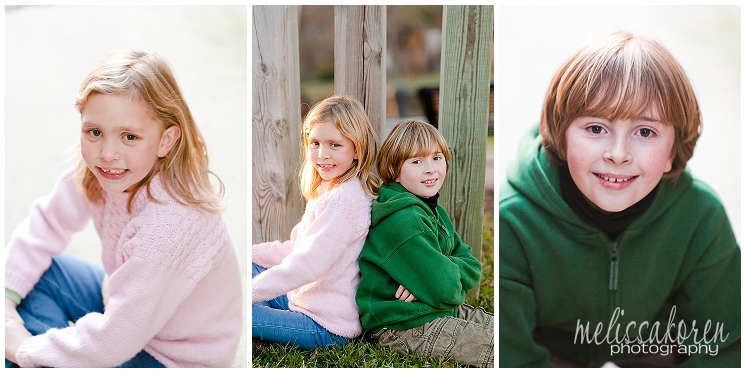 The younger girls, 'little miss sassy pants', and her sister 'the protector'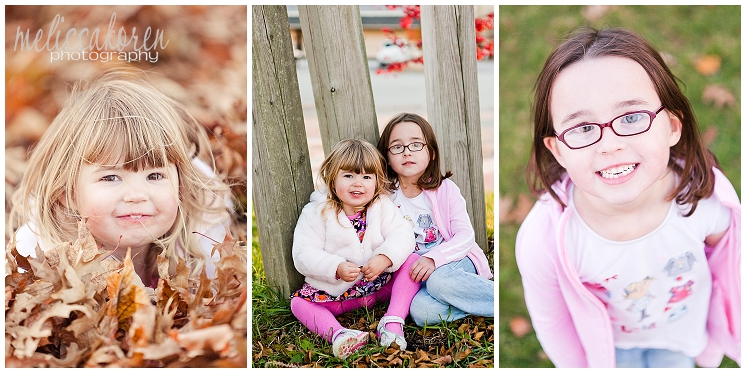 The older girls, both sweet as can be, but one a little more classic, the other a little more modern.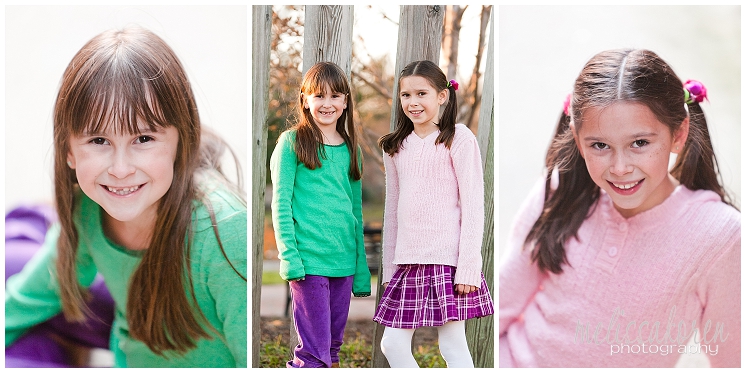 Snacks were used for bribery for the littlest one, but she still started losing interest towards the end 😉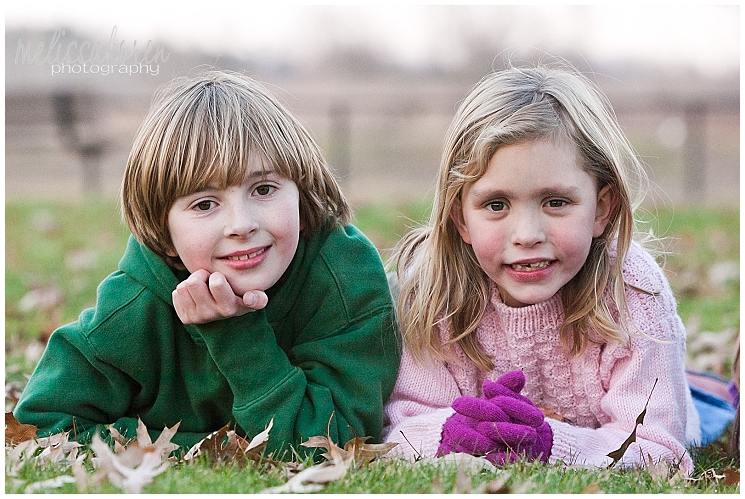 Just before we finished up, it was leaf throwing time and everyone was excited to get in on that!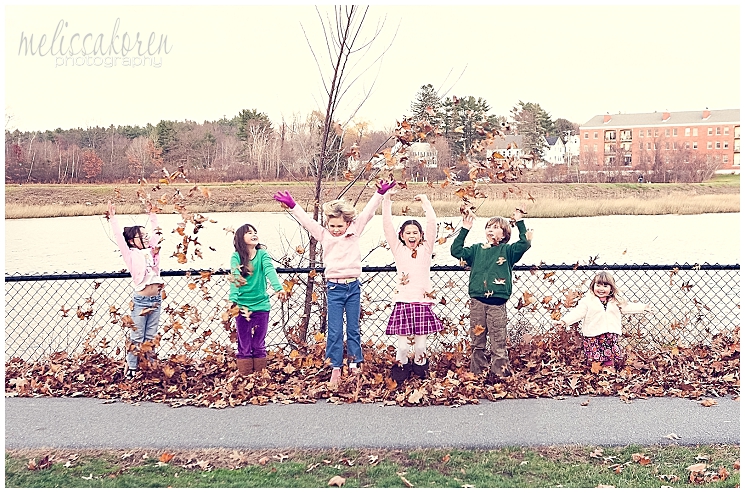 I had SO MUCH FUN hanging with this gang!
~melissakoren